Luxury house Balmain unveiled its Spring Summer 2024 collection for men that embodies a beautiful juxtaposition of timelessness and contemporary vision. Rooted in the philosophies of Monsieur Balmain, this collection stands as a powerful testament to the merger of timeless Parisian elegance with the dynamic vibe of post-war American culture. Balmain's essence has always been about capturing the zeitgeist of the present and envisioning the future, rather than solely taking inspiration from the past.
SPRING SUMMER 2024 COLLECTIONS
Within the collection, there's a palpable reverence for the founder's approach to fashion – a mantra that emphasized evolution and change. Monsieur Balmain was a visionary who believed in designing for the moment, ensuring that every piece resonated with the essence of the contemporary generation. While Balmain frequently seeks inspiration from its rich archives, it's the audacious and forward-looking spirit of the house, established in 1945, that truly sets the tone.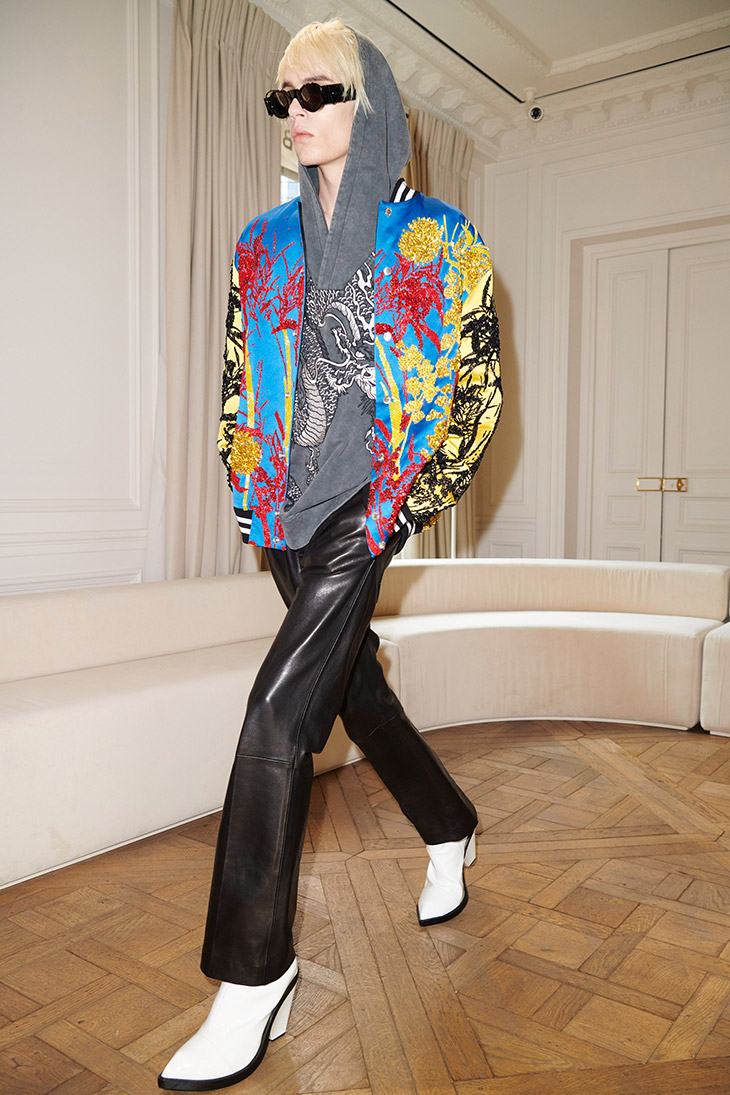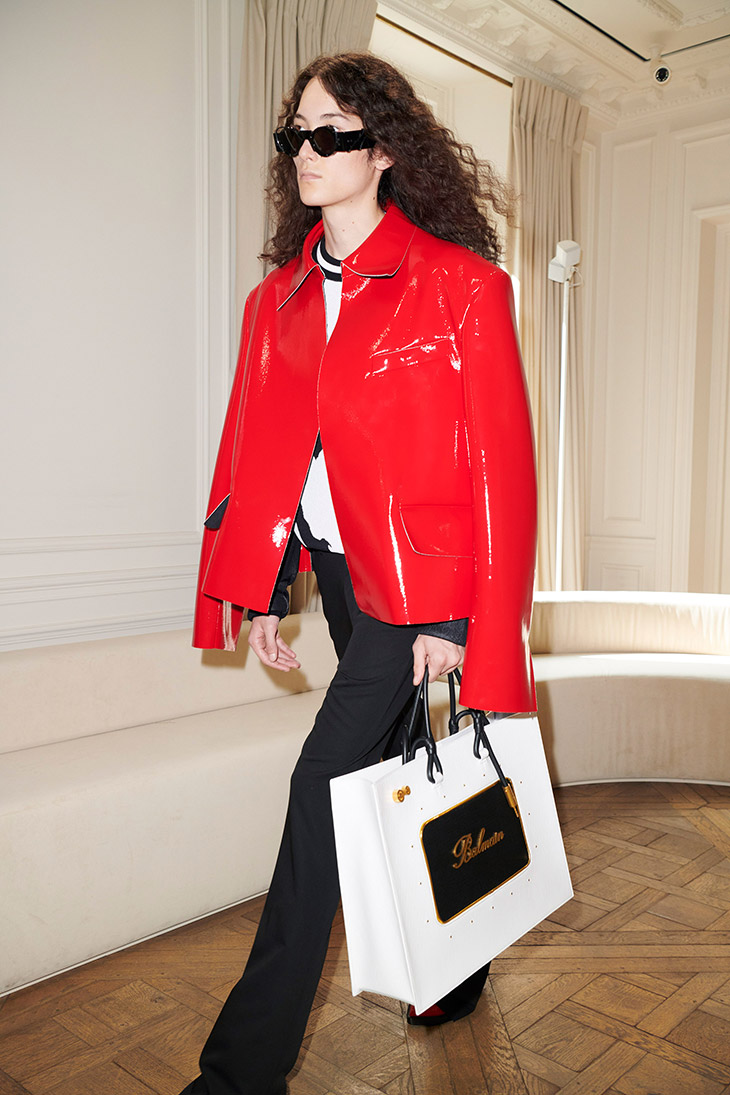 The fusion of old and new is brilliantly showcased in the Spring Summer 2024 collection. While the designs give a nod to Monsieur Balmain's iconic Parisian tailoring, there's also a discernible influence from his American travels. He wasn't just an observer during his extensive American expeditions but an avid absorber, imbibing the eclectic American styles and reinterpreting them with his creations.
Designer Olivier Rousteing, too, has often spoken of his admiration for these influences, especially during his visits to vintage shops in cities like Los Angeles and New York. The narrative of the American bomber jackets, revamped with Asian iconographic nuances, deeply resonates. Such styles, initially symbols of rebellion and later embraced by global icons, provide a glimpse into Monsieur Balmain's comprehensive grasp of the multifaceted American spirit.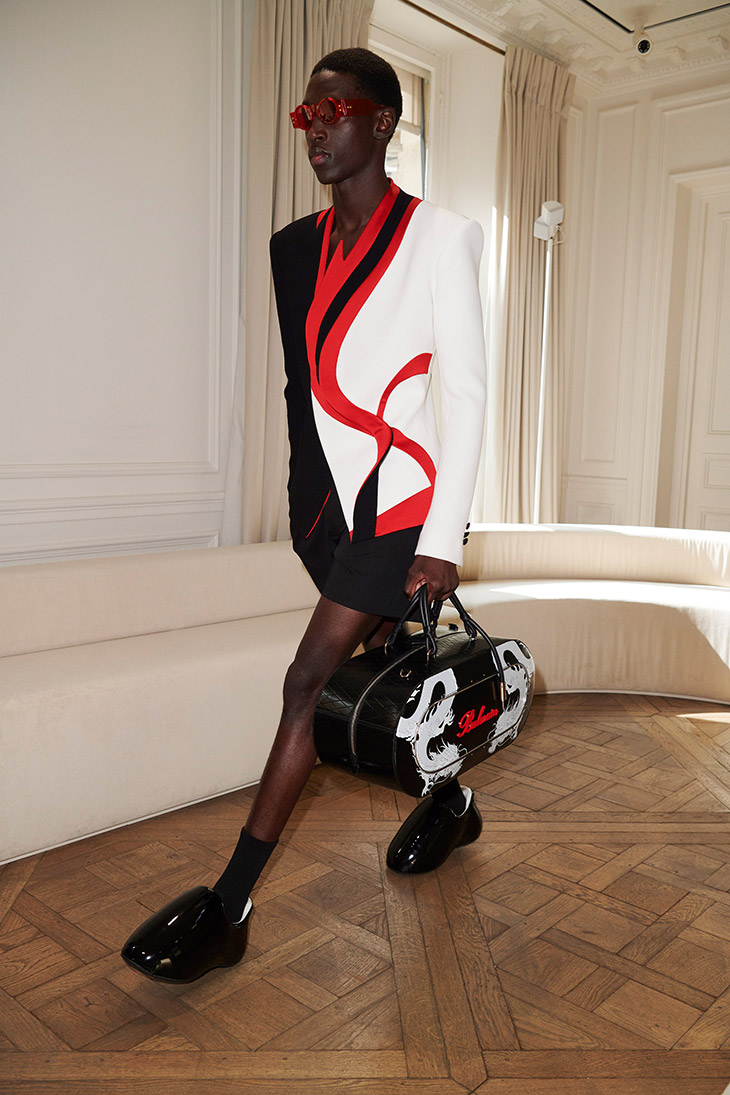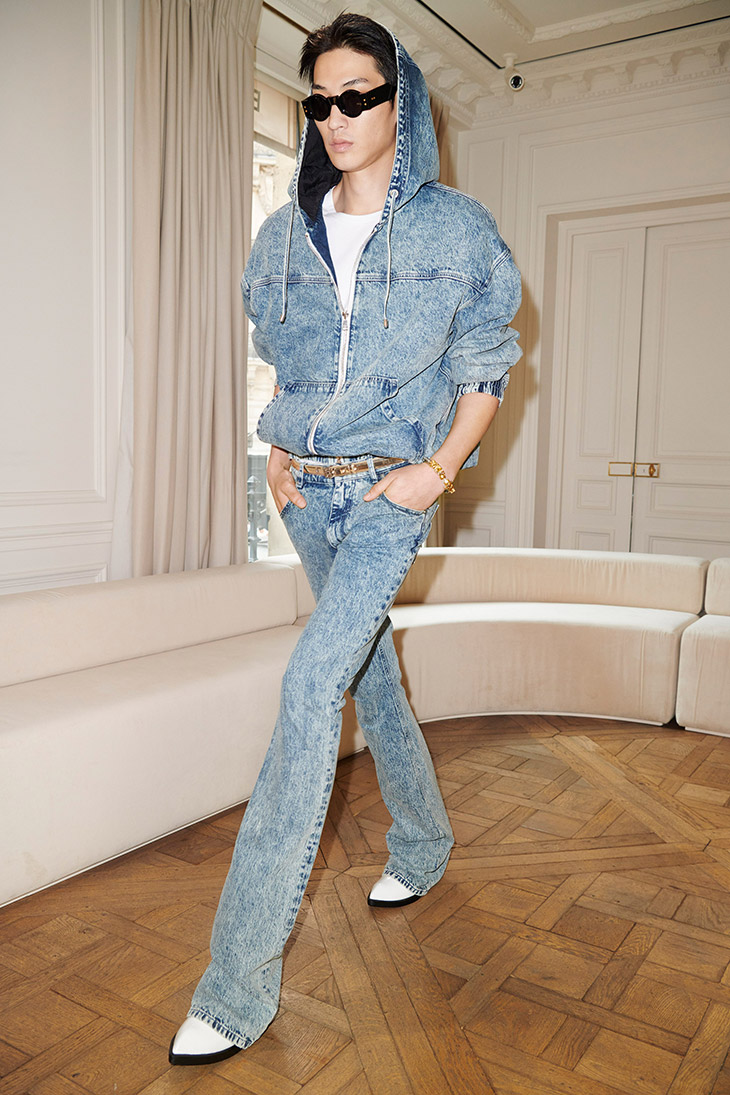 The Balmain Spring Summer 2024 collection continues this legacy. The iconic bomber jacket has been reimagined, melding seamlessly with the brand's precision tailoring and contemporary American varsity aesthetics. Additionally, in sync with Balmain's recent women's collection, elements of joy and hope have been seamlessly integrated. This sentiment is beautifully symbolized by the recurring motif of the 'hirondelle' (swallow) throughout the collection. The swallow, seen universally as an announcement of spring, signifies better days on the horizon. Drawing inspiration from the adage, "une hirondelle ne fait pas le printemps", the collection is abundant with these symbols of hope, reflecting a collective yearning for brighter tomorrows.