Fashion brand Faith Connexion has revealed its Spring Summer 2024 Collection, maintaining its long-standing reputation of blending the raw essence of street style with a generous infusion of classic French artistry. This season, the brand continues to uphold its commitment to effortless elegance, reinforcing its association with youthful vitality and relaxed charm. The new collection offers a meticulously curated range of apparel that radiates both self-assuredness and a laid-back spirit, seamlessly integrating into any wardrobe.
SPRING SUMMER 2024 COLLECTIONS
Embarking on a global expedition, the collection narrates the stories of diverse faces navigating the vibrant streets of cities worldwide, engaging in festivities, concerts, and music festivals, and epitomizing the zest of youth.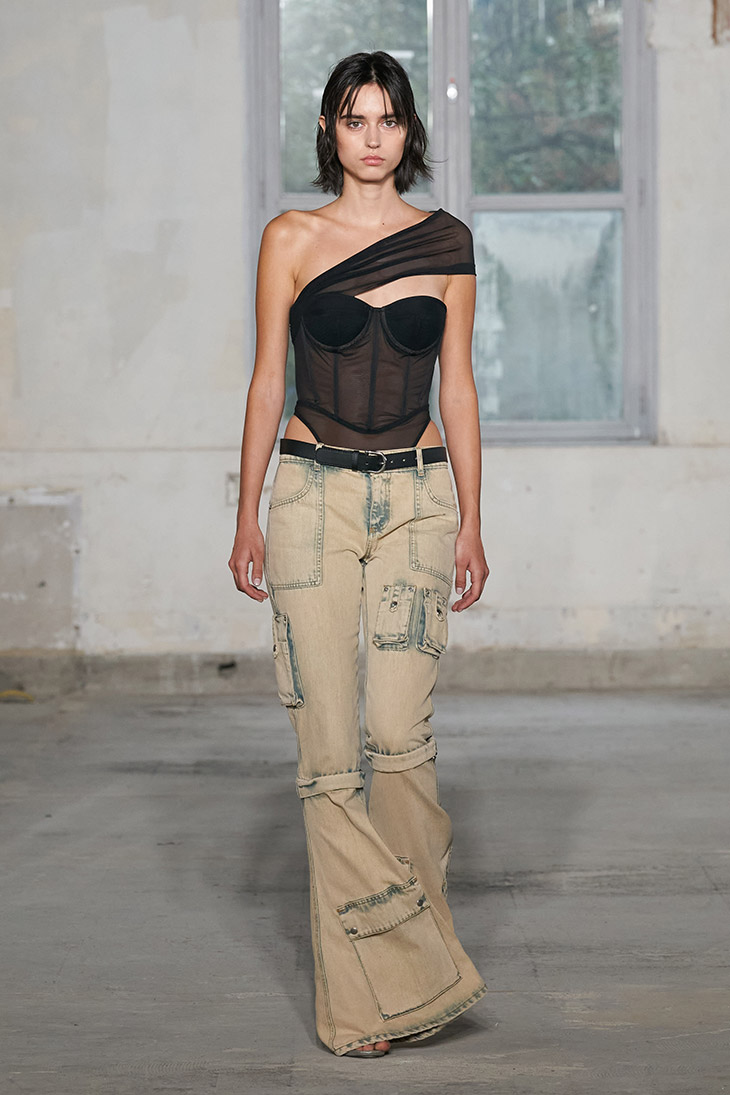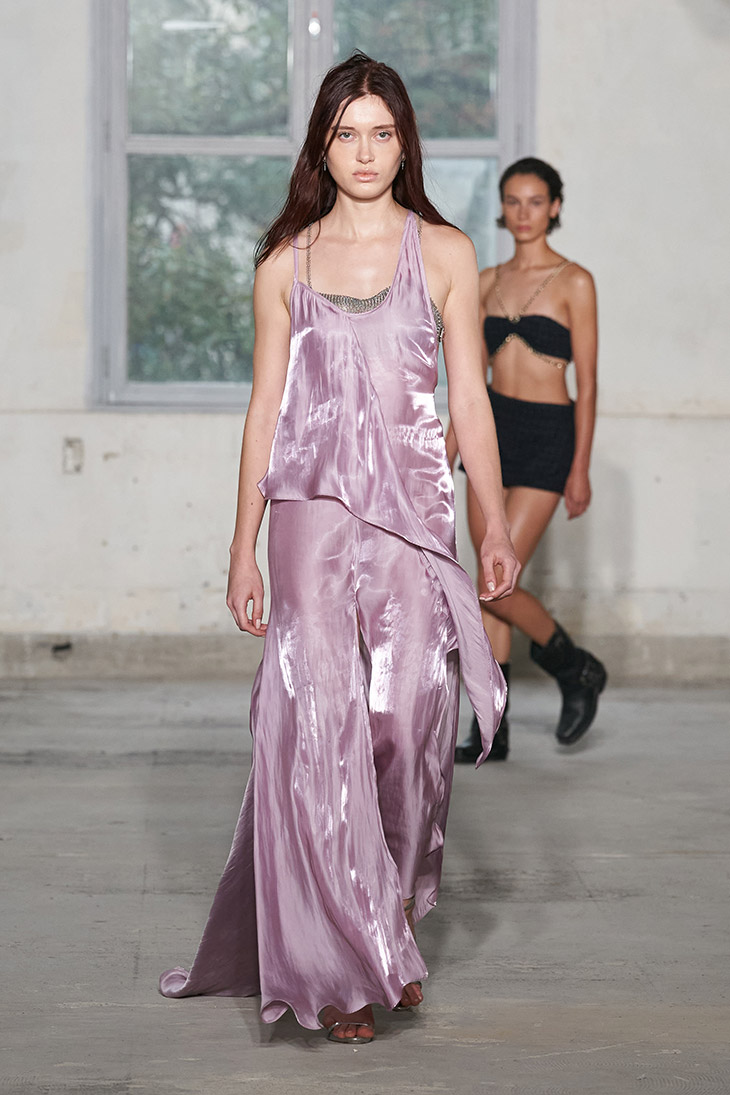 Faith Connexion introduces an enchanting series of sheer fabrics and transparent designs. Body-contouring dresses in a spectrum of pastel hues are a testament to self-assuredness and autonomy. The collection flaunts a diverse combination of materials and athletic-inspired elements, blossoming with a chromatic array reminiscent of the relaxed days of summer.
The collection boldly features embroidered belts, with dual belts embellishing trousers, and metal mesh dresses paired with unexpected materials like lace and tulle, offering a stunning visual contrast. The use of high-tech fabrics such as shiny nylon adds a contemporary, athletic appeal to the unisex designs. Tweed undergoes a stylish transformation, adorning ultra-short shorts, tiny bralettes, and mini skirts. Essential wardrobe items like basic t-shirts and tank tops in "voile de coton" make a prominent appearance, alongside highlights like a long denim skirt and denim Bermuda shorts, both intricately embroidered in India.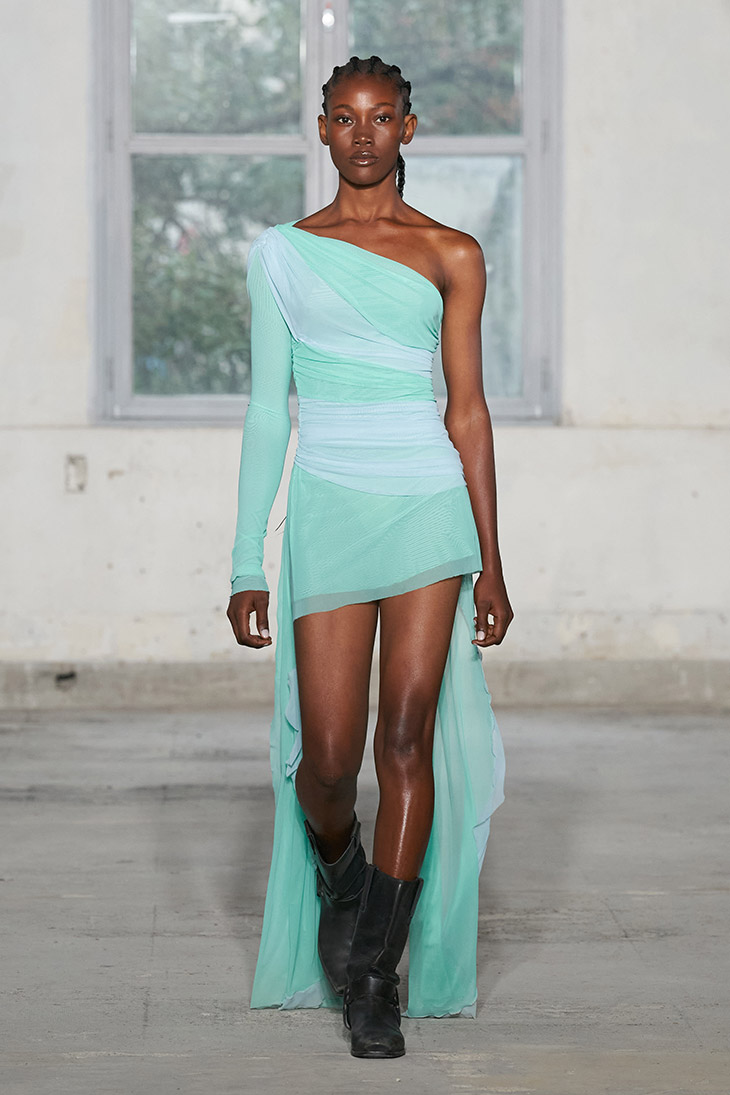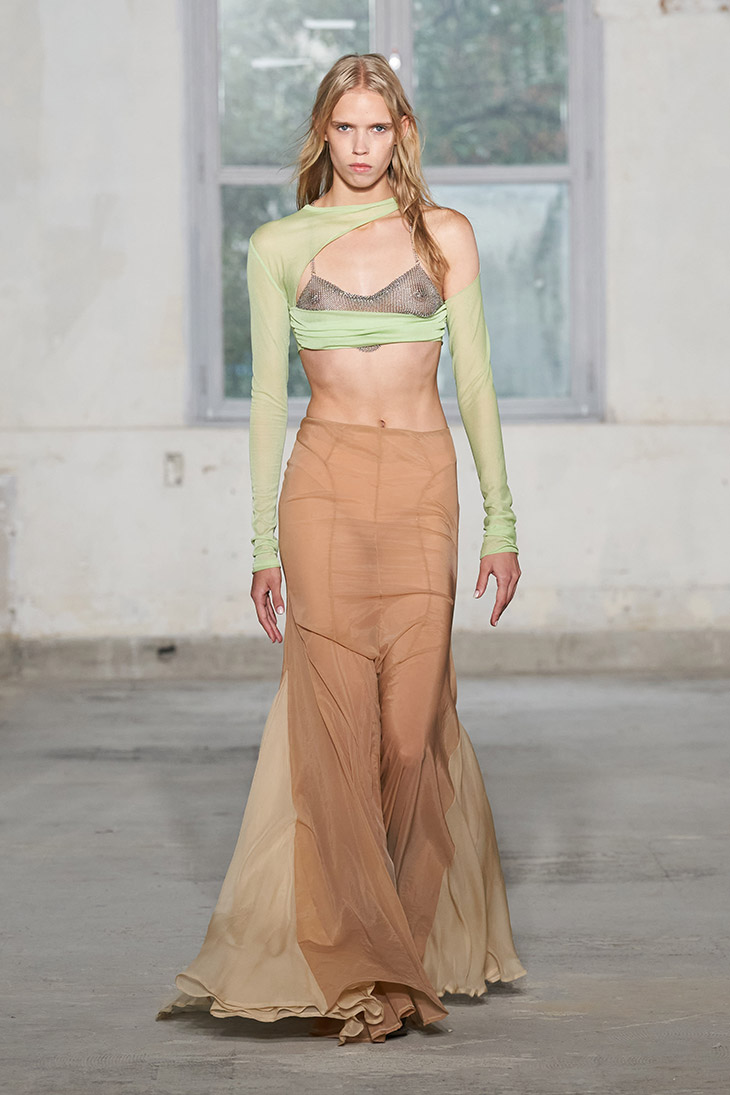 A casual ensemble of a lace top coupled with a military-inspired embroidered belt atop a pair of jeans captures the collection's essence – an effortless mix of style and comfort. The theme of freedom permeates the collection, encapsulated in the "pieds nus dans ses baskets" (barefoot in sneakers) ambiance, epitomizing the quintessential summer vibe.
The partnership with Fannie Schiavoni evolves iconic designs true to her unique style into a diverse medley, combining metal mesh with lace and tulle. In unison with RVDK, a seamless fusion of fishnet and lace is crafted to extend the limits of sensuality. KRIBA makes a triumphant return for a third collaboration, mingling edgy glamour with androgynous traditional corsetry. Teaming up with Baobab transitions smoothly from beach to street, elegantly intertwining the brand's DNA.
The Faith Connexion Spring Summer 2024 collection is a heartfelt ode to individuality, self-confidence, and the boundless joy of uninhibited dressing.