LOEWE is back with another star filled campaign, photographed through the quick glamour free lens of Juergen Teller, and likely the photographer's phone. It's pre-spring already, and the fashion world is not even asking for the season reveal, yet again the fashion industry neve sleaps. And the first magnetic revelation of the season: LOEWE's Pre-Spring 2024 Campaign.
REALTED: LOEWE Spring Summer 2024 Runway Collection
Jonathan Anderson, the celebrated creative genius behind LOEWE, continues to marry his modernist sensibilities with LOEWE's Spanish leather-craft legacy. For the Pre-Spring 2024 collection, he collaborates once more with photographer Juergen Teller, who gives you exactly what you expect from a Teller photograph.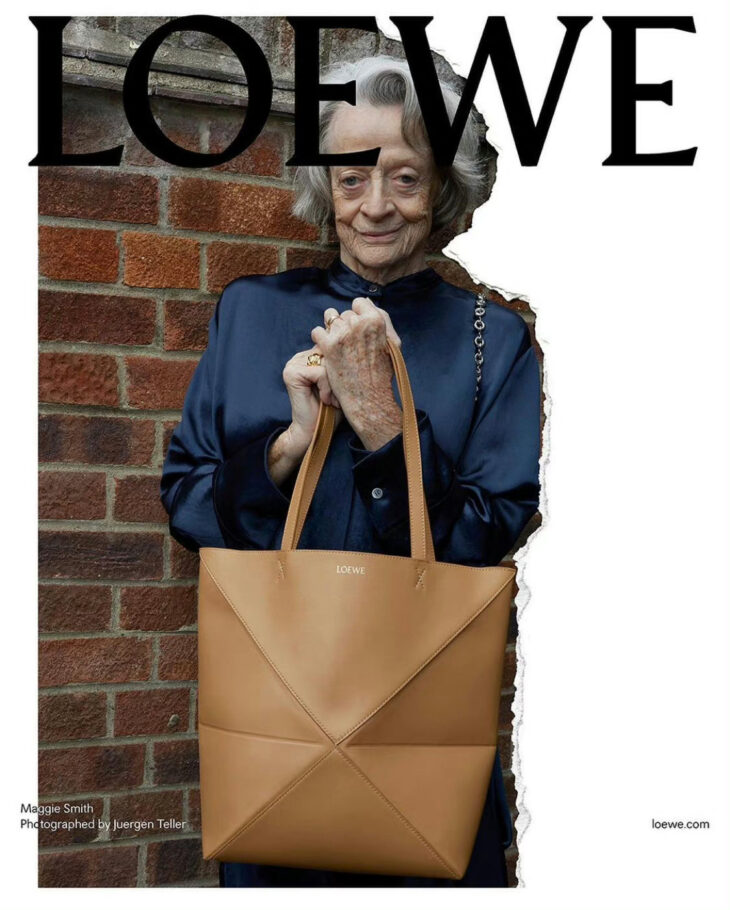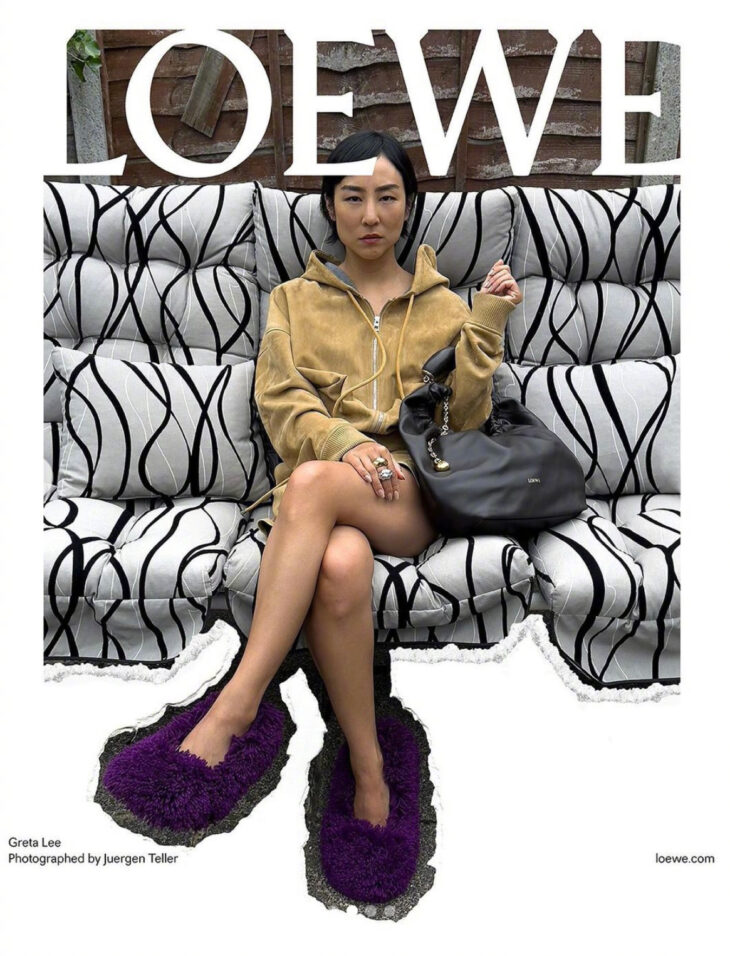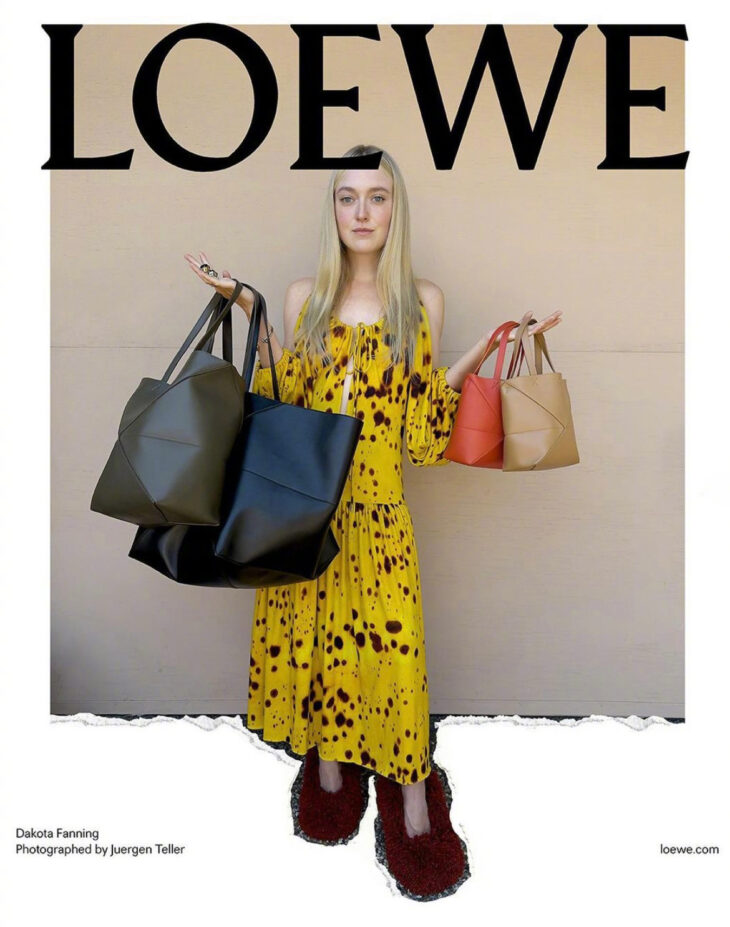 Fashion Editor and Stylist, Benjamin Bruno, carries forward his signature touch, ensuring that each piece is not merely worn, but embodied. But, what's a compelling narrative without its protagonists?
The choice of stars in the campaign is nothing short of dazzling. Dakota Fanning, with her timeless elegance, brings a sense of refined sophistication. Greta Lee, the epitome of modern chic, infuses contemporary relevance. Actor Josh O'Connor, with his undeniable charm, adds a touch of masculine grace, while Dame Maggie Smith, a true legend, was bound to inject her matchless gravitas to the campaign. Supermodel FeiFei Sun, continues her comeback into the new season and lends her ethereal beauty. And for K-Pop fans worldwide, the inclusion of NCT's Taeyong is a true surprise—his casting is bridging the gap between music and fashion.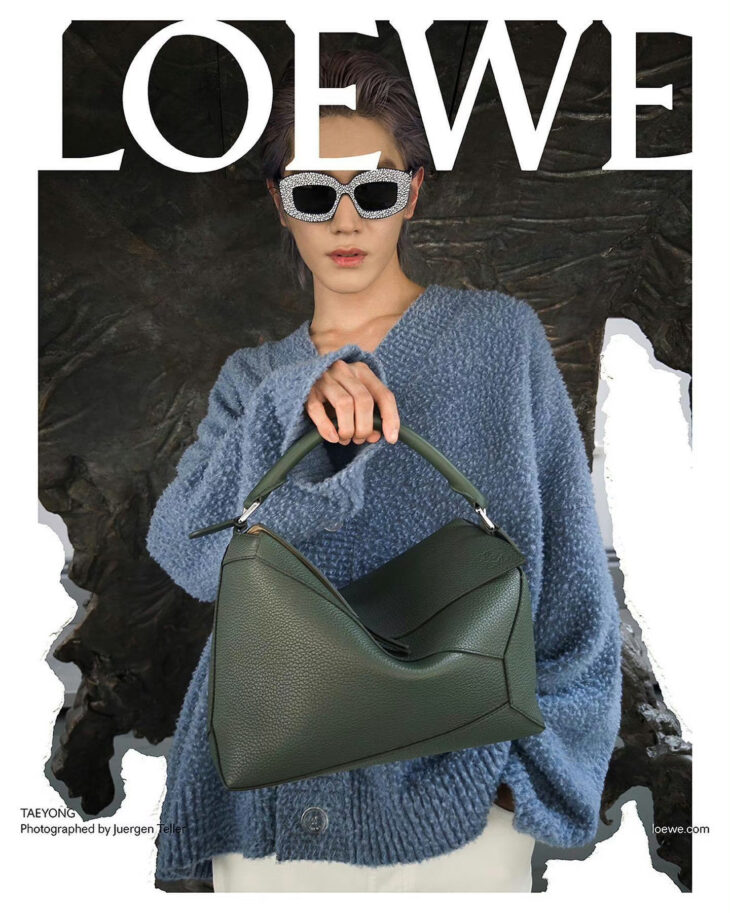 Discover more of the campaign in DSCENE's gallery:
More LOEWE? Check out backstage moments at LOEWE Spring Summer 2024 menswear show on MMSCENE.