Salvator Mundi, translated Savior of the World and attributed to Leonardo da Vinci, is the most expensive painting ever sold.
Created in the 1500s, the work of art was sold in 2017 for $450.3 million. Saudi Arabian Crown Prince Mohammed bin Salman Al Saud purchased it.
While you may never lay eyes on — let alone own — such a high-value painting, that doesn't mean there aren't tons of other great works of art your eyes can feast upon. But what are the best cities in the U.S. for those who love art in all its forms?
Continue reading to look at three U.S. cities with art scenes worth checking out. You might want to book a flight or plan a road trip alone or with friends to check them out. One thing to keep in mind is that it'll be nearly impossible to see everything in one trip.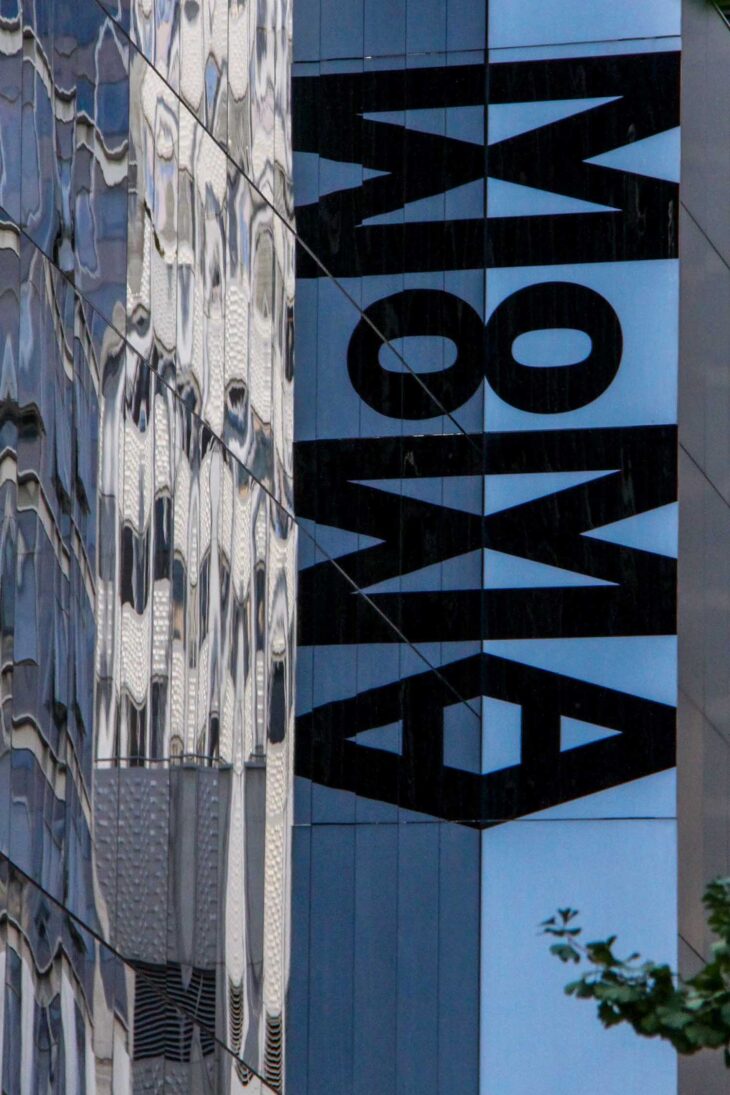 New York City, New York
If you want to check out some of the greatest art scenes in the country, New York should be on the list. From the Lower East Side to Chelsea and beyond, the city has some hotspots that'll attract art lovers whatever floats their boat artistically.
There are so many museums, galleries, and other artsy things to do in New York City that it's unlikely you'll be able to do everything on a single trip. You can check out popular sites like the Metropolitan Museum of Modern Art, the Storm King Art Center to see sculptures out in nature, the Fenimore Art Museum to see aboriginal art, and the Cloisters to see European medieval architecture and art. And that's just for starters.
One thing to remember if NYC is on your list is that Chelsea is a hotbed of artistic talent in the city. Each of NYC's communities has something to offer art-minded travelers. Looking for off-the-beaten-path art galleries in the area? Consider Fisher Landau Center for Art, Algus Greenspon, or ScultureCenter.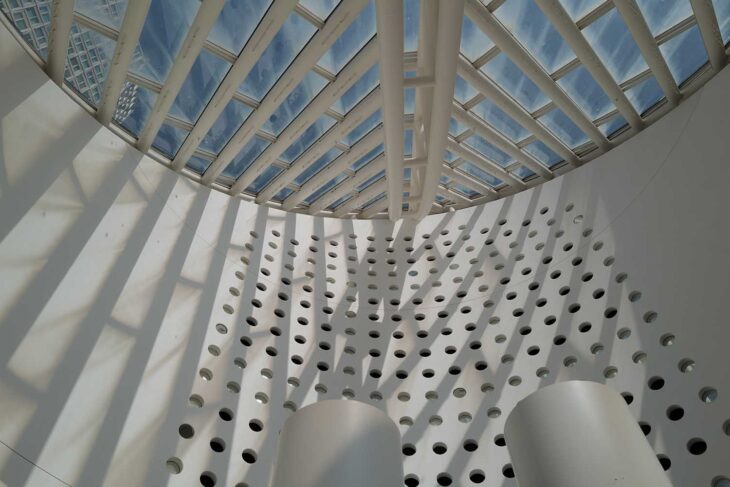 San Francisco, California
Another city to check out if you thrive in vibrant art scenes is San Francisco, otherwise known as The City by the Bay. Locals simply call it The City. The San Francisco Museum of Modern Art showcases some of the best in sculptures, paintings, and photography. It's one place to visit if you enjoy contemporary and modern art.
The architecture of the building is itself a work of art. You'll enjoy checking out the seven stories of this museum. Do you want to see art from around the world in a single location? The de Young Fine Arts Museum should be on your must-visit list. So, too, should be the Legion of Honor that showcases European paintings.
With 50+ museums and hundreds of galleries, you'll find plenty to satisfy your appetite for art. San Franciso, nicknamed The Golden Gate City, is worth the visit.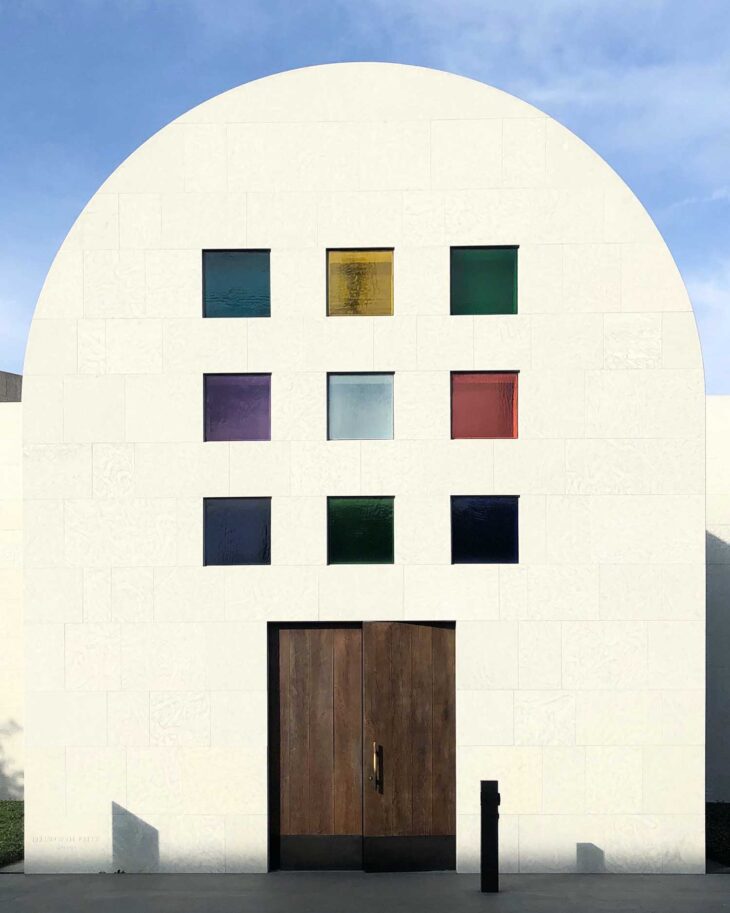 Austin, Texas
Austin has always been a popular hub for creative minds like artists, musicians, and actors. But, unless you're familiar with the city's artistic vibe, it might never have occurred to you that it might be worth a visit. Museums, street art, and galleries are just some of the things awaiting you in Austin.
Austin has what you're looking for, whether you're into traditional or contemporary art forms. You'll need to visit the Blanton Museum of Art, with 18,000+ works of art, multiple times to do it justice. The Umlauf Sculpture Garden and Museum, which merges nature and art, is also worth checking out. You'll see sculptures displayed throughout the gardens.
Make a Vacation of It
If you're interested in going to some of these or other art-scene destinations in the country, a road trip might be in order. It might make sense to rent out your home if the plan is to enjoy an extended trip. You can use the proceeds to cover your expenses.
For instance, if you live in Houston, Texas, and want to check out the art scene in Austin before venturing further to see other cities, you could rent out your Houston home. Finding a Houston property management company will make things easier. The service provider will take care of your property and tenant while you're out and about.