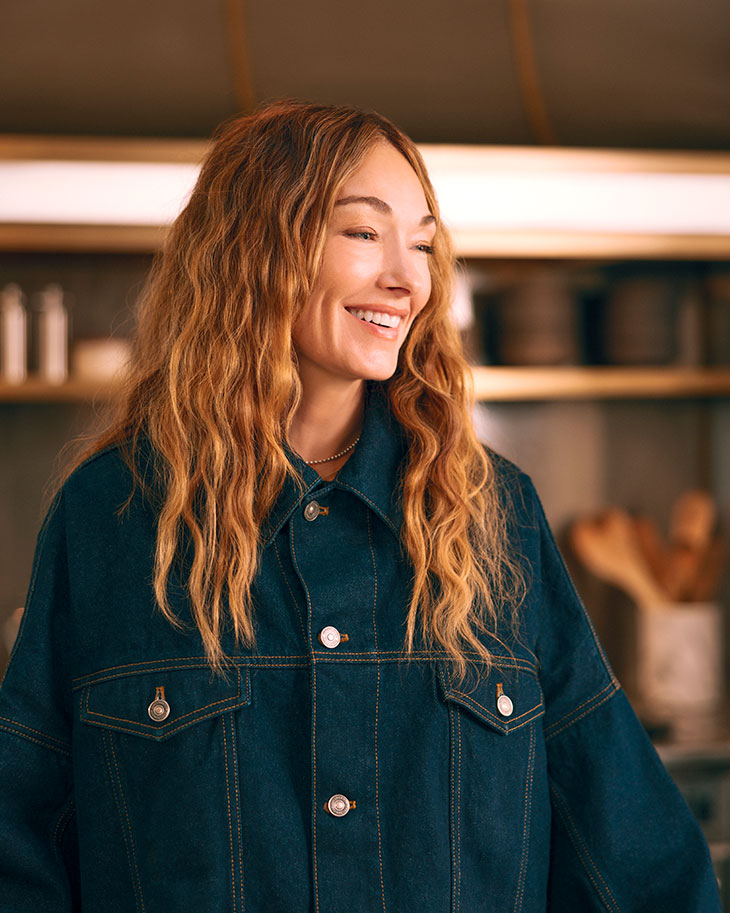 As the festive season unfolds, celebrated interior designer Kelly Wearstler opens her home for a special Thanksgiving celebration. This year, her feast is not just about the traditional flavors and family gatherings; it's also a showcase of elegance brought by Dior Maison creations.
In a setting that perfectly marries culinary art with high fashion, Wearstler, dressed in a stylish denim jacket and pants, embodies the modern and sophisticated essence of Dior. She takes us through the steps of preparing one of her favorite desserts: a chocolate and pomegranate tart, a testament to Wearstler's culinary skills and her eye for exquisite presentation.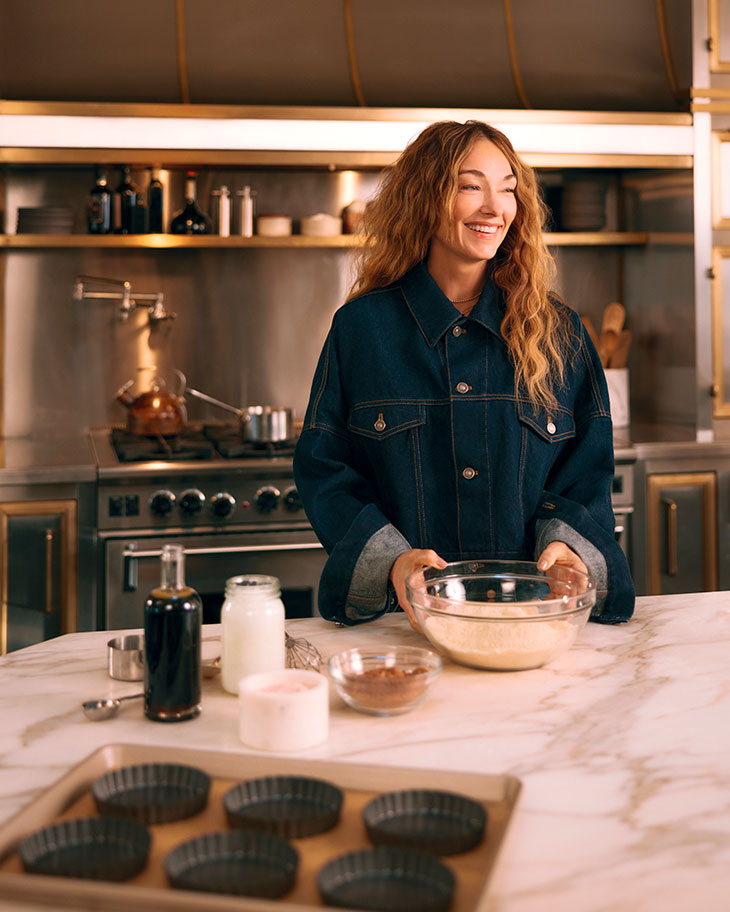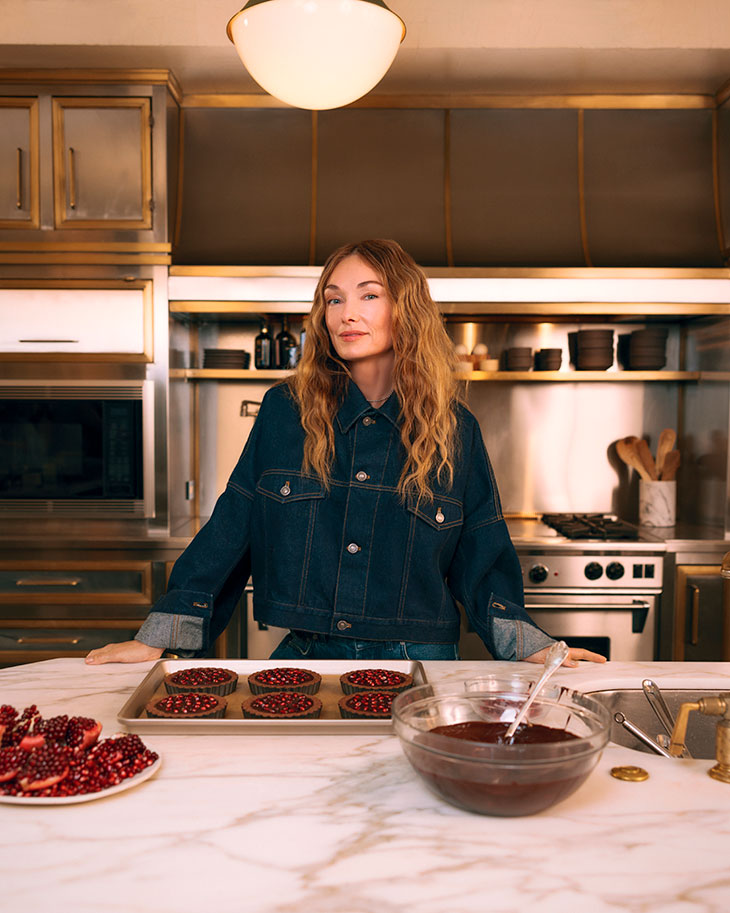 But the pièce de résistance of her Thanksgiving table is the stunning array of Dior Maison earthenware. Each piece, carefully chosen by Wearstler, features the enchanting 'Butterfly Around the World' motif, a creation by Pietro Ruffo for the Dior Cruise 2024 collection, envisioned by Maria Grazia Chiuri. These plates, with their whimsical butterflies ready to take flight, are not just dinnerware; they are a celebration of the extraordinary savoir-faire for which Dior is renowned.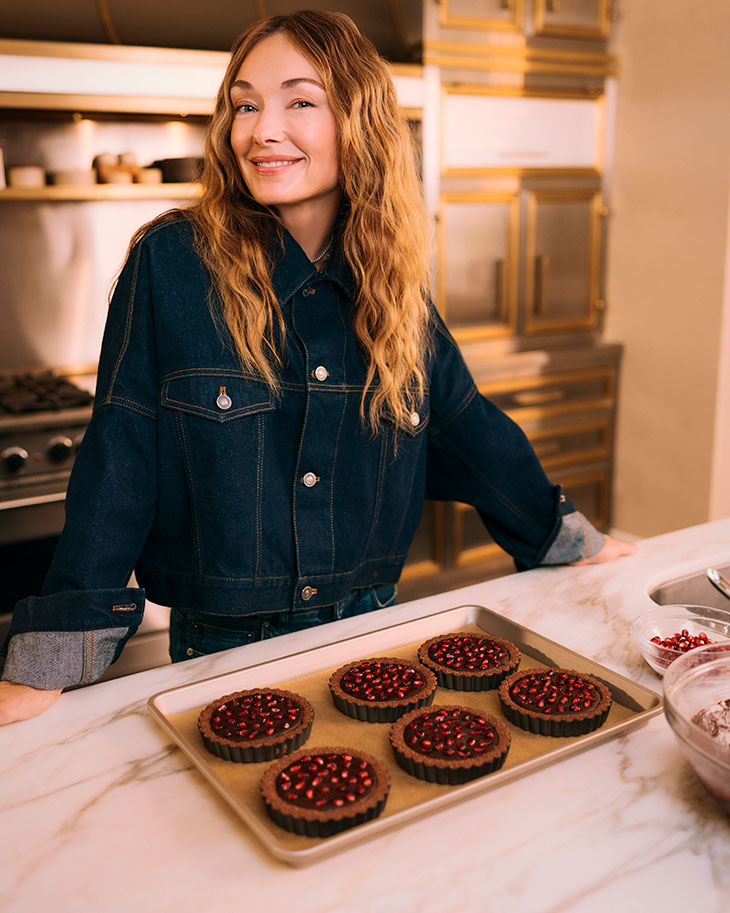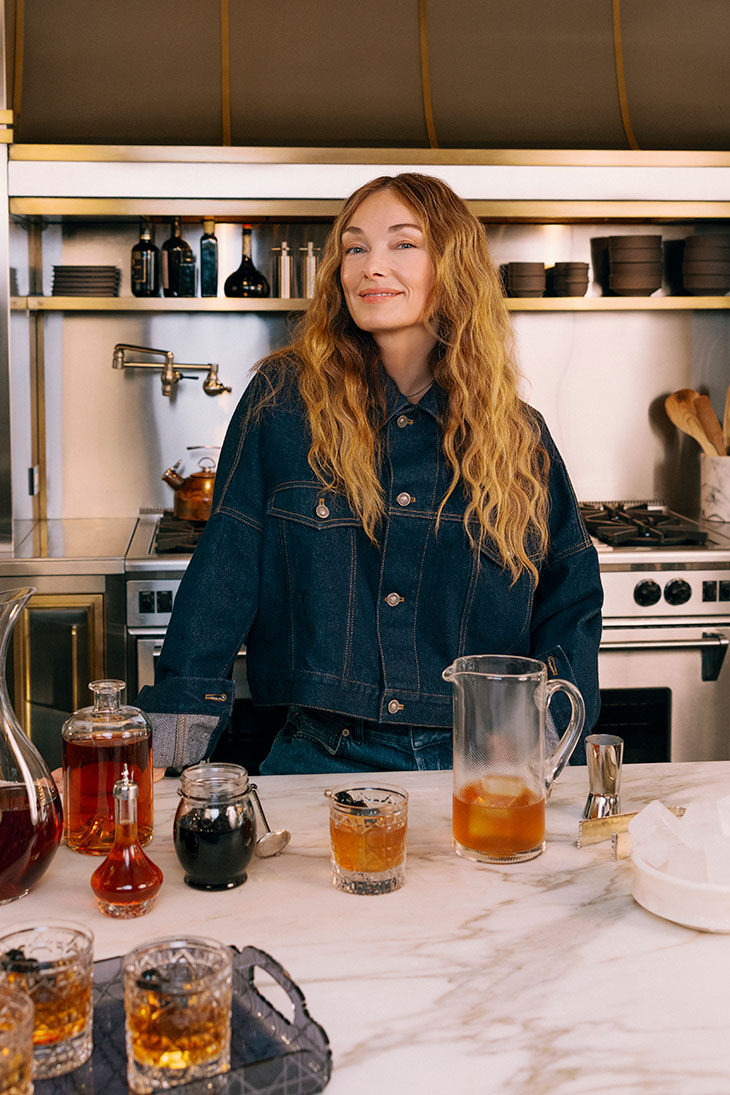 Complementing the beautiful crockery is a selection of tableware that continues the theme of understated elegance. Wearstler has chosen trays with Dior's iconic cannage pattern, alongside crystal glasses that catch the light and add a sparkle to the festive ambiance. Each element on the table reflects a blend of tradition and contemporary design, a hallmark of both Wearstler's and Dior Maison's aesthetic.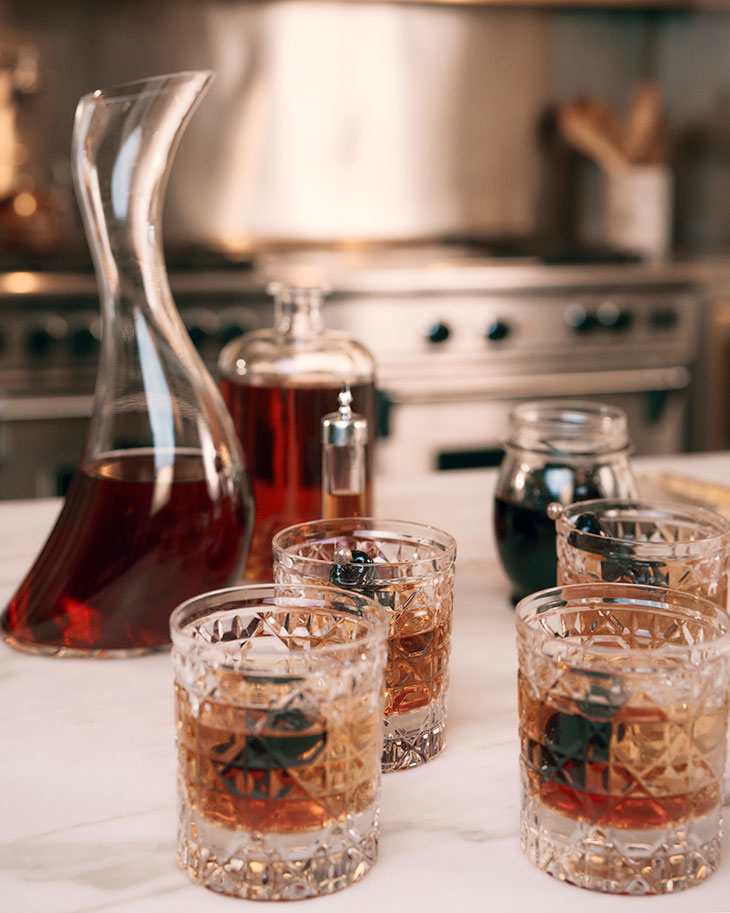 Amidst the warmth of her stylish home, Wearstler also mixes up a 'California Classic' cocktail, a refreshing drink that pairs wonderfully with the rich tart. This cocktail, like the rest of the meal, is a celebration of Wearstler's Californian roots and her flair for combining different elements to create something uniquely beautiful.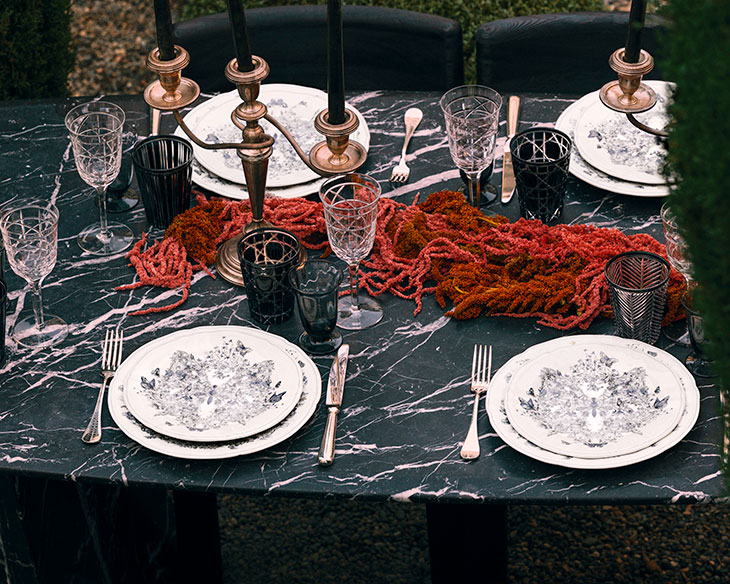 The Dior YouTube channel offers a virtual seat at this elegant feast, inviting viewers to share in these warm moments. The channel provides a behind-the-scenes look at how Wearstler brings together the worlds of gourmet cooking and luxury design, creating a Thanksgiving experience that is both intimate and grand.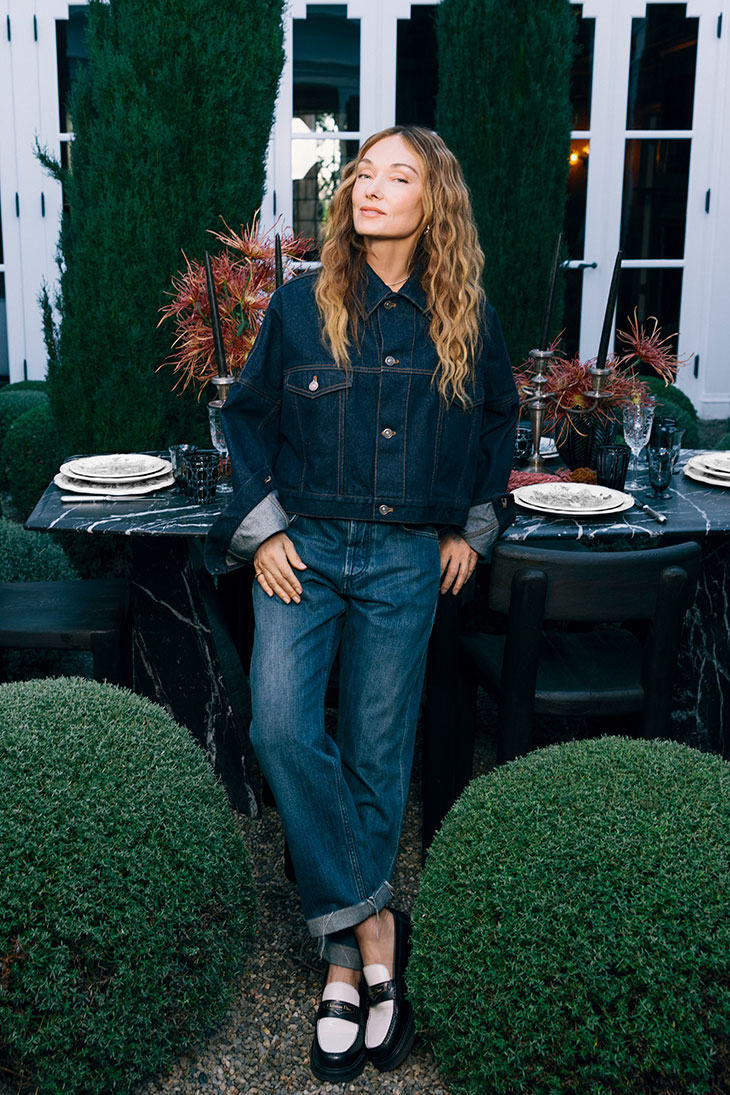 This Thanksgiving, Kelly Wearstler's celebration is more than just a meal; it's an immersion into a world where the elegance of Dior Maison elevates the traditional holiday gathering into an extraordinary experience.