The inaugural Novembar Party, a unique celebration of design and wine, recently illuminated the historic Bioskop Balkan in Belgrade, a venue emblematic of the city's cultural and architectural evolution since the 19th century.
This exclusive event, powered by ADS Wine and in media partnership with DSCENE Magazine, showcased the innovative designs of Woak Design, elevating the evening into a story of aesthetic and sensory experiences for its inaugural occurrence.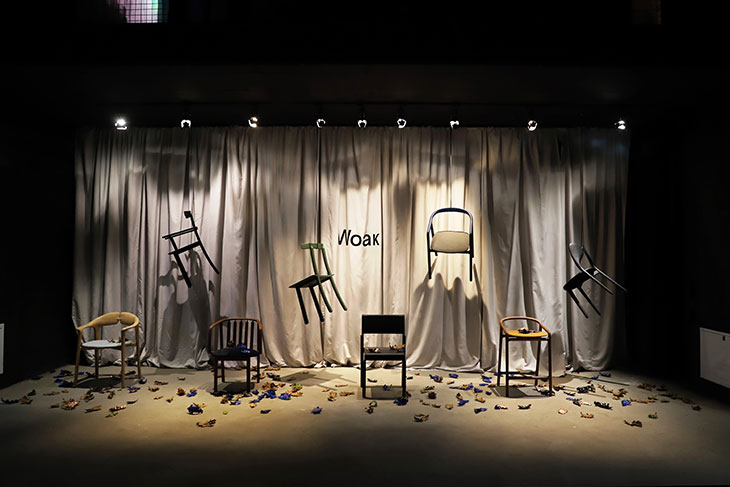 At the heart of the event were Woak Design's furniture masterpieces, reflecting the brand's ethos of blending modern living culture with sustainable practices. Woak Design is renowned for its commitment to incorporating a range of cultural influences into its products. Their designs reflect not only local traditions but also the diverse backgrounds and experiences of designers hailing from over 10 different countries. This blend of multicultural influences imbues their furniture with a unique value that goes beyond the conventional, contributing significantly to the brand's overarching vision and identity.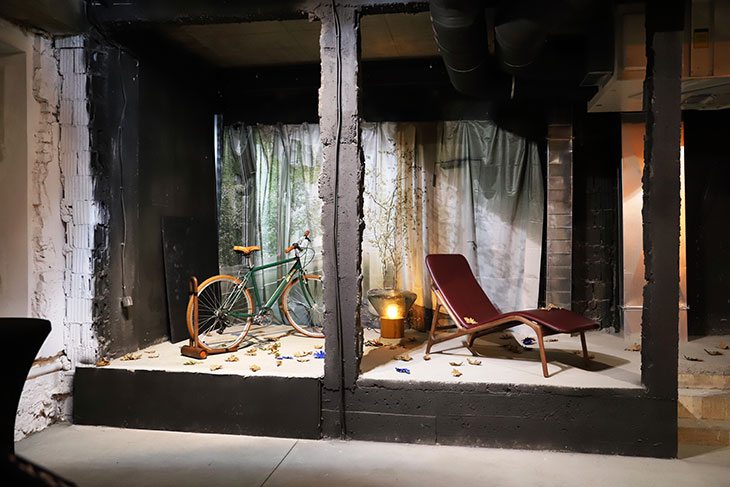 In addition to Woak Design's furniture, the event spotlighted Wall & Deco's 'La famiglia Pois' wallpaper collection by Fashion Designer Antonio Marras. This collection added an artistic dimension to the venue, enhancing the visual experience with its distinctive designs and patterns. Complementing the design showcase, ADS Wine, a company with a long-standing history of importing and distributing premium wines, offered an exquisite wine tasting experience. Celebrating its 21st anniversary, ADS Wine has established itself as a leader in bringing renowned wines from Italy, France, Slovenia, Portugal, and Croatia to the Serbian market. Guests were treated to a curated selection of ADS Wine's finest, including labels such as Fontanafredda, Movia, Dolce & Gabbana from Donnafugata, Caparzo, Monteverdi, Jean Durup, and Bertani.
The event also featured WineDrop, a mobile app developed by experienced sommeliers with 25 years in the wine industry. This app provides tailored wine package recommendations, easy purchasing, and home delivery options. Additionally, it offers information on wine tours and sommelier events, along with a range of wine equipment.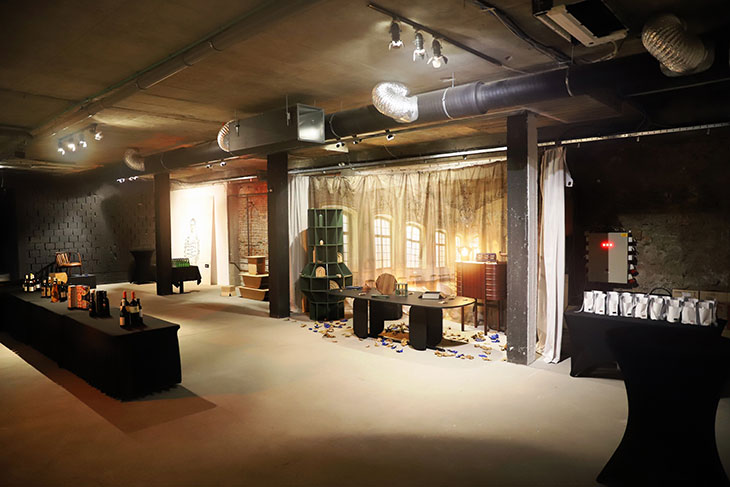 Adding to the wine experience, Shiroco introduced specially designed wine-holder bags for glasses, blending functionality with style.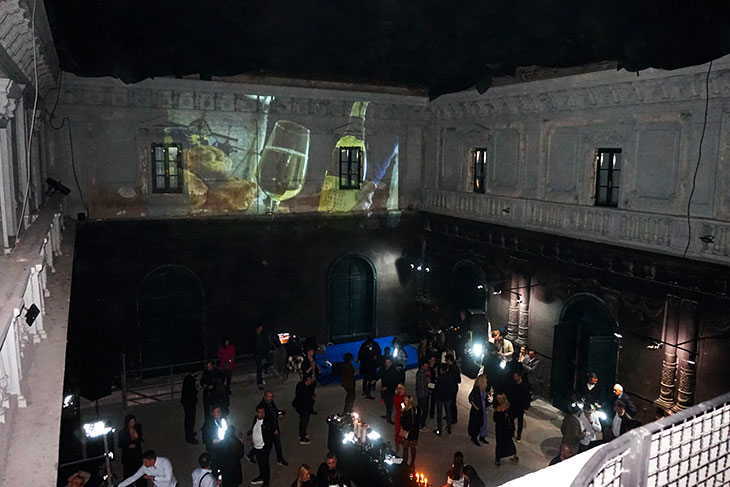 As the exclusive media partner, DSCENE Magazine played an integral role in this fusion of art, design, and lifestyle. The magazine's commitment to showcasing contemporary design trends and lifestyle made it an ideal collaborator for an event that celebrated innovation and elegance in design and winemaking.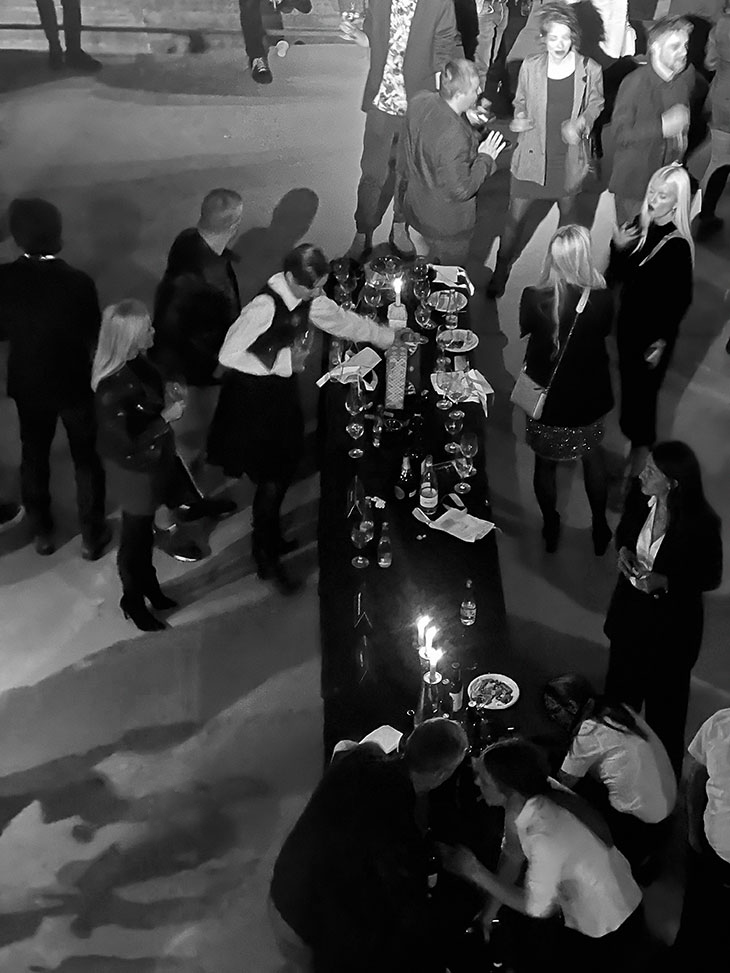 The atmosphere was further enriched by the melodies of a live jazz band, followed by a DJ set that resonated well into the night. The event attracted a diverse crowd of over 500 guests, including prominent architects, designers, and members of the fashion world, making it a landmark event in Belgrade's cultural calendar.
The Novembar Party at Bioskop Balkan was not just an event; it was a celebration of harmonious blend of design, culture, and sustainability. It highlighted the importance of creating spaces and products that respect our cultural heritage and natural environment, setting a benchmark for future design and lifestyle events.
View this post on Instagram
Guests at NOVEMBAR 2023 Party photographed with Lomo'Instant Wide Camera.