Discover Saint Laurent Women's Winter 2023 collection campaign, #YSL51, captured and directed by Glen Luchford. The campaign features talents Bethany Nagy, Awar Odhiang, and Margaux Lion, who bring life to the collection's narrative.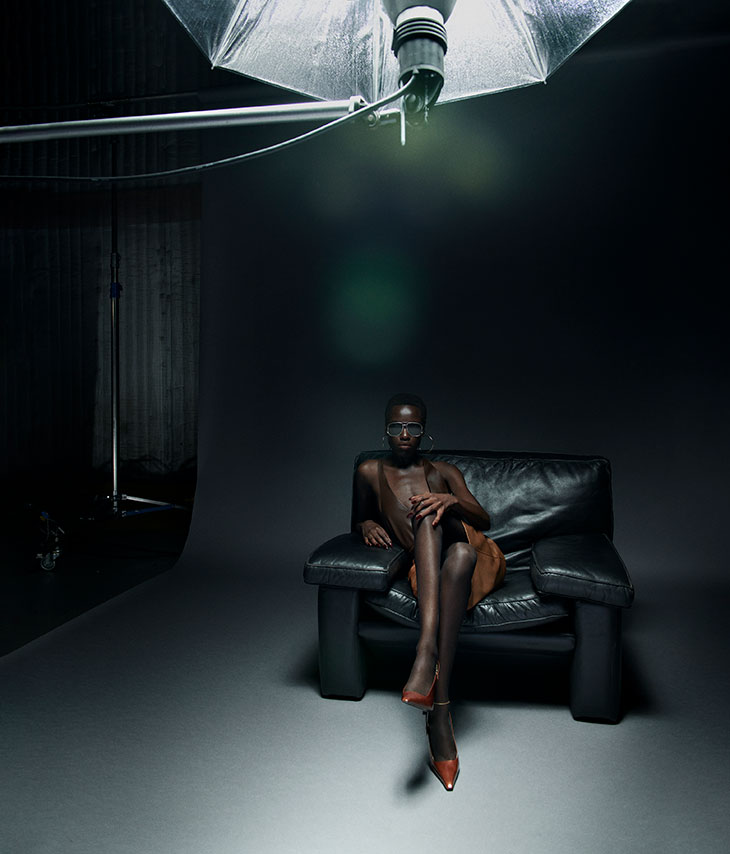 The images captured by Luchford for the campaign are marked by a contrast of vulnerability and power, while the soundtrack by Bauhaus adds a layer of depth, complementing the collection's themes of gender fluidity, bold tailoring, and a play on transparency. The art direction by Anthony Vaccarello himself ensures a consistent and powerful visual language that speaks to the heritage and future direction of the Saint Laurent brand.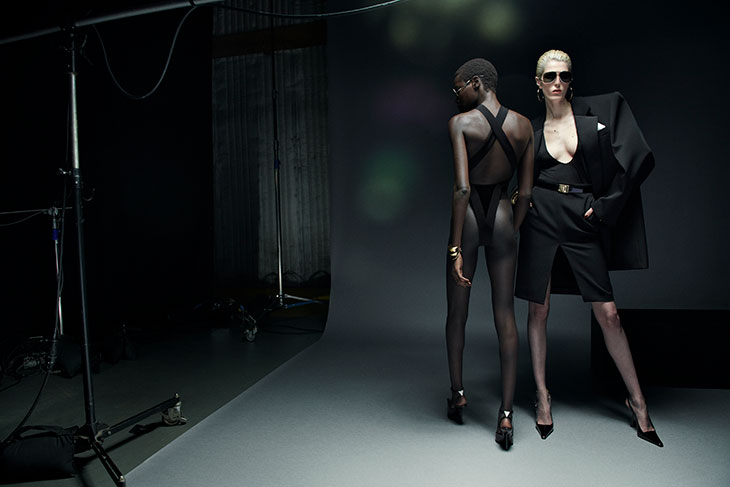 The collection itself is a modern interpretation of the classic Saint Laurent style, blending precision, emotion, and reticence. The key silhouette comprises a confident blazer paired with a slim pencil skirt, a timeless look acquiring new meaning through refined details and luxurious materials. The collection effectively dissolves gendered exclusivity, incorporating items like leather bombers and sharply cut tank-tops into women's wardrobes.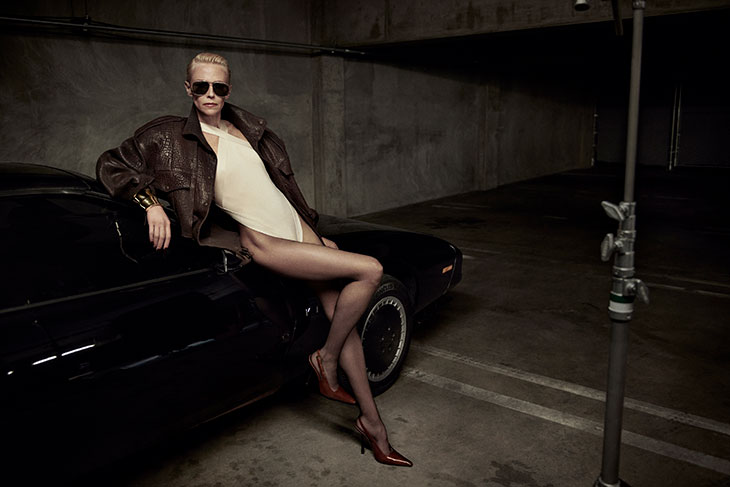 The interplay of transparent and opaque elements is evident in pieces made of chiffon, crepe-de-chine, and mousseline, along with sheer stockings. Evening looks are modernized with slim cashmere pants, and the venue, inspired by the ballroom of the Intercontinental Hotel, reflects an affluent past era with contemporary twists like striking bronze chandeliers and a uniquely shaped runway​​.