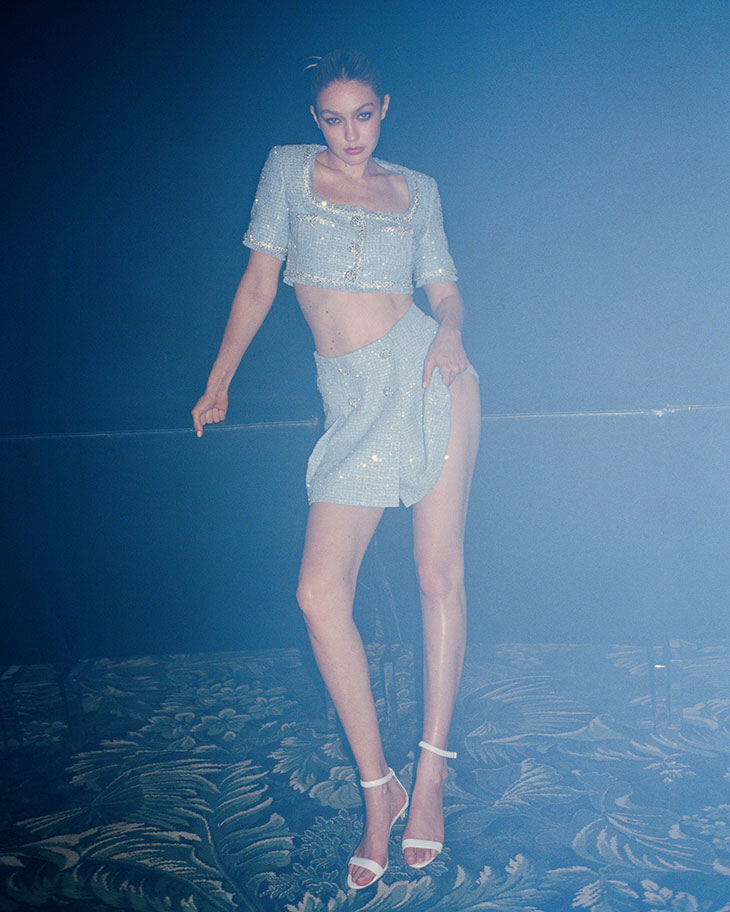 self-portrait, the London-based fashion house, has unveiled the latest chapter of its ongoing campaign series featuring the iconic Gigi Hadid. Captured against the romantic backdrop of Paris at night, the campaign showcases the stunning designs from self-portrait's Resort 2024 collection, highlighting the brand's commitment to modern, functional dressing for both day and night.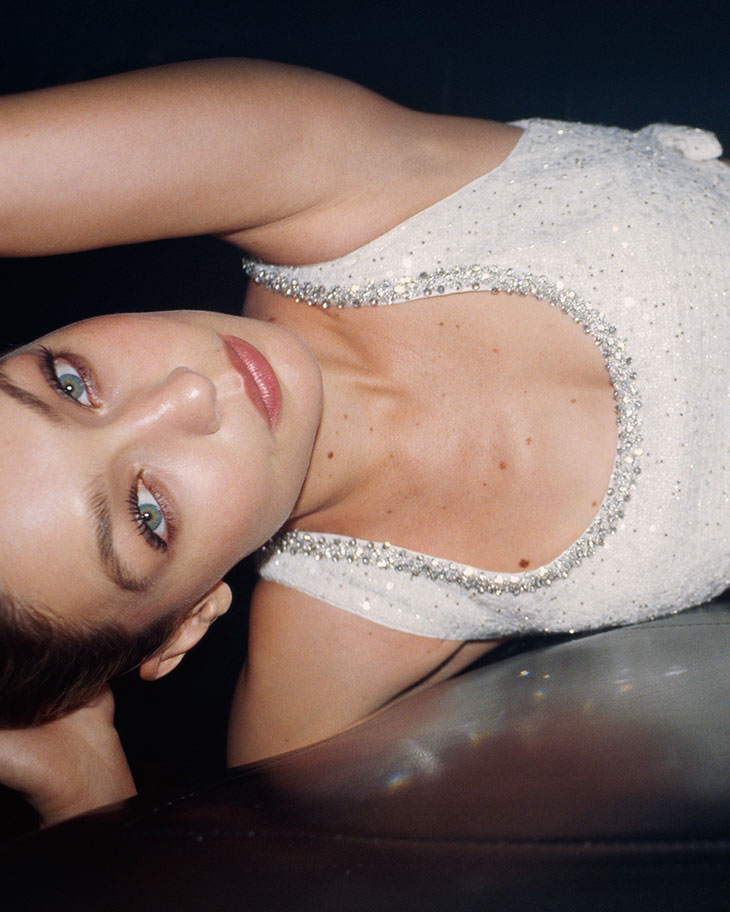 Photographed by Tyrone Lebon and styled by Marie Chaix, the collection features an array of exquisite pieces. Notable among them are a cream scoop-necked bouclé mini dress with bow detailing, a blue sequin bouclé cropped jacket and mini skirt with embellished trim, a black ruched top paired with a sequin mini skirt, and a striking brown strapless bodysuit complemented by rhinestone-embellished denim.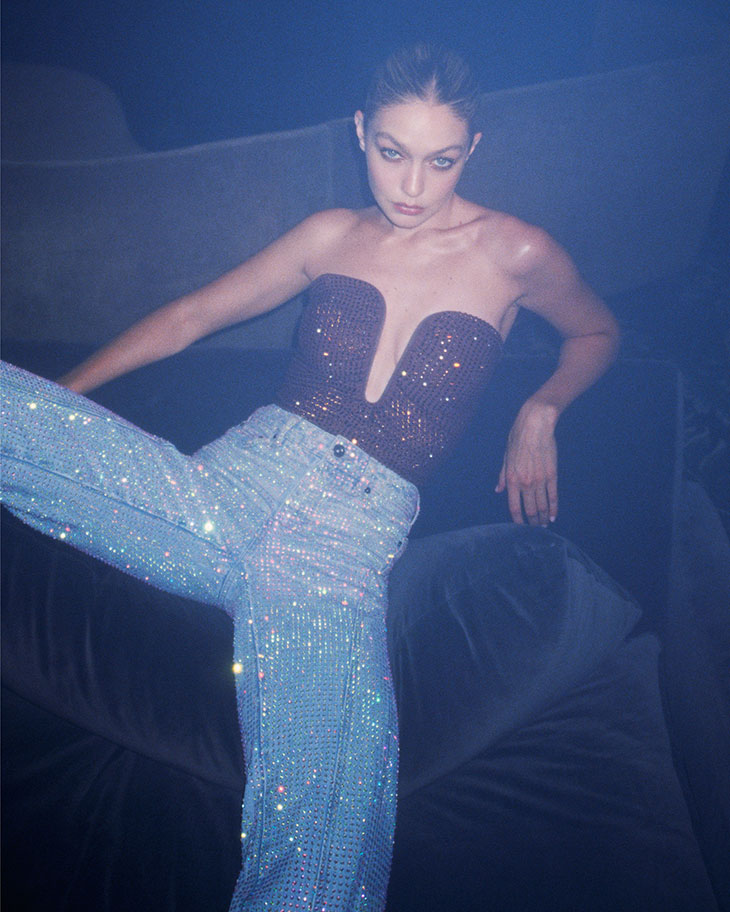 Han Chong, the Founder and Creative Director of self-portrait, expressed his excitement about continuing the collaboration with Gigi Hadid, noting the joy of capturing her allure in the city of Paris. This collaboration marks the fourth time self-portrait has teamed up with Hadid.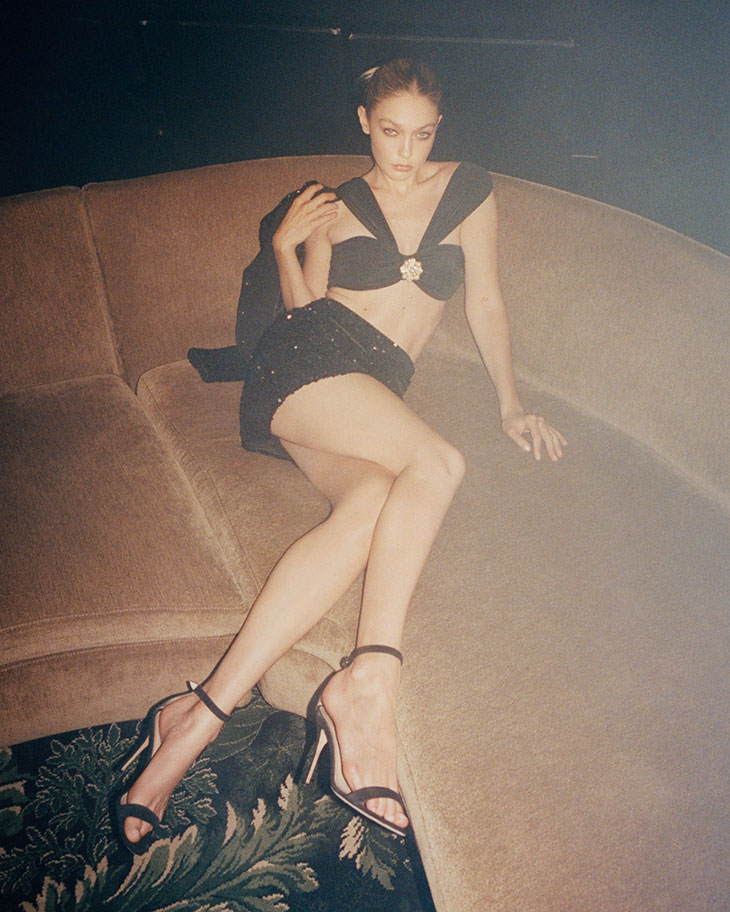 self-portrait, established in 2013, has carved a niche for itself in the fashion world, becoming synonymous with empowering the modern woman. The brand also demonstrates a strong commitment to supporting creative talent, notably through initiatives like a scholarship program with Central Saint Martins in London.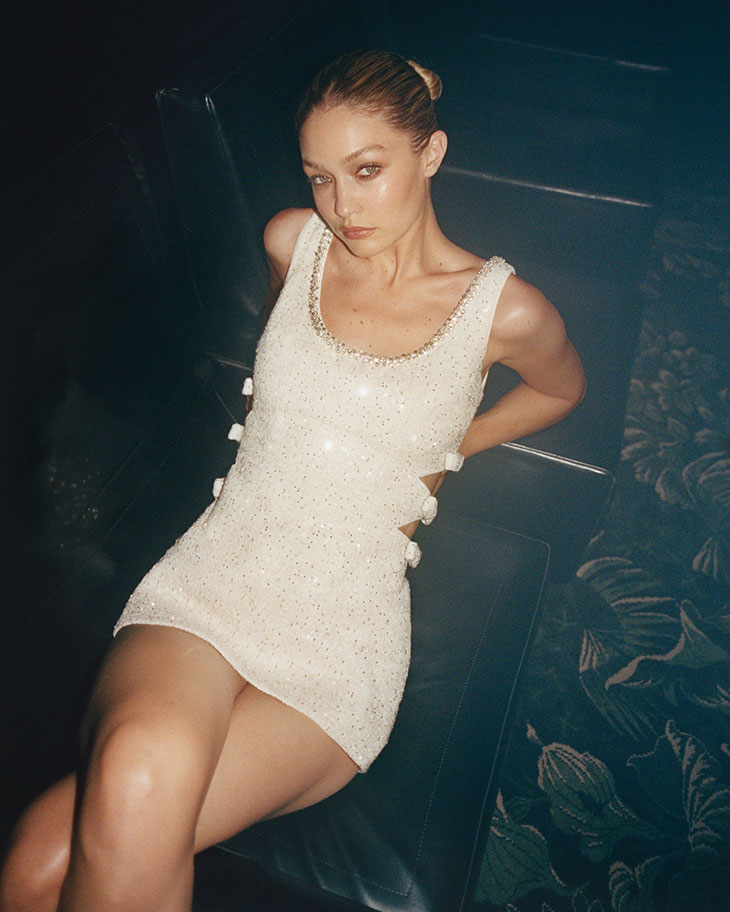 The Resort 2024 collection is now available online at self-portrait.com, in self-portrait stores globally, and through an international network of retailers.