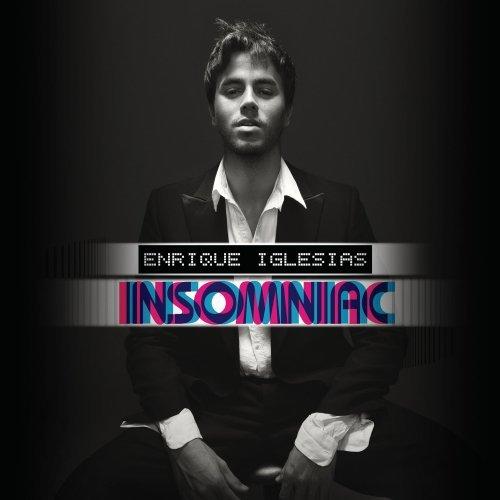 Artist: Enrique Iglesias
Album: Insomniac
Website:www.enriqueiglesias.com
MySpace: www.myspace.com/enriqueiglesias
Enrique Iglesias is back with his eighth studio album. Three years and countless sleepless nights in the making, 'Insomniac' is proof positive that the Madrid-born, Miami-raised singer is not about to rest on his laurels. Not so – 'Insomniac' is the result of three years' non-stop travelling (between Los Angeles, Miami and Sweden), writing, recording and pressing the delete button, only to begin all over again until he was 100% satisfied that his vision was perfectly realised.
The album's first single is the addictive pop gem 'Do You Know?', in which a ping pong ball makes a rare, and very special, appearance as a percussion instrument. Other album highlights include 'Push', a hip hop flavoured collaboration with rapper Lil' Wayne, and 'Ring My Bell', a moody track written in Los Angeles.
In its final incarnation 'Insomniac' contains 12 songs in English and three in Spanish, as well as the contribution of renowned producers such as Sean Garrett, Max Martin and Anders Bagge. There are an additional 20 tracks that were recorded during those lengthy sessions, but ultimately abandoned. "I could have made a second album if I wanted to," Enrique explains. "But I don't think those songs will ever see the light of day. If they're called B-sides, then they shouldn't be on the album."