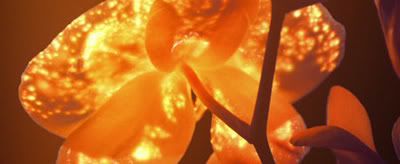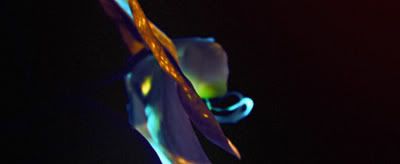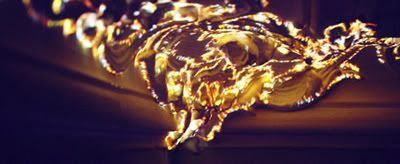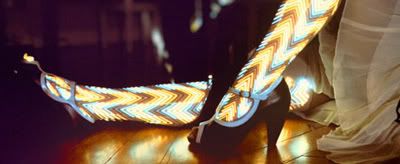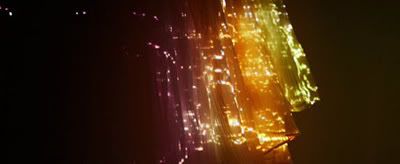 http://vimeo.com/moogaloop.swf?clip_id=3114617&server=vimeo.com&show_title=1&show_byline=1&show_portrait=0&color=ecf000&fullscreen=1
Director:
Xavier Chassaing
This is an experimental film made up of over 35,000 photographs. It combines an innovative mix of stop motion and live projection mapping techniques. Xavier Chassaing, a new director from Paris, represented by PAC agency sent us the amazing video above, at his
PAC agency portfolio
You can also view his video work on YSL manifesto featuring Giselle Bundchen.