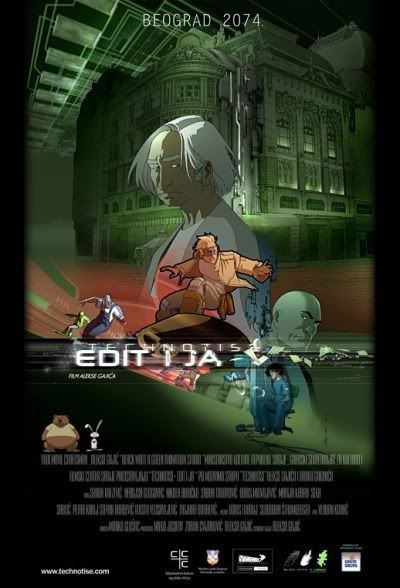 Movie:
Technotise: Edit & I
Website:
www.technotise.com
Technotise: Edit & I is first Serbian animated feature film, written and directed by comics artist Aleksa Gajić.
Belgrade 2074. Edit is a student. After a few failed exams she de
cides to implant a memory chip… but, something strange starts happening to her… log on to
technotise.com
and find out more.
[youtube=http://www.youtube.com/watch?v=TRpeAErESyI]
*Source | serbia-in.com