Magazine:

Kurv.
Issue:

#18
Editorial:

Barbie staring Kim Kardashian
Models:

Kim Kardashian and Josh |
Bleu models
|
Photography by

Tony Duran
Website:
www.kurvmag.com.au
Tony Duran fashion and celebrity photographer teamed up with Kim Kardashian and up and coming model Josh of Bleu Models in a Barbie themed shoot for the latest Kurv. magazine issue, also dedicated to the doll phenomenon.
Nicholas Sage, the Editor of Kurv said: "The Barbie shoot came about because of a world's first partnership between Mattel Inc and Kurv Magazine to celebrate the pop culture icons 50th anniversary by having Barbie become the Guest Editor of Kurv. 018."
Tony Duran bout Kim and the shoot: "Kim was able to balance the many sides of Barbie as she bounced from Ethereal Bride Barbie to the Sex Kitten Future Barbie. It was very cool to see this whole new look for Kim. In my mind, she has never looked better!" Continue for cover of Kurv. featuring Kim K. by Tony Duran and more from the shoot under the cut: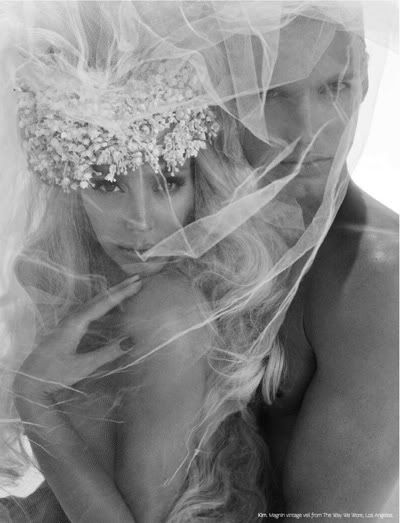 Log on to tonyduran.net for Tony's web portfolio.
Source | Kurv.
+ more Tony Duran on Design Scene
+ Brooke Shields and Chris Fawcett by Tony Duran for Kurv. magazine