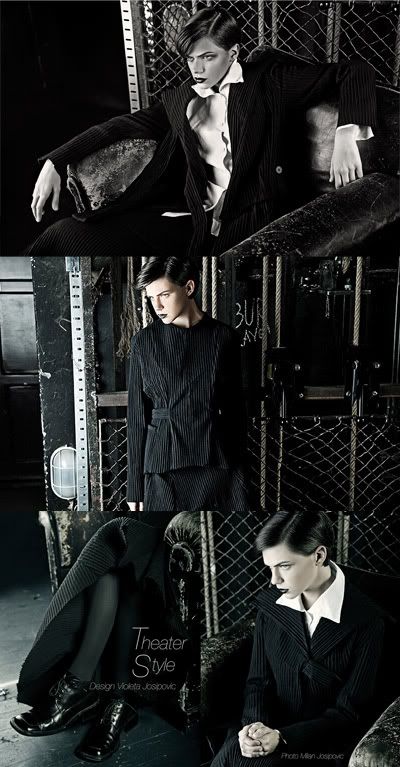 *
Serbia-In
– Editorial
presenting designer Violeta Josipovic
*
NY magazine THE CUT
– André Leon Talley Will Ride Horses, But He Will Not Dance!
André speaks with New York reporter Jada Yuan
.
*
NAIVEBOY.com
– THE TEN: GREATEST FILMS ABOUT PHOTOGRAPHERS by Navo
*
Dezeen
– Maison Hermès Window Display by Tokujin Yoshioka
*
YVY MAG
– Thyago Alves in Vanity Fair Italy December 2009 Issue with images by Steven Lyon.
*
World Architecture News
– London 2012 sustainability plans on track
*
MMScene
– Raphael Lacchine by Lucio Luna for Odyssey magazine