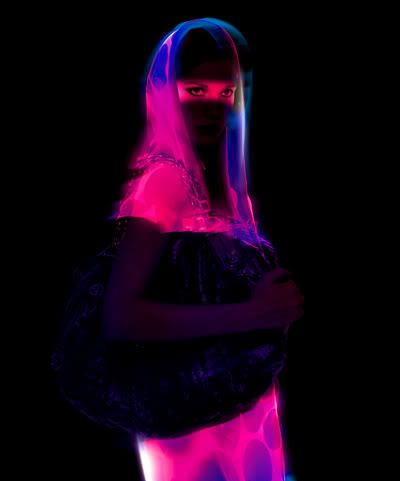 Magazine:
Surface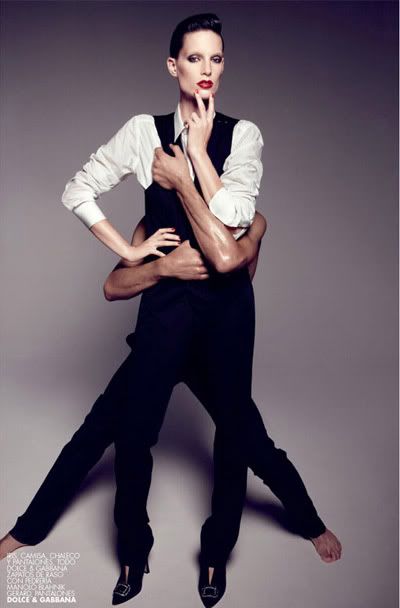 Magazine:
Hercules
Season:

F/W 09
Published:

September 2009
Casting Director:

Natalie Joos
Model:

Iris Strubegger |Supreme – New York, Women – Paris & Milan, Models1 – London| and Gerard Alondo
|Traffic|
Photography by
Paola Kudacki
Website:
herculesmag.com
When we saw Iris styled the way she is on the cover of new Hercules, we saw the androgyny card coming, but instead we got Gerard Alondo with some very feminine Iris moments… Continue for more.

Project: Technosphere
Location:

Dubai, UAE
Designed by

James Law Cybertecture International
Website:
www.jameslawcybertecture.com
James Law Cybertecture International is creating Technosphere as a carbon neutral desert community, reflecting state of our planet in it's shape and function… Continue for more.
Magazine:

W Magazine
Published:

November 2009.
Cover Model:
Linda Evangelista
Styled by
Camilla Nickerson
Curated by

Dennis Freedman
Photography by

Pierpaolo Ferrari
Website:
www.wmagazine.com
In a world created by Maurizio Catellan Linda Evangelista stars as saint and a sinner. Continue for more.
Collection: Alexander McQueen
Season:

S/S 10 Paris
Designer:

Alexander McQueen
Website:
www.alexandermcqueen.com
Probably the best fashion spectacle of the season, was only a next step in McQueens new eco-conscience, themed with apocalyptic forecast of the future ecological meltdown of the world resulting in

mutated humankind

… Continue for more.
Catalogue:
Versace
Season:

Fall Winter 2009.10
Model:
Georgina Stojiljkovic
Agency:

Women Model Management
Website:
www.versace.com
Georgina Stojiljkovic featured in Versace's fall winter catalogue, for a shoot strong enough to lead a campaign… Continue for more.
End of October we were wowed once again by Herring & Herring, Iris pulled her best gender bender card to date, Dubai announced a Technosphere, Linda Evangelista gave us one of the best W issues to date among many other things…