DS LINK TIME: Francisco Lachowski, Kate Moss, OMA in Venice and more.
|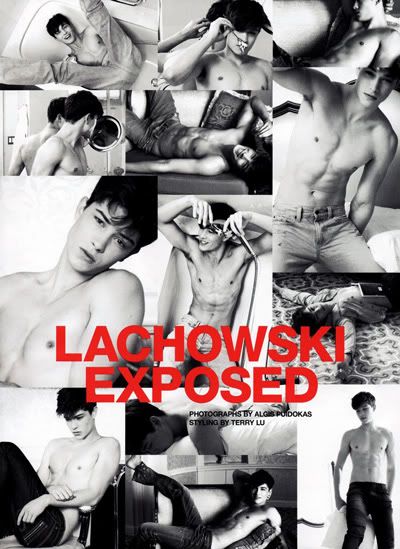 *
MMScene
– Francisco Lachowski by Algis Puidokas for Lachowski Exposed
*
NYMAG The Cut
– The Best and Worst of August Fashion Magazines
*
JEZEBEL
– How Many Black Models Were in September Issues?
*
LEXPOSURE
– Black and white pictures of Kate Moss are being auctioned off this Friday at Christie's for an estimated worth of €43000.
*
Dezeen
– Fondaco dei Tedeschi restoration by OMA.