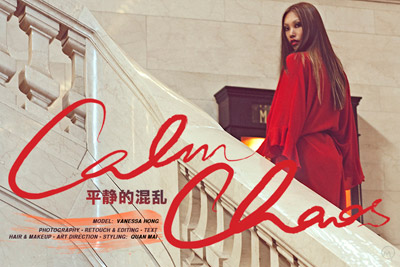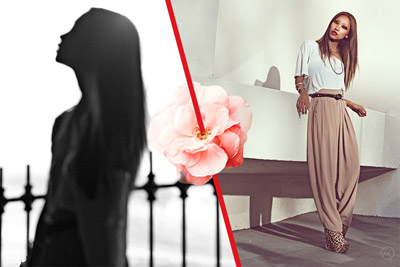 Editorial: Calm Chaos
Model: Vanessa Hong
Photographer: Quan Mai
Website: www.geneticboi.com
Very few up and coming photographers are more than just that, they do their retouching & editing, typography design, art direction, even hair and make up, we are always interested in showcasing such talent, today we exclusively present work of future multitasking force photographer/designer Quan Mai. He shares with us his latest story, a fashion pictorial featuring noted style blogger Vanessa Hong, photographed during recent New York Fashion Week for this inspiring editorial entitled Calm Chaos.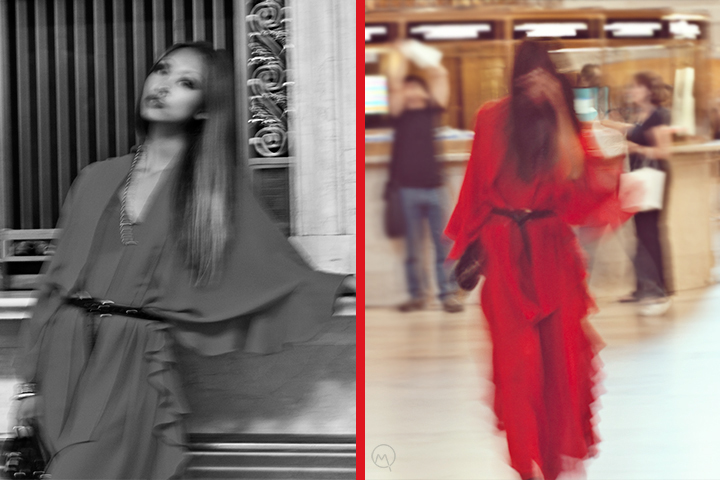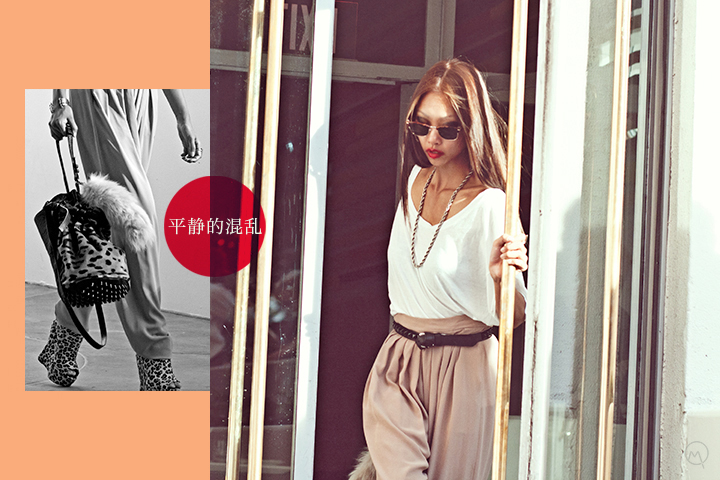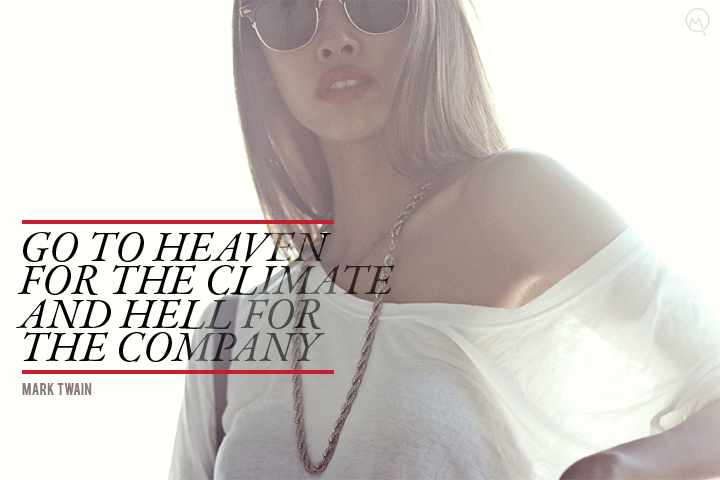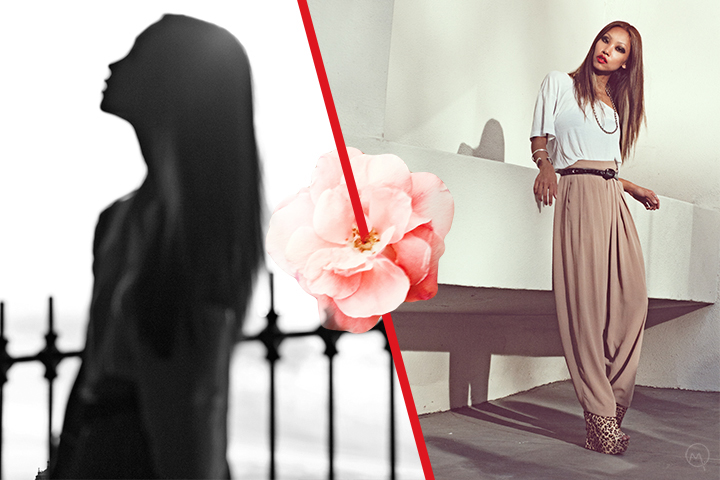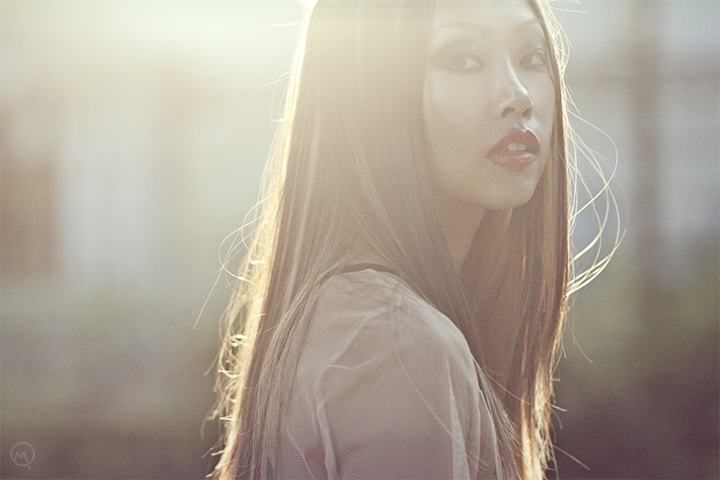 Vanessa is wearing Alexander Wang leopard bag, JBNY dark grey dress, H&M Rose Garden collection mini jacket, Vintage/Thrift harem pants and Shoes by Ashish for Topshop. Besides Quan's official web portfolio you can also visit his blog, where besides his work he also keeps a bit of a photo journal.