DS LINK TIME: Jesus Luz, Heidi Klum, Terry Richardson and more.
|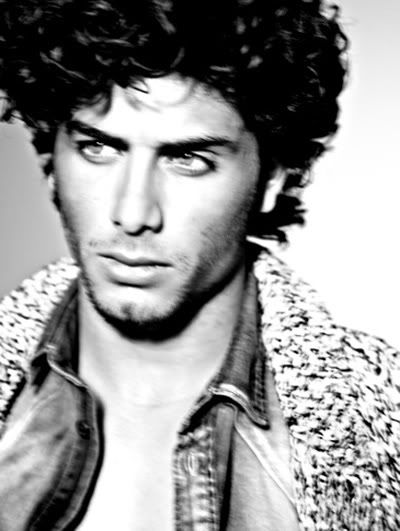 *
MMScene
– Jesus Luz is again in the model mood and photographed by Jorgen Ringstrand for VS Magazine
*
NYMAG The Cut
– Daniel Vosovic's Dirt Runway Only Natural for Nature-Inspired Collection
*
VOGUE.com
– It's the Bomb: Inside Viktor & Rolf's Perfume Party
*
MADE IN BRAZIL
– Actor Jonatas Faro pays another visit to Terry Richardson's studio in New York.
*
CITYist
– As Good As Gold, Heidi Klum and hew new City Cover.