Magazine: Carbon Copy by Client
Editorial: A Spy For All Seasons
Model: Mario Loncarski |Wiener, Major Model Management|
Photographer: Julia Spicker
Website: www.clientmagazine.eu
Exclusive first look of Mario Loncarski's visually stunning new pictorial by photographer Julia Spicker shot for the premier edition of Carbon Copy by Client magazine
Carbon Copy is an outstanding new project of Client and Supplementaire editor-in-chief Ian Cole, a series of on-going commissioned editorials will be updated on the Client site every week and periodically they will release print issues called Carbon Copy featuring all of the editorials.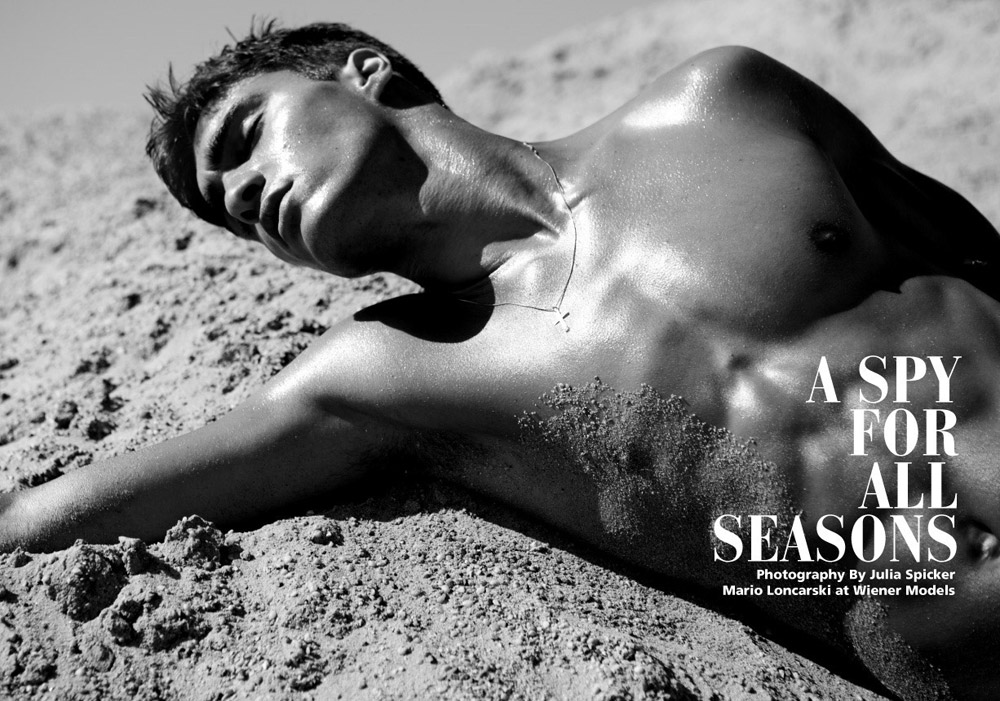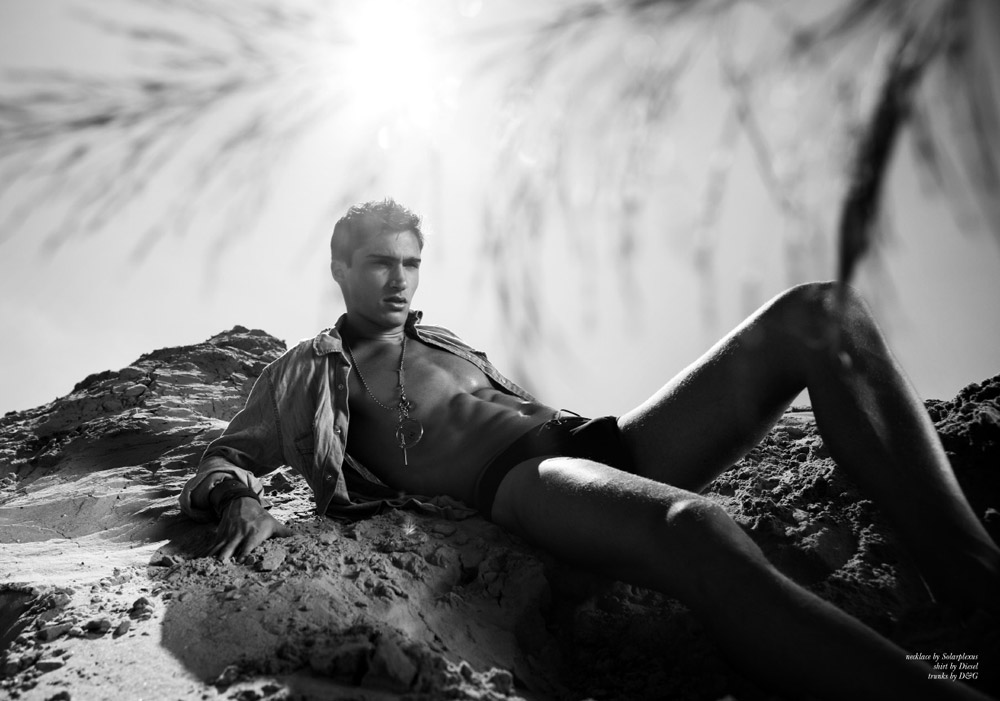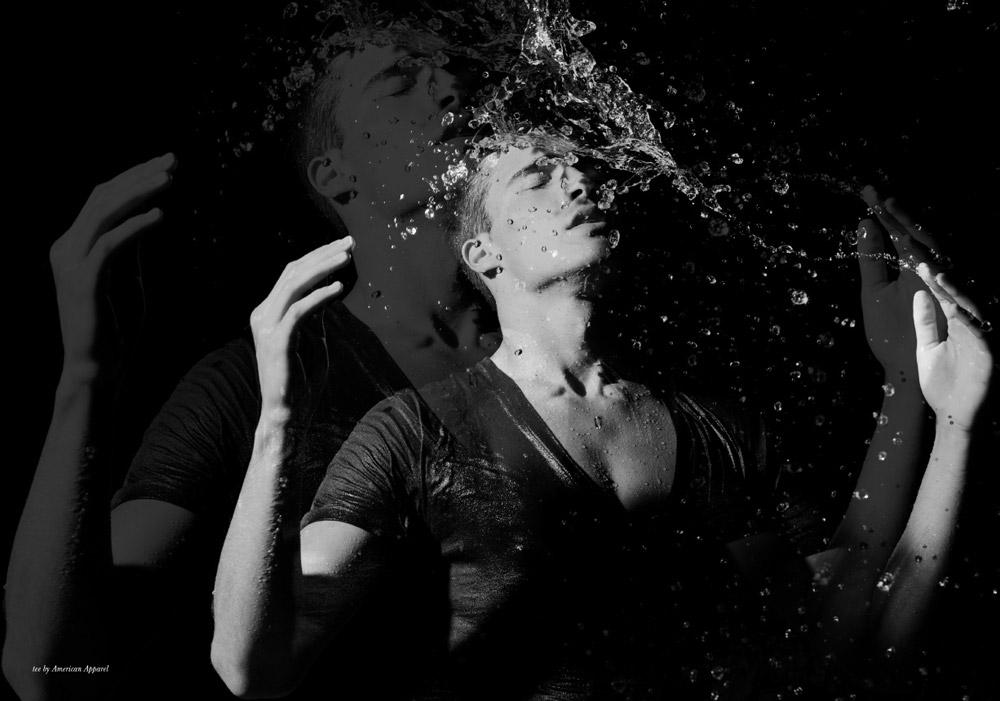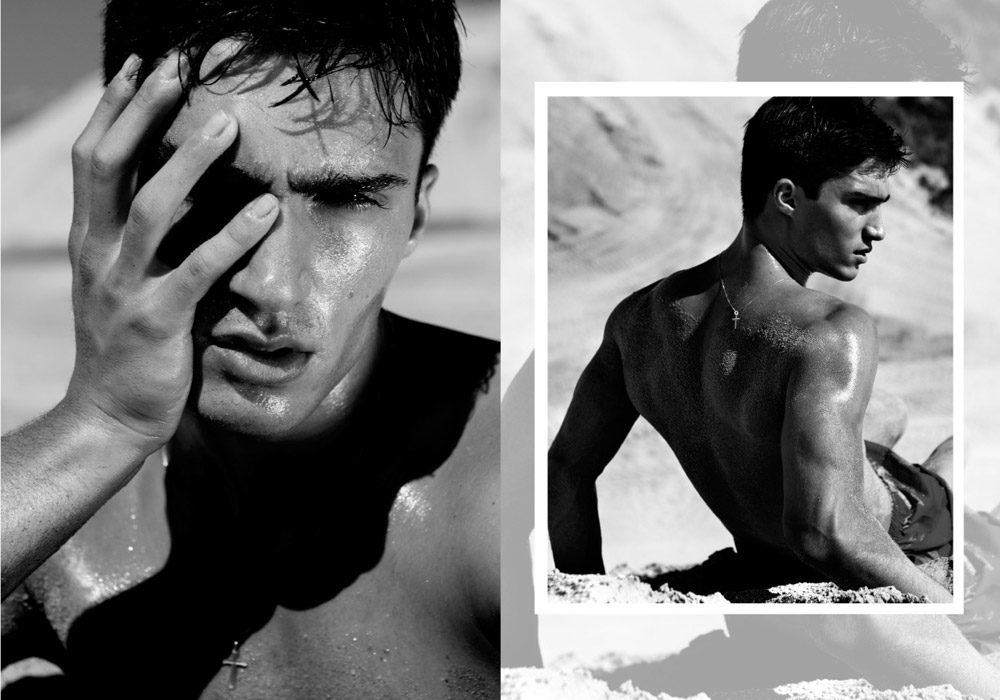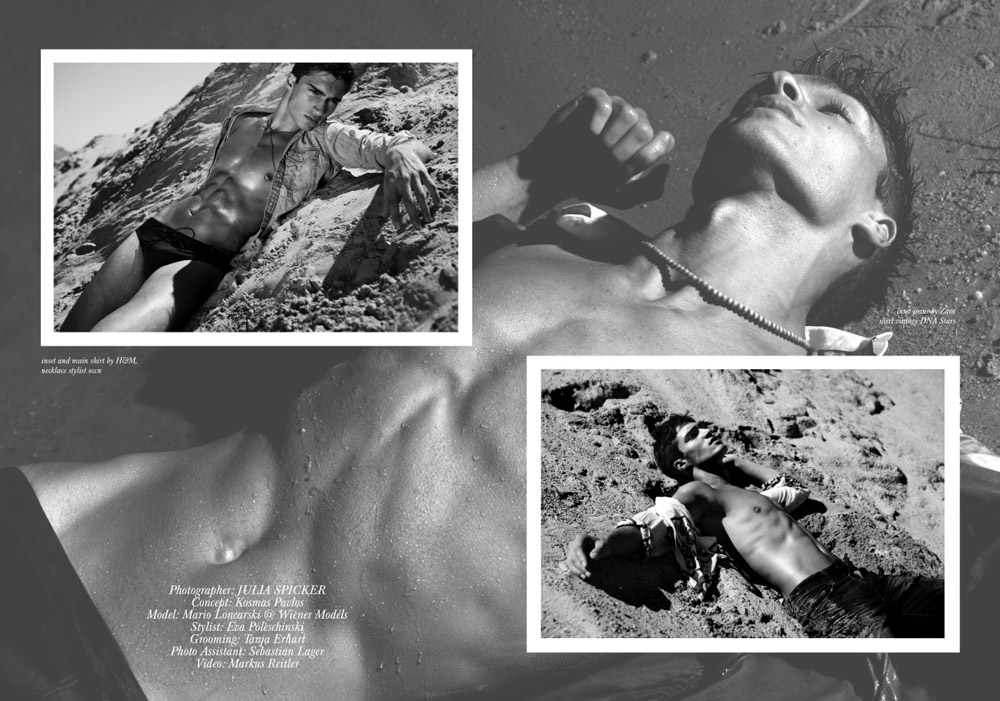 This is an exclusive preview for DESIGNSCENE.NET, please do not re-post this story in its entirety. You are not permitted to use more than two images from this post. Images must be accompanied by a working link to this post and photographer credit.
All images copyright of Client Magazine.