Editorial: The Motorcycle Diary
Models: Vicky Pelchat, Tristan James, Nollan Mouchot and Jonathan at SPECS.
Make up artist: Julie Magnan.
Hair by Florian Hair Dresser.
Costumes by Laruelle and Tristan James.
Assisted by Andréanne Varenne, Mike Hill, Manuela Gomez
Photography by Les Astronautes
Website: www.les-astronautes.com
Exclusive first look of The Motorcycle Diary photo story by a new talented team of creatives on the scene, Les Astronautes who are set to translate emotion and beauty into unique photo stories with the use of both digital manipulation and traditional photography.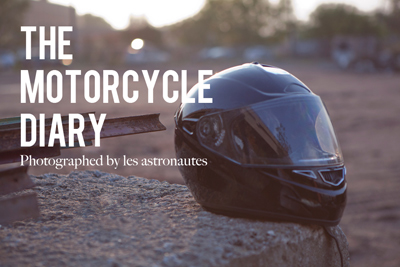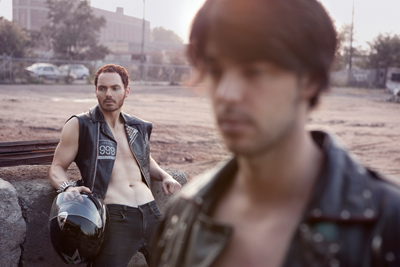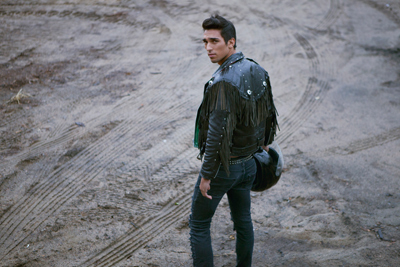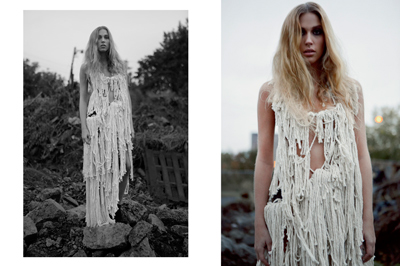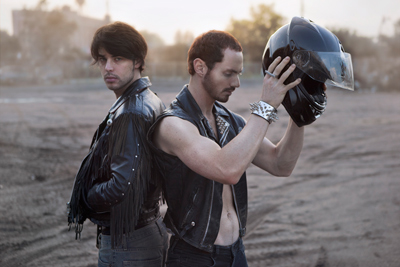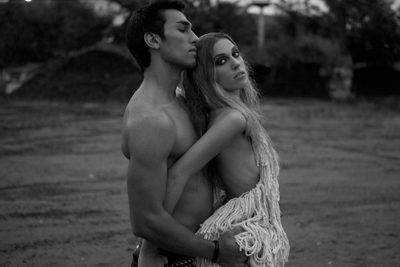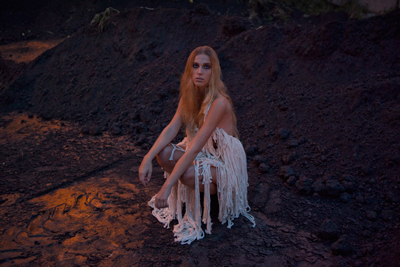 This is an exclusive preview for DESIGNSCENE.NET, please do not re-post this story in its entirety. You are not permitted to use more than two images from this post. Images must be accompanied by a working link to this post and photographer credit.
All images copyright of Les Astronautes.