Last Weeks Top Stories: Les Astronautes, Quan Mai, Mario Testino and more.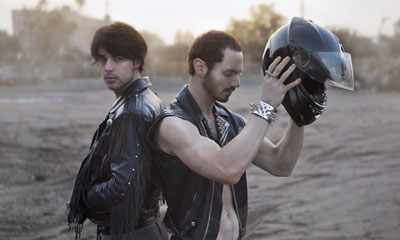 #1 – The Motorcycle Diaries photographed by Les Astronautes
#2 – Sweet Disposition by Quan Mai
#3 – Mario Testino Todo O Nada Exhibition in Madrid
#4 – Alex Van Der Steen and Yoshiaki Sekine for Surface Magazine
#5 – Blanco Winter 2010.11 Campaign by Hunter & Gatti
These five stories got the most of your page views in the previous week as well as the most responses over at our Facebook and Twitter accounts.
Click HERE to view some of our previous top stories.