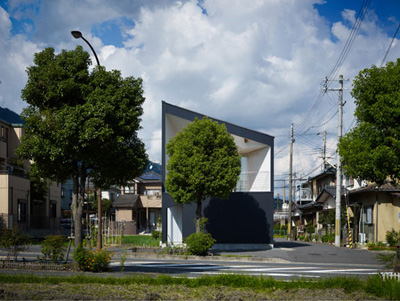 Project: Airhole House
Designer: Kino Architects
Location: Shiga, Japan
Website: www.masahirokinoshita.com
The primate of contemporary architecture in Japan is undeniable, here is another example this time coming from Kino Architects who designed a two-story wood frame construction house in Japanese city of Shiga. This single family residence was completed back in August 2010.
For more images log on to our sister site ARCHISCENE.net.