Project: "O" Issey Miyake Watch for Seiko Instruments
Designed by Tokujin Yoshioka Design
Website: www.tokujin.com
Celebrating the 10th anniversary of the Issey Miyake timepieces project for Seiko Instruments the prolific Japanese designer Tokujin Yoshioka has designed the new "O" watch. This new design marks Tokujin's second collaboration on a timepiece design with the brand, "O" is taken by the fluid sentiment therefor it appears to not have a definitive form reminding us of water. The name itself is not an accident "O"comes from the French word eau, meaning water.
"O" will be available for purchase from July, for more images of this outstanding design continue after the jump: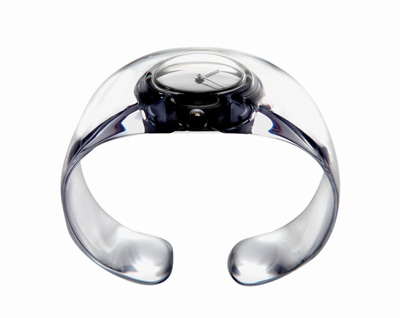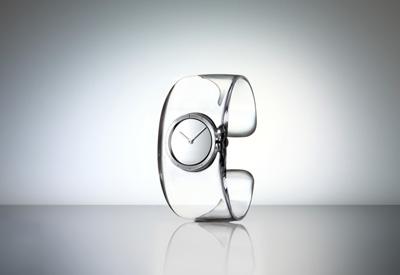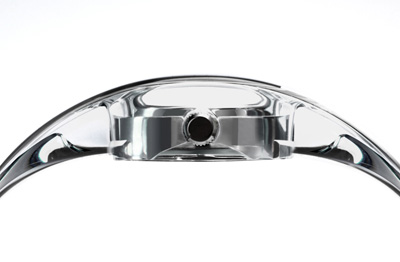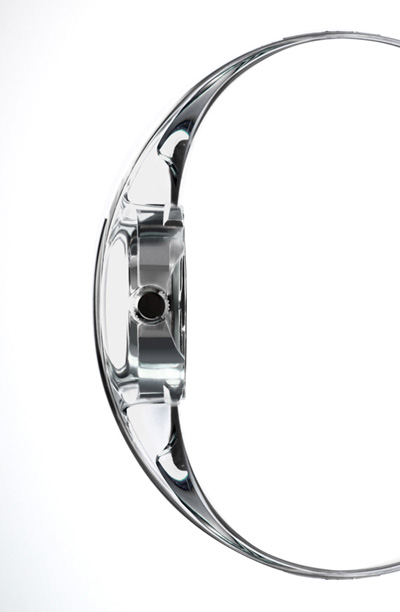 *Images courtesy of Tokujin Yoshioka Design