Magazine: Elle Indonesia
Issue: June 2011
Editorial: Uptown Wave
Model: Stepph Mac |London Management|
Hair & Makeup: Vanessa Collins
Photographer: Bona Soetirto
Fashion Editor: Yoland Handoko
Website: www.elleindonesia.com
Fashion editor Yoland Handoko shares with Design Scene his latest work a story photographed by Bona Soetirto for the next month's issue of Indonesian Elle magazine. Titled Uptown Wave, this 10 page editorial is playing with oversized proportions and big, flowy shapes in spring/summer pieces, presented with dynamic poses.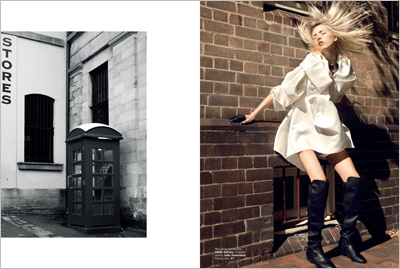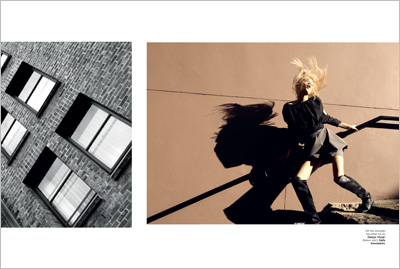 If you want to see more of Yoland's work log on to his blog page.