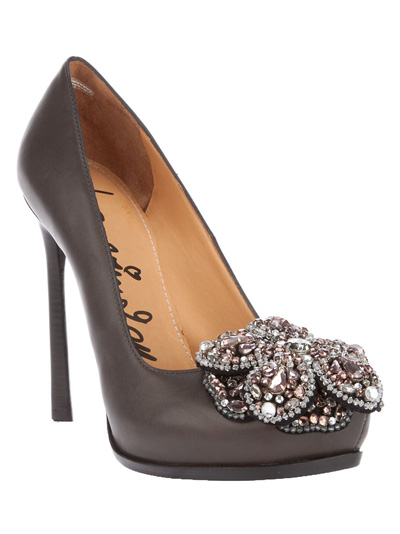 The world's amazement with designer Alber Elbaz grows season after season and with the women's collections rightfully everybody's keeping an eye on Lanvin shoes followed by some of the most creative prints and patterns drawn for the accompanying pieces. We caught ourselves browsing the mesmerizing selection on Farfetch's website and ended up selecting our favorite elegant shoe styles carefully selected for their inviting Lanvin page. The relaxed elegance these shoes poses is certainly something most of us can relate to, however the possibility of matching these styles with your daywear as well as eveningwear makes it all worth your while.
Firstly, of course, to understand Lanvin we must go back to its roots, it all started with the founder Jeanne Lanvin who sewed for her daughter, not knowing her clothes will take over the world. Beginning of 20th century Jeanne's first children's collection officially launched in 1908, soon after the mothers taken by the elegant lines wanted the splendid dresses of their young ones created for themselves. As Louise de Vilmorin described it, the seed of this charming fashion fairy tale was Jeanne Lanvin's love for her daughter Marguerite – She sewed to dazzle her daughter, and in so doing she dazzled the world.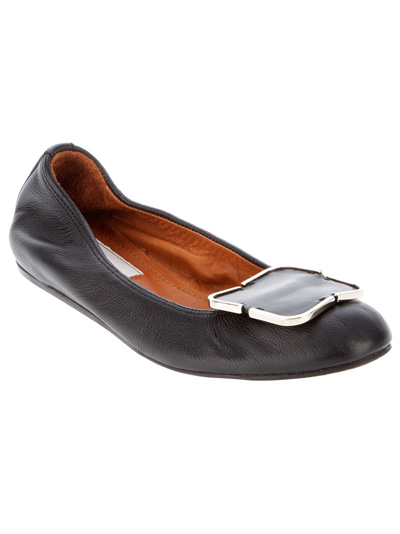 Today shaping this house of elegance is the creative director Alber Elbaz, continually impressing the fashionsta's all over the globe, creating with an astonishing style sense the desired must have collections. Born in Morocco, Elbaz graduated from Tel Aviv school of Fashion and Textiles, in 1985 he moves to New York to pursue his career in fashion. The house now regularly presents its pret-a-porter collections during the fashion week in Paris, but there are also the corresponding cruise and resort lines as well as the respected men's one under the same hat.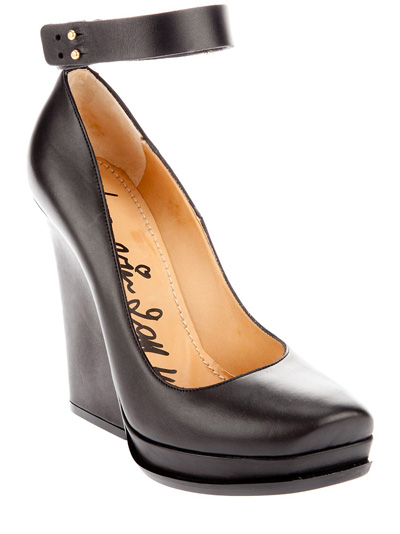 If clothes look beautiful on the hangers they won't necessarily look beautiful on the body. And that which may not look good on the hanger, may look good ont he body. Mr. Geoffrey Beene (famous American Couturier) once told me that fashion is not what's on the back or the front of a coat but what's in between. – Alber Elbaz for i-D.
Finally, when you mix up the chic shoes, beautiful garments and the genius of the designer you are getting the synonymous of style, luxury and elegance that is Lanvin.