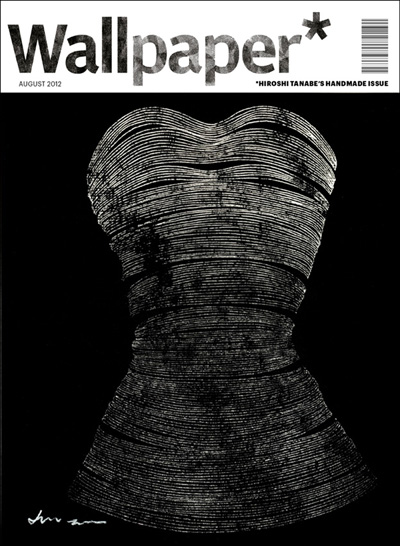 Magazine: Wallpaper*
Published: August 2012
Website: www.wallpaper.com
The world-renowned Wallpaper* magazine is sharing with us some of their custom cover designs traditionally reserved for their August edition. This time for it's award-winning custom covers project, Wallpaper* has enlisted a slew of top designers to create a series of unique covers for the new issue.
At magazine's web page readers will have a chance to select their favourite design, which then will be personalised, printed, bound and delivered to their door. Some of the designers contributing to the handmade issue are Alan Kitching, Quentin Jones, Anthony Burrill, Tom Hingston, Margaret Calvert, Rob Ryan and James Joyce to name a few.
We have more of the covers after the jump: