Looking for a liberating but stylish option for these summer days one can find divine inspiration in an exploration of boho chic. Style phrase we heard of so many times, to those knowing how to explore the same this skill gives light an elegant season attire. Girls we often associate with the same are Alexa Chung, Fiona Apple and very often even the new editrix of French Vogue Emmanuelle Alt.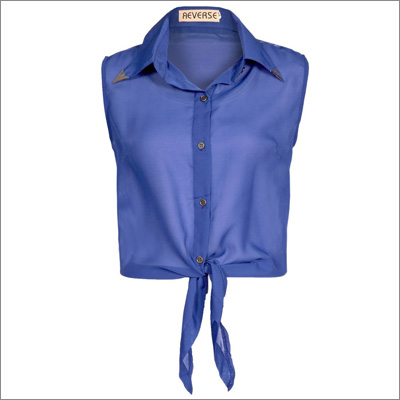 If you just like us, are in the part of the globe where the summer has officially opened it's doors, everything is no doubt coming up roses. Why wouldn't your wardrobe as well become a part of these room-brightening florals? Bohemian blooms give you a laid-back way out of the labyrinth of peonies and daisies. To look for our floral favorites and single toned pieces to match with, we searched through the offerings of labels such as Desigual, Love Moschino, MINKPINK, Paul & Joe and Winter Kate among other. Most of these likely coveted garments in any women's wardrobe can easily be found here. Perhaps this is one of those places where you can forge your very own brand of insouciant cool.
Relaxed and comfortable don't often go together in fashion, but this might be an exception with the bohemian sentiment. Once you become skilled making any combination come alive is an easy task. Whether you are looking for new pieces to dash in across a city street or perhaps to sit in the front row of a runway show in Paris.
And don't worry, If you are one of the fashionistas forgetting the current season and already looking into those winter months bright and bohemian flare is what is refreshing even in the now forgotten cold days.