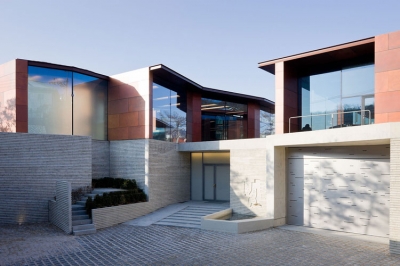 Project: Daeyang Gallery and House
Designed by Steven Holl Architects
Associate in Charge: JongSeo Lee
Client: Daeyang Shipping Co. Ltd.
Floor Area: 10 703 sqf
Location: Seoul, South Korea
For a location in Seoul the world-renowned Steven Holl Architects have created a project assembling a private gallery and house. For more visit our architecture page.