Collection: Marni Womenswear
Season: Spring Summer 2013
Creative Director: Consuelo Castiglioni
Website: www.marni.com
Every new Marni collection in advance is expected to meet the expectations embodying label's unique definition of elegance. Besides the signature prints monochrome looks dominate next year's spring summer designs. After season's must have white delivering a touch of summer refinement, black subtly step into the picture. Materials although one toned are more than just a blank canvas. In fact a number of evening pieces comes with a chic and seemingly to the eye a 3desque finish.
Fans of the label will surely enjoy this splendid evolution. Nevertheless the young connoisseurs who got familiar with Marni through collaborations such as the famed H&M one are in for a thrill as well.
After the jump check out the looks, however do not miss the finale video above.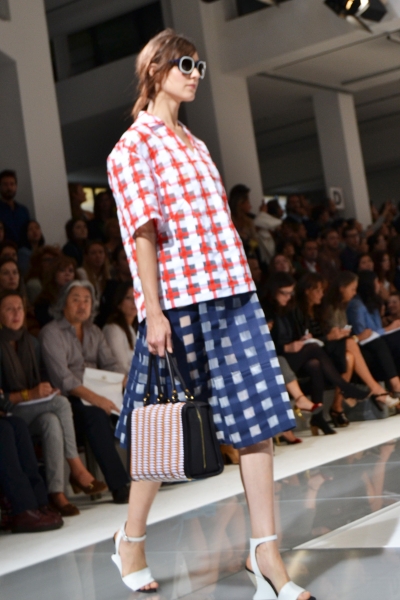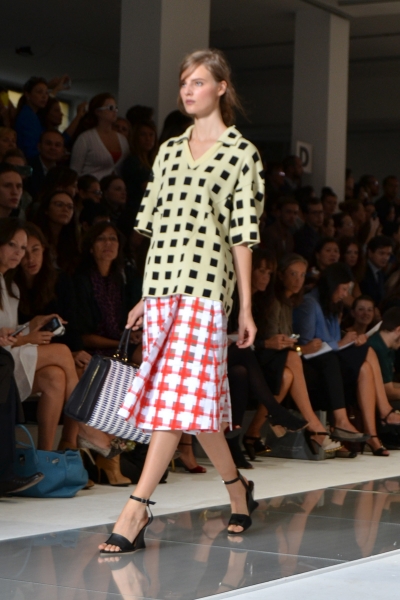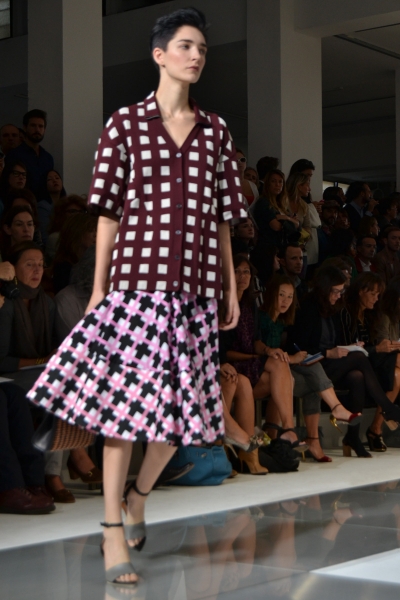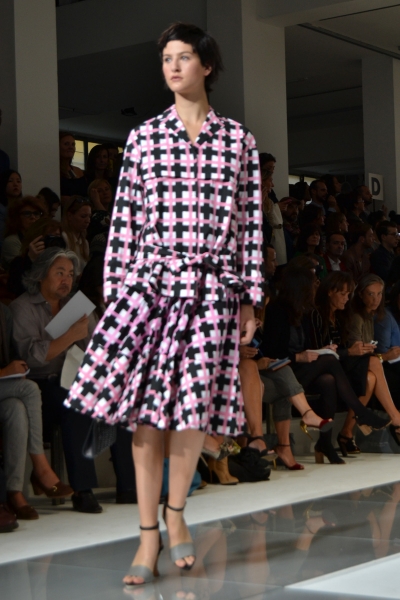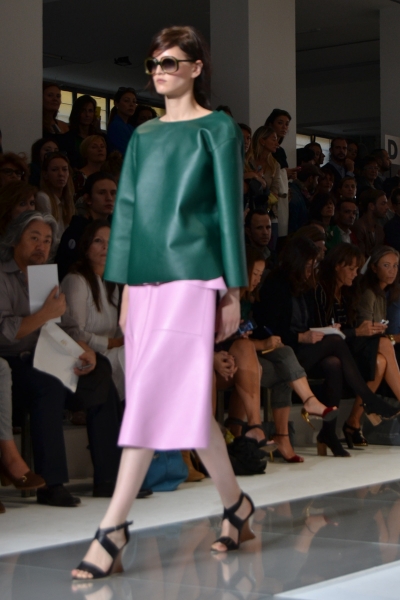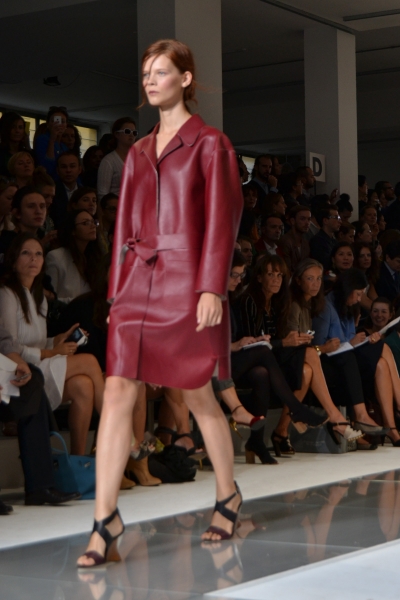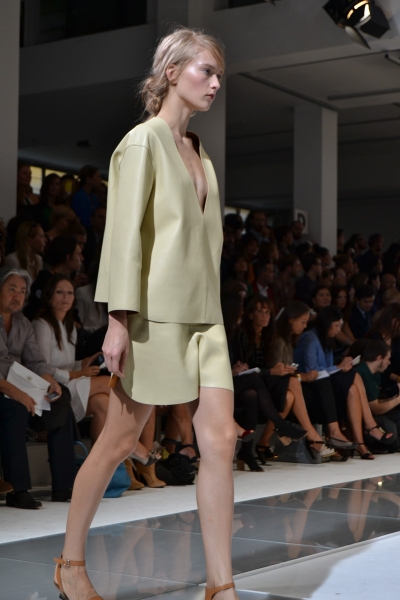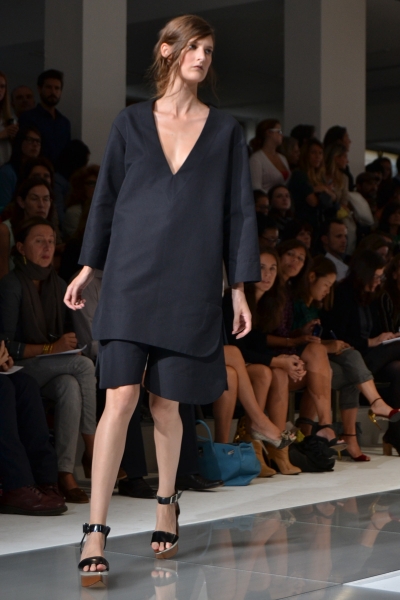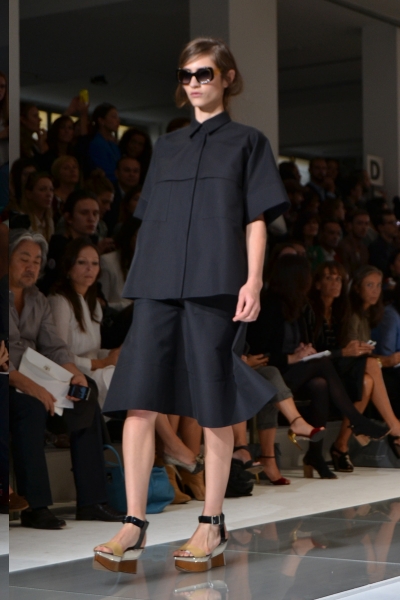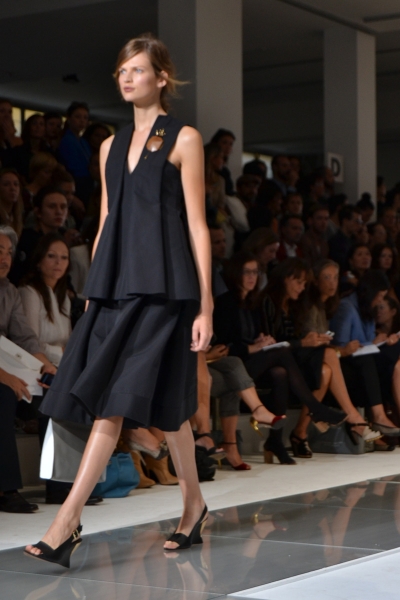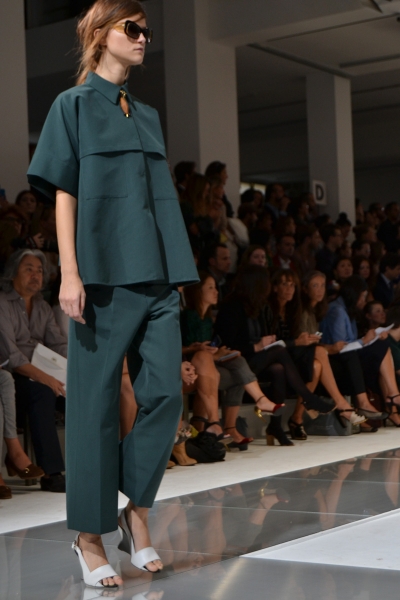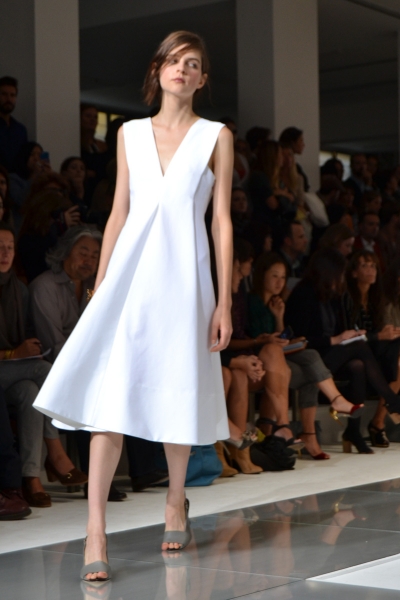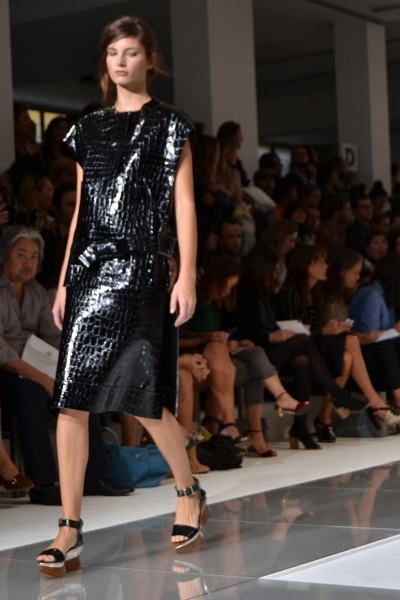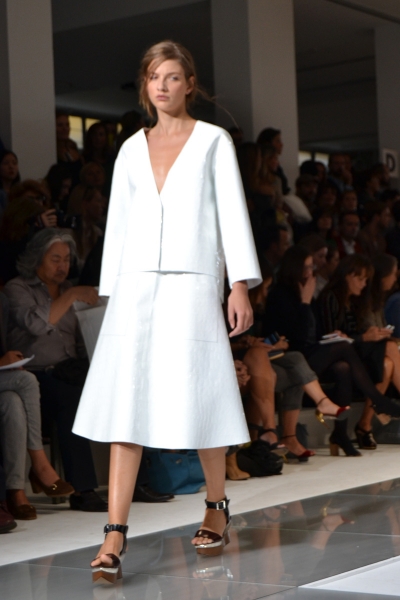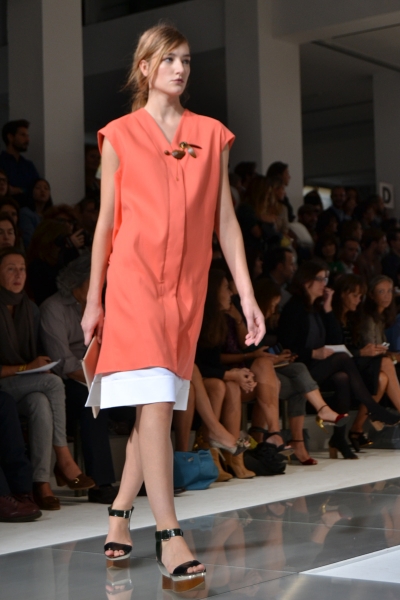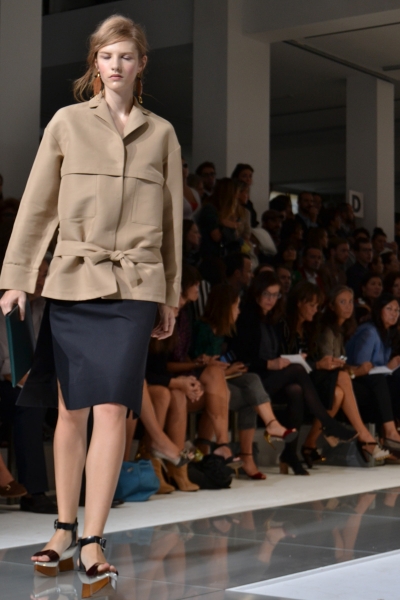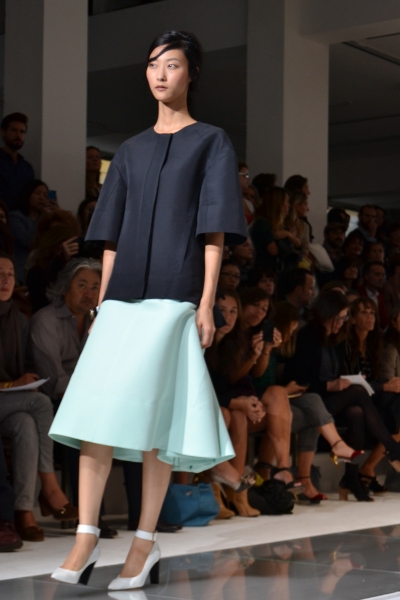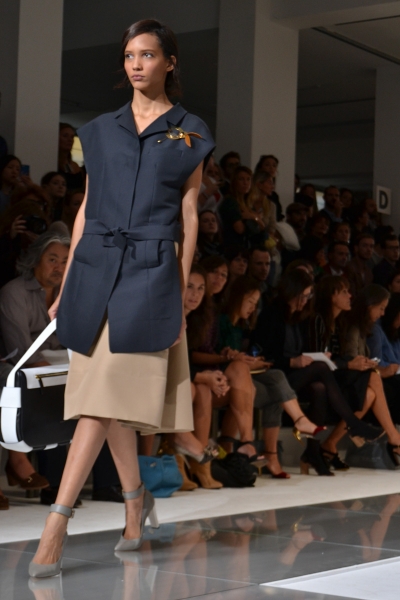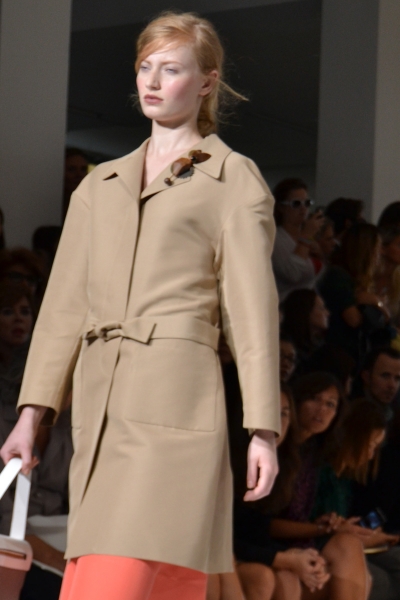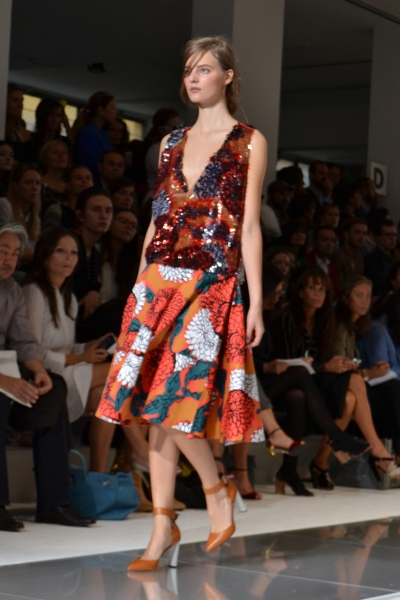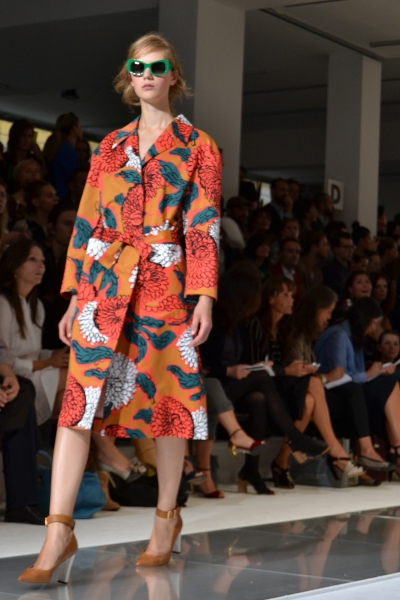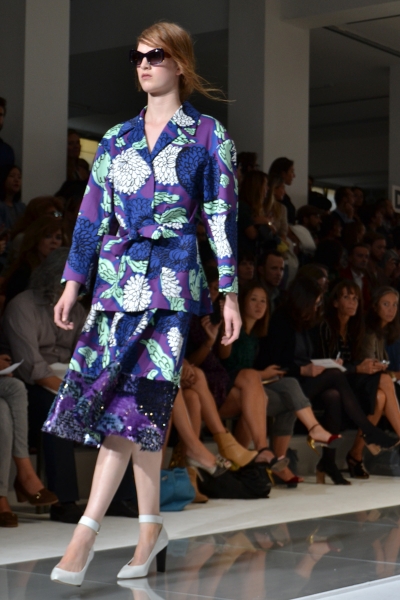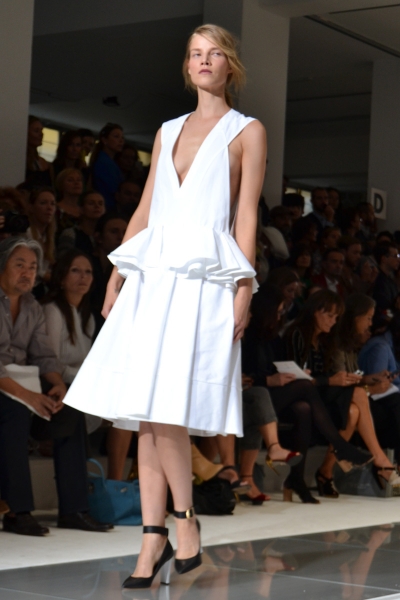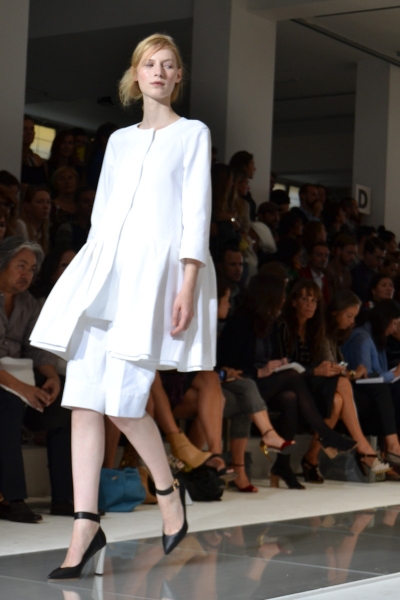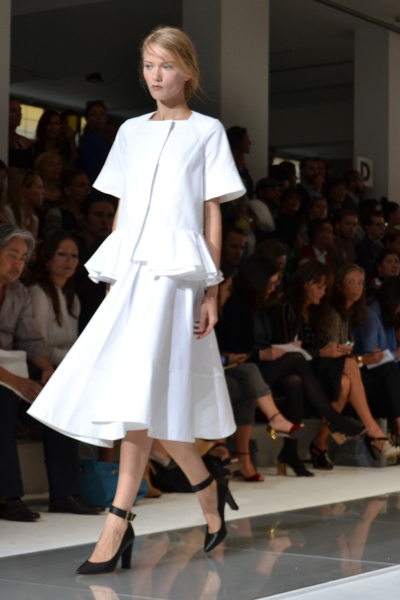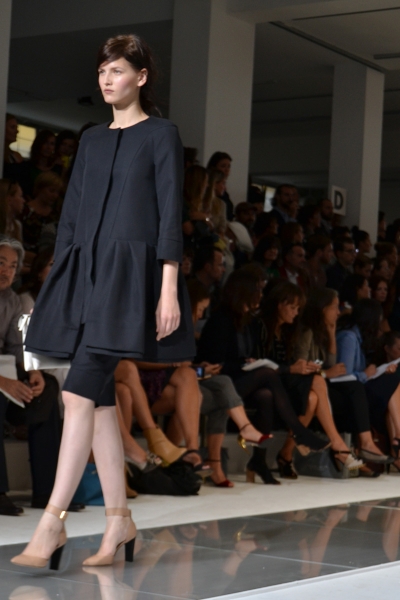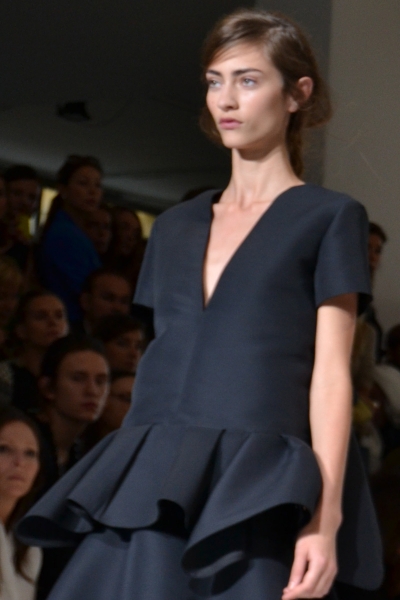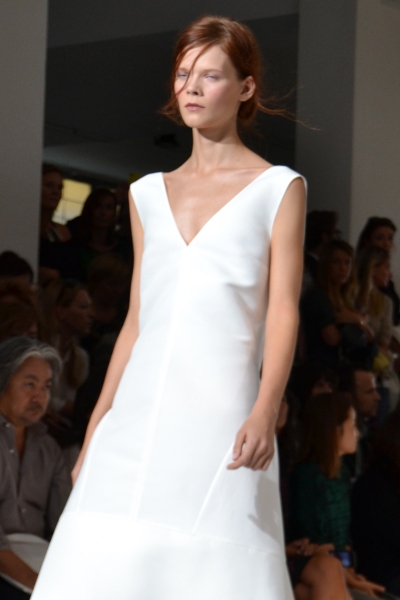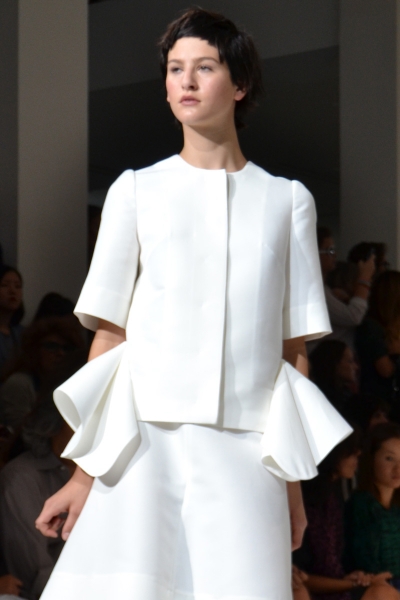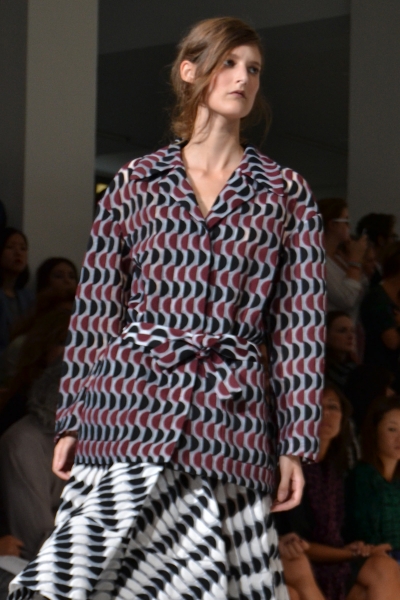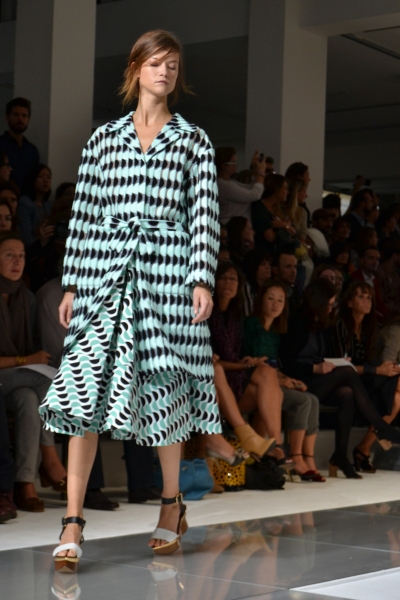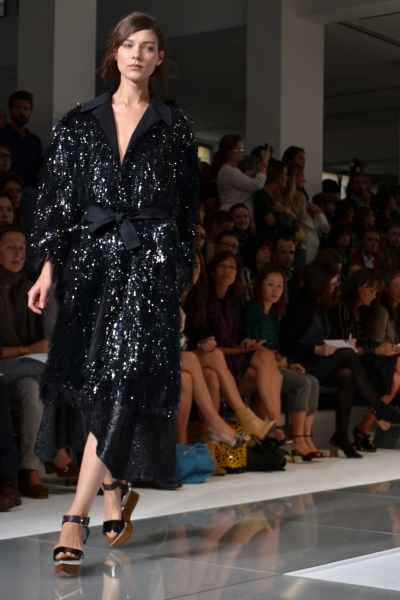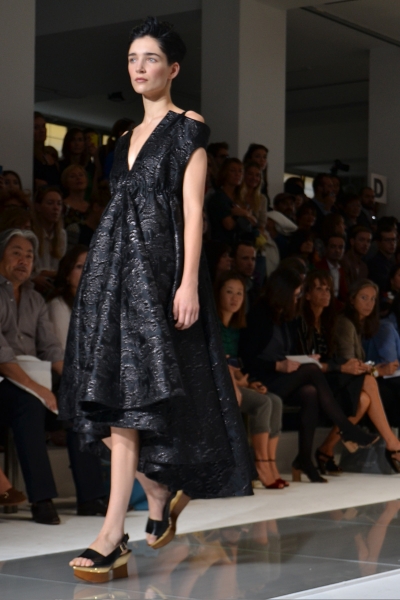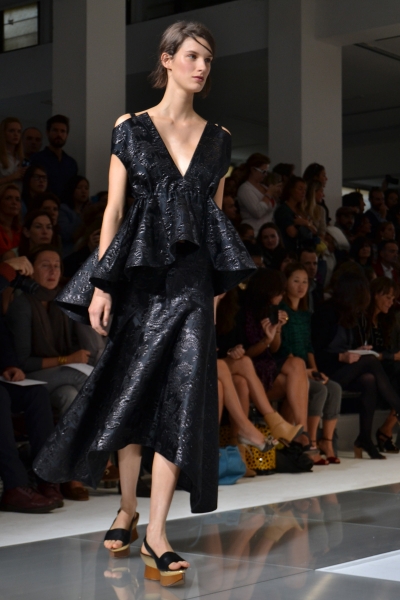 Images and words by Zarko Davinic @designscene