Candy Girl by Joseph Lally for Supplementaire
|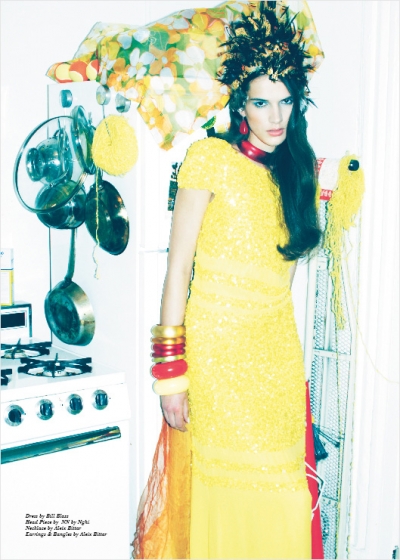 Fashion Journal: Supplementaire
Issue: #8
Editorial: Candy Girl
Cover Model: Natalia Oberhanss |Soul Artist Management|
Hair: Yamasa |Hopscotch Salo|
Make-up: Cheyenne Timperio |Top 5 management using Smashbox cosmetics|
Fashion Assistant: Eliza Derocker
Stylist: Jules Wood |Seven Artist Management|
Photographer: Joseph Lally
Website: www.supplementaire.org.uk
The beautifully colourful cover story of Supplementaire fashion journal captured by Joseph Lally with styling by Jules Wood. Starring in the shoot is the lovely Natalia Oberhanss at Soul Artist Management.
You can purchase Supplementaire in digital and print.