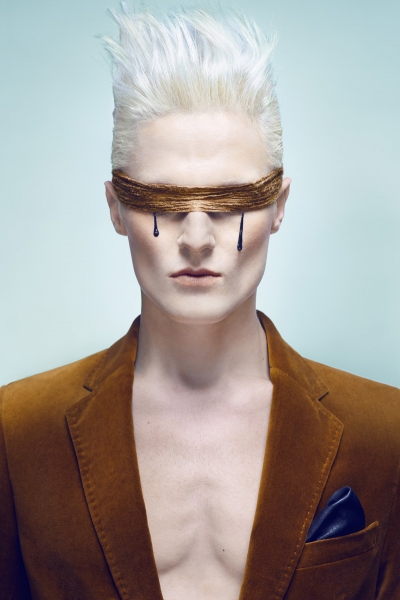 Campaign: Greenpeace Detox
Creative Director: Tommy Crawford |Greenpeace International|
Photographer: Lance Lee
Stylist: Wee Chee
Make-up and Hair: 君君, 谈天 | 东田造型 – Jun Jun, Tan Tian | Tony Studio
Website: www.greenpeace.org
With photography as an integral part of fashion industry, Greenpeace finds a fantastic way to raise awareness about the toxic pollution caused by the fashion industry. With it's Detox campaign shot by fashion photographer Lance Lee, Greenpeace is calling on clothing labels to embrace fashion without pollution. Design Scene has an exclusive teaser of the campaign featuring 12 images photographed in Beijing with team who has worked with renowned fashion glossies such as Marie Claire, Harper's Bazaar, Esquire and many more.
These arresting images illustrate fashion industries alarming chemical addiction: The 12 iconic images from our shoot demonstrate how big brands are forcing consumers to buy clothes that contain hazardous chemicals and that contribute toward toxic water pollution both when they are made, and when they are washed. Although the chemicals in the clothes do not represent a direct threat to the wearer, these chemicals can break down to form hormone-disrupting and cancer-causing chemicals when released into waterways, threatening the environment, people's livelihoods and health. But it doesn't have to be this way.
Thanks to lots of creativity and collective action last year's Detox campaign was able to convince 7 major brands, including Nike, Adidas and H&M, to commit to become toxic-free. – Greenpeace
After the jump have an exclusive look of the 1st two images from the campaign: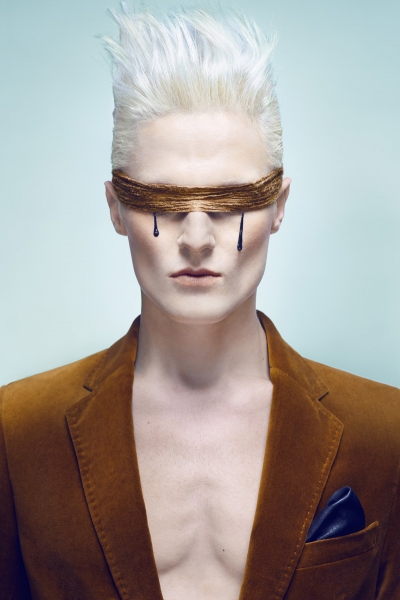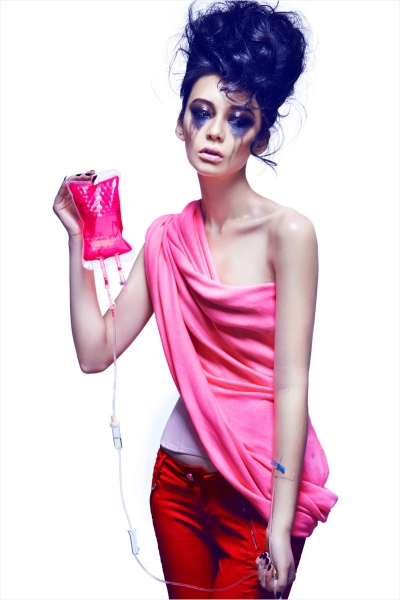 Greenpeace is releasing the full campaign tomorrow. Stay tuned for more!