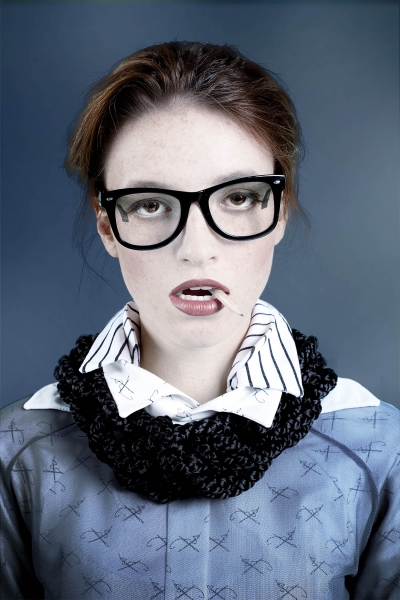 Lookbook: Hey, eS. Girl by est by eS.
Season: Fall Winter 2012.13
Model: Paulina Pajka
Hair & Makeup: Joanna Semeniuk
Stylist: Marta Dudziak
Photographer: Adam Balcerek
Website: www.estbyes.com
The collection "Hey, eS girl" by est by eS. brand surprises us with original combinations of fabric and colors as well as imaginative patterns. The reservation in terms of form, so characteristic of this brand, is really seductive. The designer behind the brand name has created a collection of sense and sophistication. What is more, there's a subtle wink to it. In the fall-winter season the est by eS. brand yet again managed to prove its knowledge in the field of contemporary women's desires.