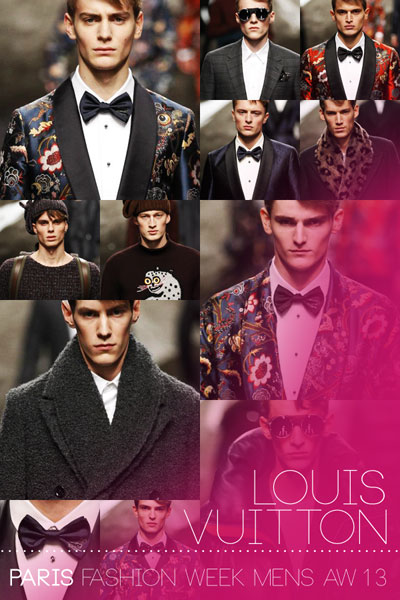 Collection: Louis Vuitton Menswear
Season: Autumn Winter 2013
Website: www.louisvuitton.com
The traveler sentiment which is itself deep in Louis Vuitton's DNA continues with the latest men's offering from the famed label presented during Paris Fashion Week. The runway saw forty new looks, while outerwear dominates the collection, eveningwear got it's own time to shine.
Discover more of the new collection after the jump: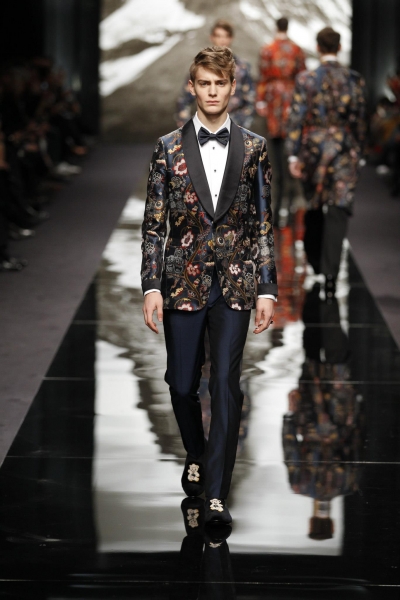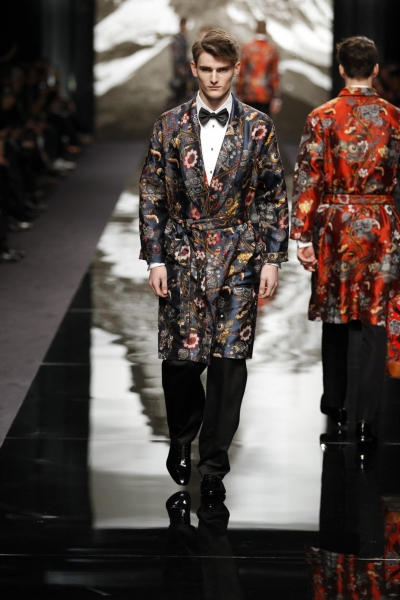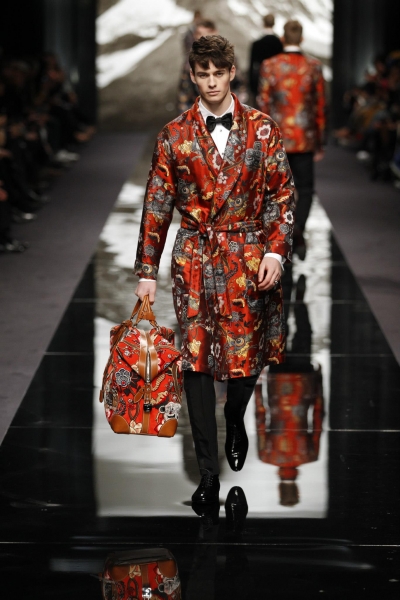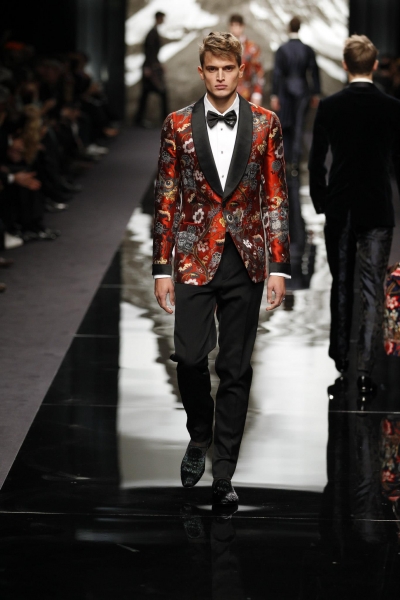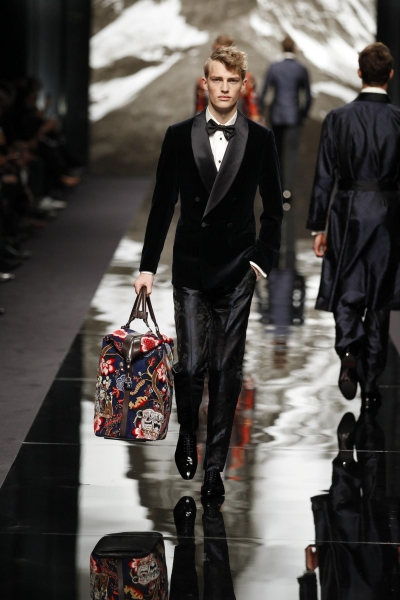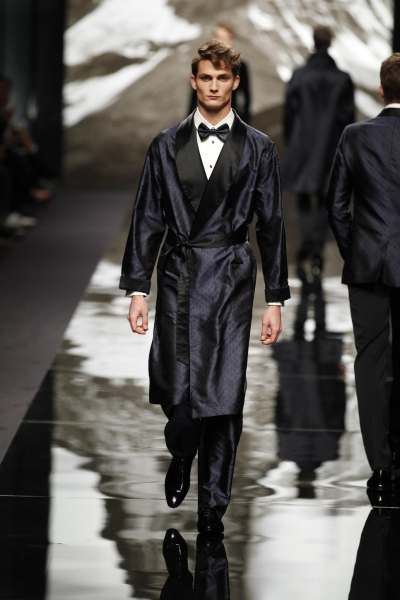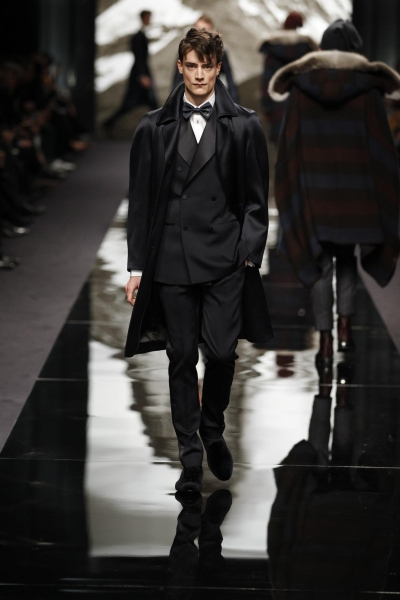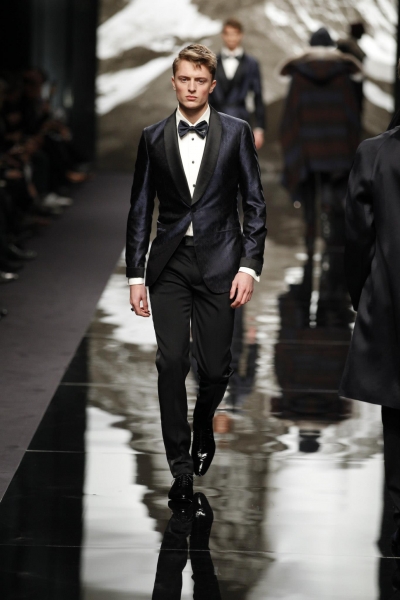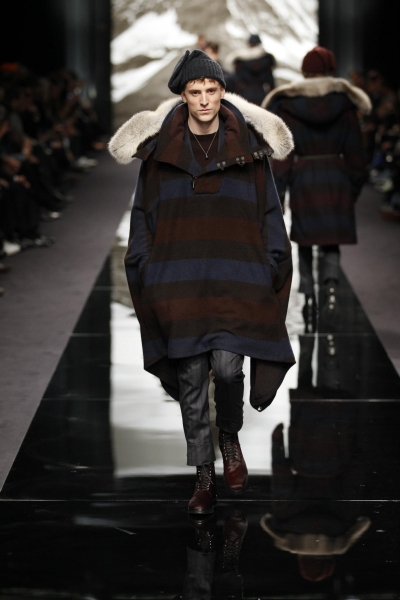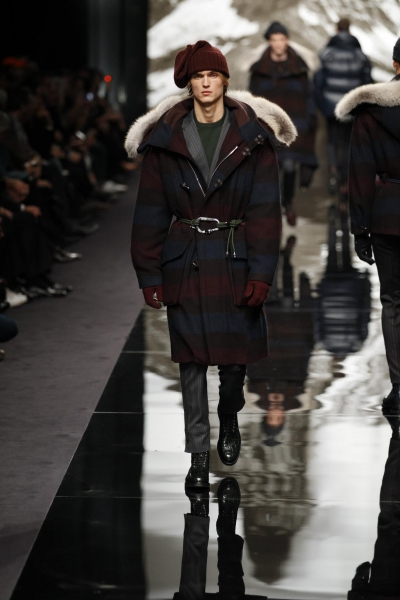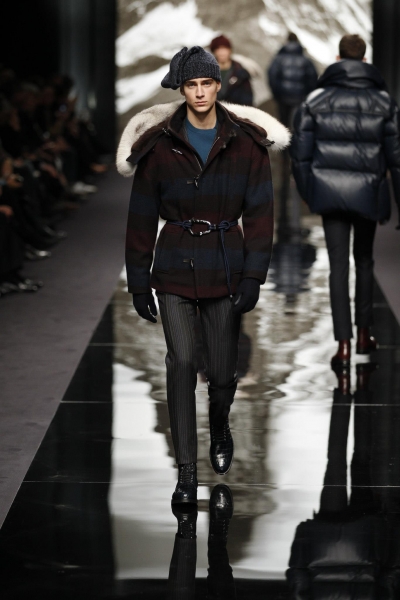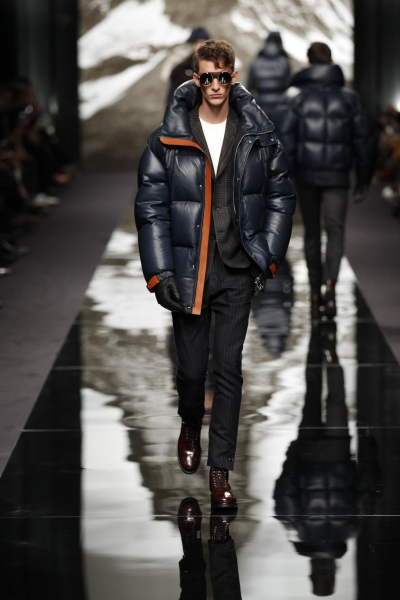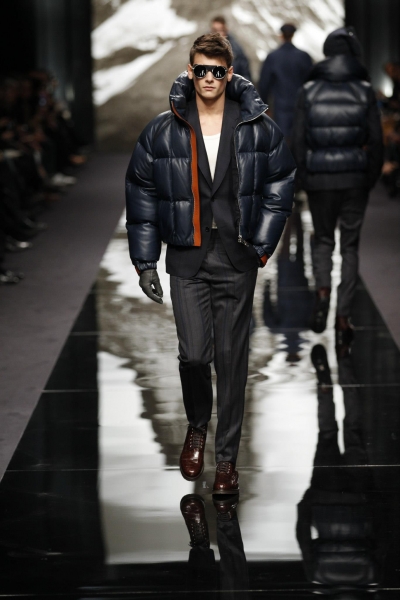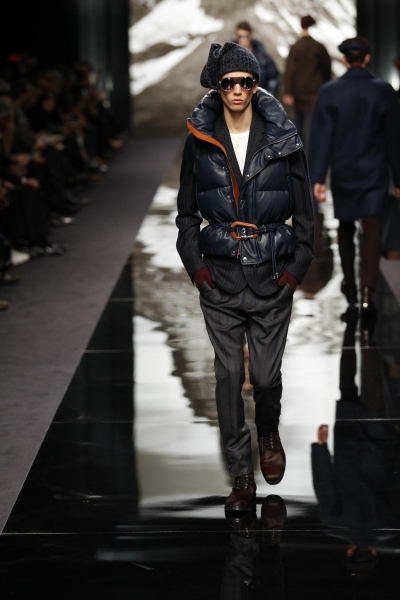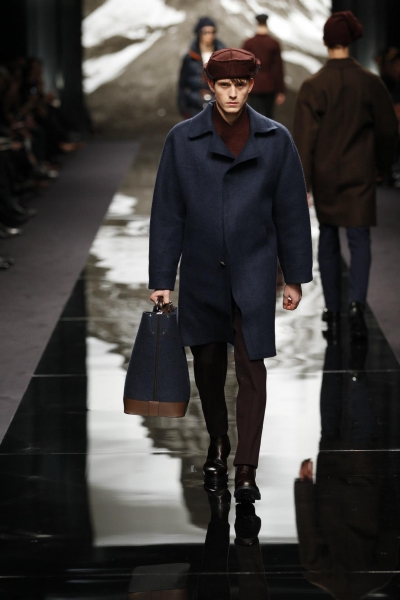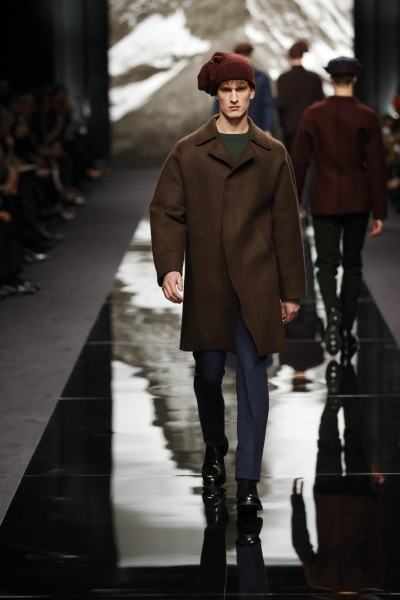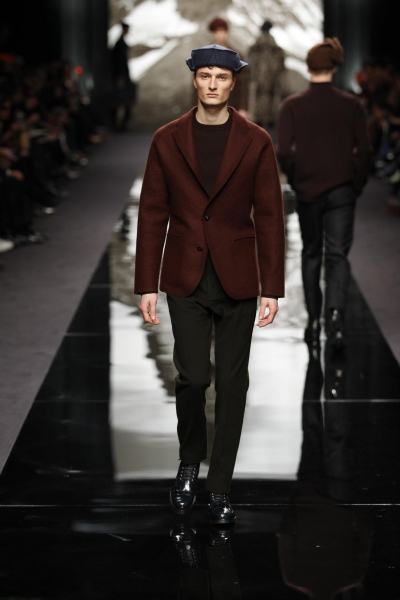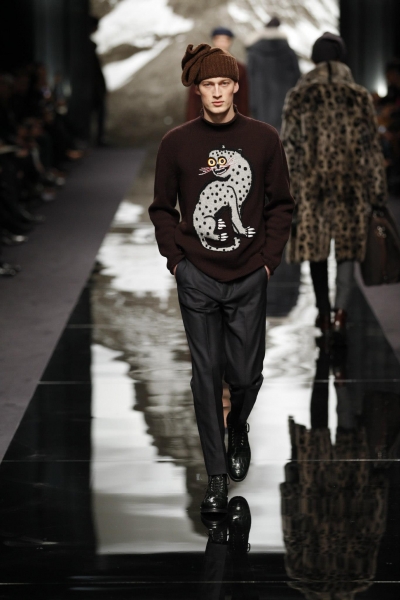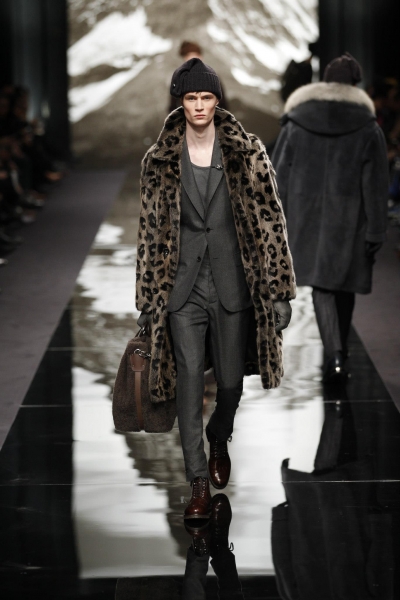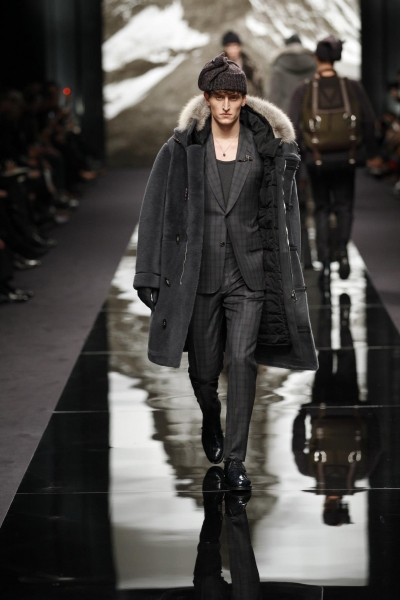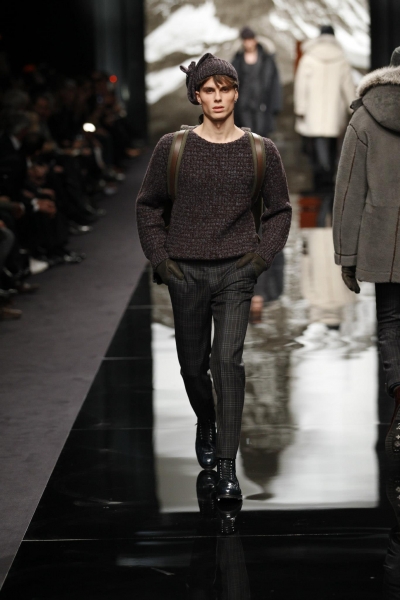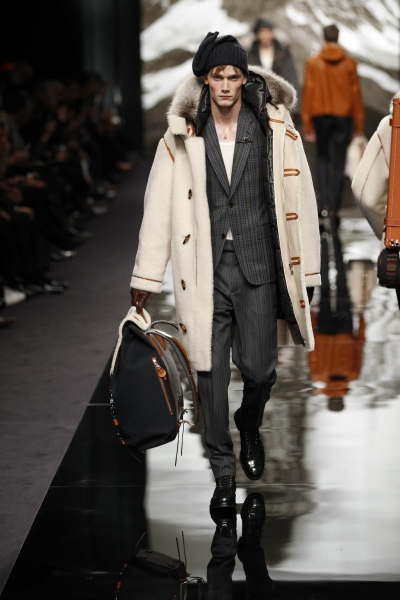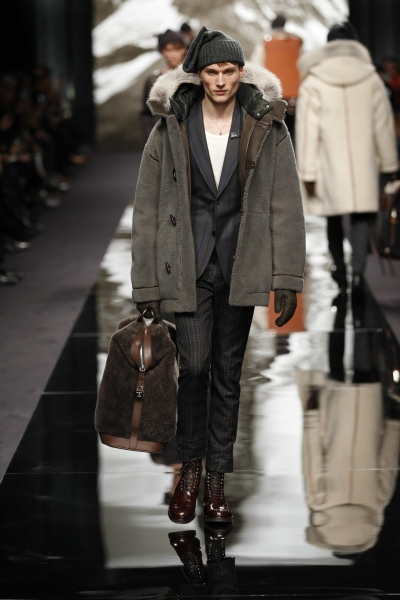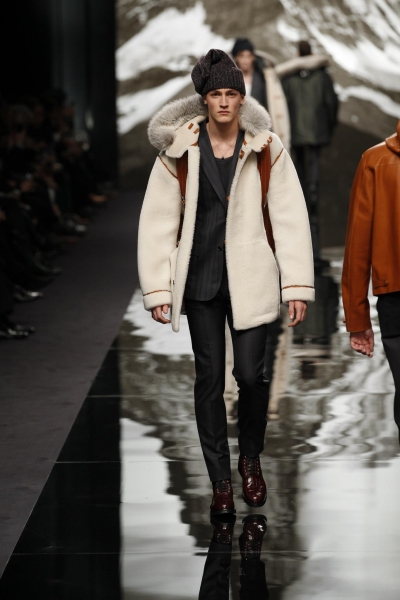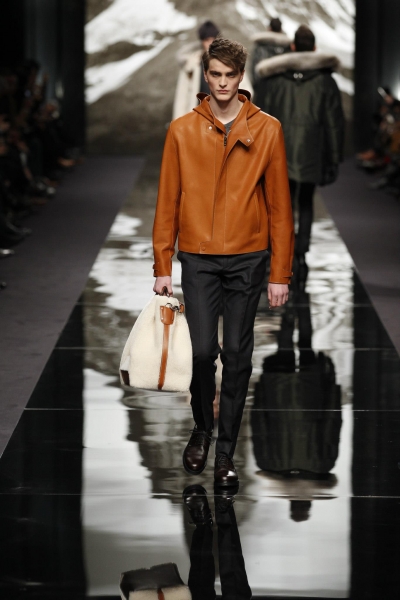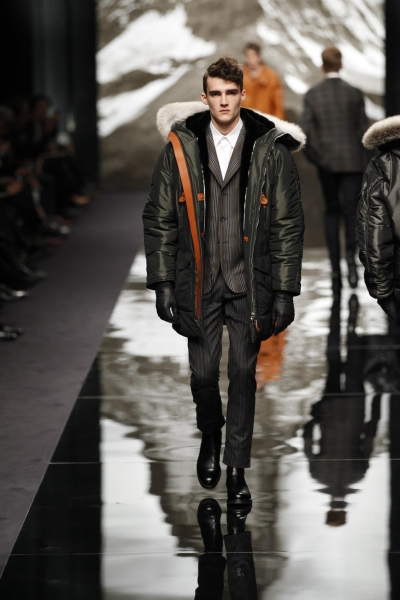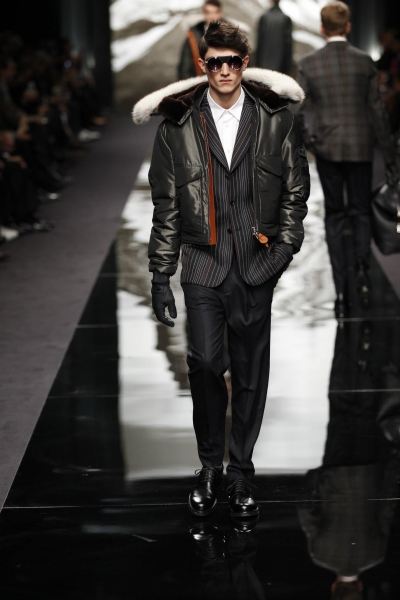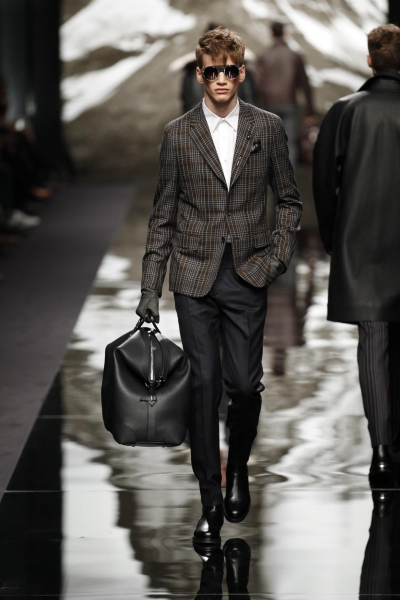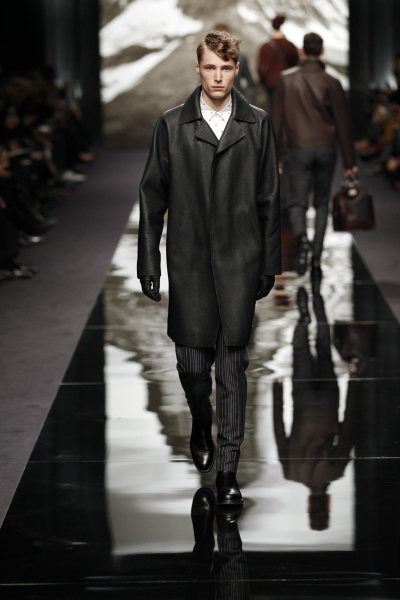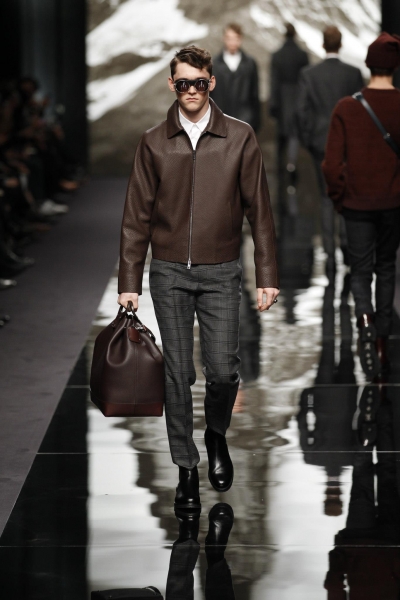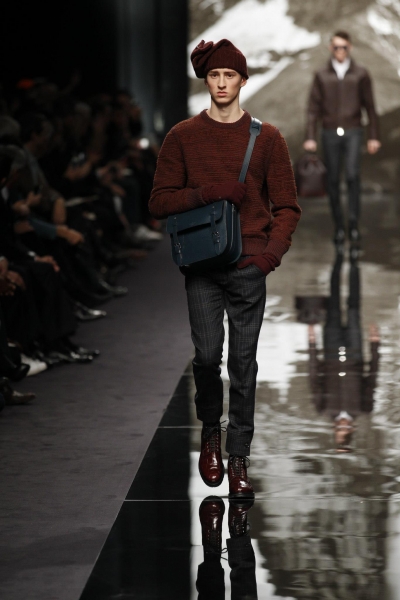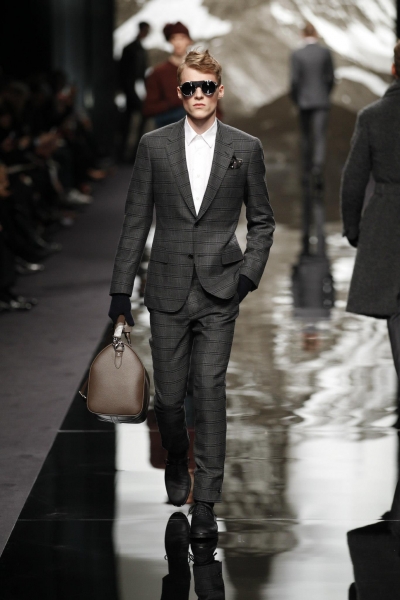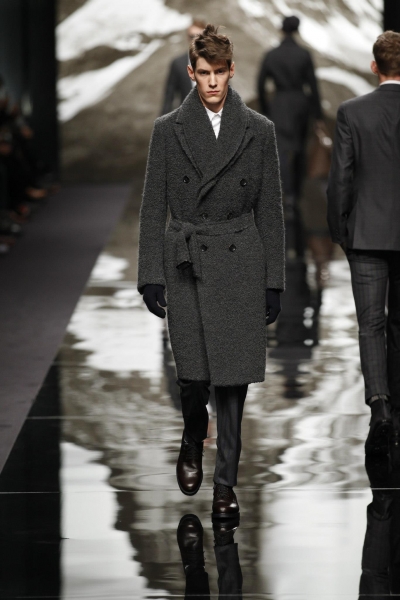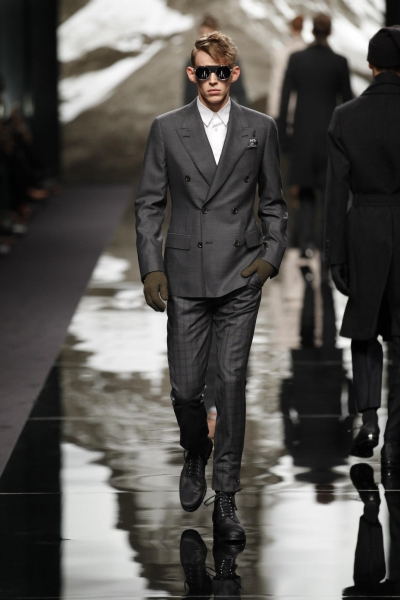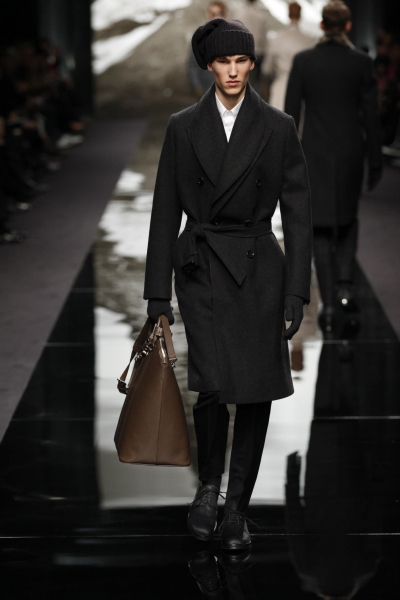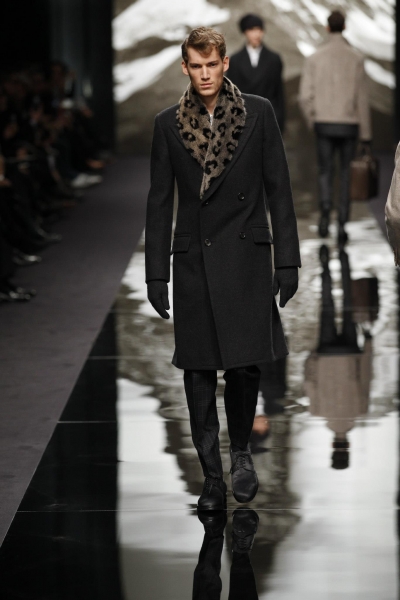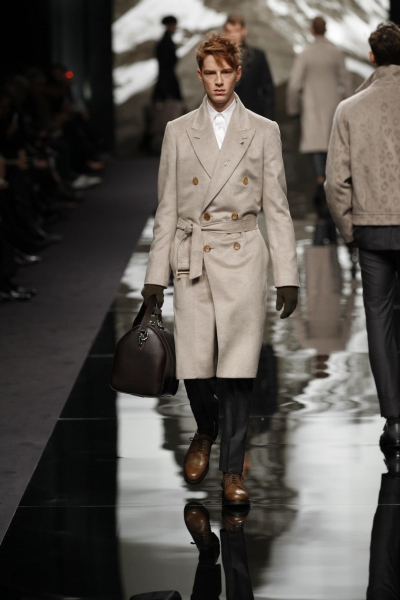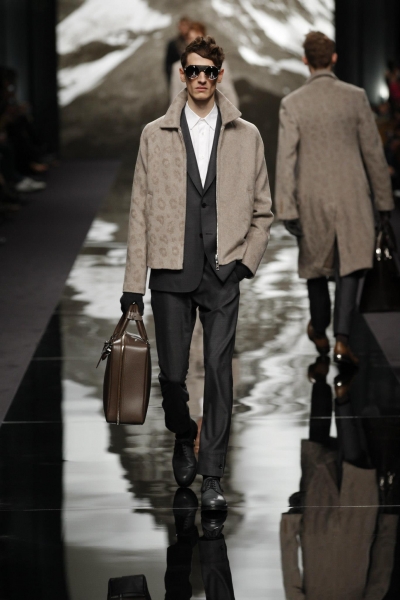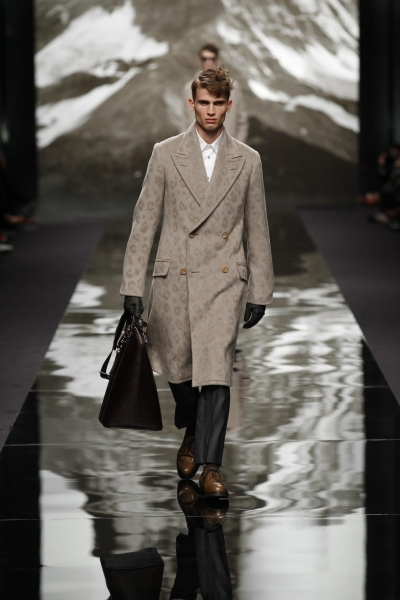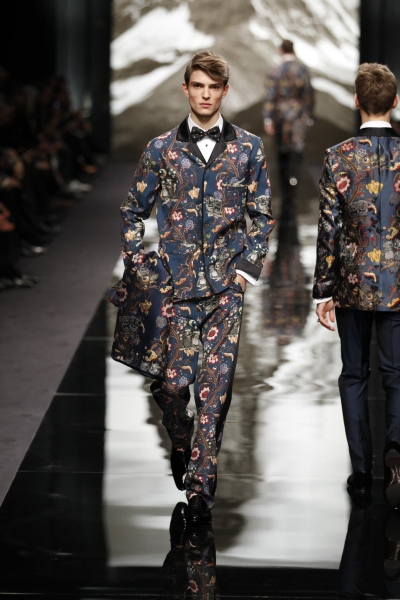 Models: Abiah Hostvedt, Aiden Andrews, Alexander Beck, Almantas Petkunas, Anders Hayward, Andrew Westermann, Bastian Thierry, Ben Allen, Chris Beek, Christian Garcia, Elliot Vulliod, Freddie Stoker, George Barnett, Guerrino Santulliana, James Gatenby, Jester White, Joe Collier, Julian Sonne, Justin Sterling, Kristoffer Hasllevall, Lars van der Brink, Louis Garreau, Louis Steyaert, Lucas Valerdi, Luuk Van Os, Malcolm De Ruiter, Mattias |at TIAD|, Max Rendell, Paul Alexandre, Pierre Gautier, Race Imboden, Robert Laby, Rutger Schoone, Samuel Roberts, Sergio Fonseca, Thomas Bukovatz, Victor Nylander, and Victor Rivaud.