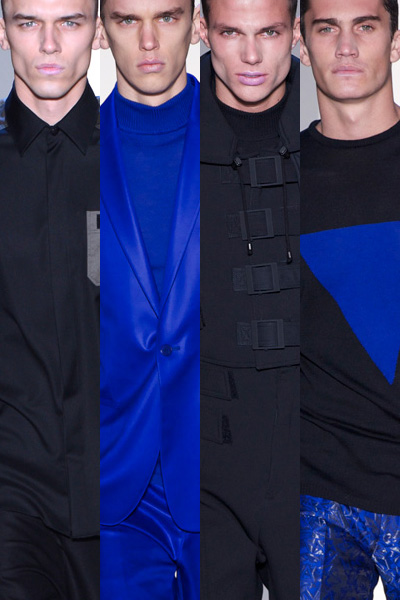 Collection: Mugler Men's
Season: Fall Winter 2013.14
Creative Director: Nicola Formichetti
Designer: Romain Kremer
Website: www.mugler.com
Taking in count Thierry Mugler's impressive four decade long heritage Nicola Formichetti and Romain Kremer lead Mugler a step further with an array of bold cuts and statement pieces prepared for the next winter. Not forgetting the season's signature black they also bring in an eye-catching slew of neon colours shaped with a sentiment of electric futurism. While many runways have seen once again the return of military influences from a classic standpoint, a number of pieces in Mugler's new men's collection give the style a refreshing voyage into the future.
Have a look of the runway video above, while all of the runway looks presented in Paris are after the jump: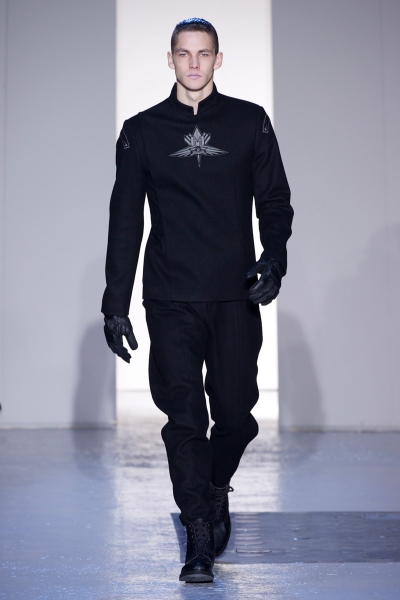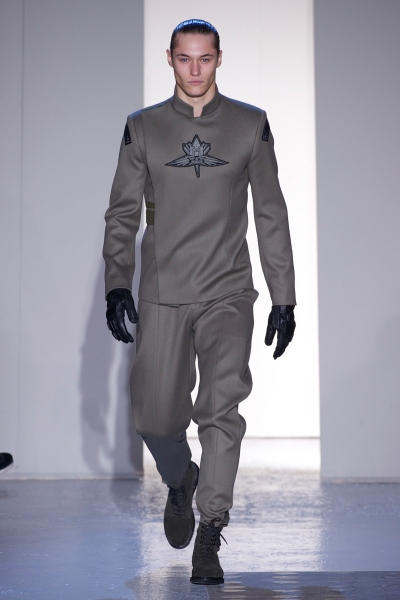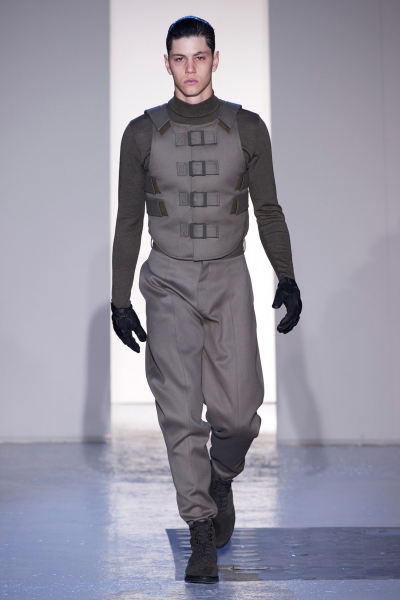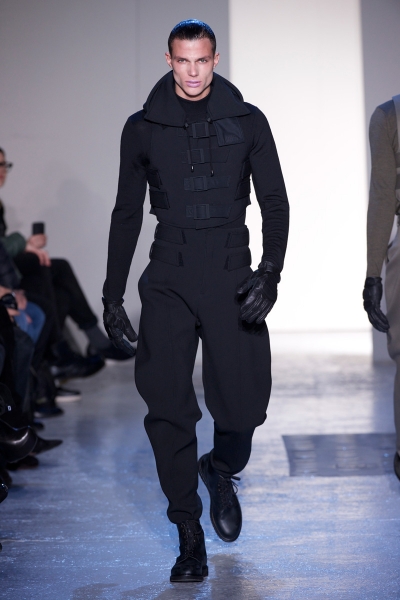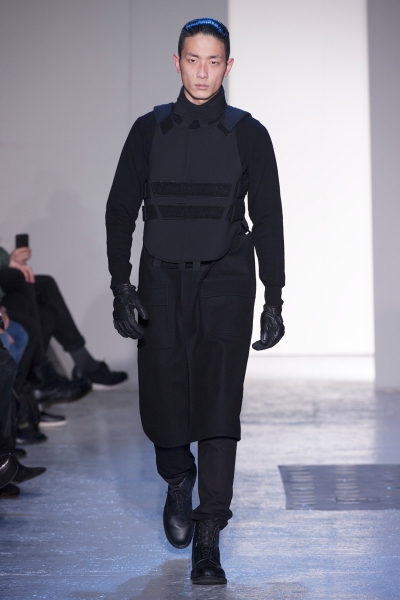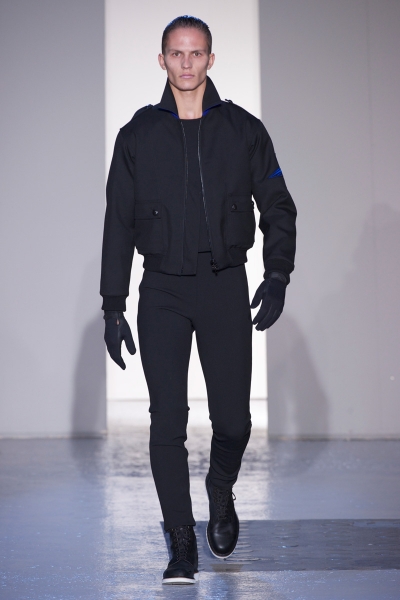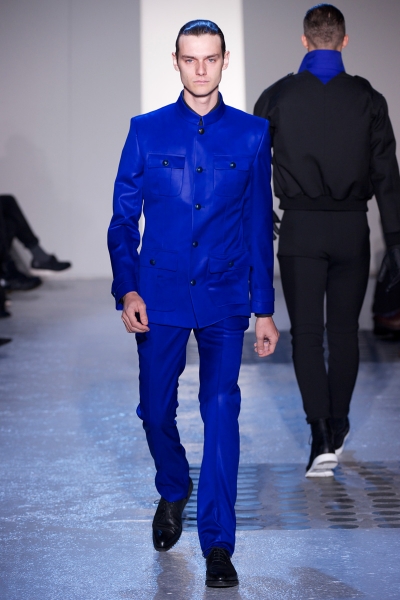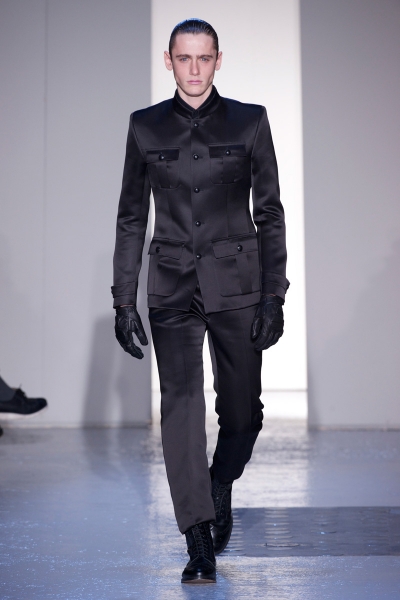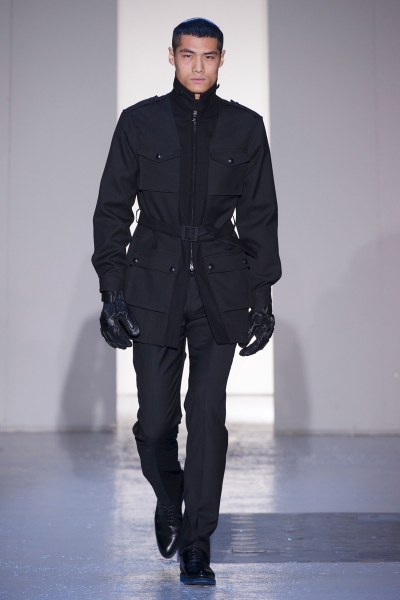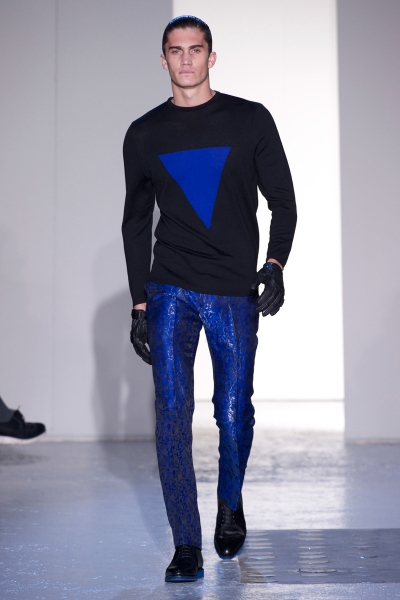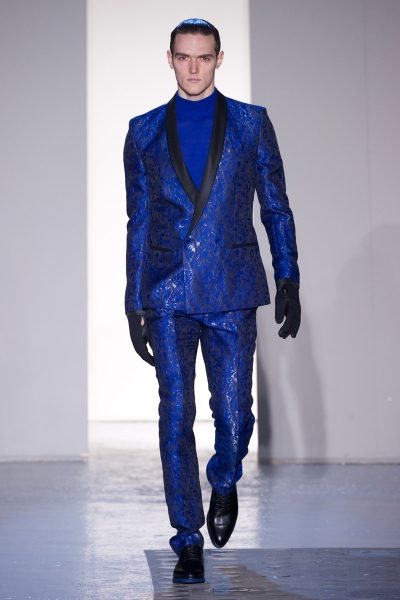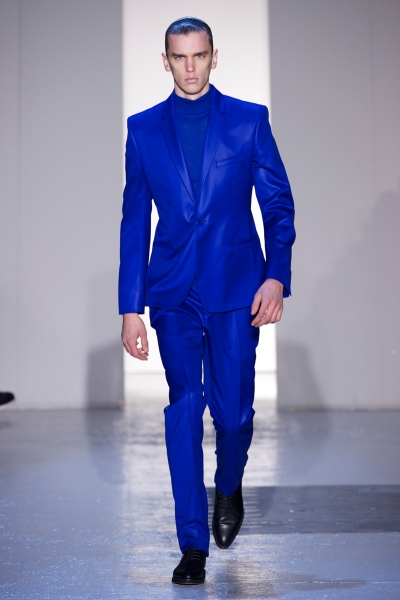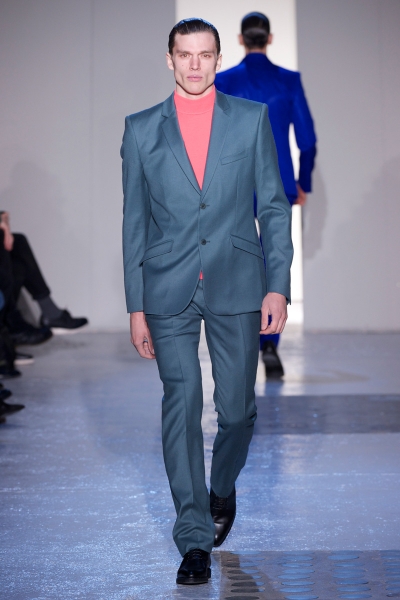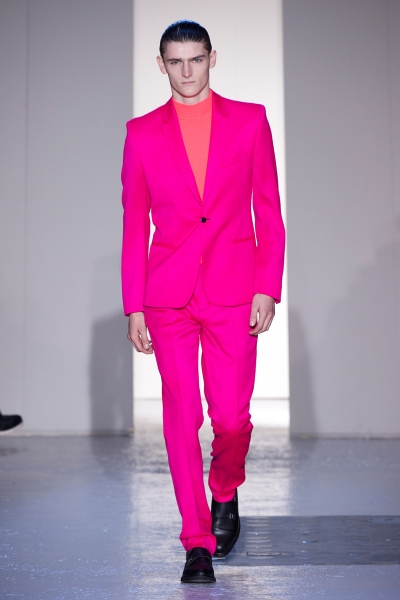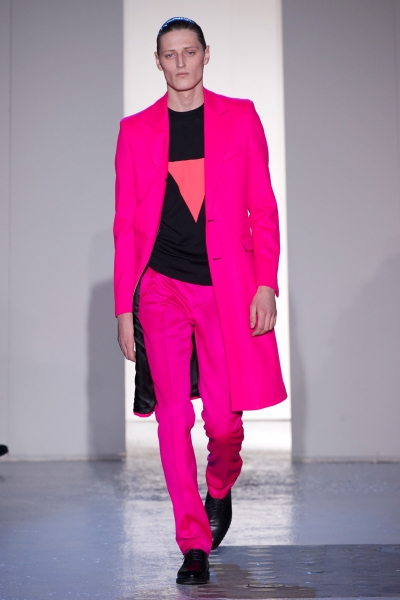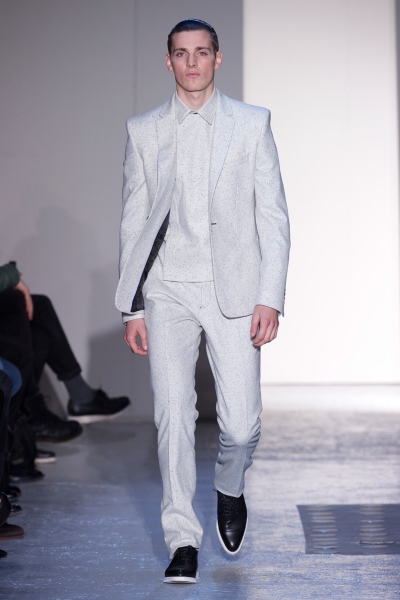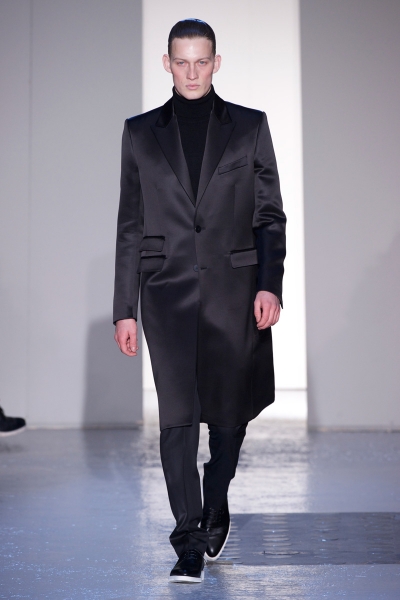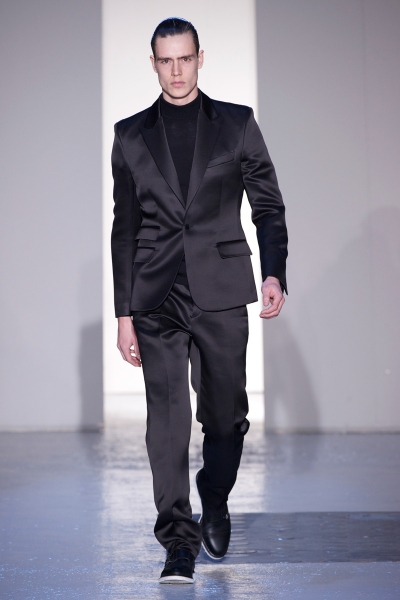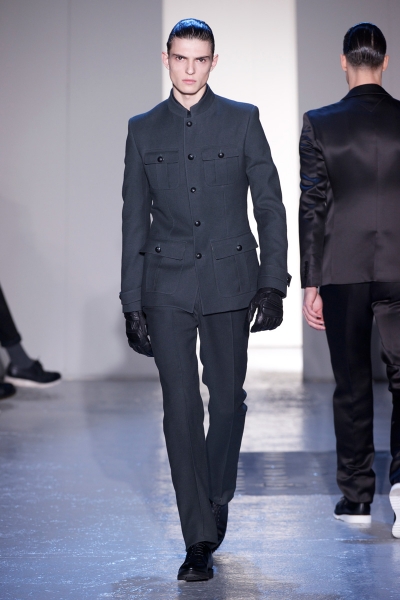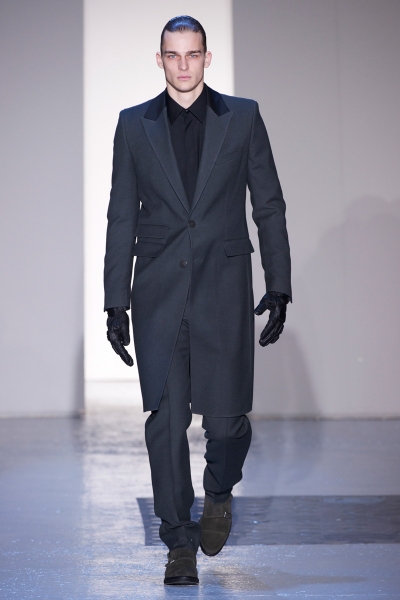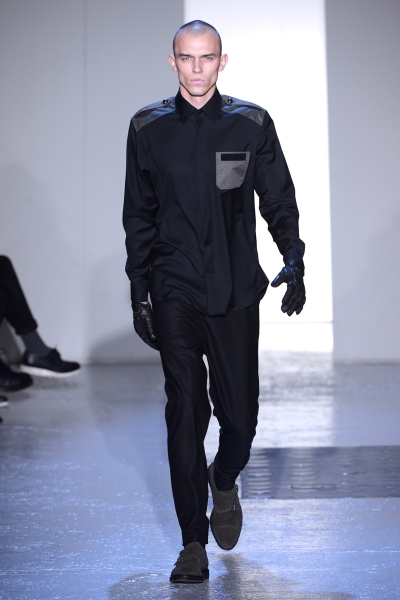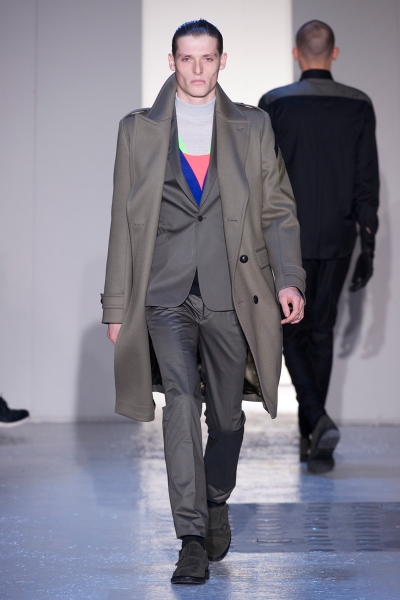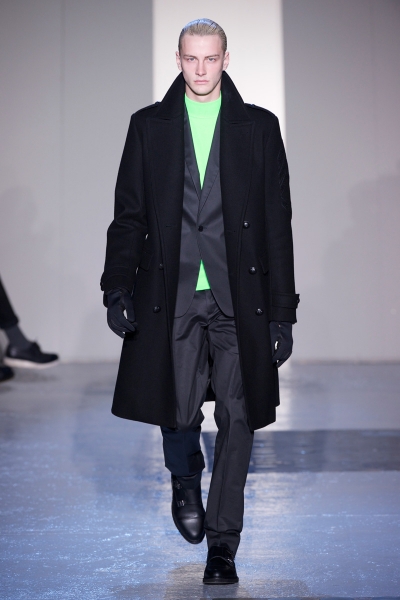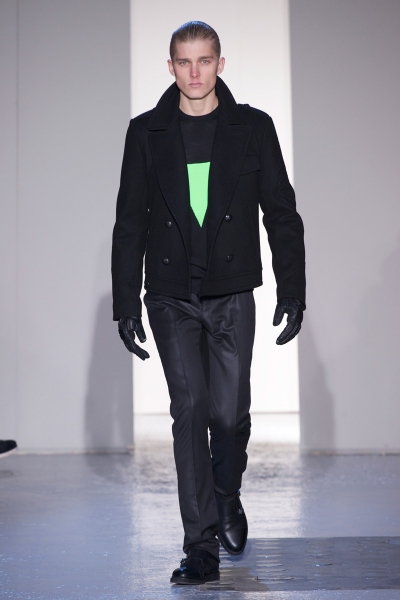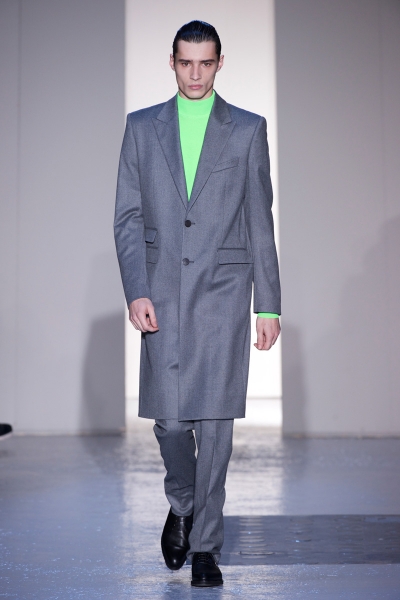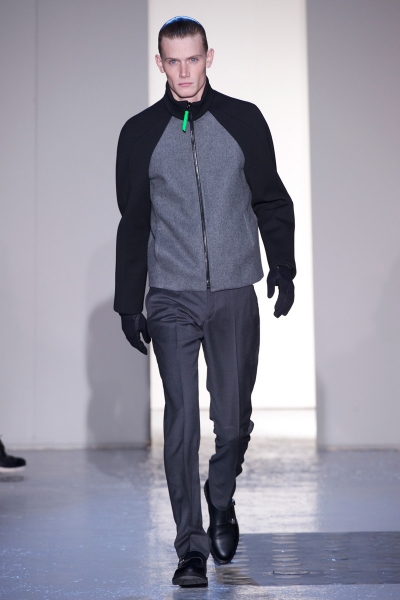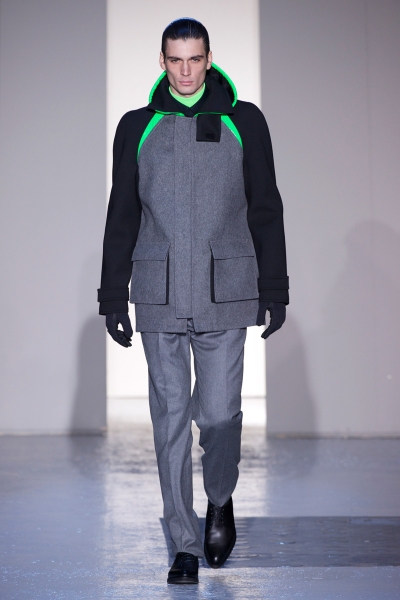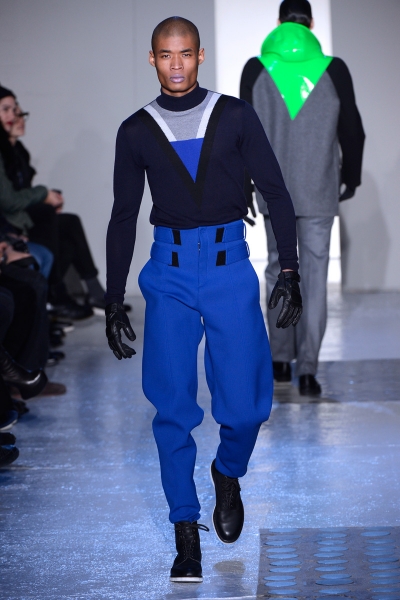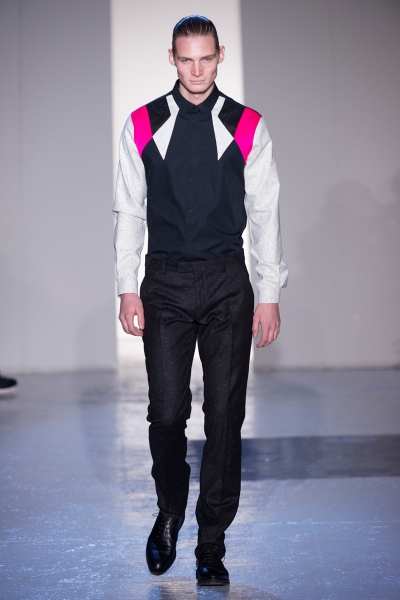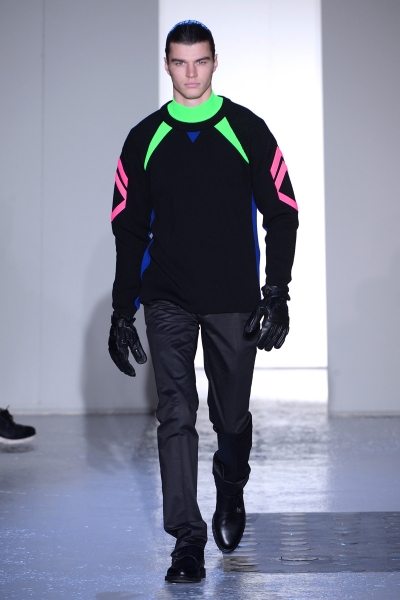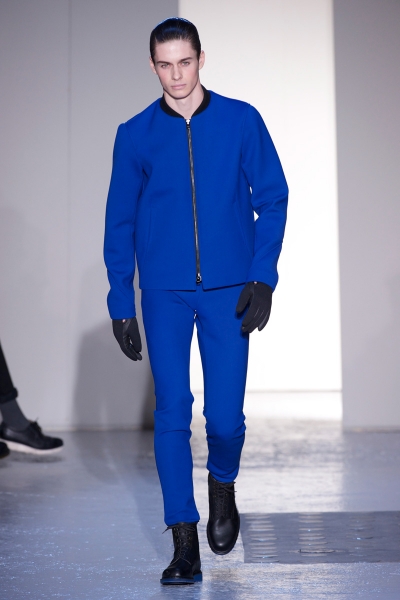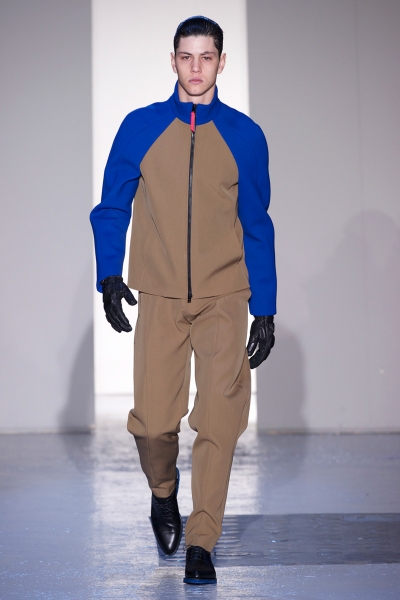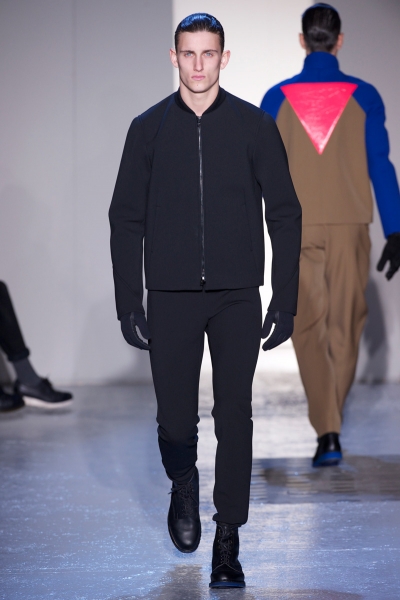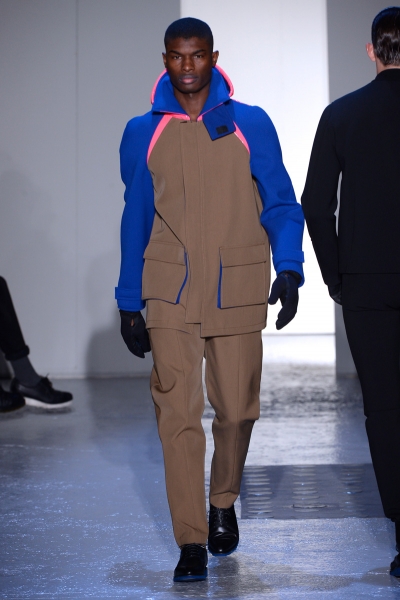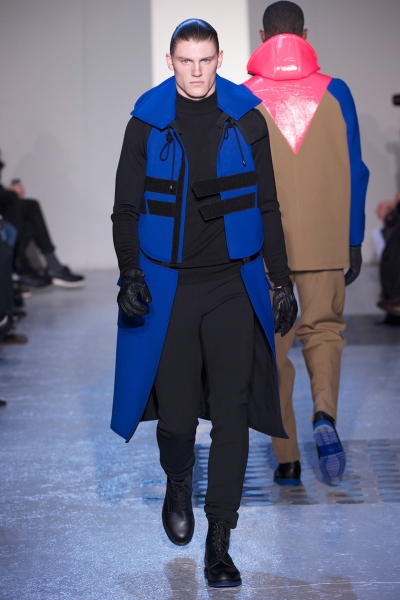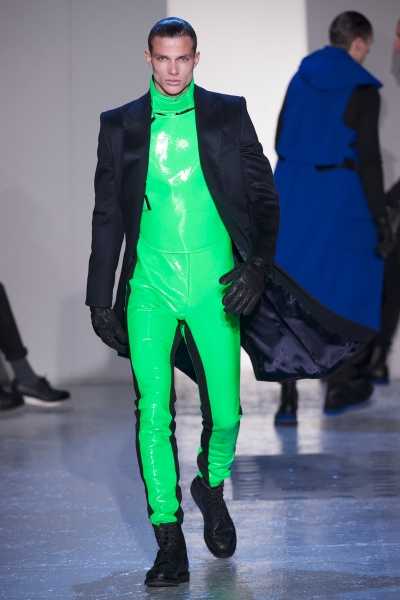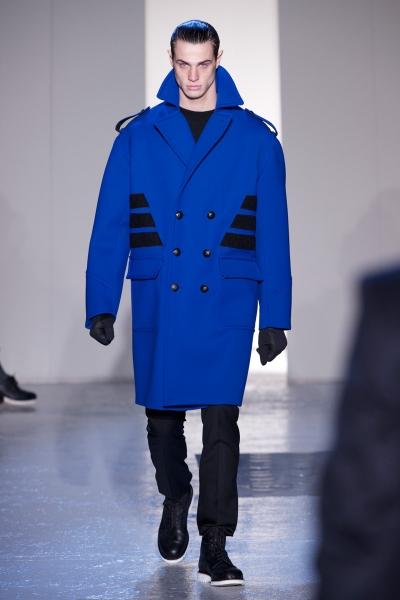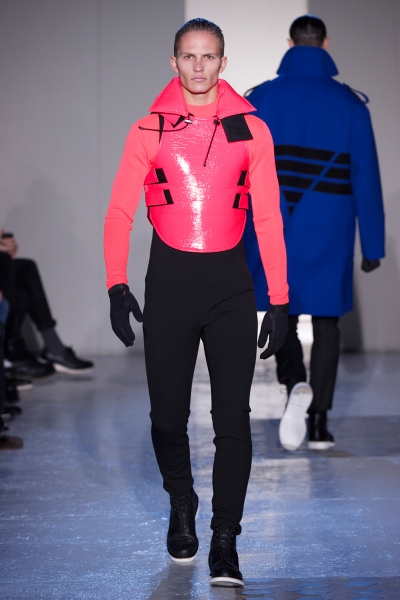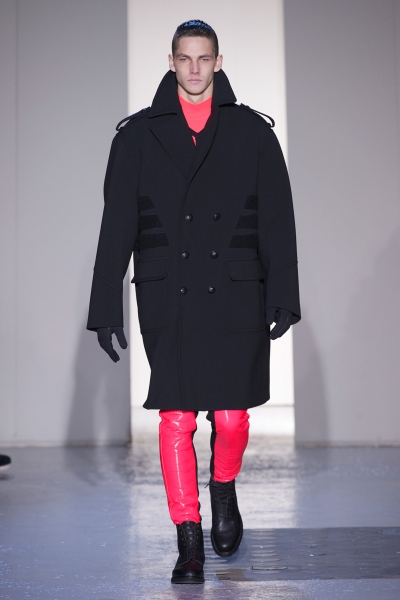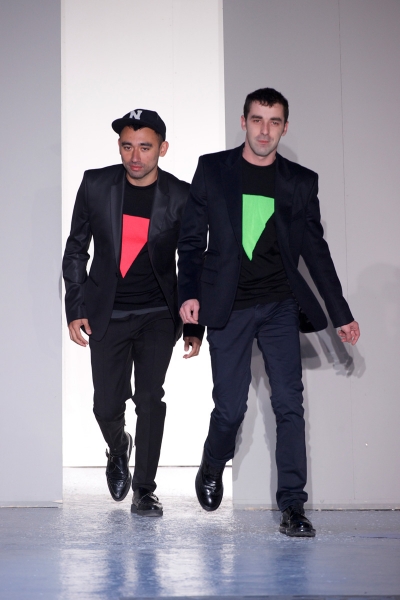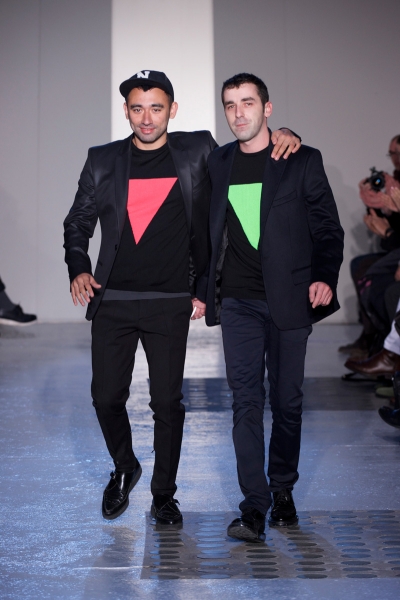 Models: Adam Kaszewski, Adrien Sahores, Alexander Beck, Andy Walters, Arran Sly, Bastian Thierry, Benjamin Jarvis, Demy Matzen, Dominic Carisch, Douglas Neitzke, Guerrino Santulliana, Hao Yunxiang, Isaac Ekblad, Jakob Bertelsen, Joe Collier, Julius Gerhardt, Malcolm De Ruiter, Mikkel Jensen, Miks, Nathaniel Visser, Nicklas Kingo, Otto Pierce, Paul Kohler, Robin Ahrens, Salieu Jalloh, Simone Nobili, Sung Jin Park, Thorben Gartner, Tomas Guarracino, Tom Webb, Torbjørn Vinding Merinder