Collection: Richard Chai Love and Richard Chai Men's
Season: Fall Winter 2013.14
Designer: Richard Chai
Website: www.rchai.com
Presented in New York, Richard Chai's latest collection masterfully combines a sartorial cut with a fluid form often creating soft and sensual volume. While winter tones stand dominant in Richard's latest designs use of patterns masterfully pops out with a playful and sophisticated simplicity. Women's pieces beautifully underline the architecture of the body while men's part of the collection embodies eye-catching display of contemporary elegance.
Discover the complete collection after the jump: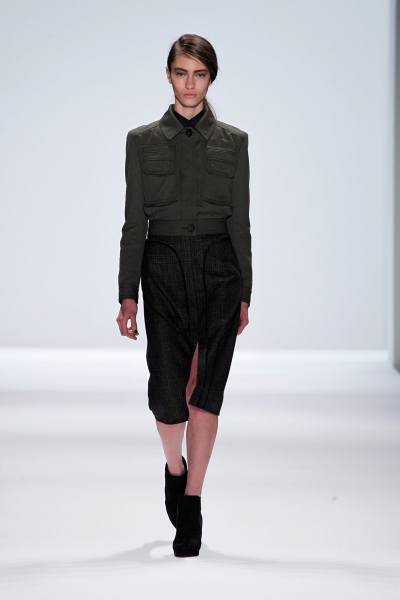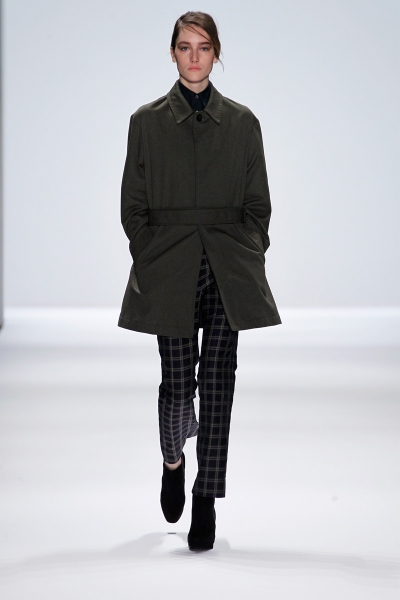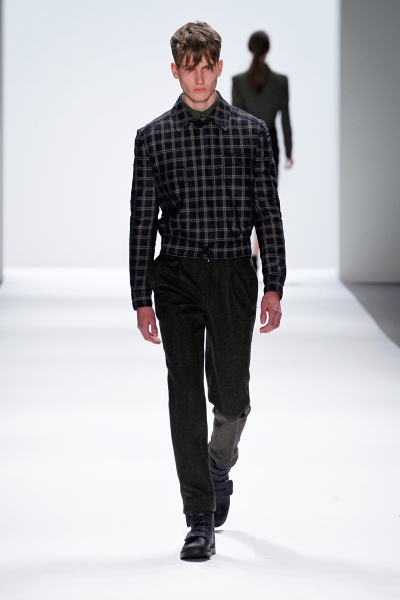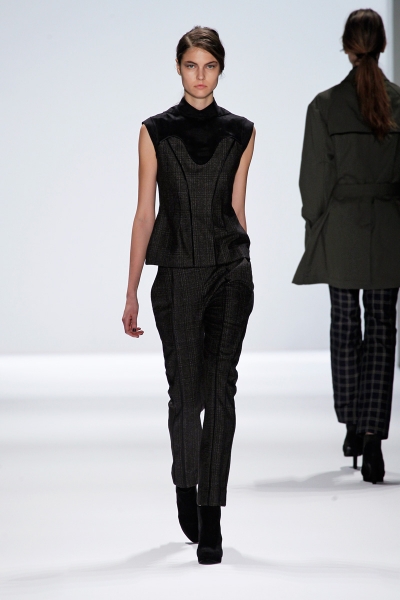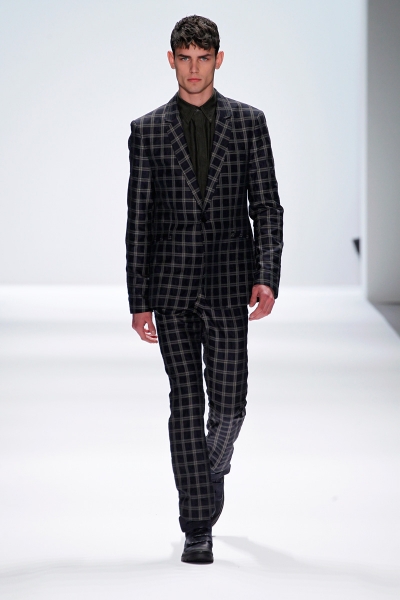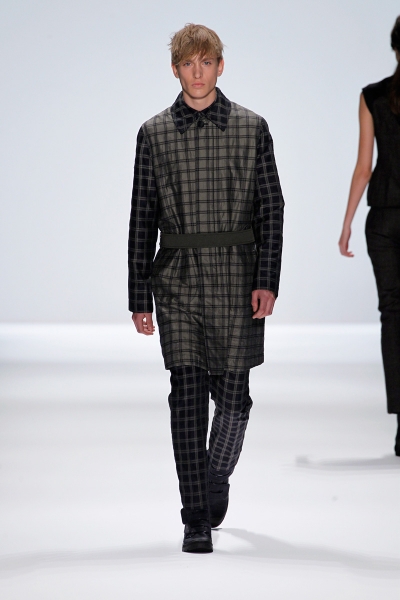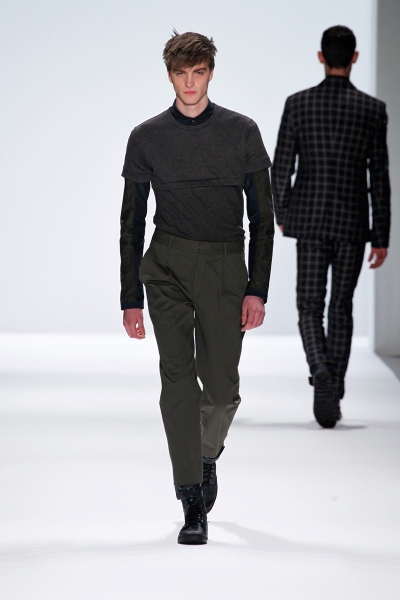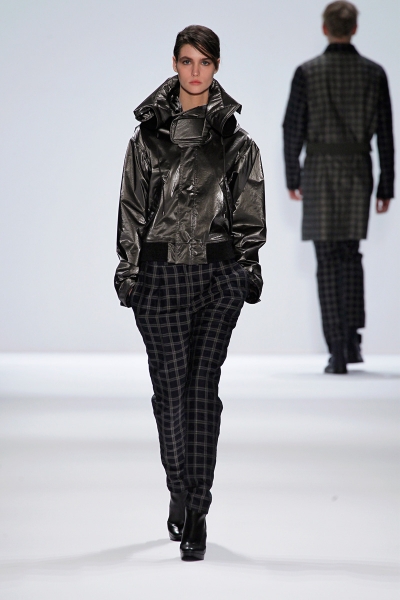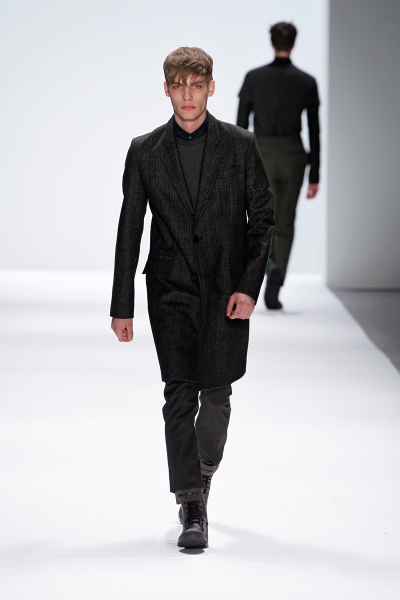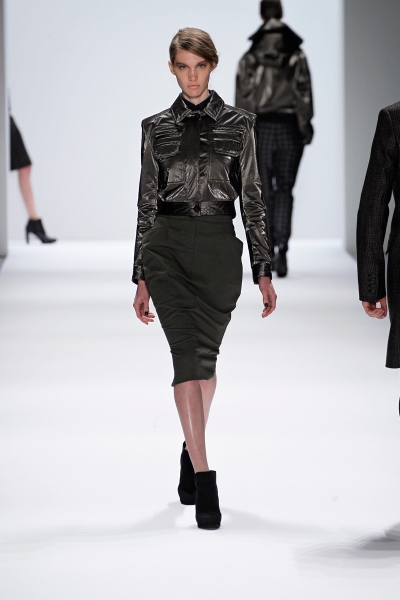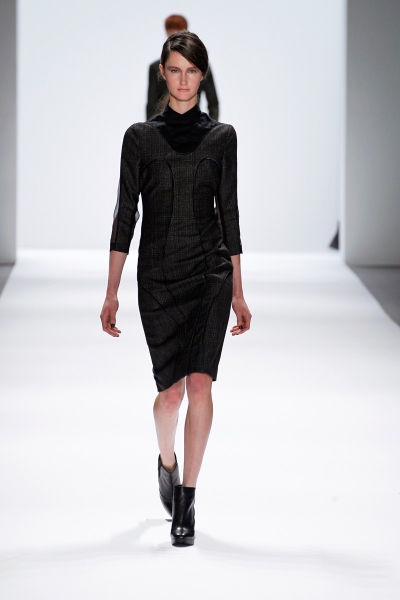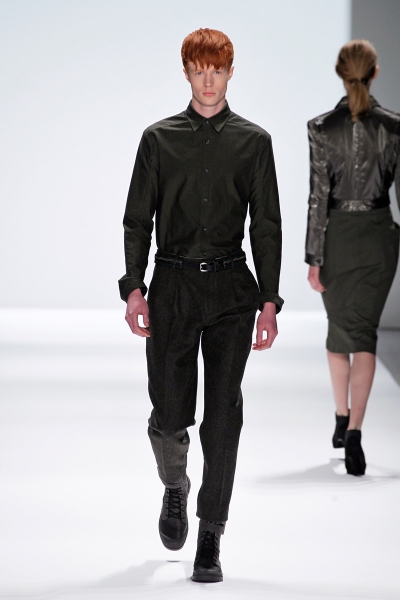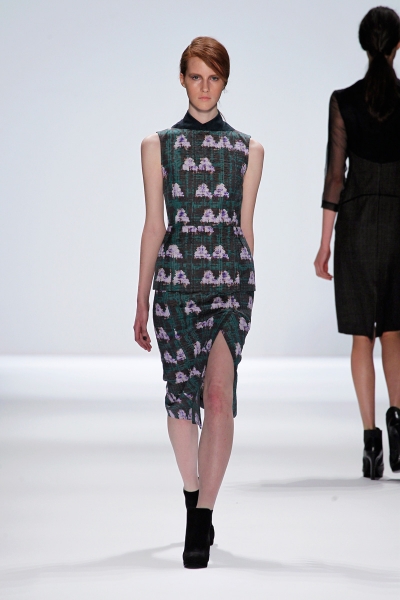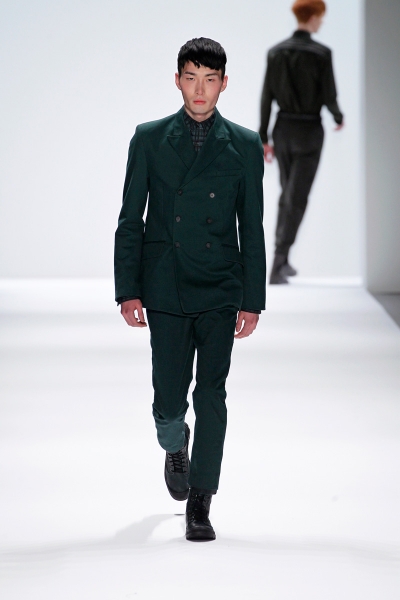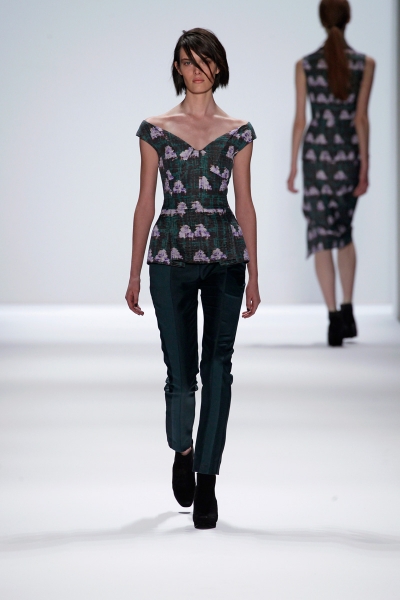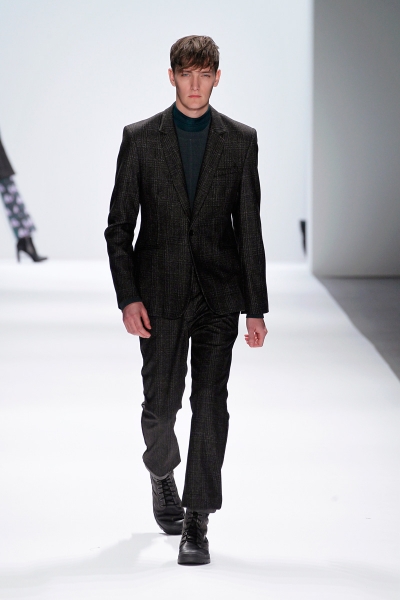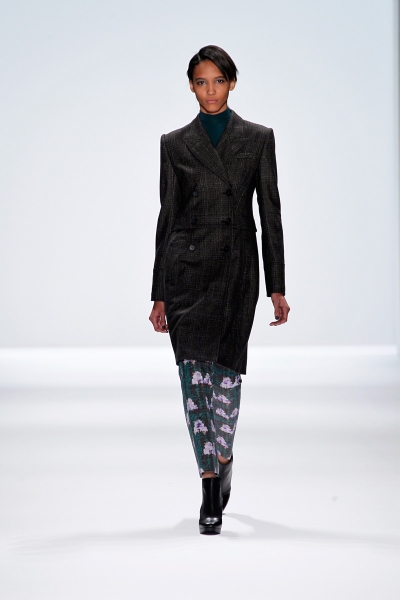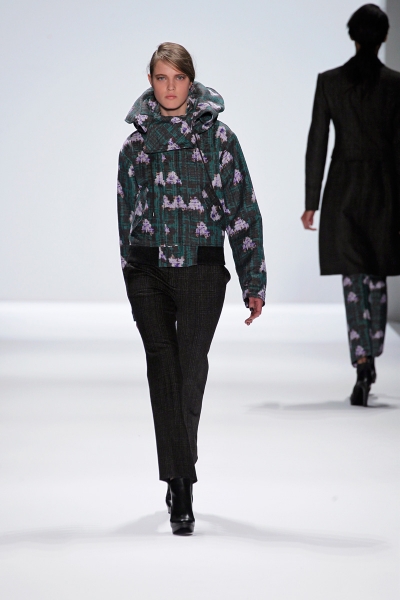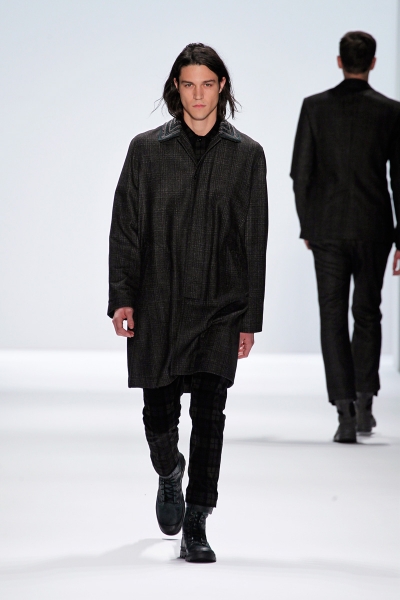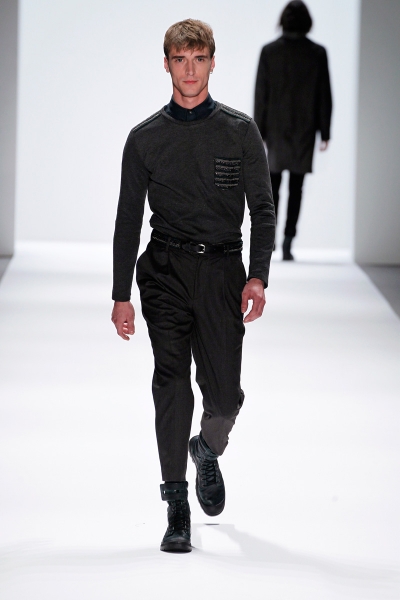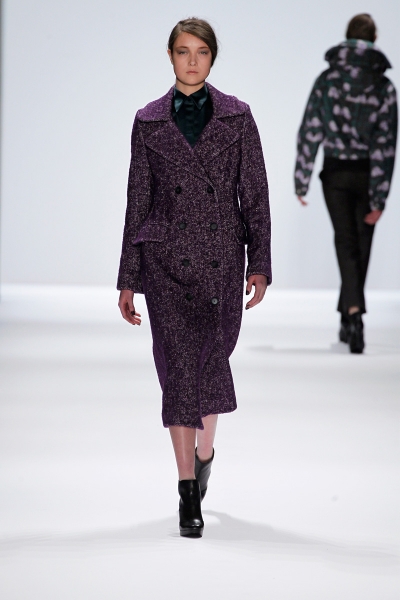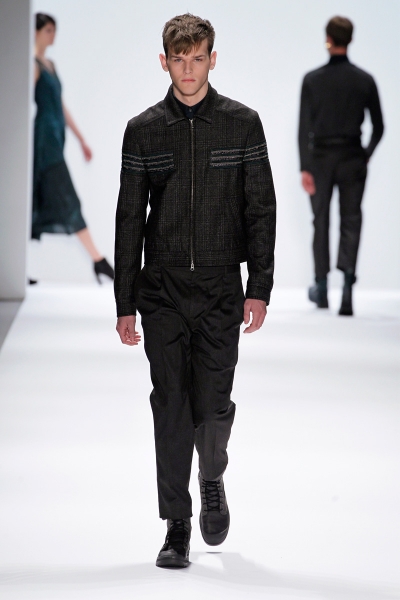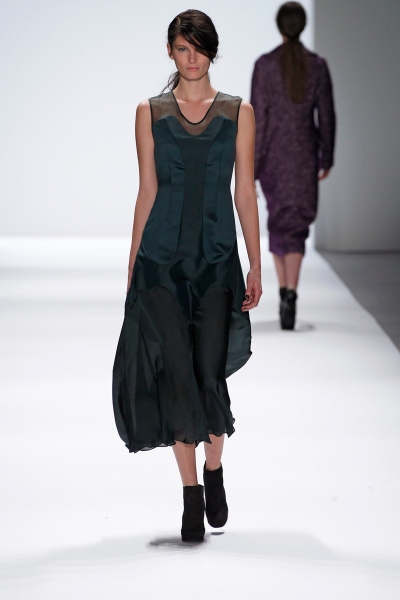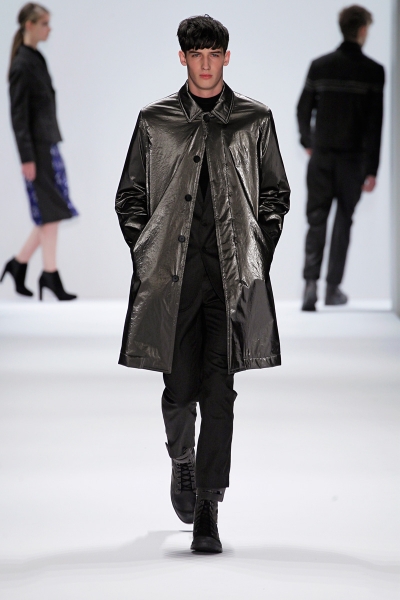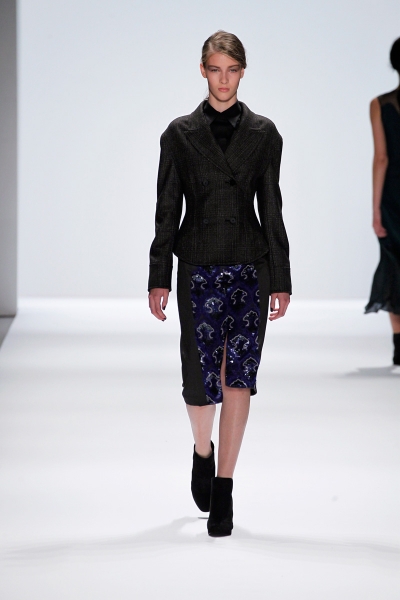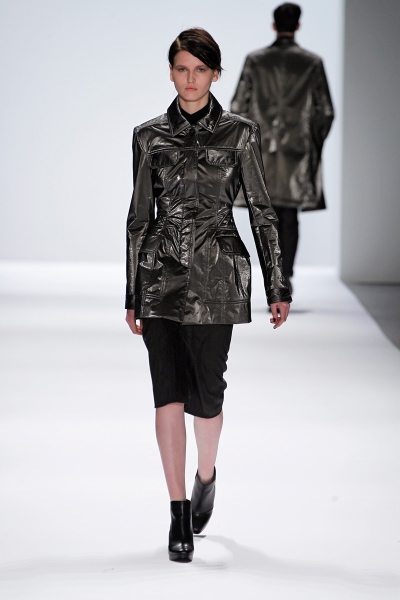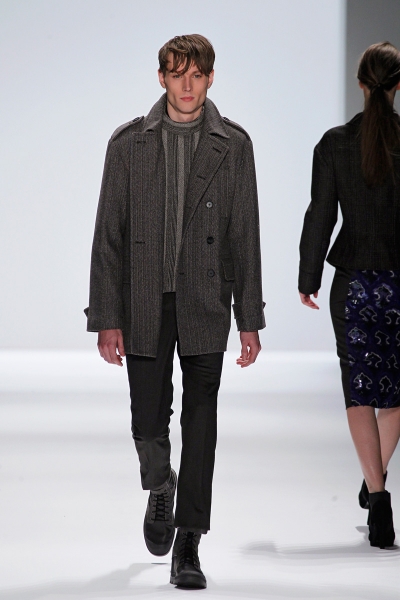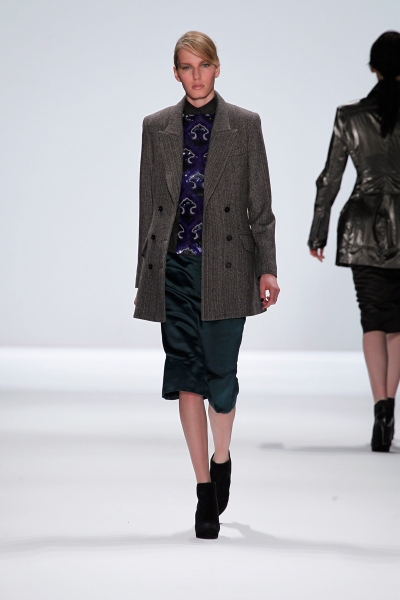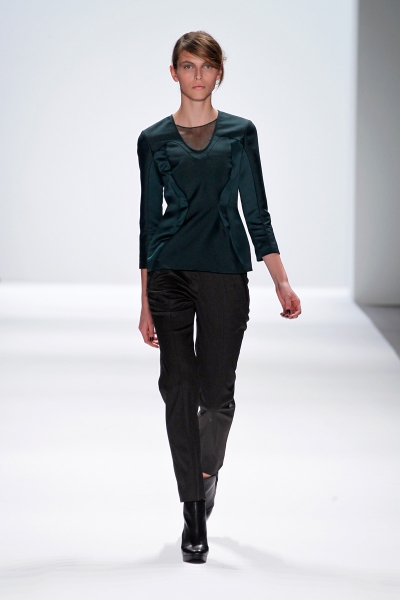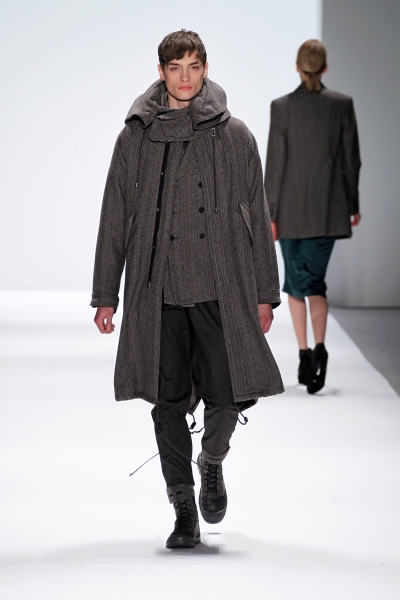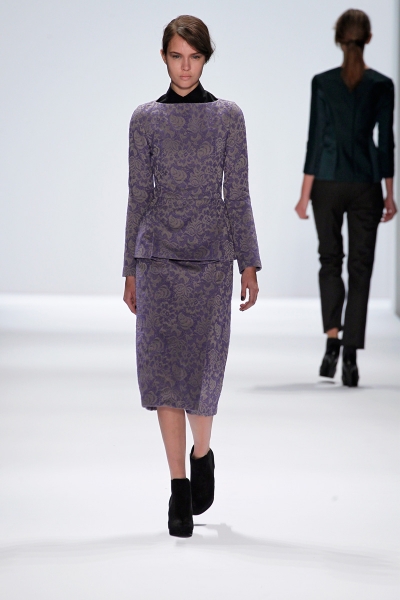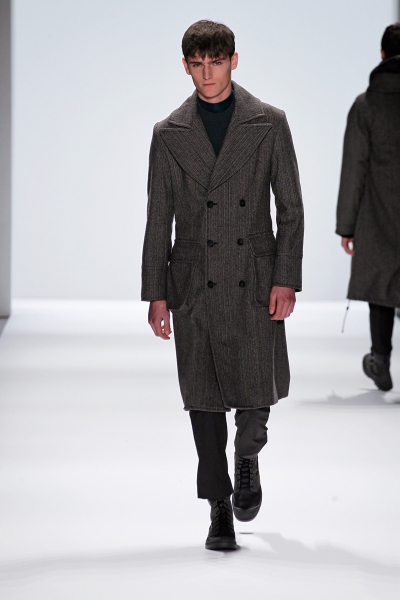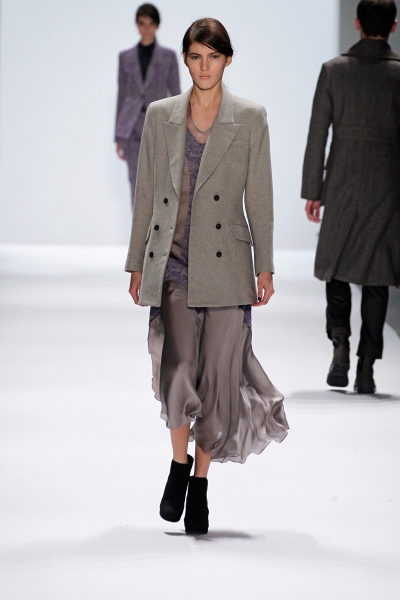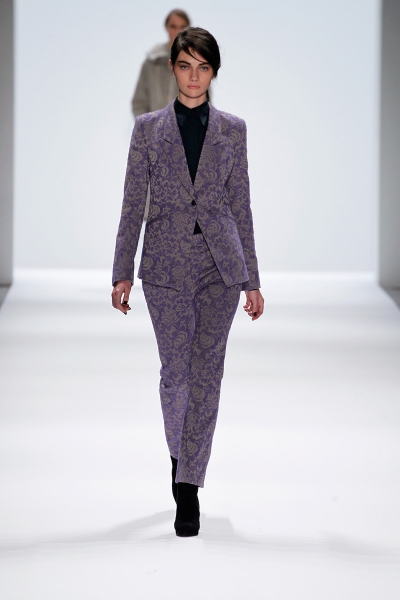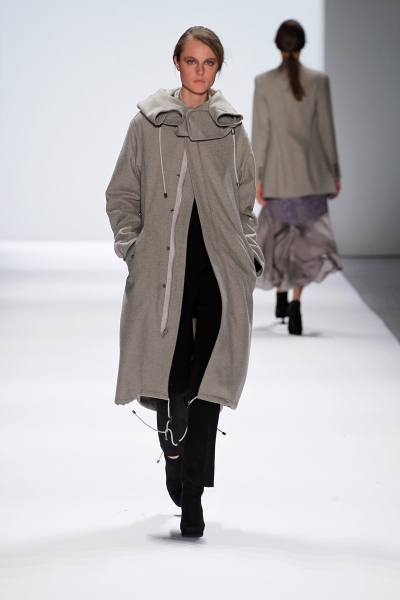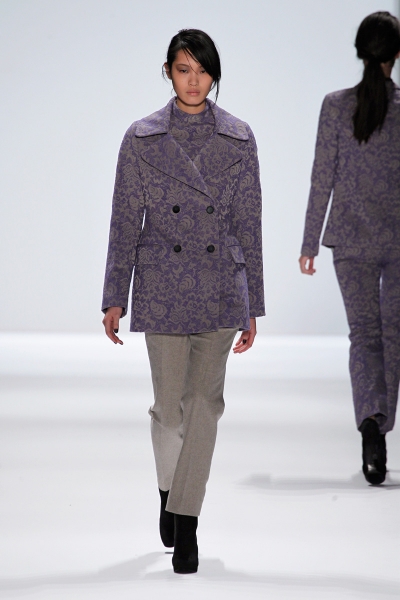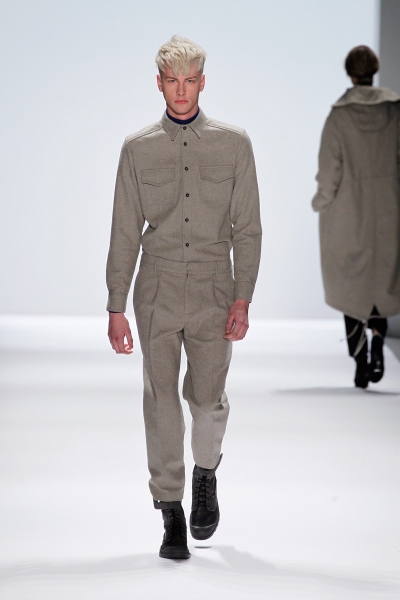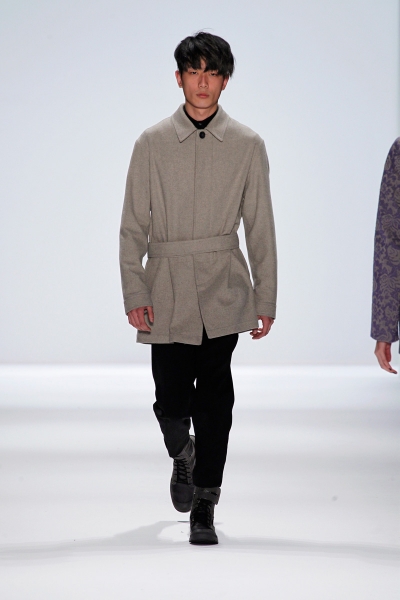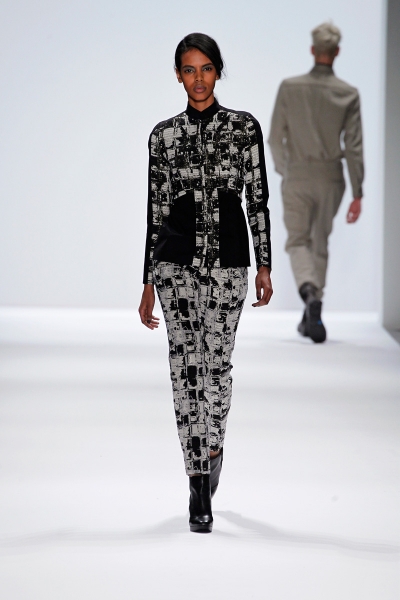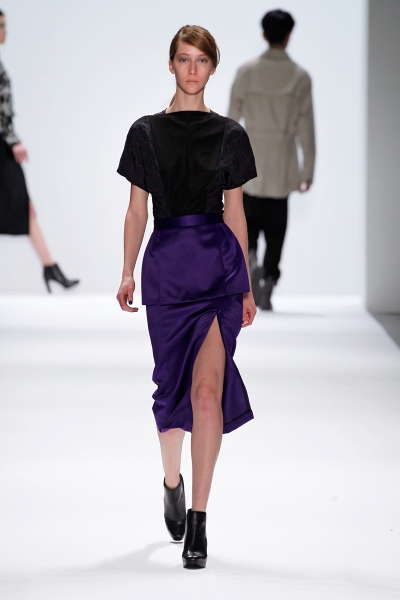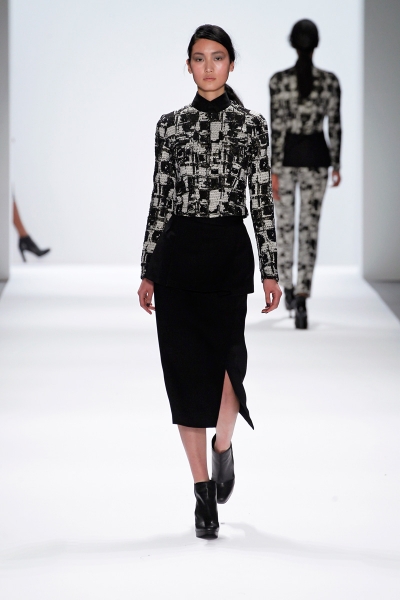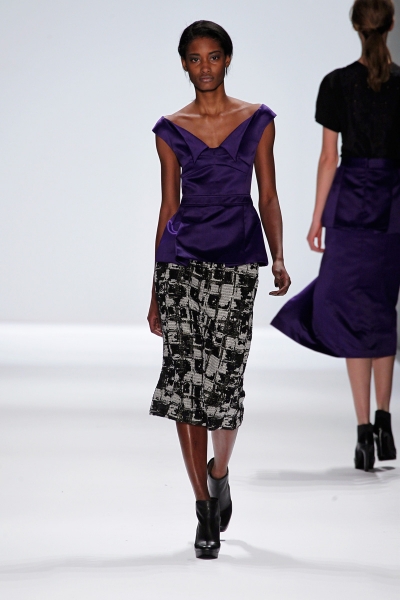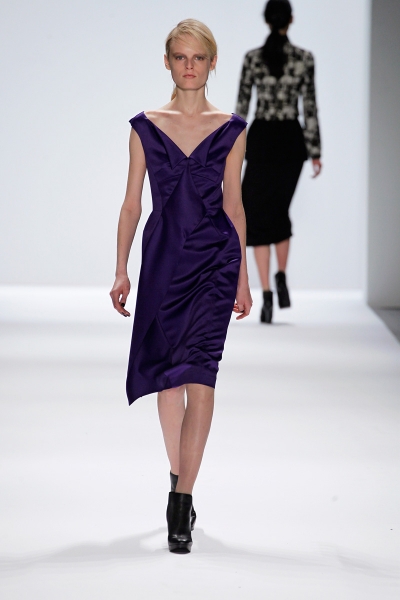 Girls: Alana Zimmer, Antonina Vasylchenko, Ava Smith, Chiharu Okunugi, Cora Emmanuel, Elena Bartels, Grace Mahary, Hanne Gaby Odiele, Irina Nikolaeva, Joséphine Le Tutour, Josephine Skriver, Karlina Caune, Katlin Aas, Lieve Dannau, Lin Kjerulf, Lina Zhang, Mackenzie Drazan, Magdalena Jasek, Manon Leloup, Marine Deleeuw, Marique Schimmel, Melodie Monrose, Milana Kruz, Sam Rollinson, Valery Kaufman, and Yumi Lambert
Guys: Aiden Andrews, Alex Michels, Alexander Beck, Arthur Gosse, Baptiste Radufe, Ben Bengtsson, Benjamin Jarvis, Branko Maselj, Clement Chabernaud, Frederik Ruegger, Ian Sharp, Jeroen Smits, Miles McMillan, Noma Han, Robert Laby, Sung Jin Park, and Yannick Abrath