Team of Zaha Hadid Architects comes to a very creative way organizing New Culenova City Center located in Bratislava, Slovakia. Who knows, maybe it could be another wining proposal for Zaha's prolific team?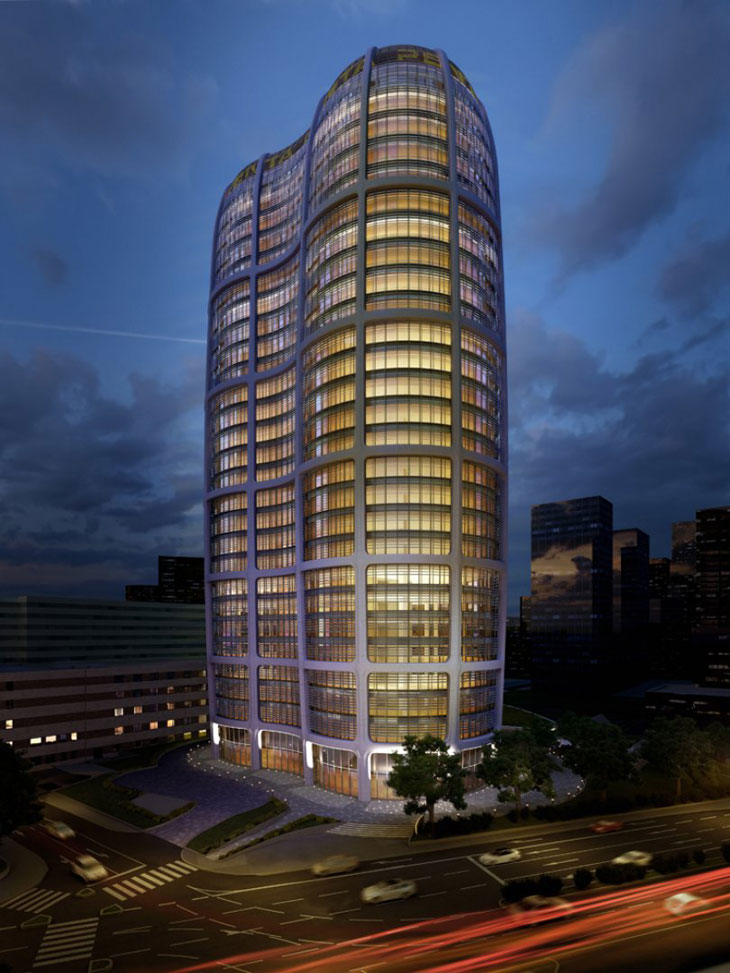 Project: Bratislava Culenova New City Center
Designed by Zaha Hadid Architects
Design: Zaha Hadid, with Peter Schumacher
Location: Bratislava, Slovakia

FOR MORE VISIT OUR ARCHITECTURE PAGE.