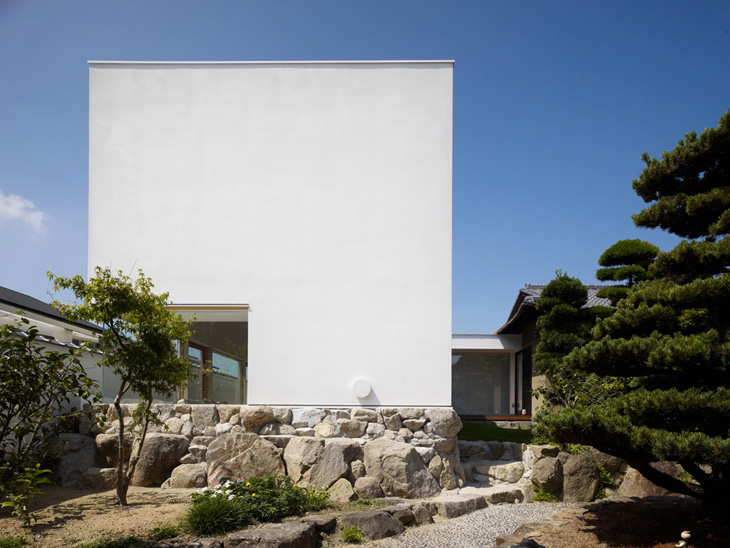 In order to builD an extension for a thirty-five years old house, architect Hironaka Ogawa has tried to save Azelkova and Camphor trees found on the site. These trees looked over the family for thirty-five years and now in the new household will live alongside the daughter of the family and her husband.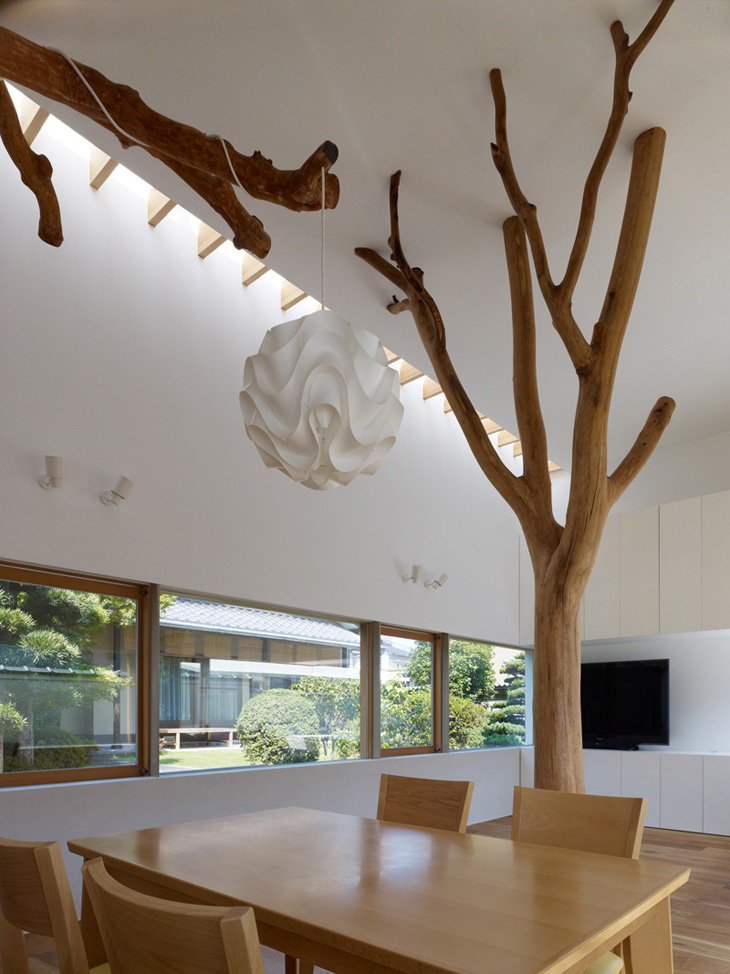 Project: Garden Tree House
Designed by Hironaka Ogawa & Associates
Architect in Charge: Hironaka Ogawa
Size: 50.9 sqm
Location: Kagawa, Japan
FOR MORE VISIT OUR ARCHITECTURE PAGE.