Kenzo Menswear and its incredibly coveted clouds land on the shelves of Wrong Weather as one of the first new collection deliveries. The autumn winter designs are now made legendary hardly little over a week ago by TOILETPAPER created campaign. The images featuring supermodel Sean O'Pry and actress and fashion darling Rinko Kikuchi has created an incredible buzz for the label. The images took the internet by storm, only reinforcing the new trends set by these eye-catching designs. Designers Humberto Leon and Carol Lim started the clouds mania somewhat inspired by their aspiration for the label, but also by their numerous air-travels. Clouds came from the always dreamy airplane window view. AW13 was presented for the first time at an impressive space in Florence, during Pitti Uomo days.
Our friends at Wrong Weather get the first taste of the new designs. They already have cloud print sweatshirts and t-shirts as well as the ultimate Tiger-head must haves from Kenzo. Besides the new sweats and T's there's also a first look of the wonderfully engaging new sock design from the collection. All ready to order, and shipping worldwide.
For more of Kenzo's AW13 at WW store continue below.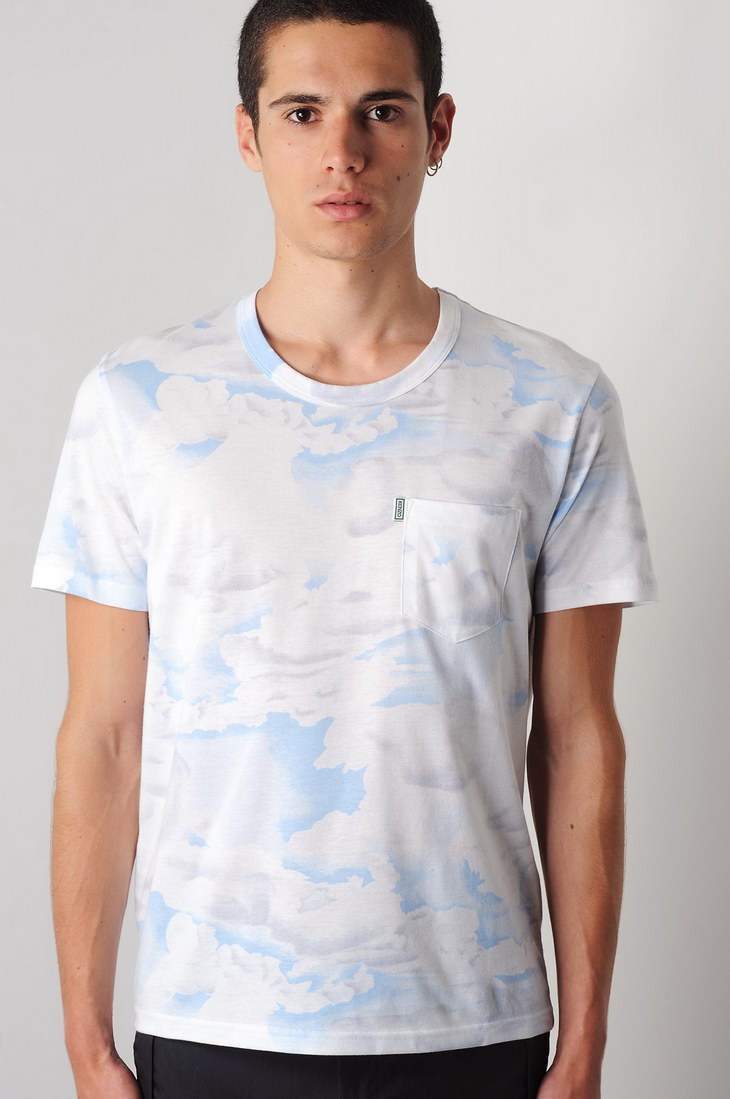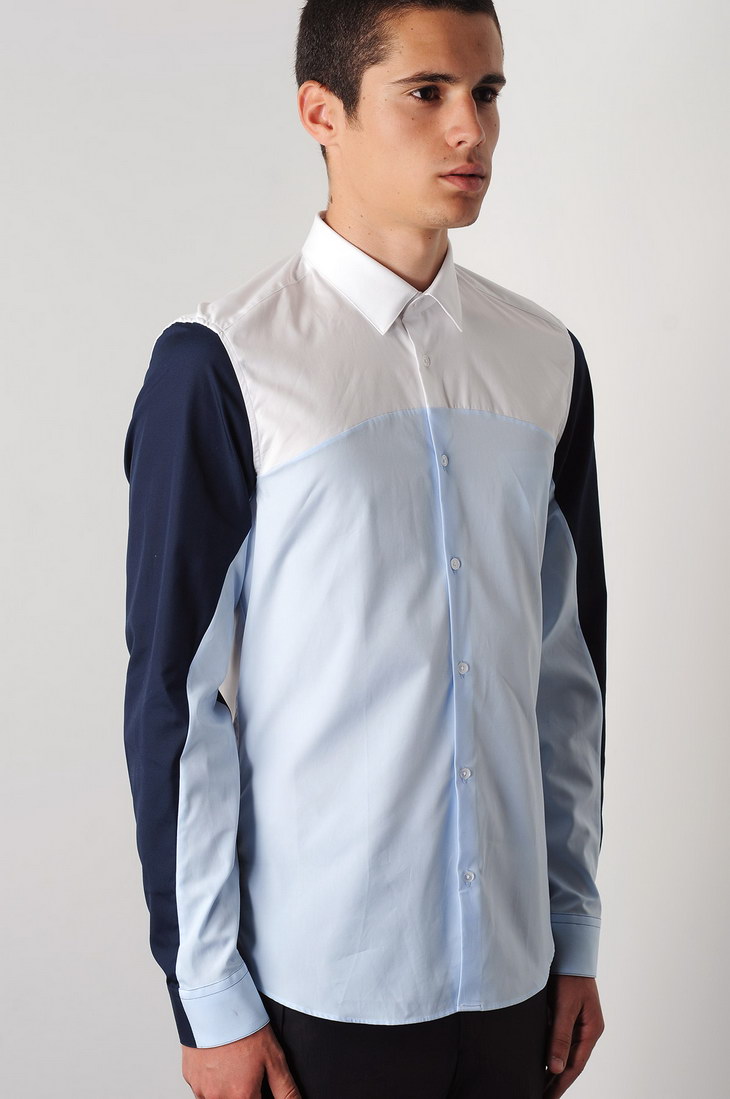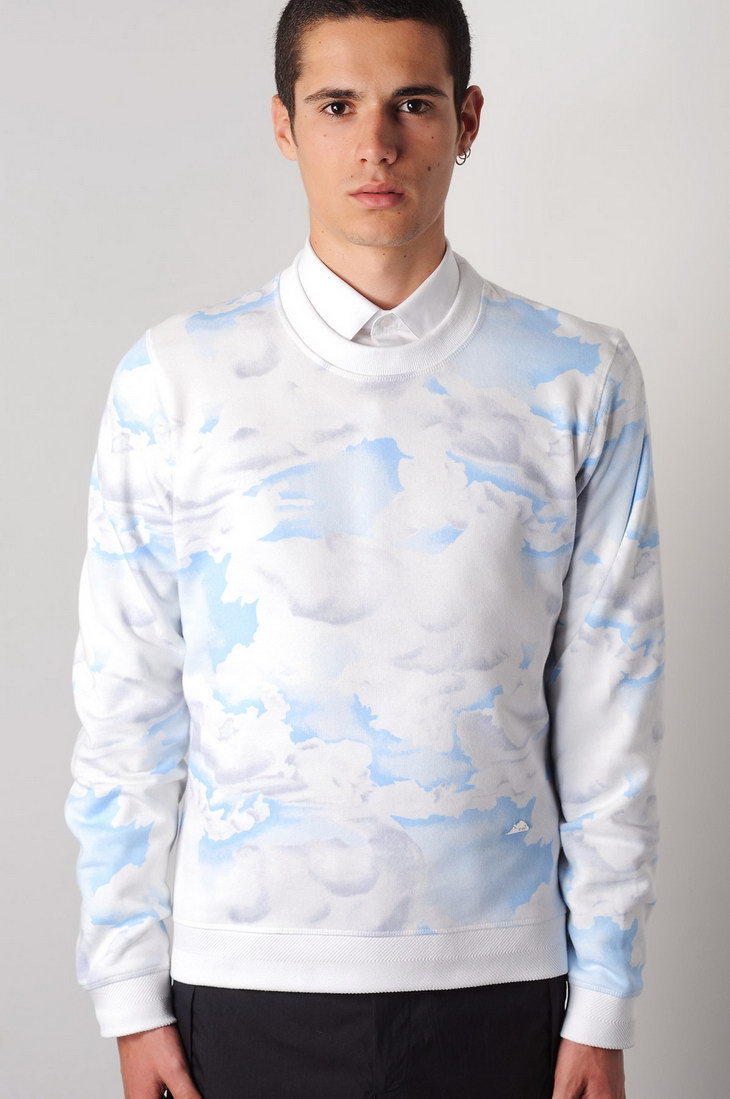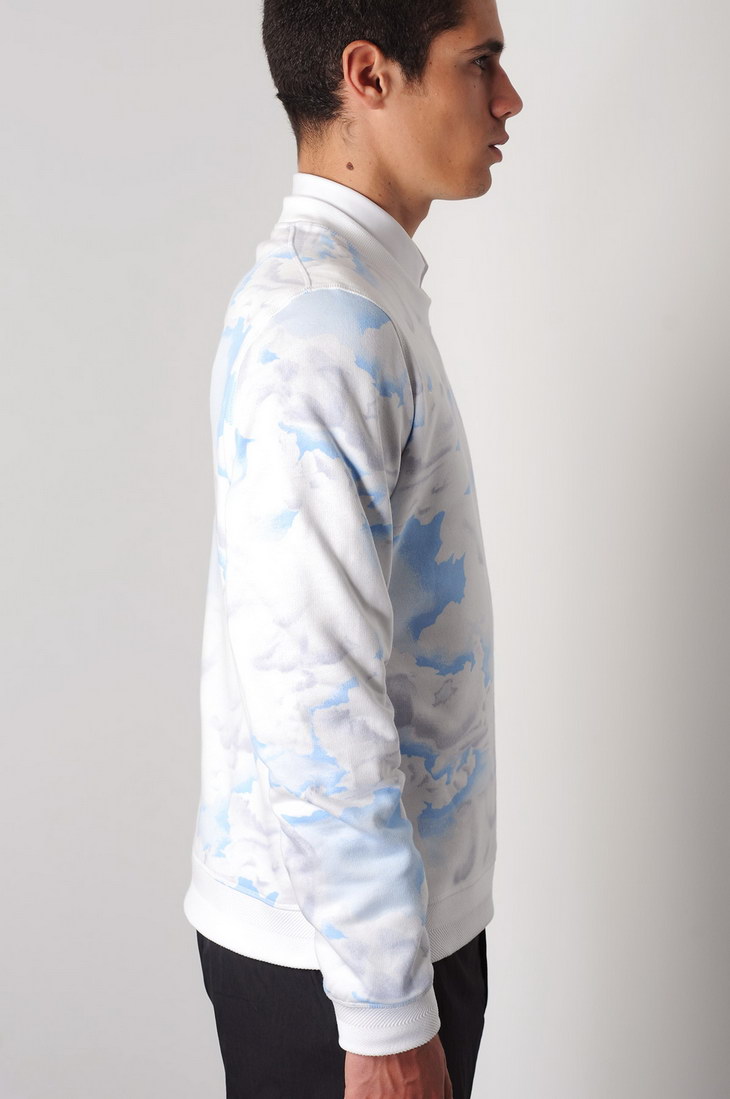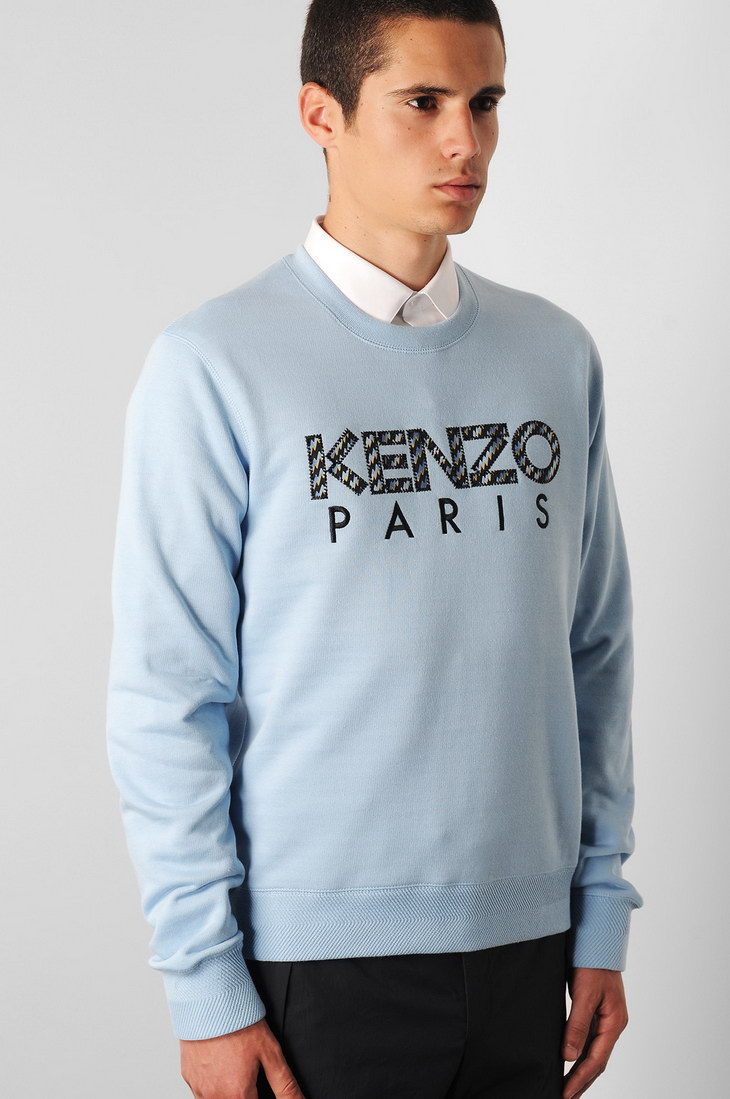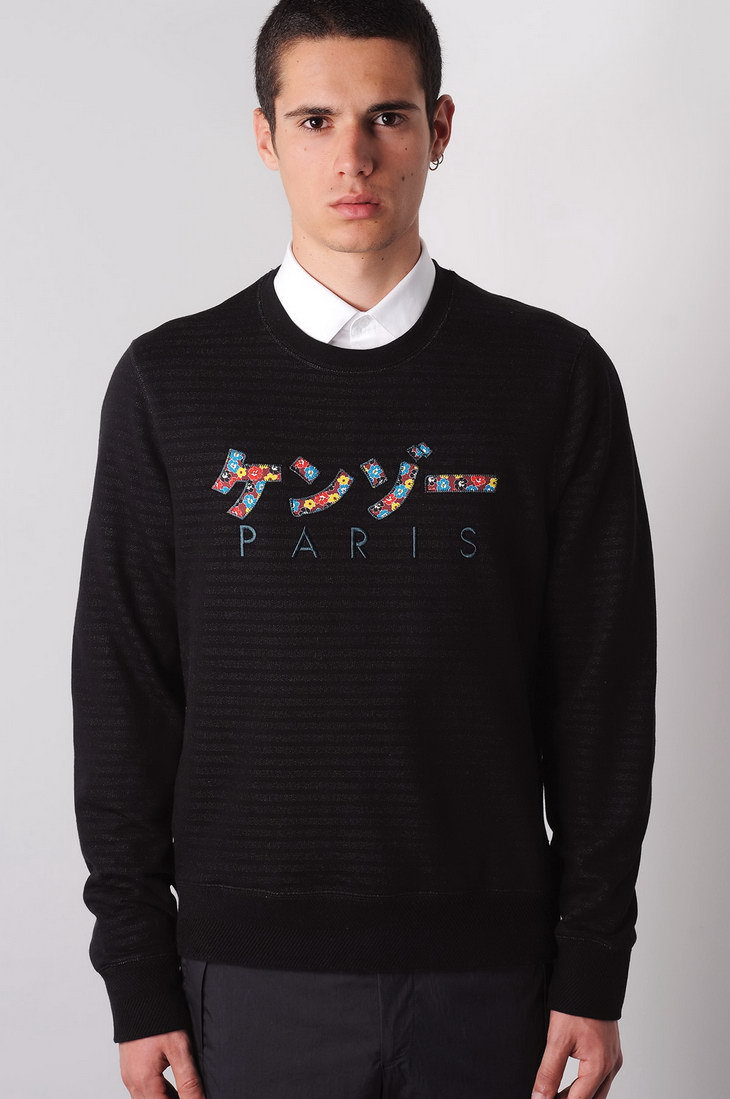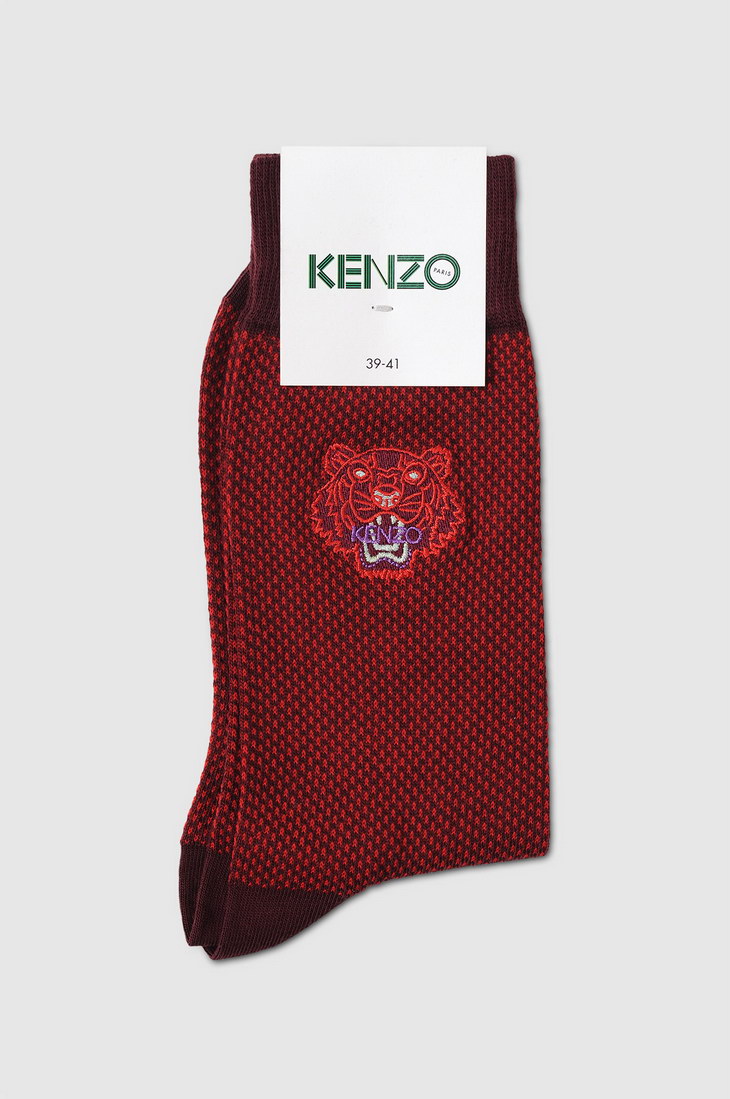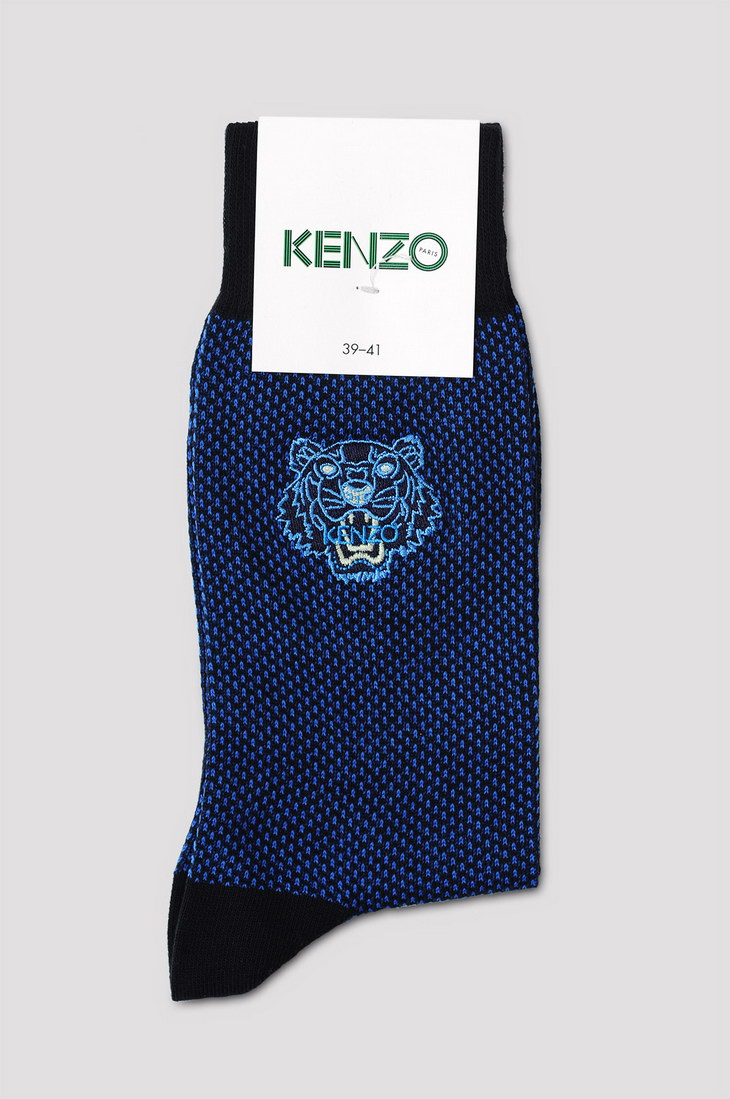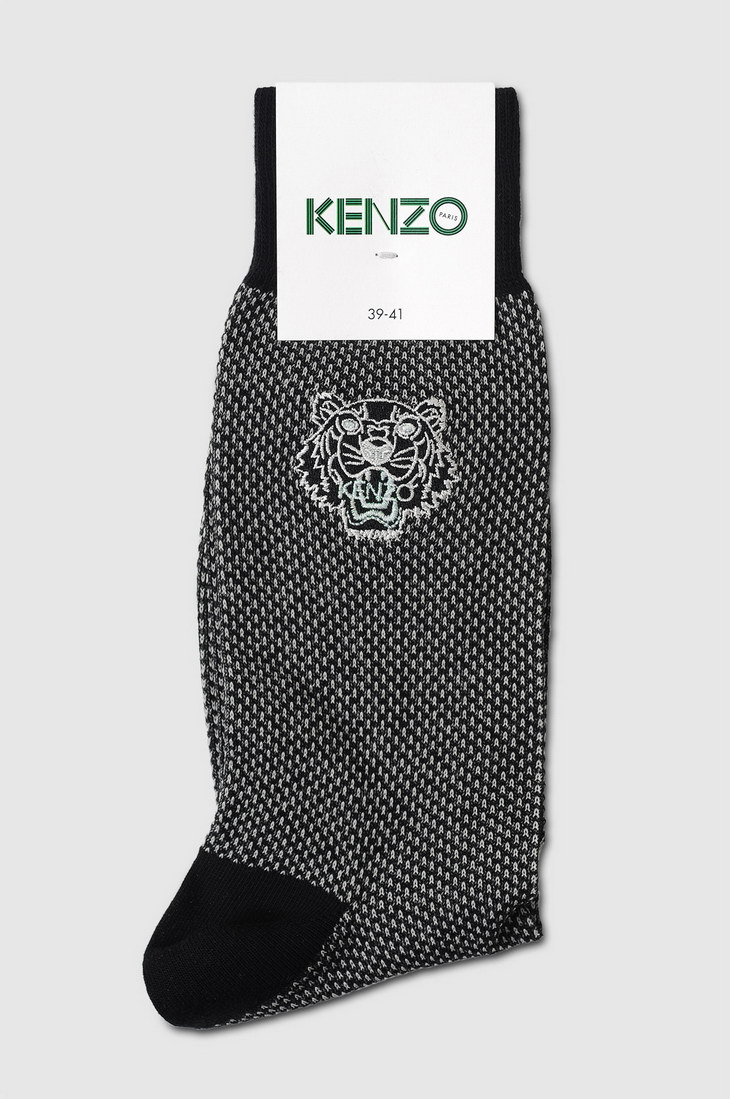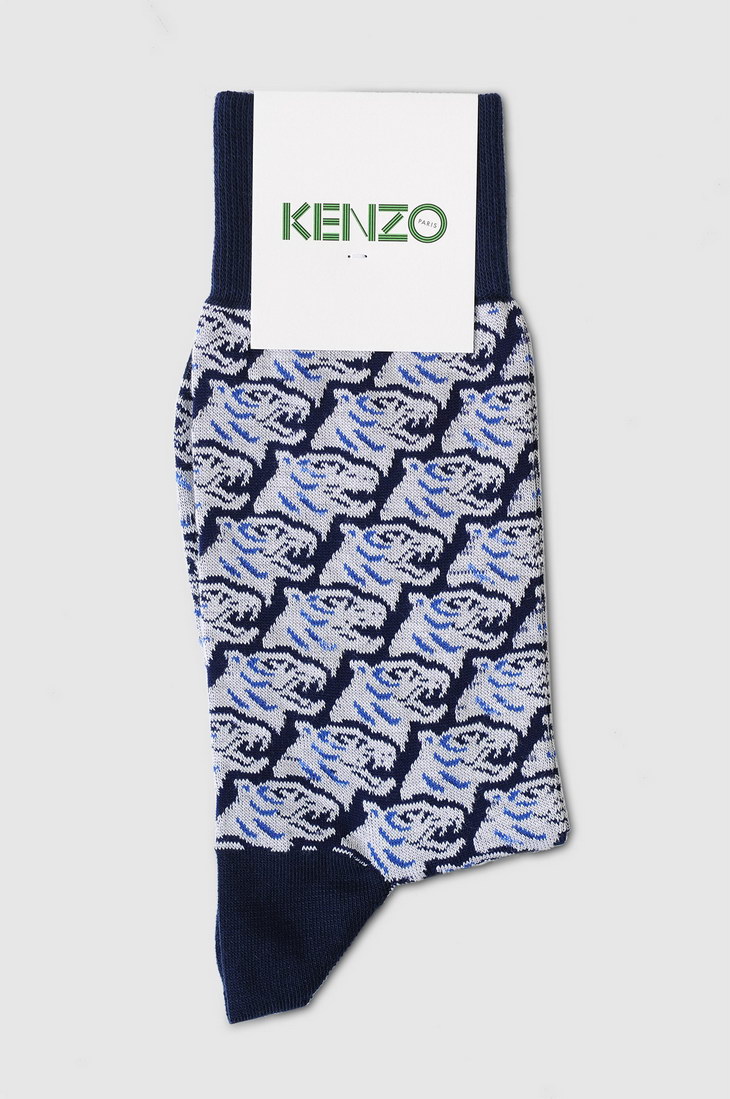 Website: www.wrongweather.net