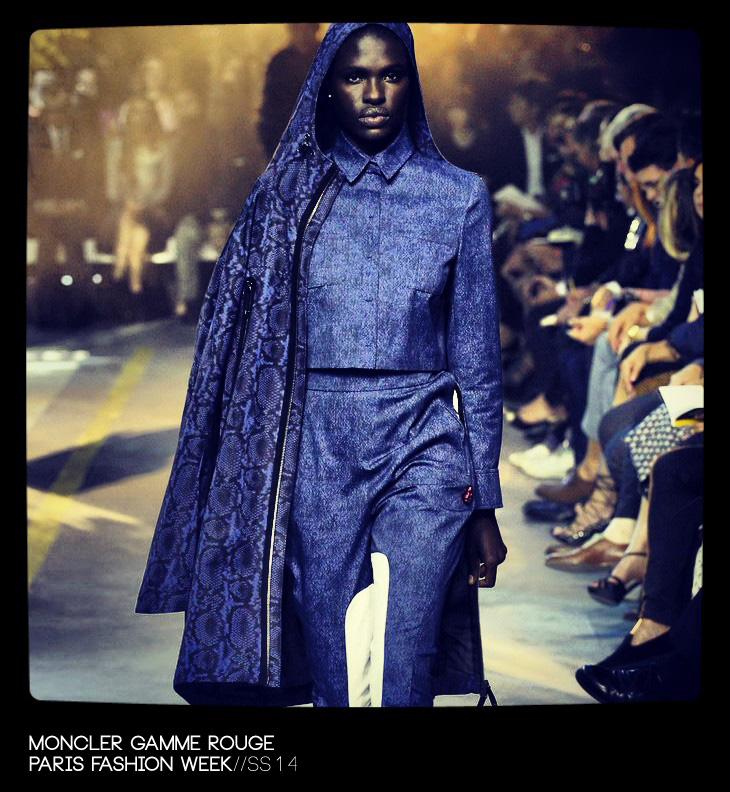 Often restrained by the history of the label Moncler by default includes the sportswear element. Yet the challenge allows the label to express its originality, no matter created for the snow or a safari taken jungle. The Moncler Gamme Rouge collection boldly explores the animal print, as well as the use of the ever more trend-setting feathers.
The use of the classic animal prints such as snake skin and leopard proves risk-taking, possibly going both ways for the fans of the label. Nevertheless the design team also presents a slew of monochrome looks. Discover more of the new collection below: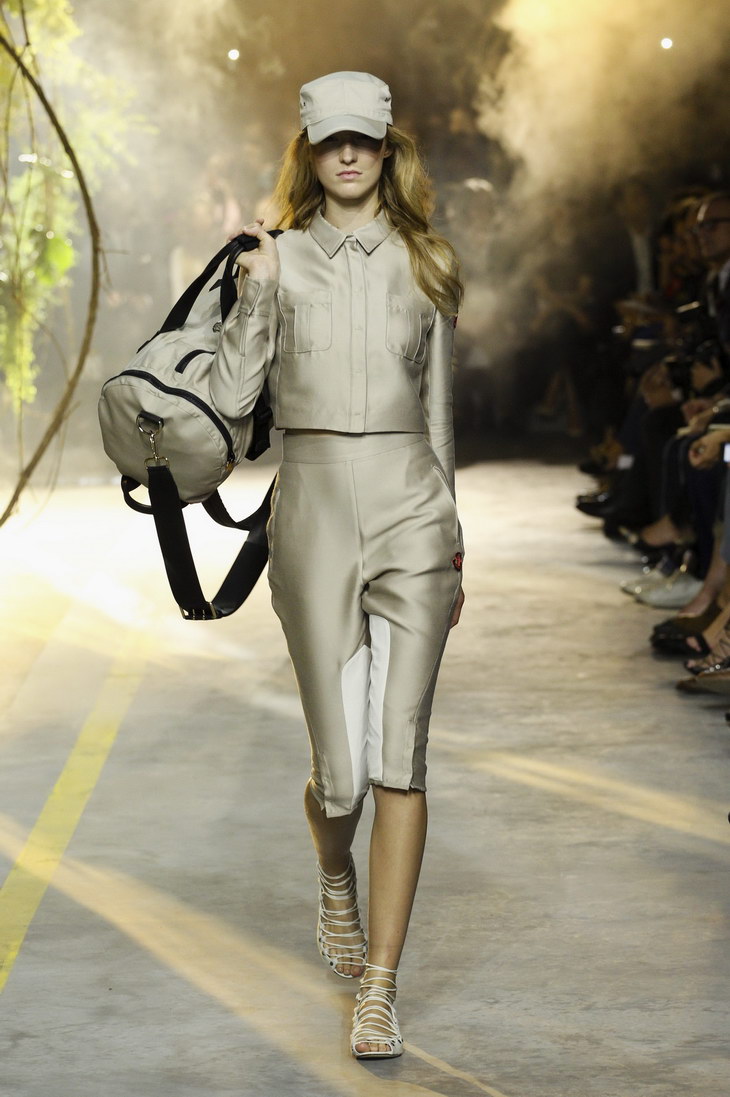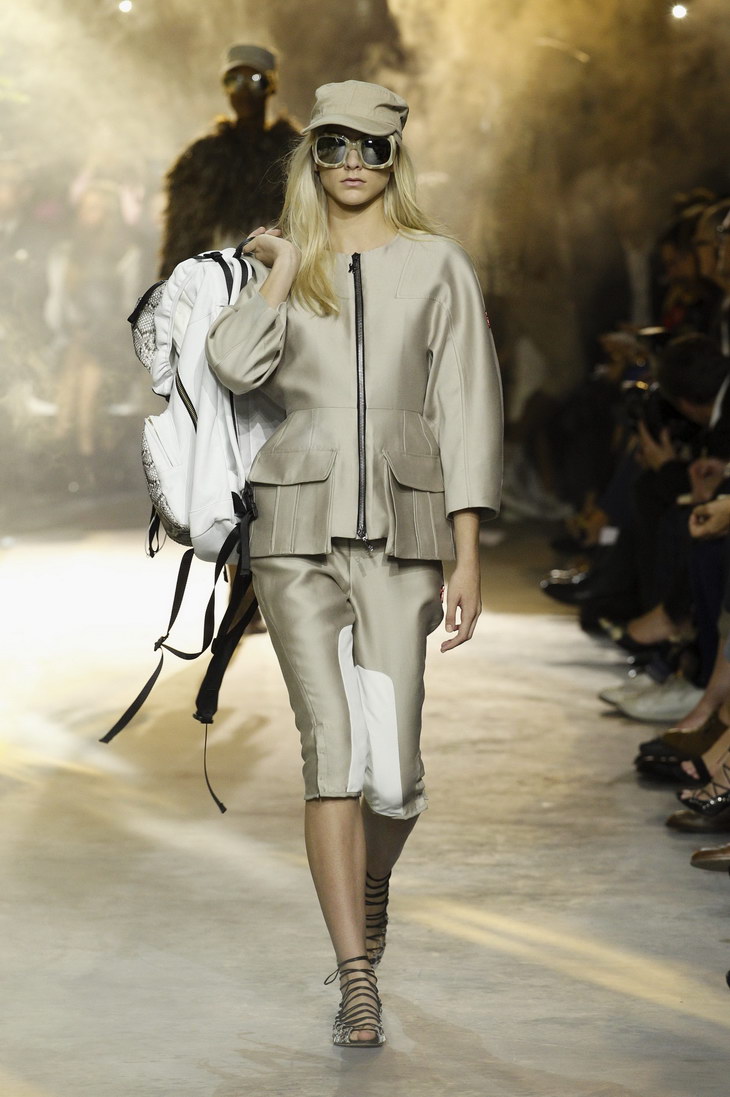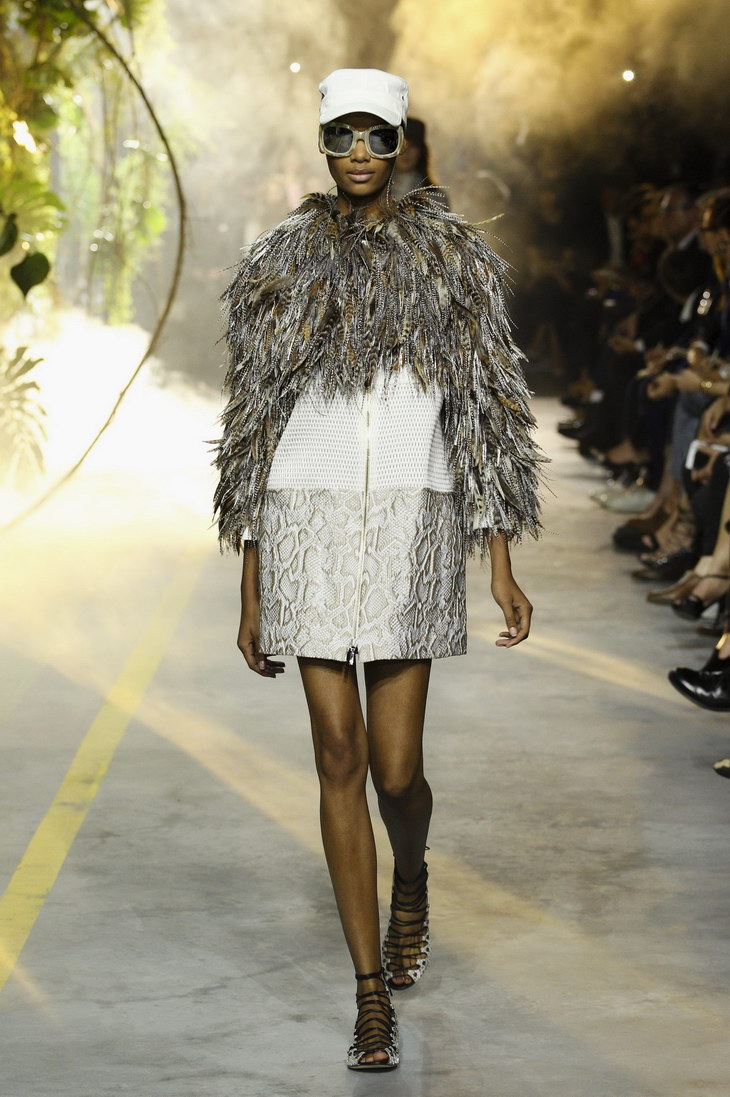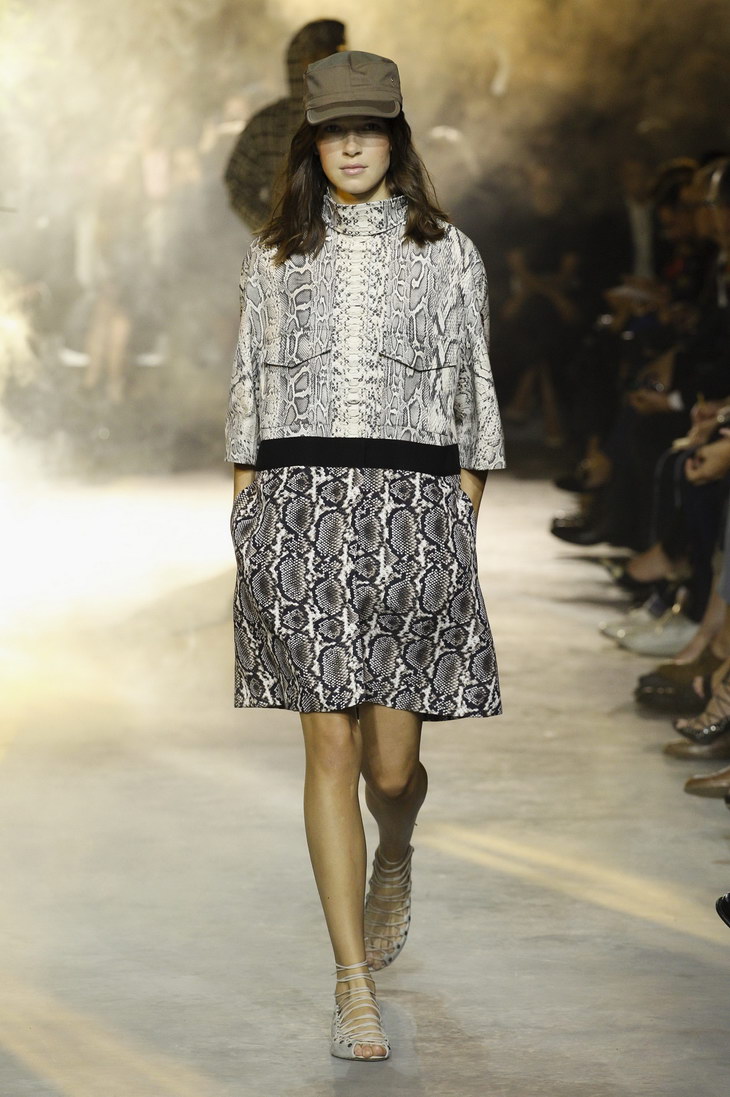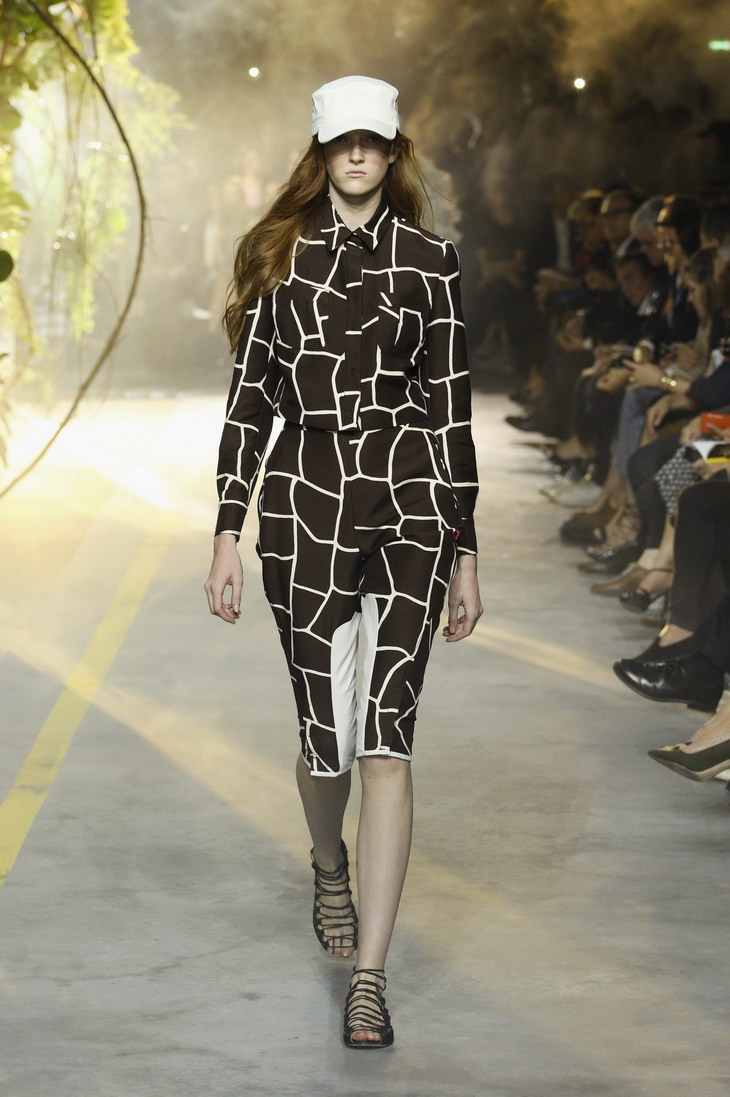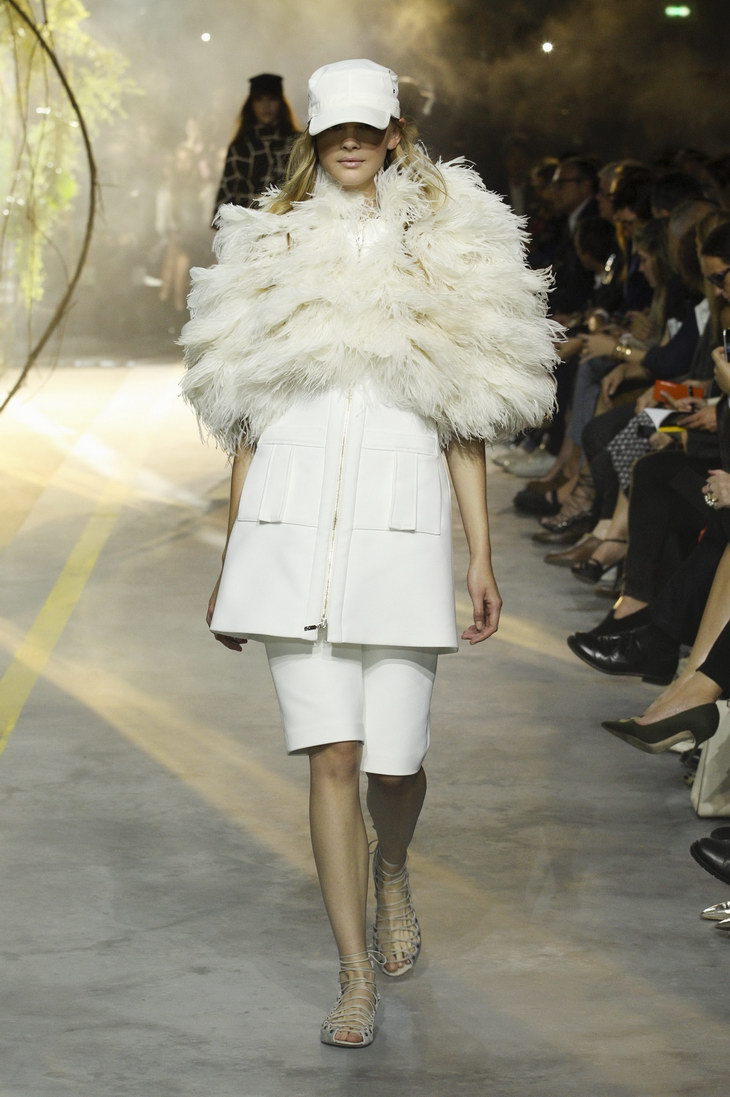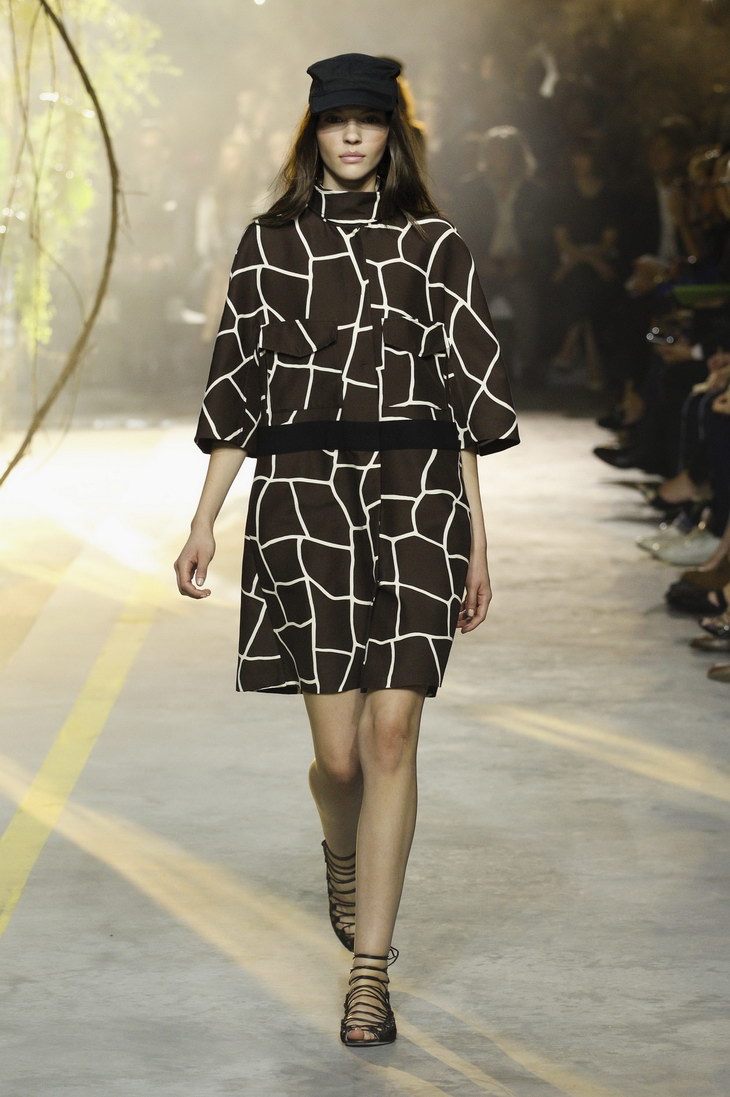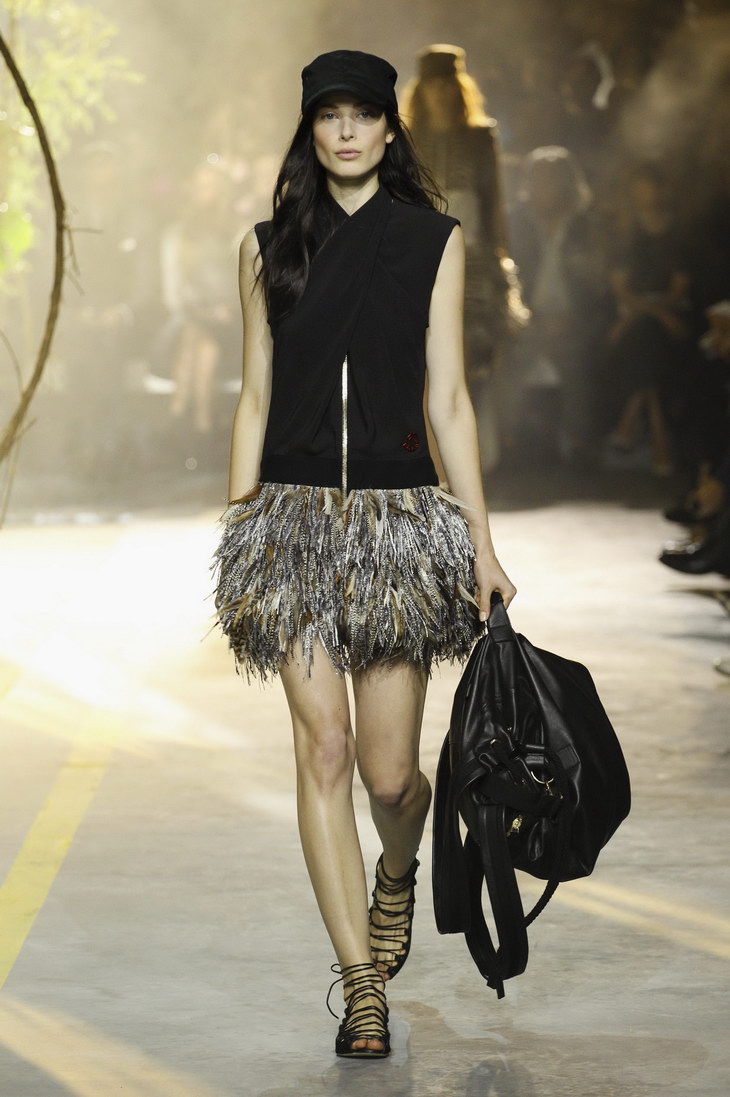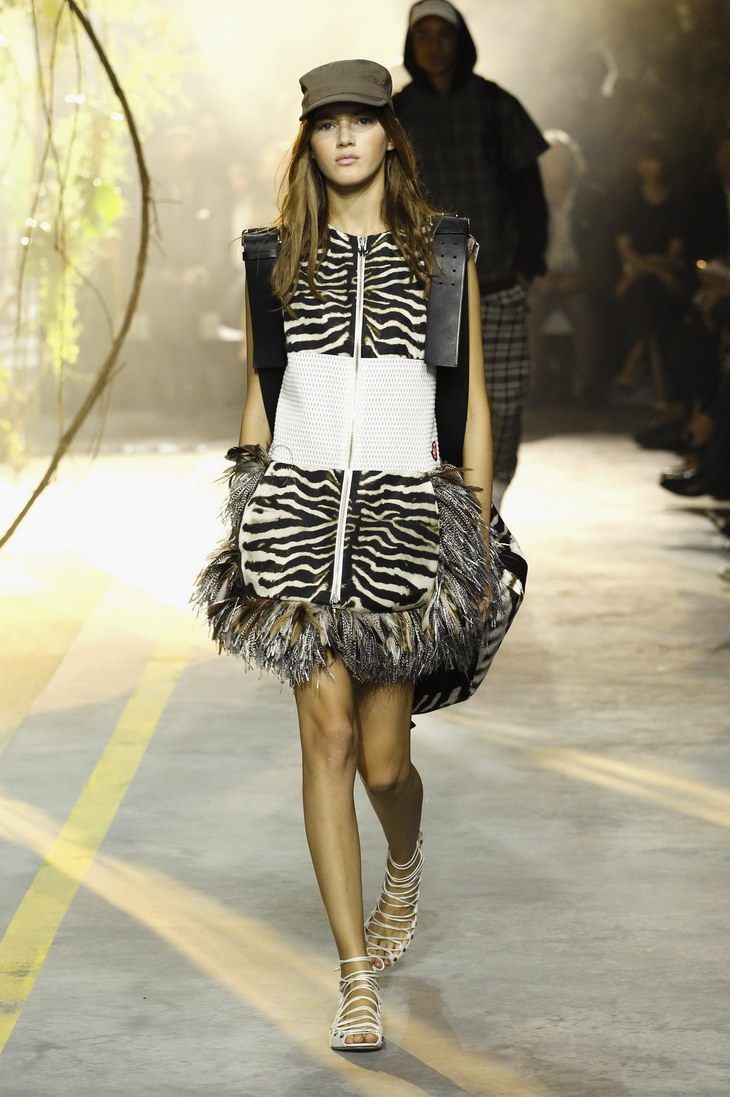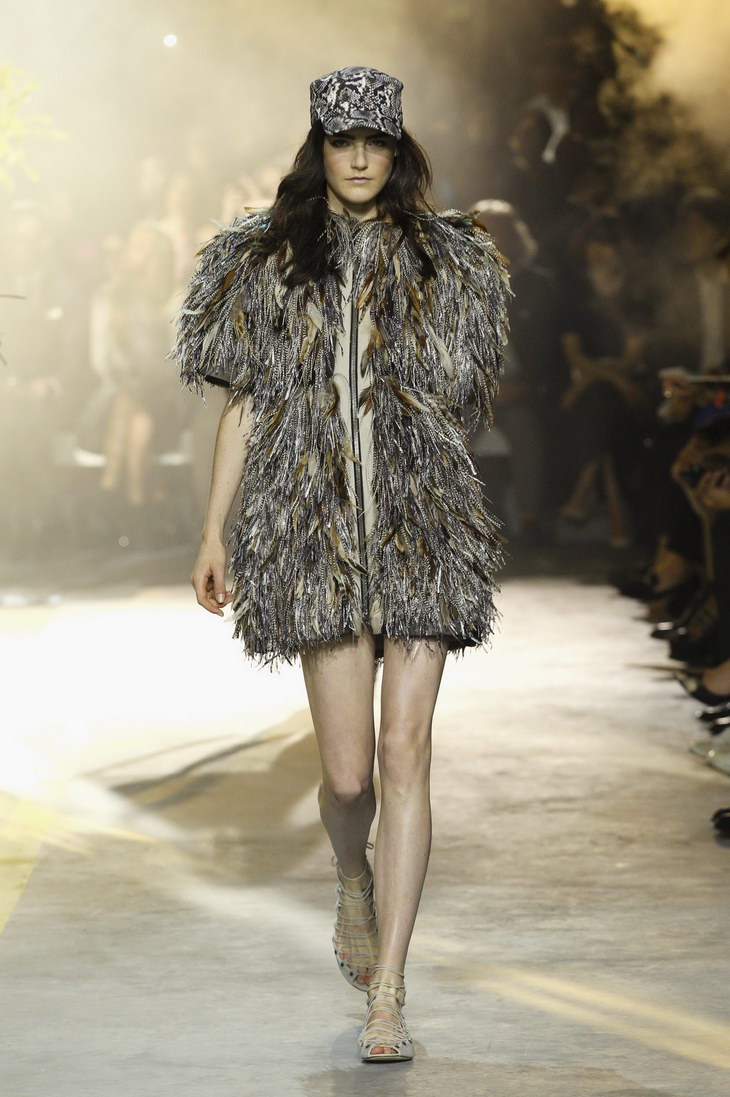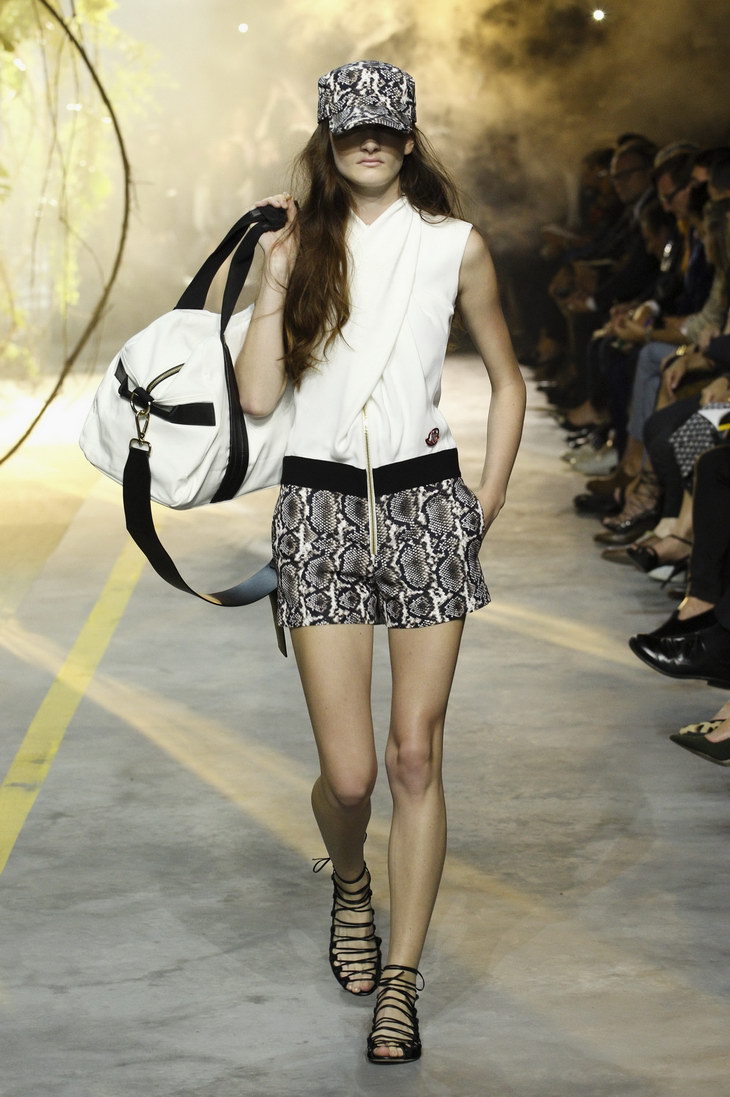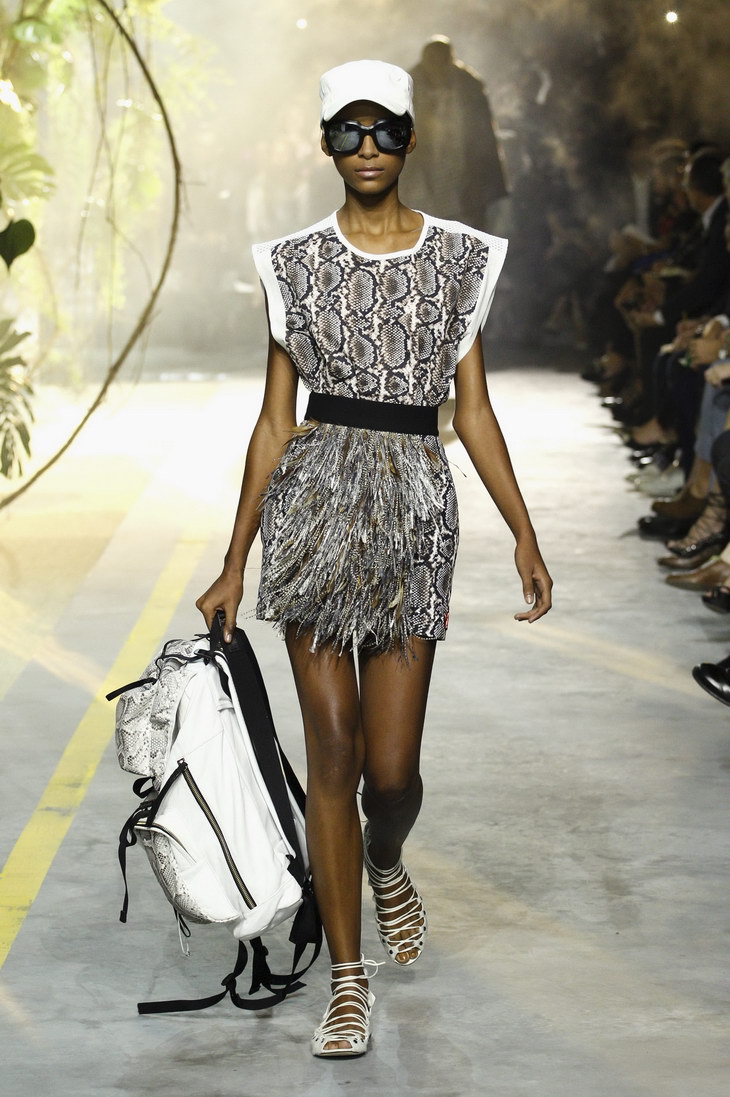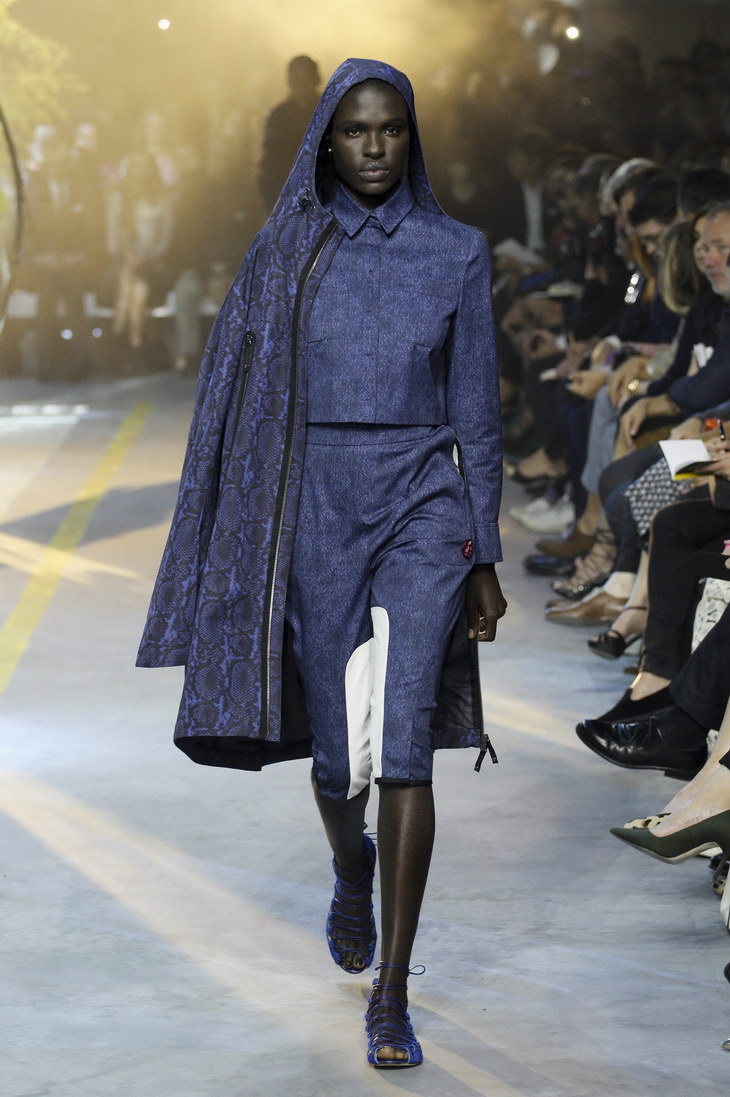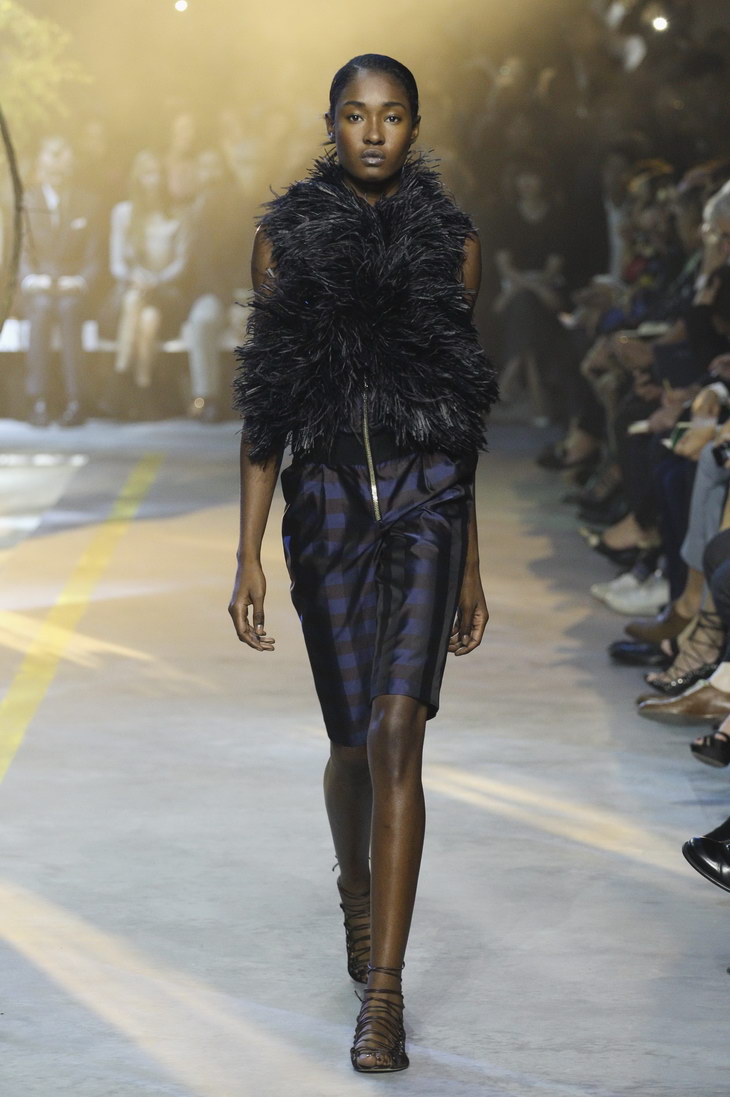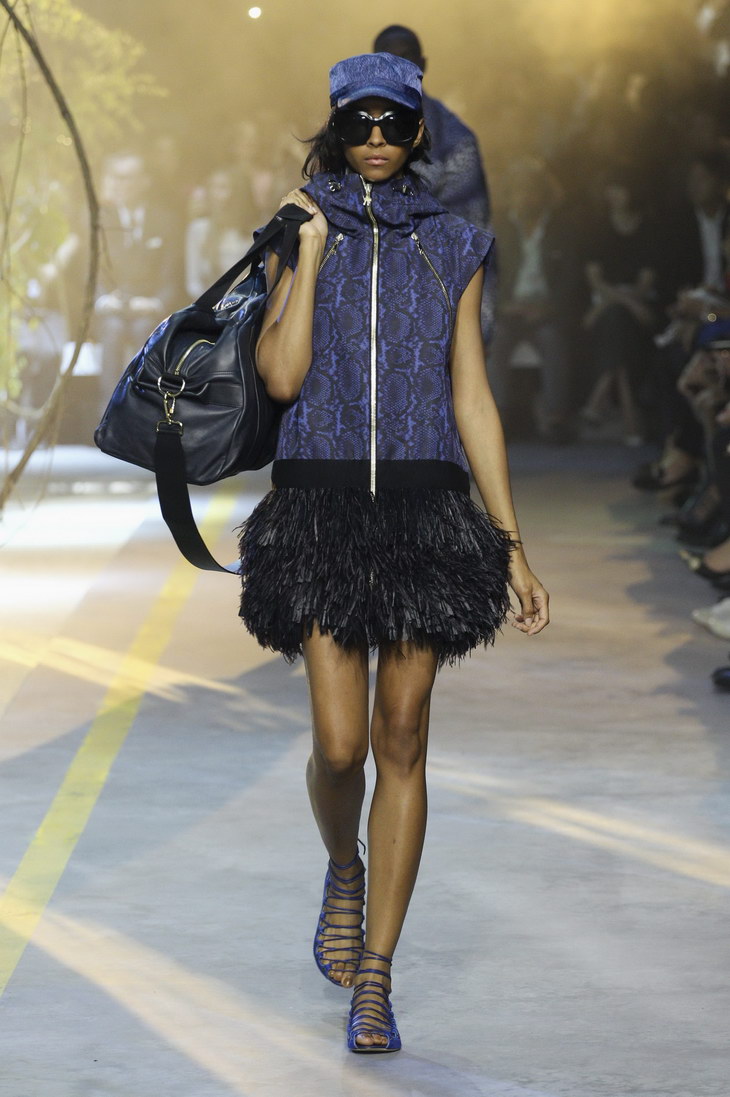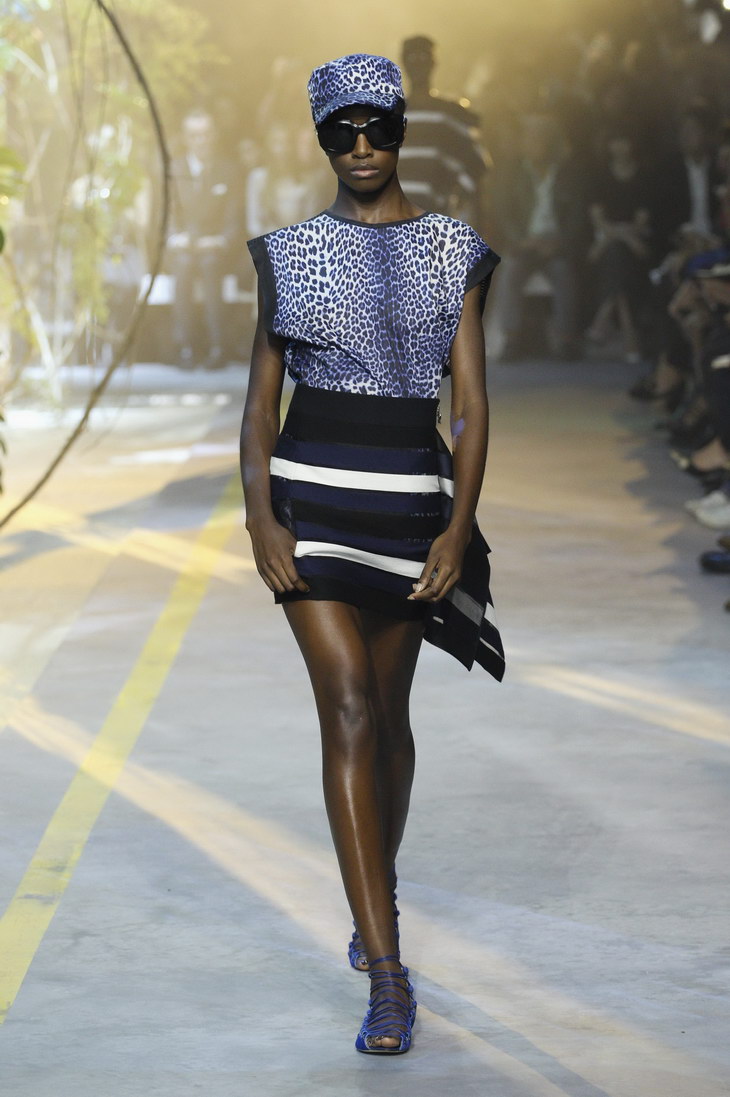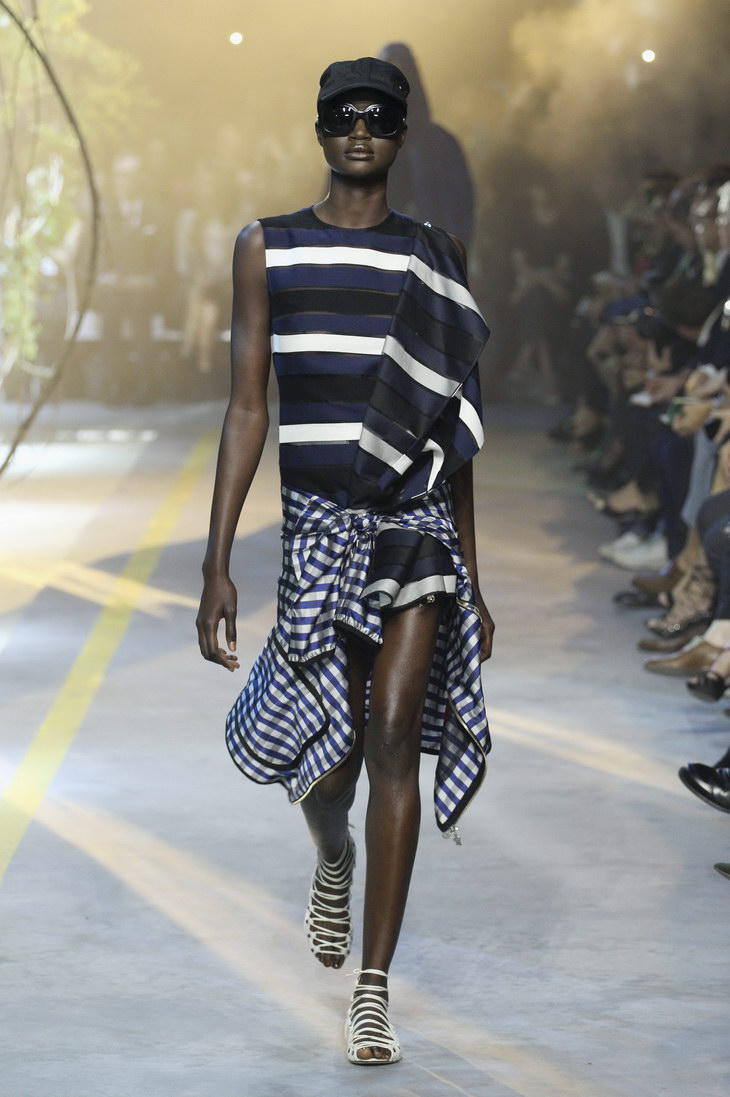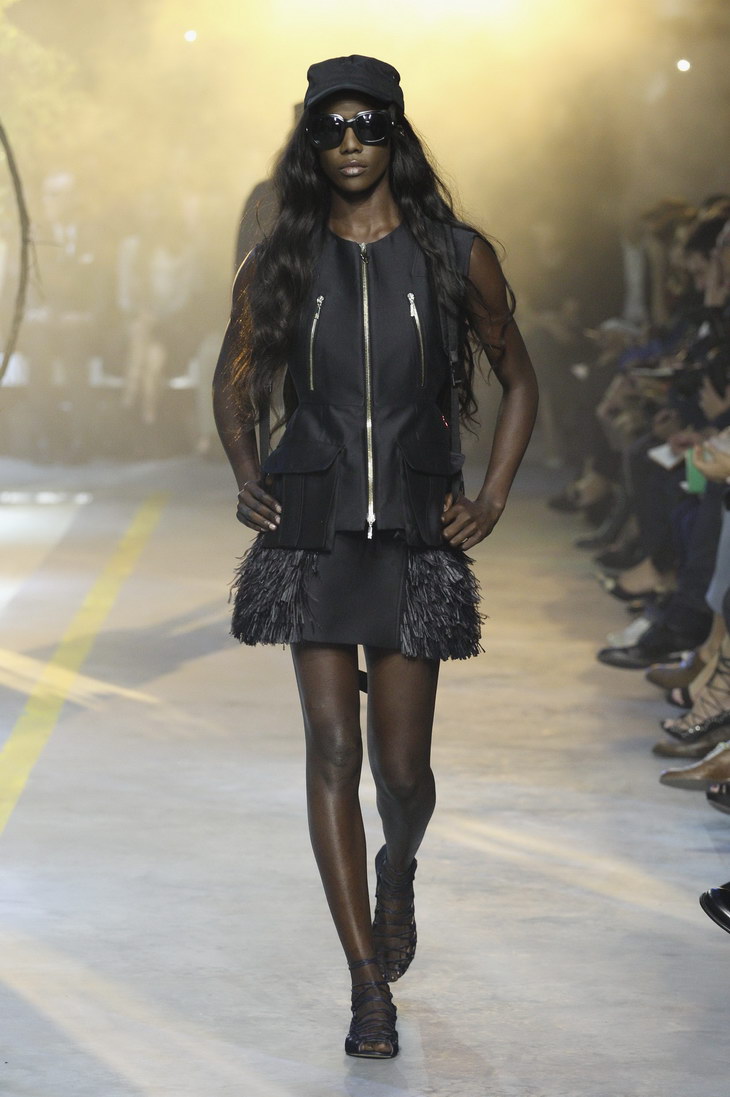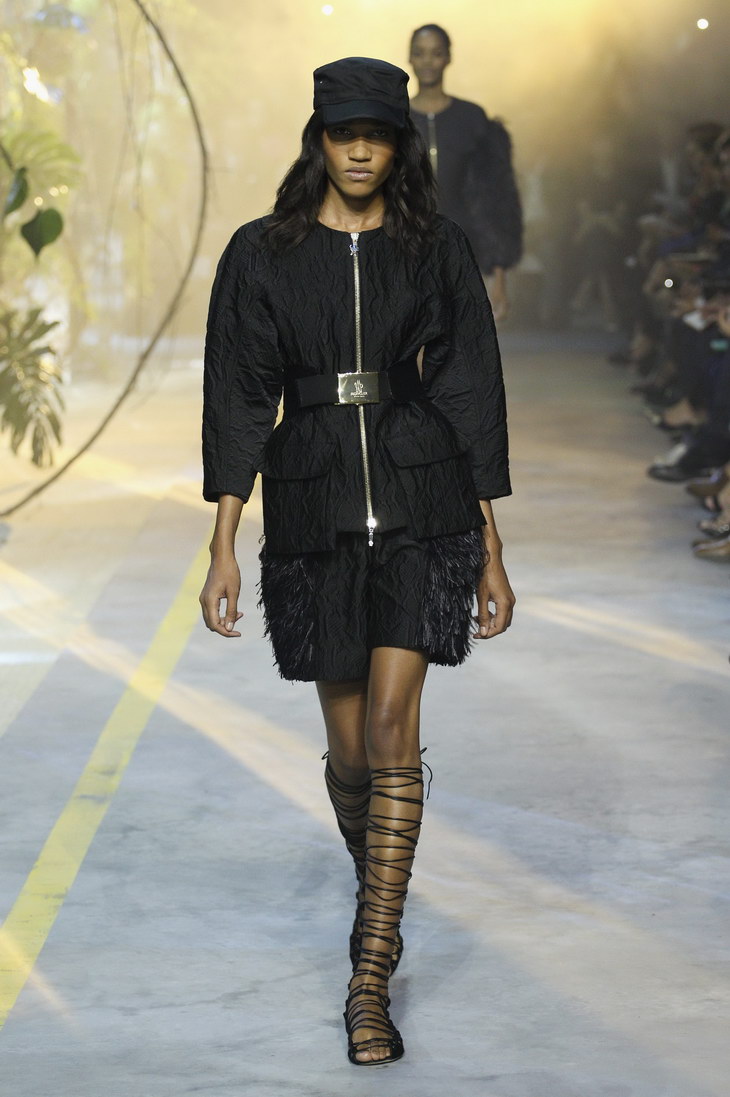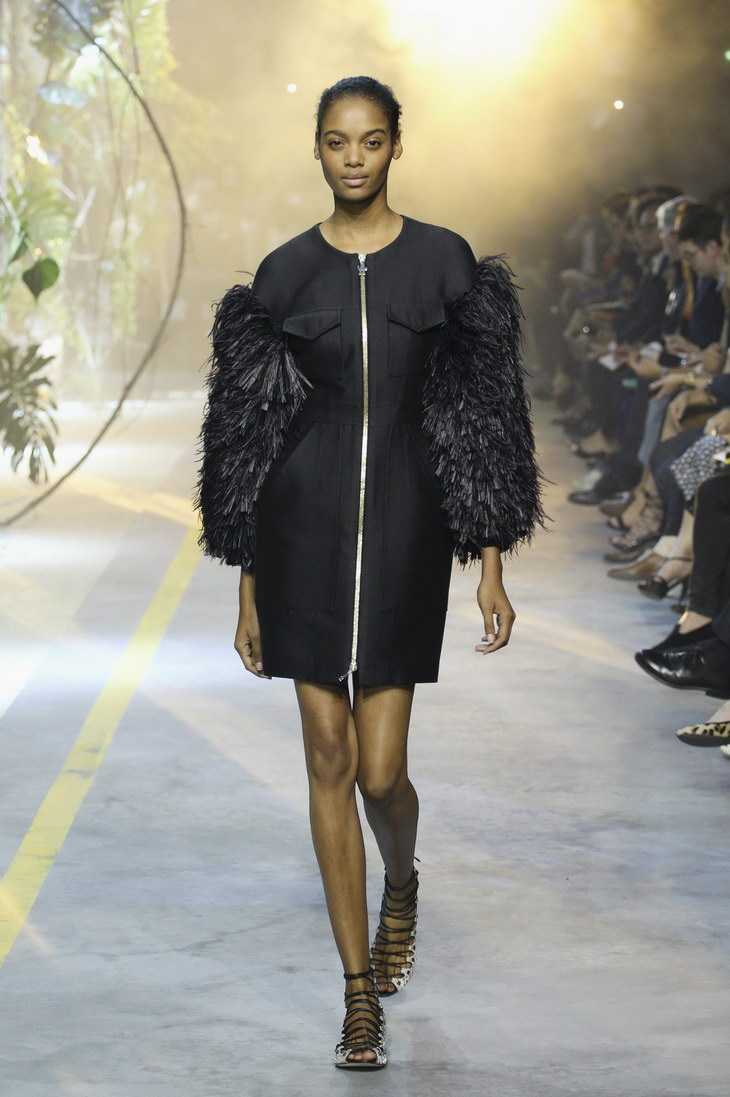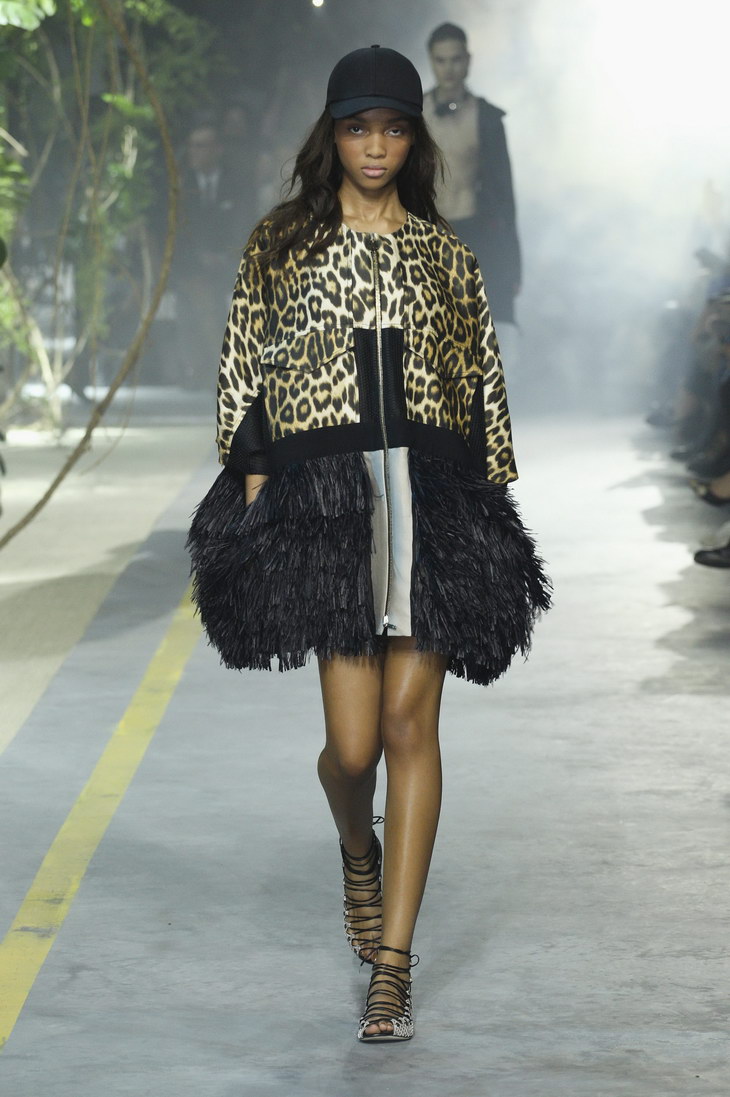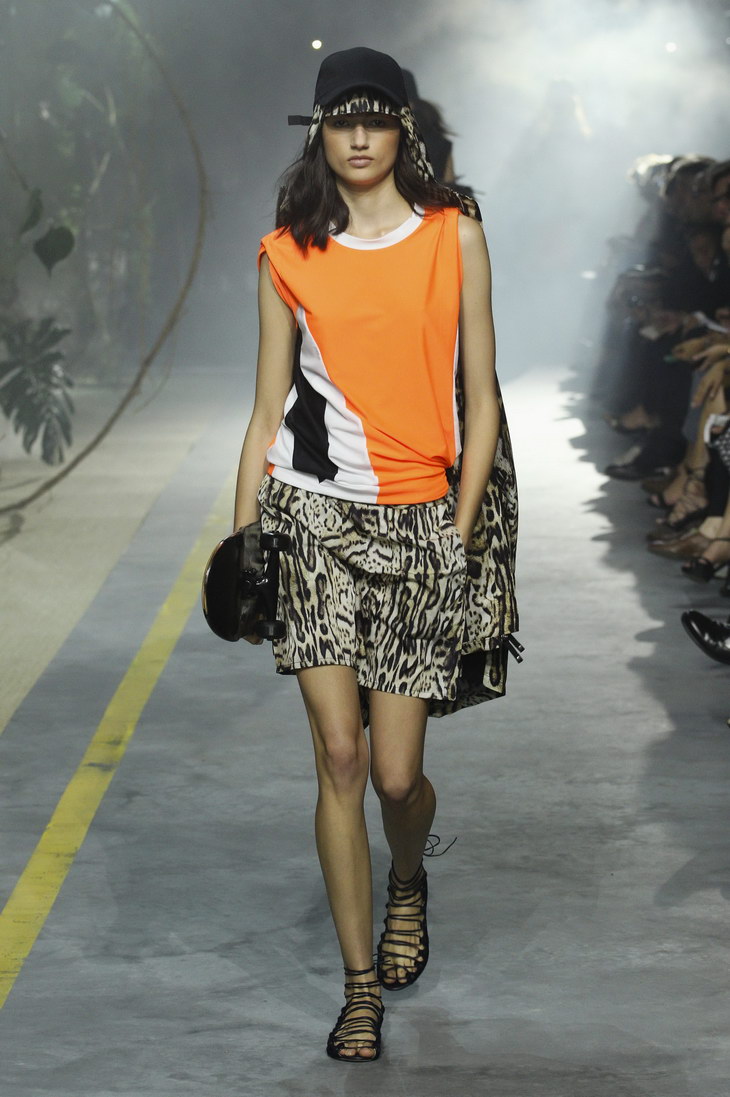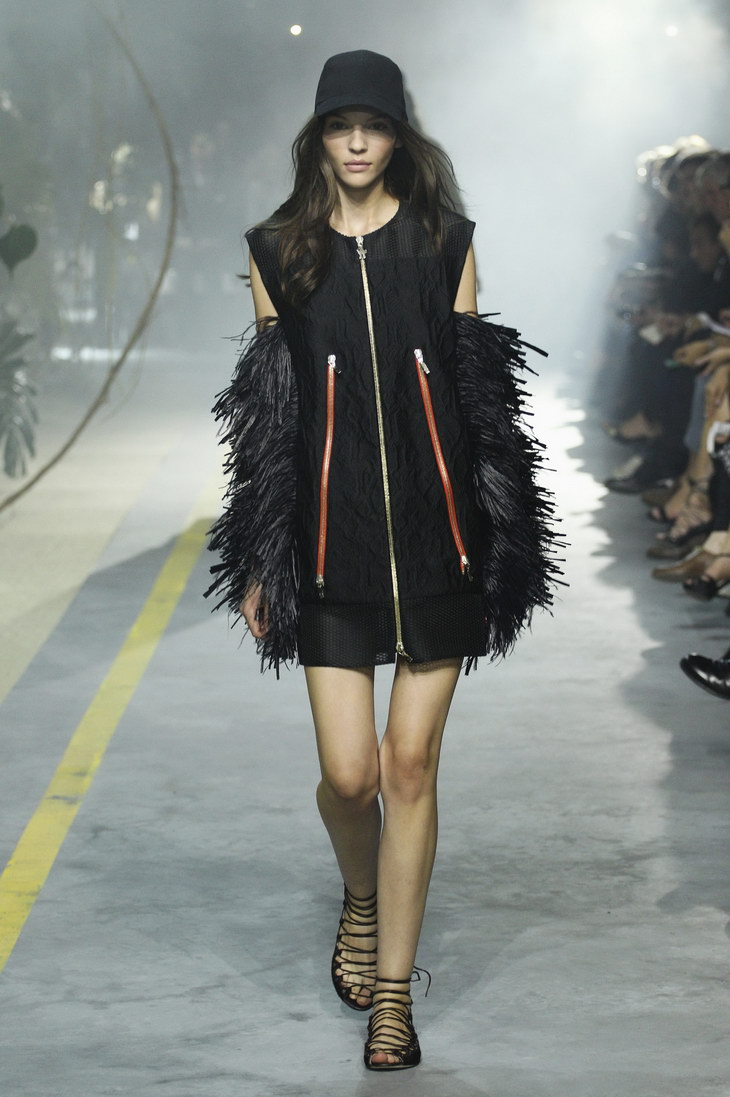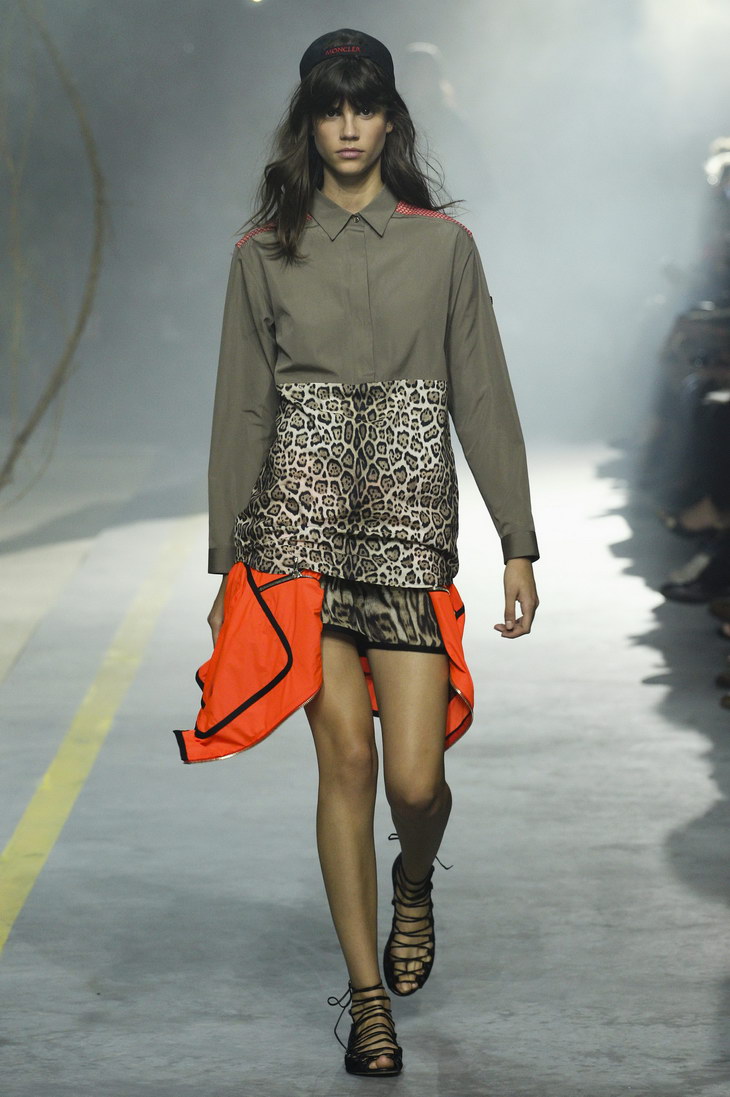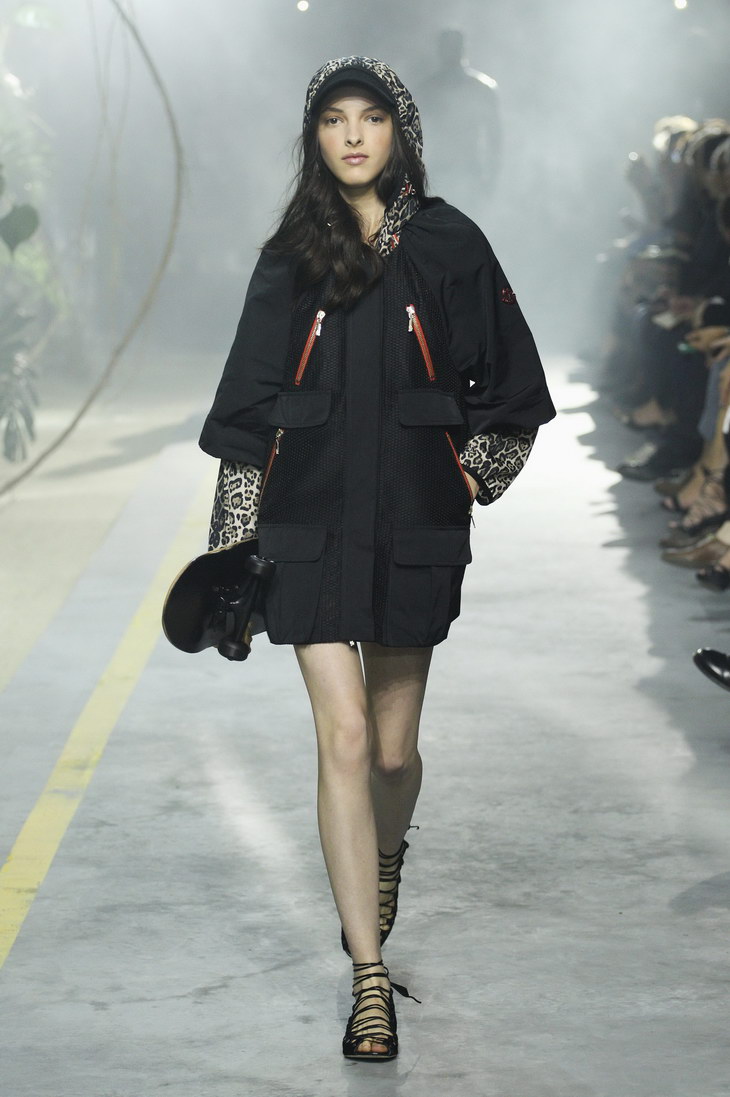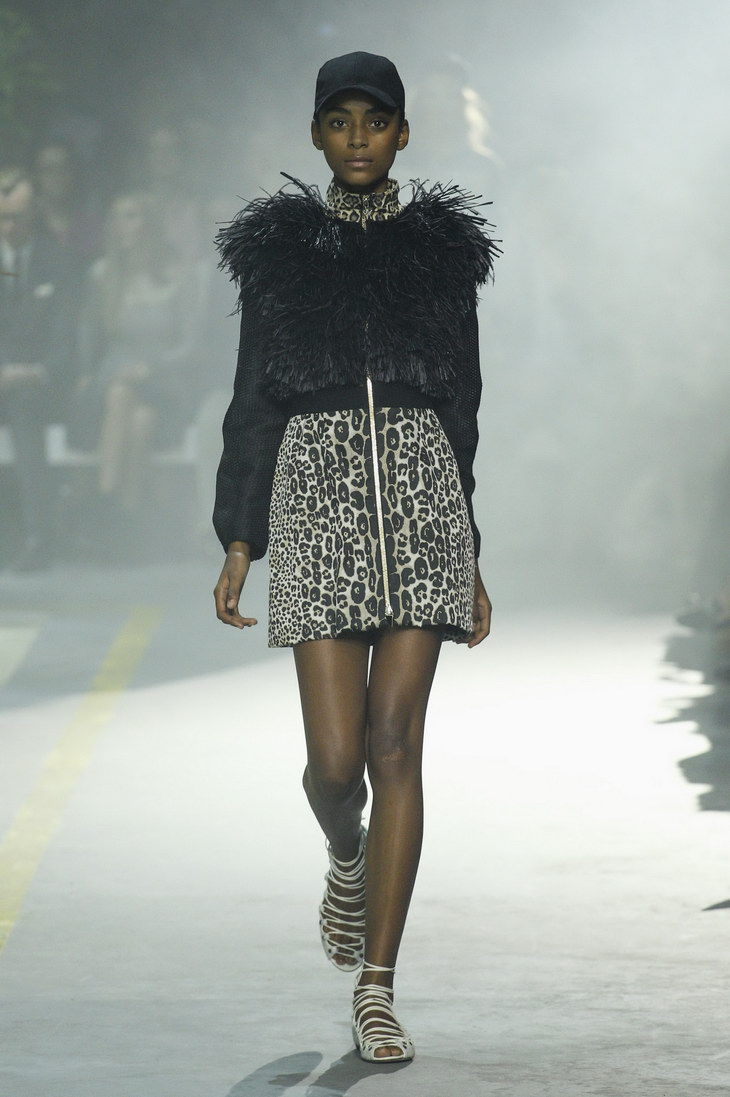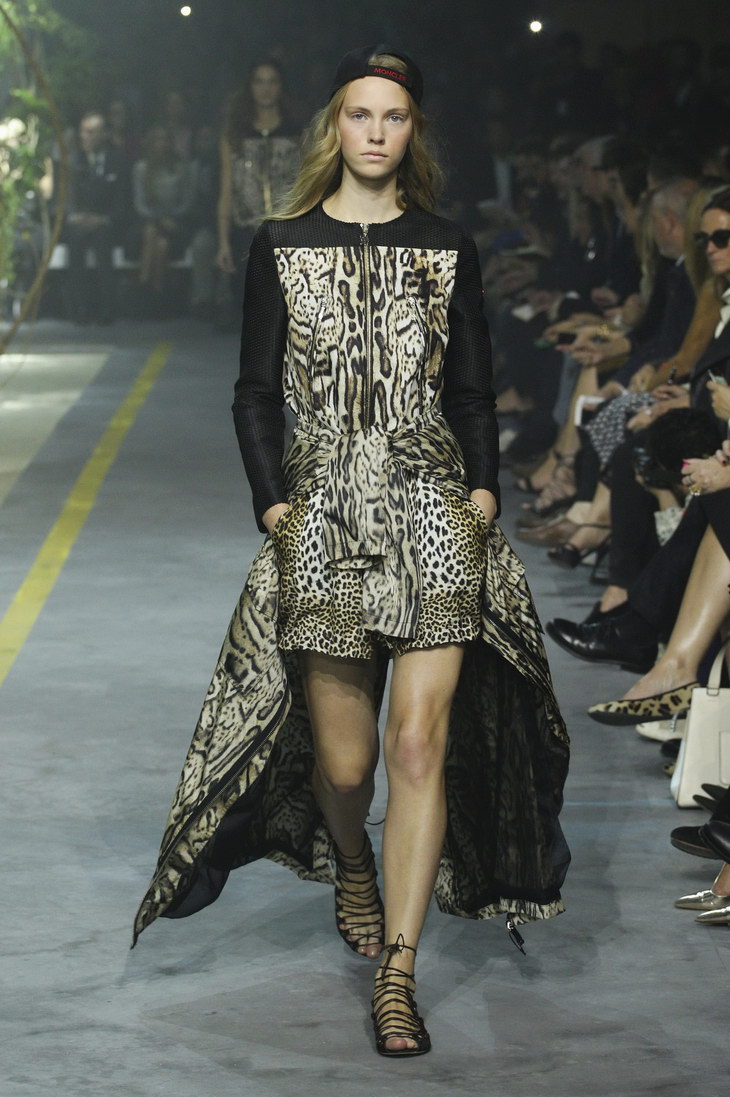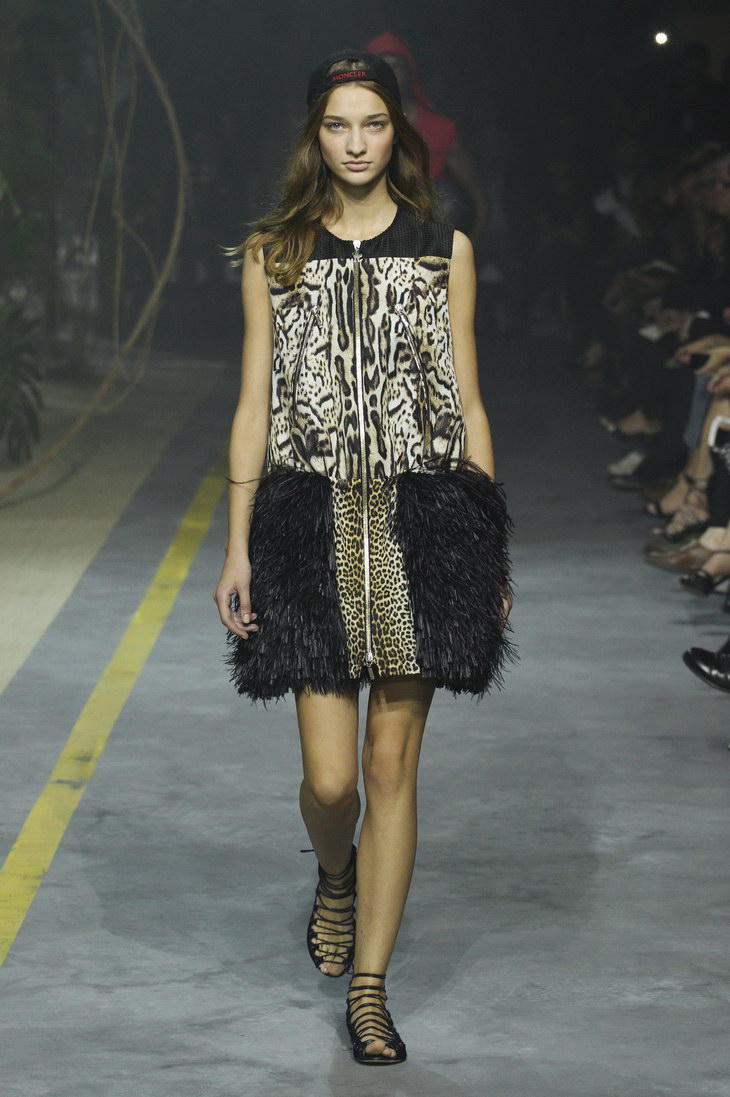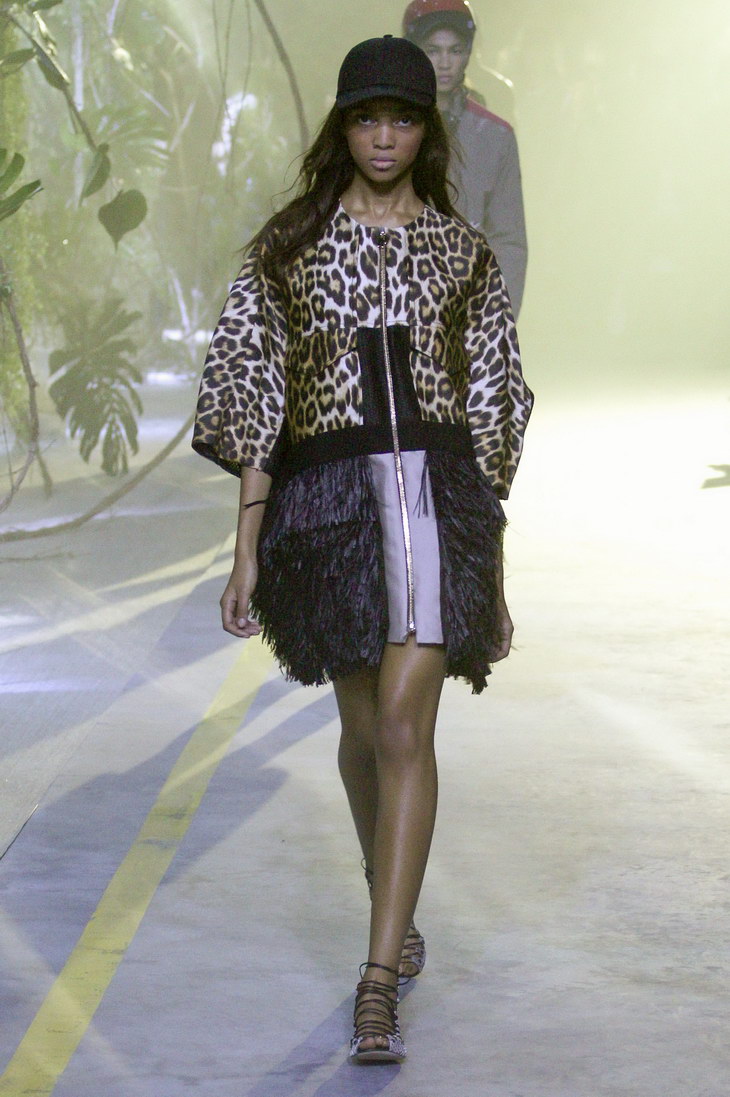 Models: Ajuma Nasenyana, Alécia Morais, Anastasija Titko, Antonina Petkovic, Ataui Deng, Bria Condon, Bruna Lüdtke, Carly Moore, Charlotte Nolting, Clarice Silva Vitkauskas, Daphne Velghe, Devanie Joy Gobir, Ewa Wladymiruk, Hanna Sørheim, Kama Broniszewska, Kate Bogucharskaia, Kelsey Owens, Larissa Hofmann, Leomie Anderson, Manuela Frey, Michelene Auguste, Murielle Denise, Nadja Giramata, Roberta Narciso, Samantha Archibald, Valery Kaufman
Website: moncler.com | Images courtesy of Moncler
SEE OUR RECENT FEATURE OF THE FRONT ROW & ATMOSPHERE FROM THE SHOW.