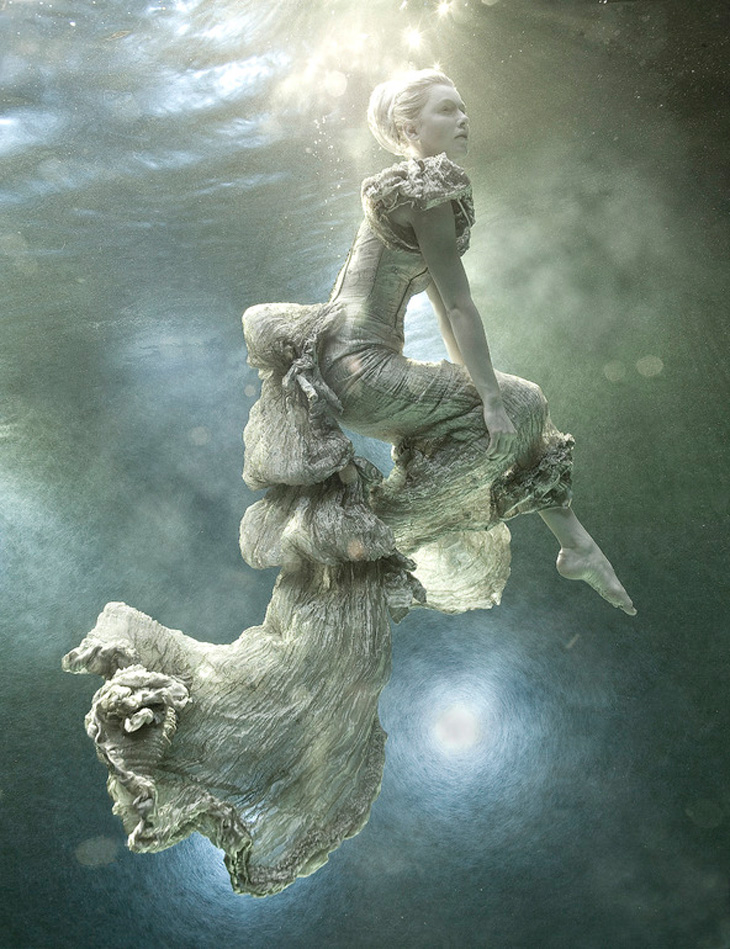 The old grey teacher © Zena Holloway
The numerous economic hardships which we dwell over in the recent years have luckily not affected the art scene with any sort of a catastrophic scenario. Certainly government sponsored art funds are thinner than ever, and no doubt institutionalized art is feeling the wrath of the recession. However art has proven to be not only an asset but a safe form of investment. No doubt buying a piece of a famed legendary artist won't be a miss. That said there's been quite a few art collectors daring enough to invest in young talent.
A few prolific galleries have been brave enough to work and support up and coming artists. Acquiring some painting from Saatchi Online may come as an easy task, but the famed gallery has worked carefully with quite a few showstopping creatives. Saatchi Online is easy to list as one of the most successful examples of a gallery working and living online. Pieces they offer are impeccably created, and what's important often very affordable.
Their Invest In Art initiative has singled out an impressive selection of promising names and has easily caught our eye. Canvas or photography, the portfolio of artists they selected leaves you craving for more of their work. We found important to mention a few of those artists, who are coming from places such as Paris, London, and Warsaw.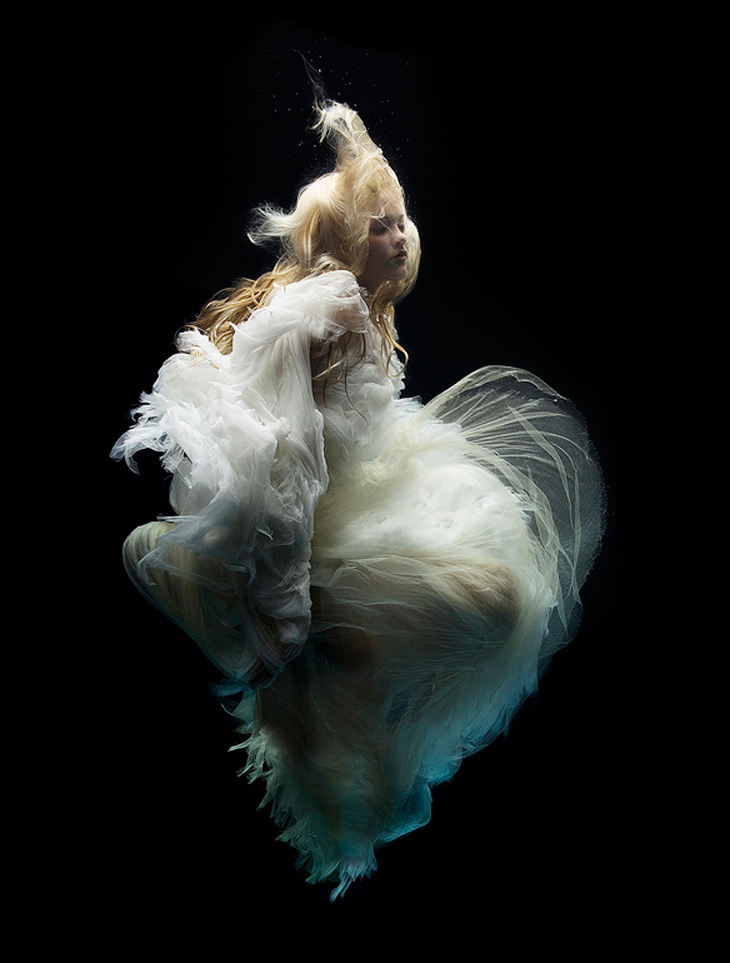 Angel 5 © Zena Holloway
Hitting close to home – photography, which is the essential part of Design Scene, is underwater and art photographer Zena Holloway. Her sublime images have appeared on the pages of Tatler, Dazed & Confused, GQ, and Financial Timed to name a few, while her client list holds names such as Sony, Nike, Umbro and even the legendary songstress Kylie Minogue.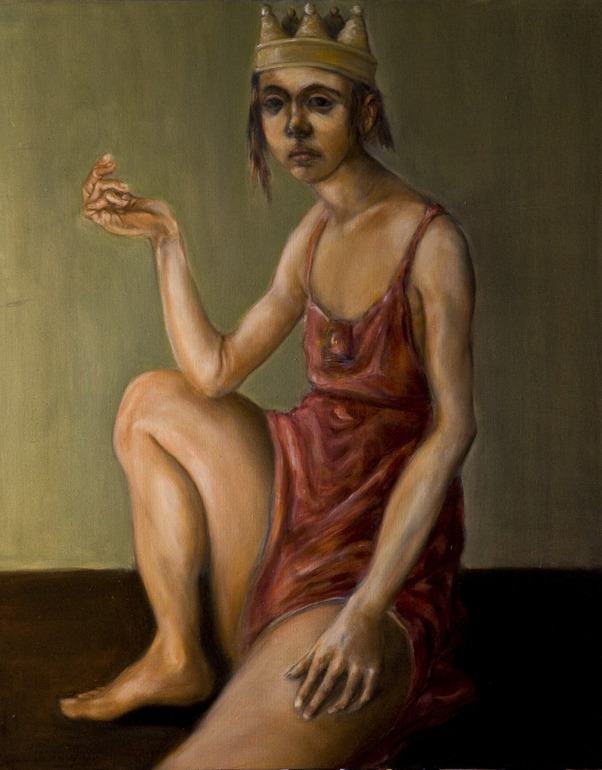 The Boy in the Red Tunic © James Himber
James Himber delivers incredibly stark portfolio's, his style may be reminiscent of the one and only Picaso, nevertheless Himber's work is more than original. He has an MFA from New York University (and is currently based in NYC), his influences include artists such as Velazquez, Goya and Rembrandt.
Order, Oscillation, and Pretence Gesture (Shape Green) © Vivien Zhang
Vivien Zhang who is currently based in London (United Kingdom) delivers impressive work, influenced by places such as China, Kenya and Thailand where she lived while growing up. She has studied at the Royal College of Art in London. Her paintings often display pattern like yet unique sentiment, often coveted on today's fashion scene. Her work could easily become part of original print materials used by fashion greats such as Miuccia Prada, Dries Van Noten, and the up and coming London based Mary Katrantzou. ( Somebody better ring Vivien asap! )
A Railway Nocturne I © Marta Zamarska
Marta Zamarska based in Poland, delivers a bold use of colour, displaying architecture in often moody yet unseen manner. A longtime protege of the Saatchi gallery, Marta's work was described by Ged Quinn as "Monet meets Edward Hopper". Rightfully her work is already part of many prestige collections, by galleries as well as private collectors.