The gorgeous Gabriella Wilde takes the pages of Vogue Italia's latest edition with a shoot by the legendary fashion photographer Ellen Von Unwerth. Gabriella took some of Chloe Moretz' spotlight in the latest cinema hit Carrie, a remake of the 1976 classic.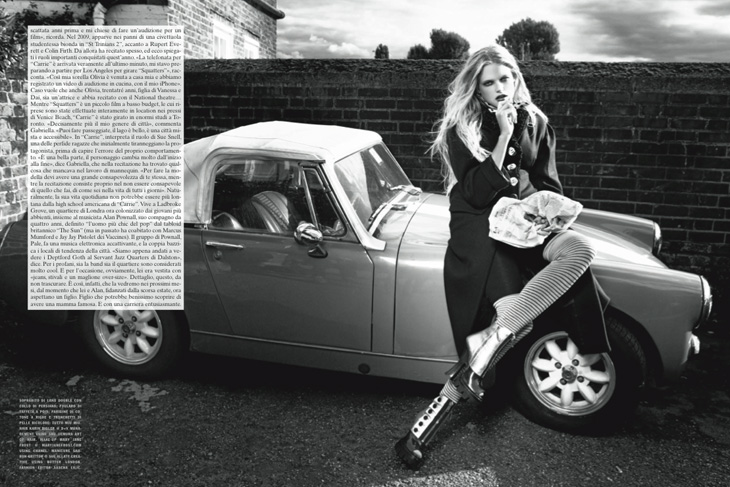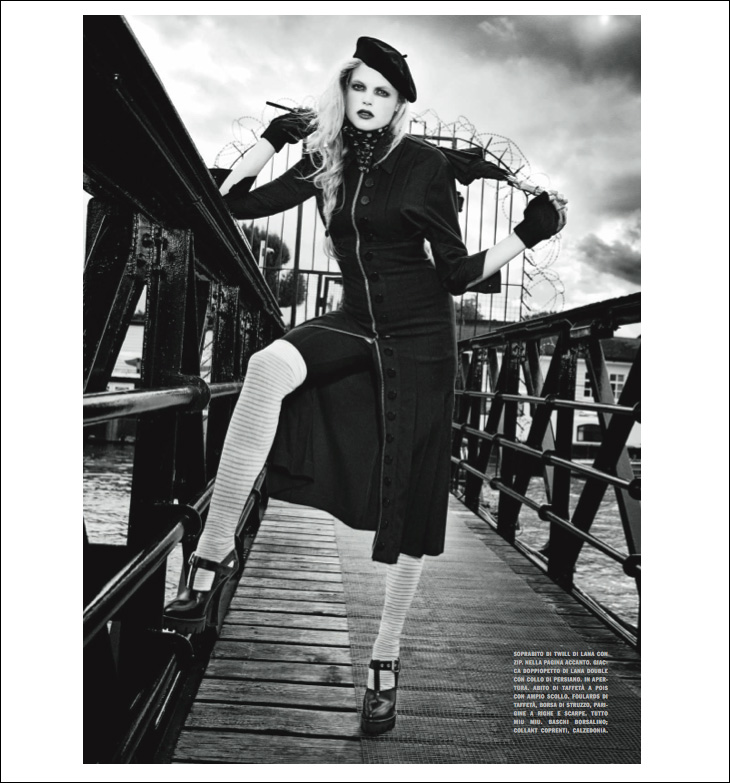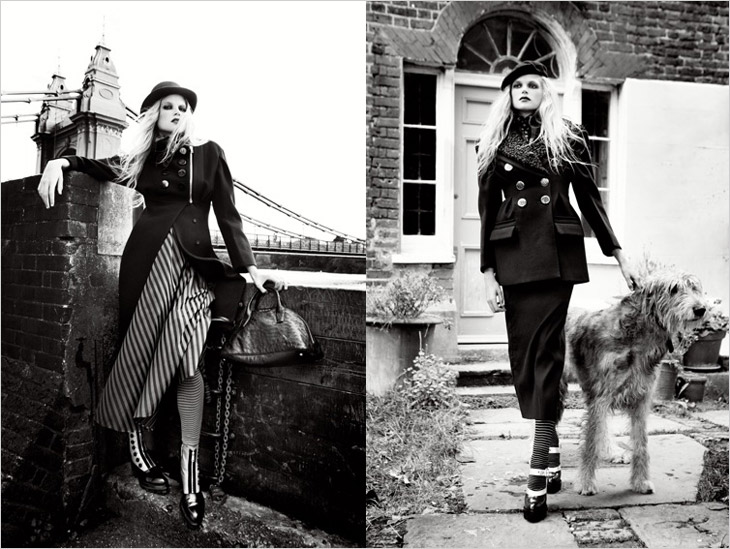 Carrie is showing now in theaters around the globe:
A reimagining of the classic horror tale about Carrie White, a shy girl outcast by her peers and sheltered by her deeply religious mother, who unleashes telekinetic terror on her small town after being pushed too far at her senior prom.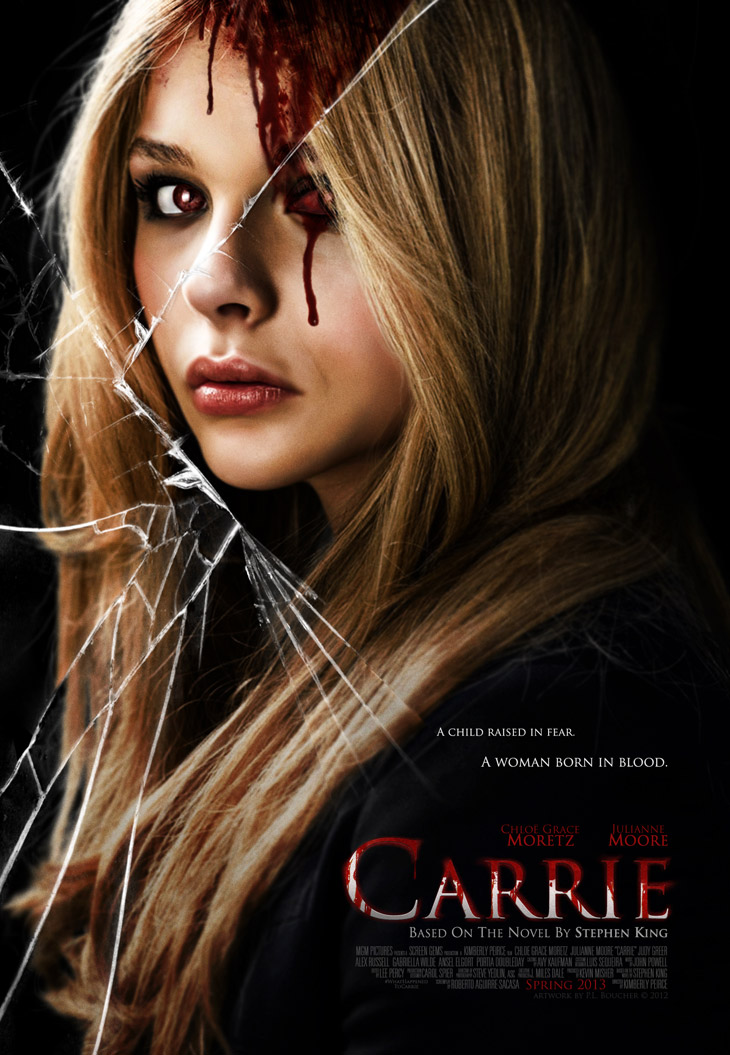 *Chloe Grace Moretz as Carrie
Website: www.2bmanagement.com