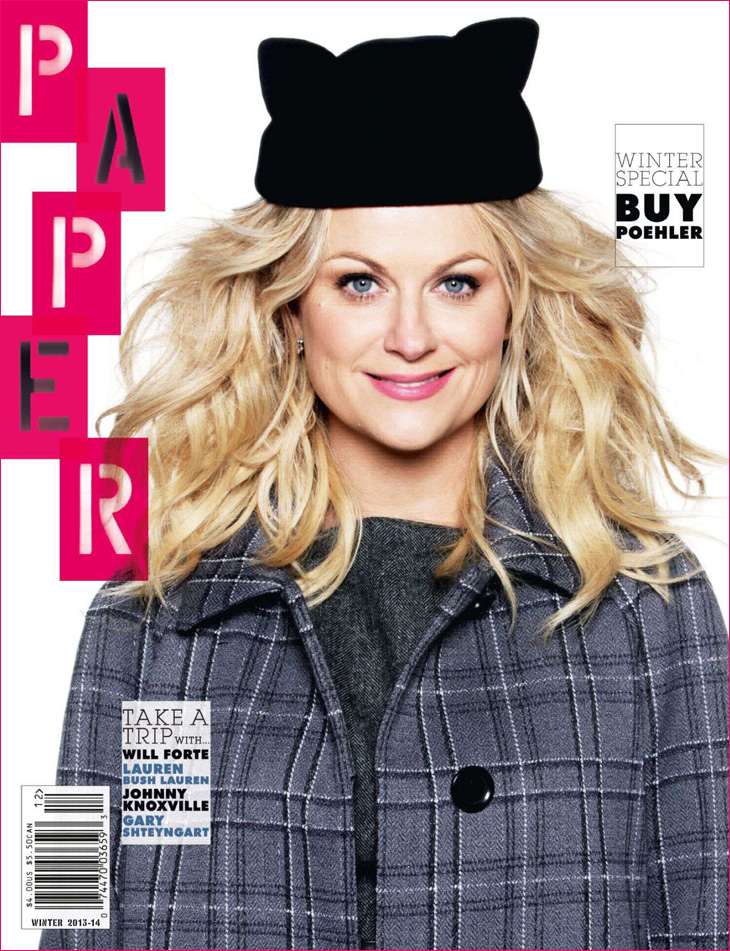 Parks & Recreation star Amy Poehler takes the cover story of Paper Magazine with a shoot from fashion and celebrity photographer Walter Chin.
"IT'S pretty spectacular bacon," Poehler says, as the waiter clears our plates. Ron Swanson, Nick Offerman's carnivorous character on Parks, would agree. Throughout her career, Poehler has gone out of her way to encourage and pass along advice to greenhorn comedians, and I wondered who passed along hard-earned wisdom to her? She didn't hesitate to answer. "I did a sketch on Conan in the mid-'90s," she says. "Nipsey Russell was there, too, doing a bit. He said, 'Amy, Hollywood's got one typewriter, and a hundred copy machines.' And I nodded as if I knew what he was talking about. And I will never forget those words, because I don't know what they mean." – from PAPER
For the shoot Amy is styled by Danielle Nachmani.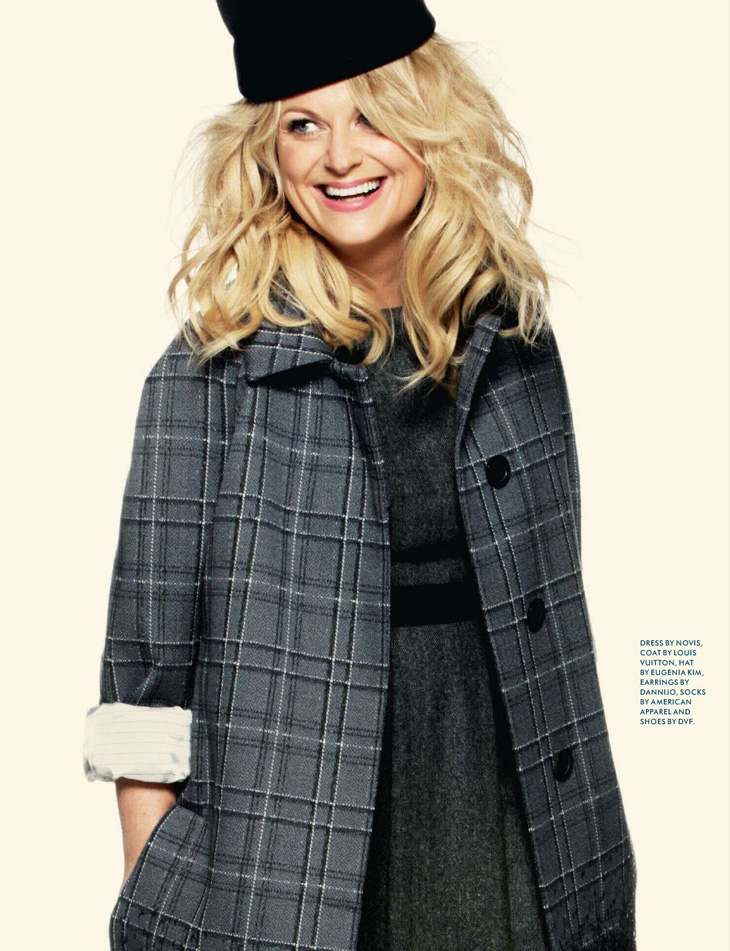 For more log on to www.papermag.com.