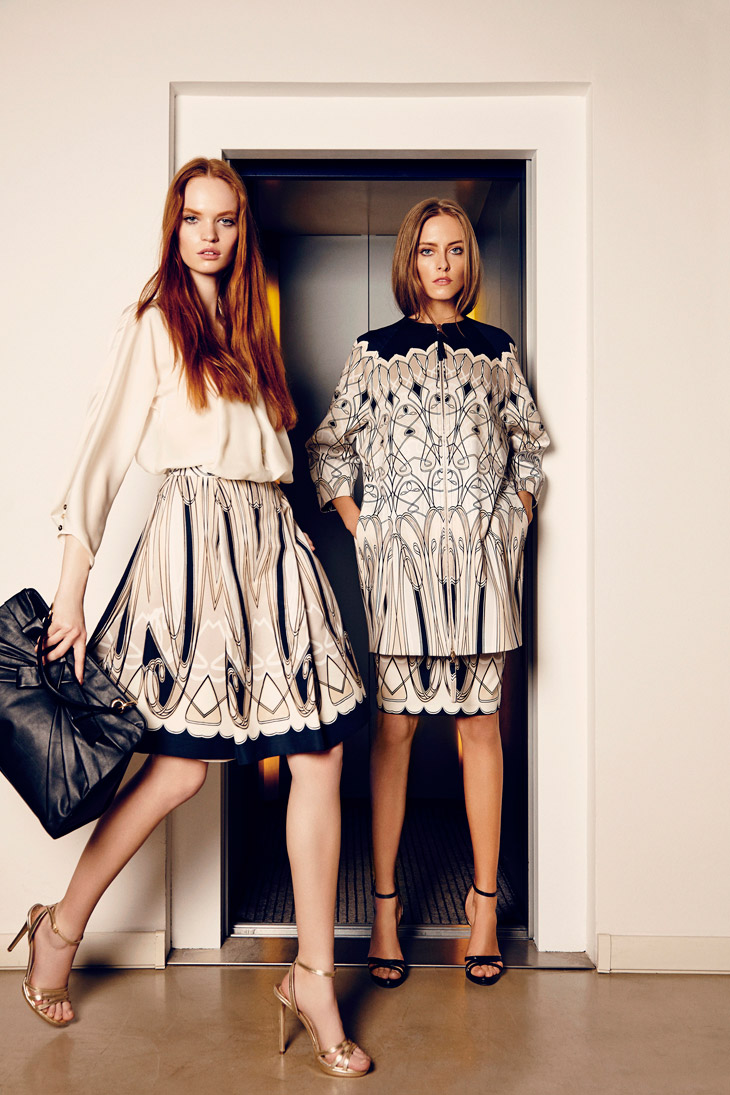 Blumarine designer Anna Molinari inspired by the ever-striking Art Deco graphics has designed an impressive capsule collection, offering both evening and day pieces.
Blumarine Art Deco offers an entire wardrobe of clothes, ranging from daywear to red carpet designs, from an elegant overcoat to a classic pencil dress, silk voile blouses to a jumpsuit with georgette inserts, knitwear to long gowns for more special occasions. Like all creations with a Blumarine label, the essential features of this capsule collection are elegance, femininity and sophistication – and all pieces are fully crafted in Italy. – from Blumarine.
The collection is already on sale in label's stores around the globe. For more of the collection continue below.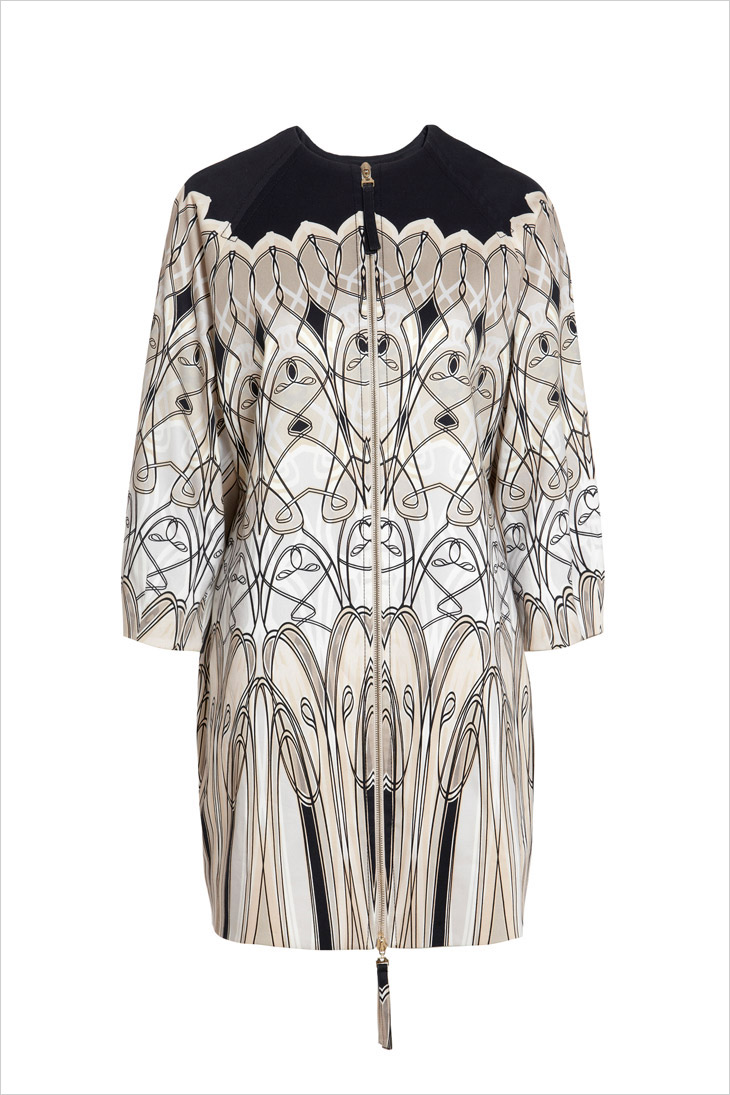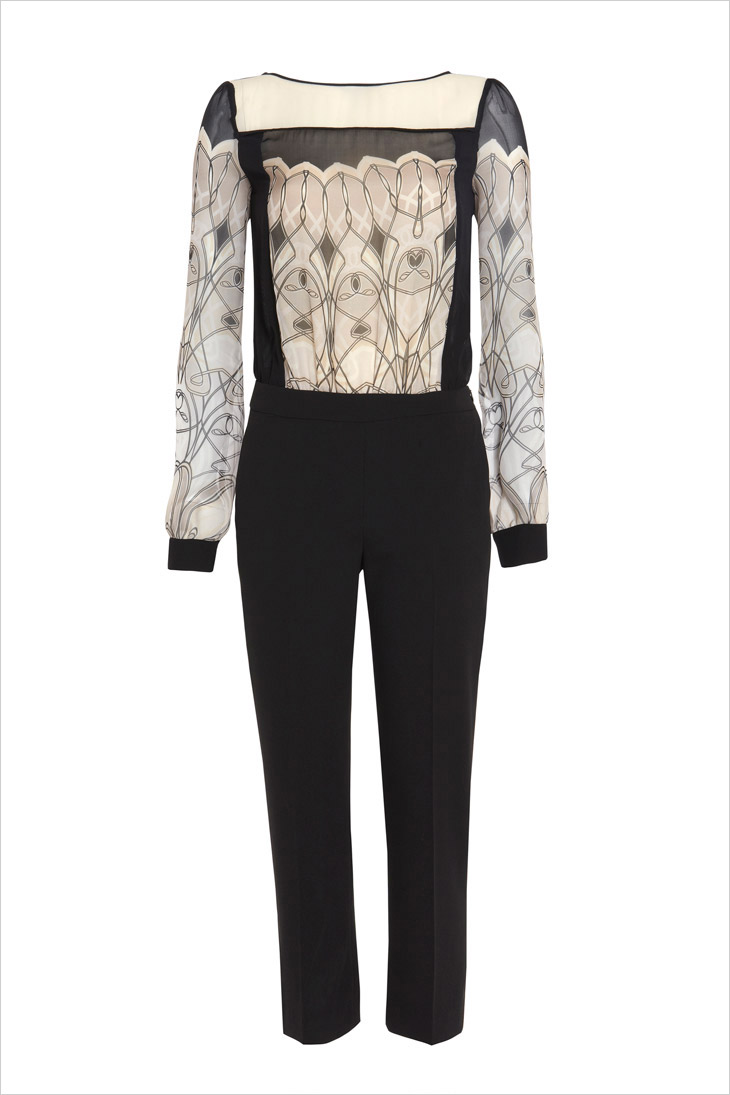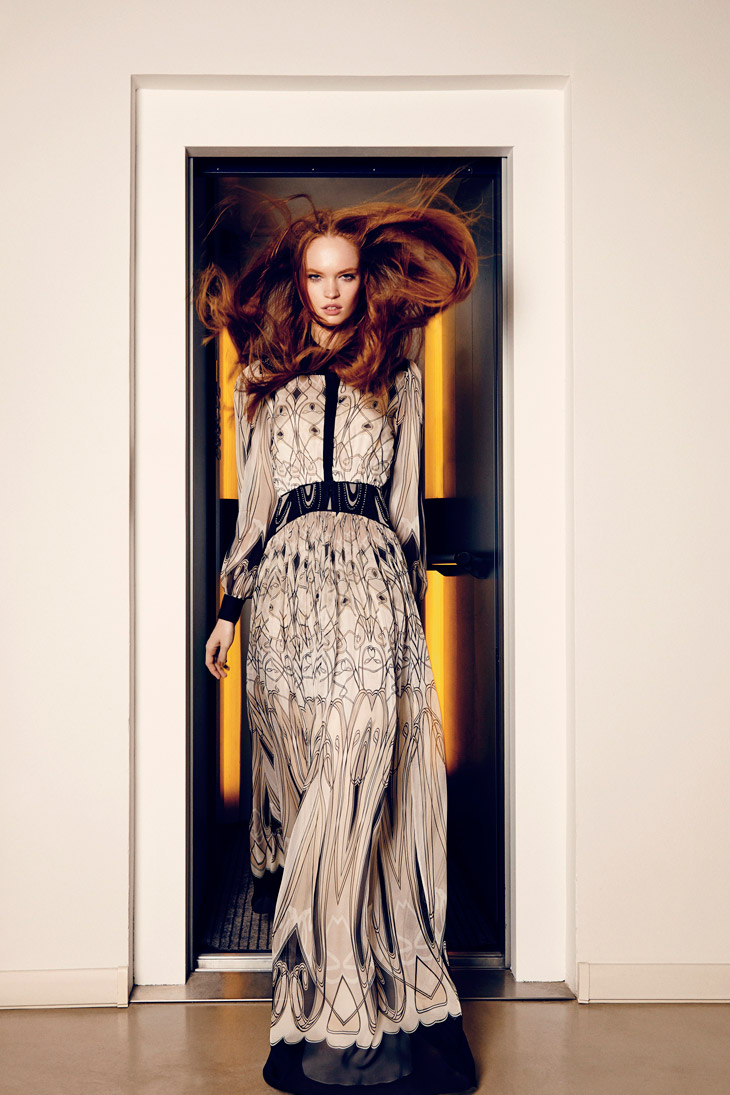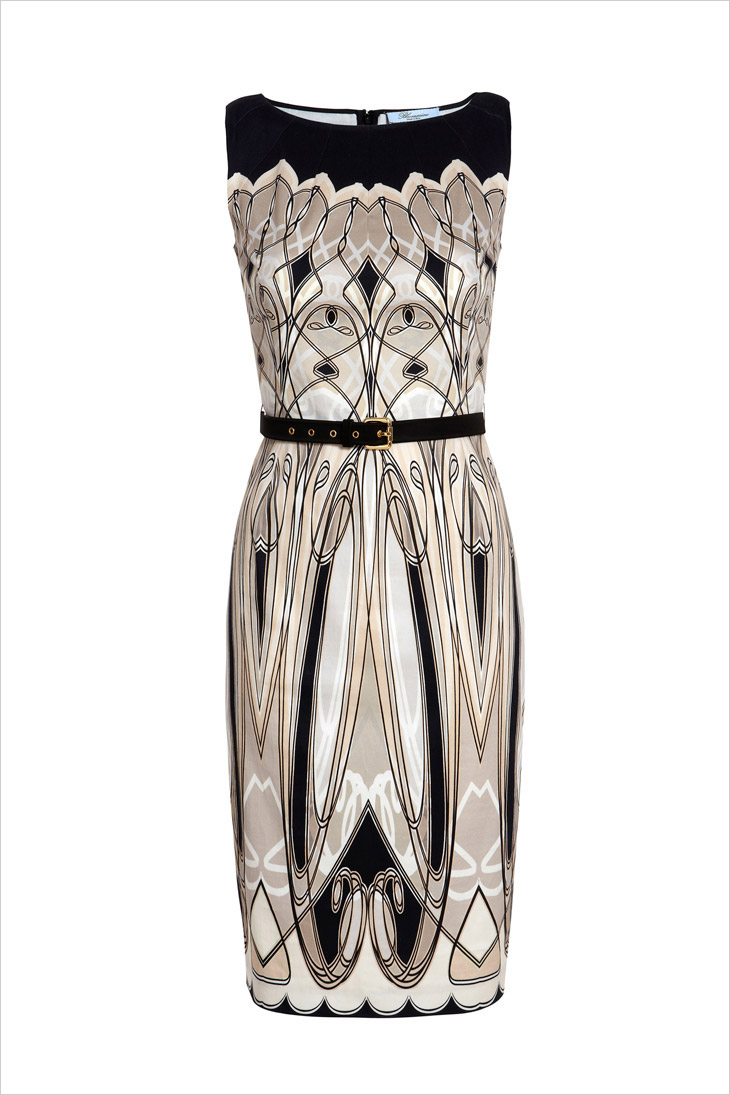 All images courtesy of © Blumarine