The must see Wes Anderson short film Castello Cavalcanti created in collaboration with PRADA was screened yesterday in the New York Epicenter at 575 Broadway. The film following a racing tale in 1955 in a humorous way celebrates Italian culture.
Castello Cavalcanti is part of Anderson"s ongoing auteur universe, which includes the "modern classics", The Royal Tenenbaums, The Darjeeling Limited and Moonrise Kingdom — except this time, we"re in Italy, it"s September 1955, and Jason Schwartzman has just crashed his racing car into Jesus Christ. What ensues is a "Wes Andersonian" folk tale about fate. Filmed on a pitch-perfect period set in Cinecittà, Castello Cavalcanti finds the urbane, slick Schwartzman stranded in a small town that"s been skipped over by modernity. "Where am I?" he asks. The locals pause from playing cards and point at a brick building: "Castello Cavalcanti." It"s a one piazza kind of place, where everyone"s distantly related to everyone else, the bus comes not very often, and family secrets are shared over spaghetti. – from PRADA
Guests at the NYC screening included cast member Giada Colagrande, Nicoletta Santoro, Max Vadukul, Kate Foley, Timothy Greenfield Sanders, Haidee Findlay-Levin, Johannes Huebl, Anya Ziourova, Micol Sabbadini and Genevieve Jones.
In case you missed Anderson short film, see it above. More of the guests below: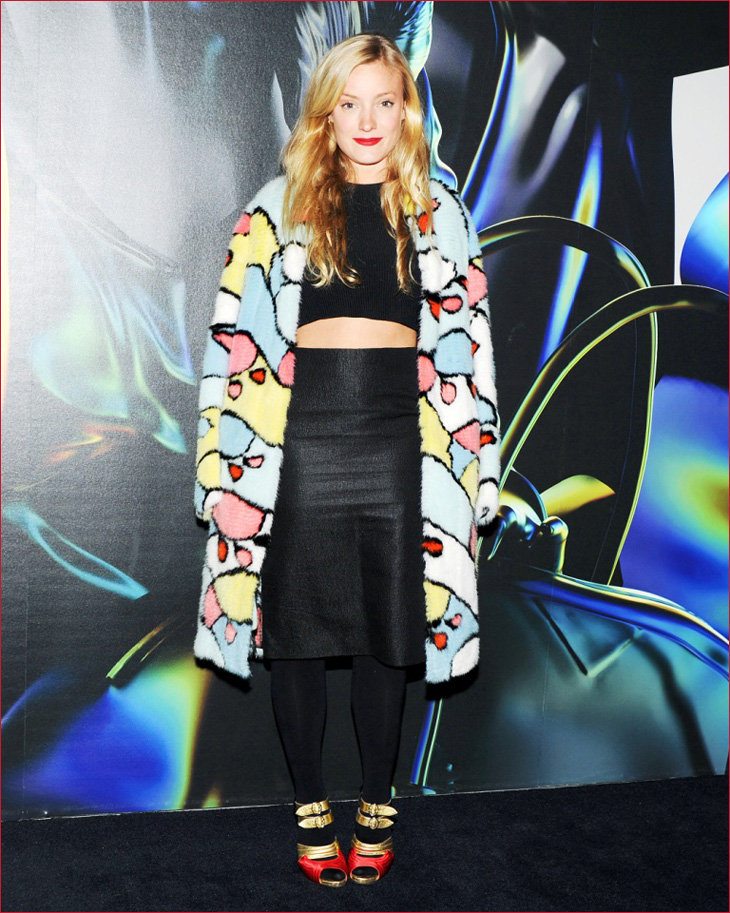 Kate Foley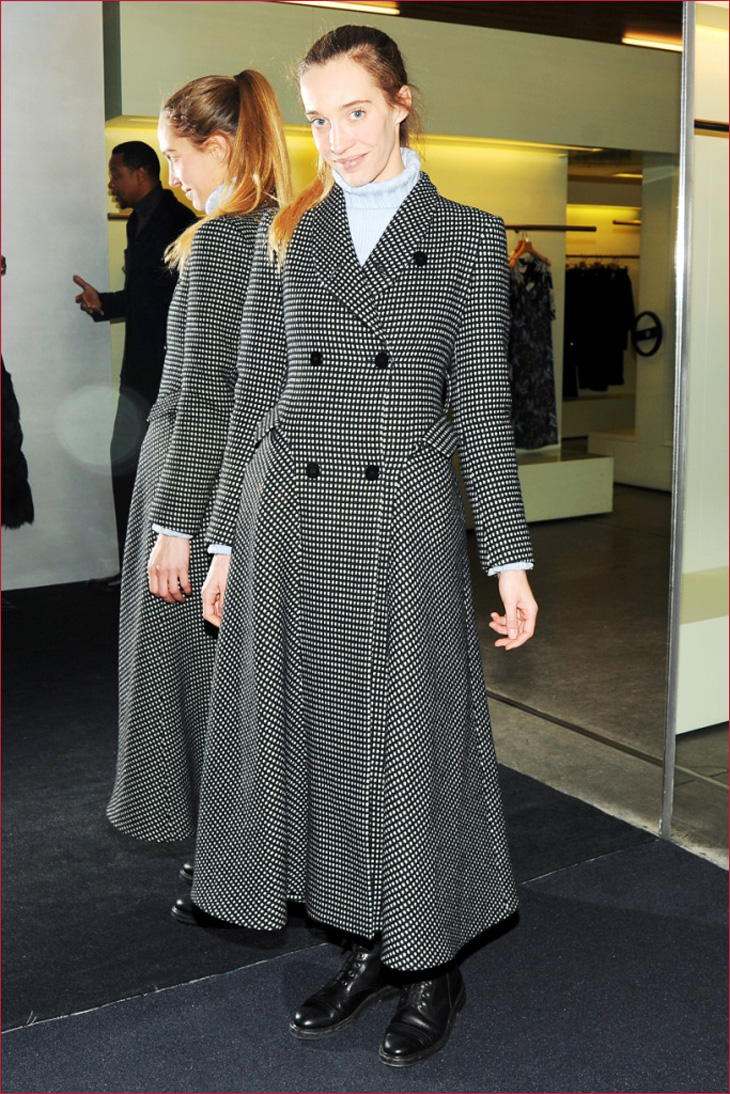 Micol Sabbadini
Fashion stylist Nicoletta Santoro, and fashion photographer Max Vadukul
Actress Karin Greenfield-Sanders, and her husband and film maker Timothy Greenfield-Sanders
Model Johannes Huebl
Fashion Editor Haidee Findlay-Levin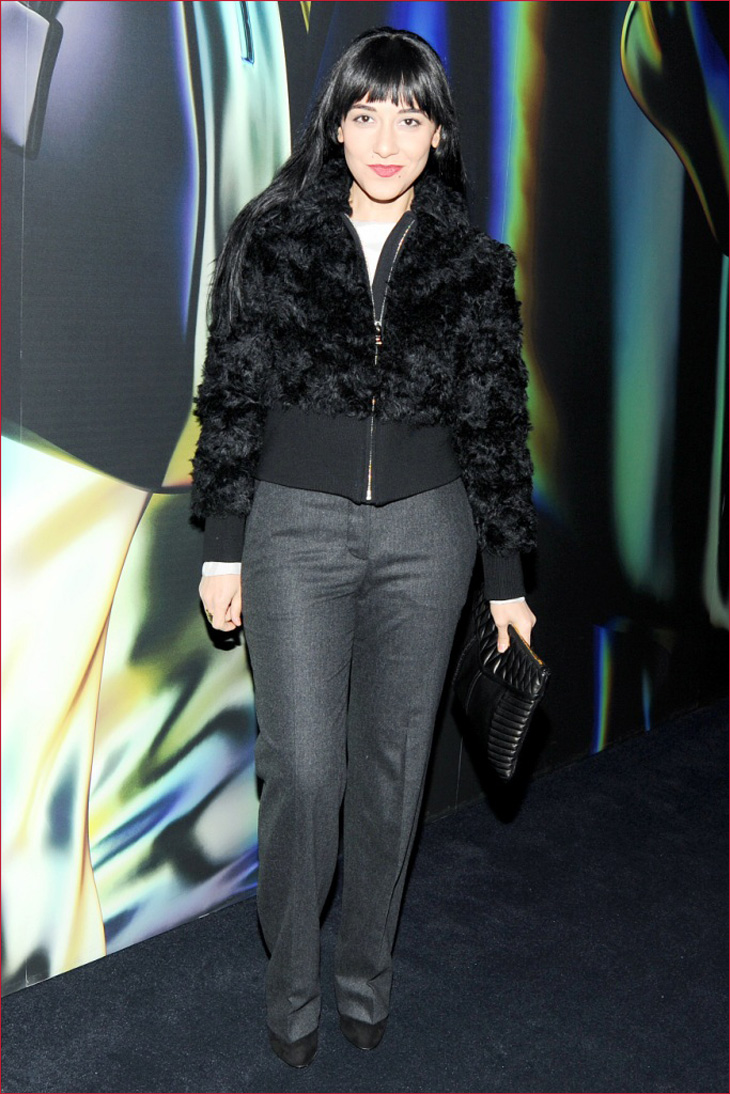 Cast member Giada Colagrande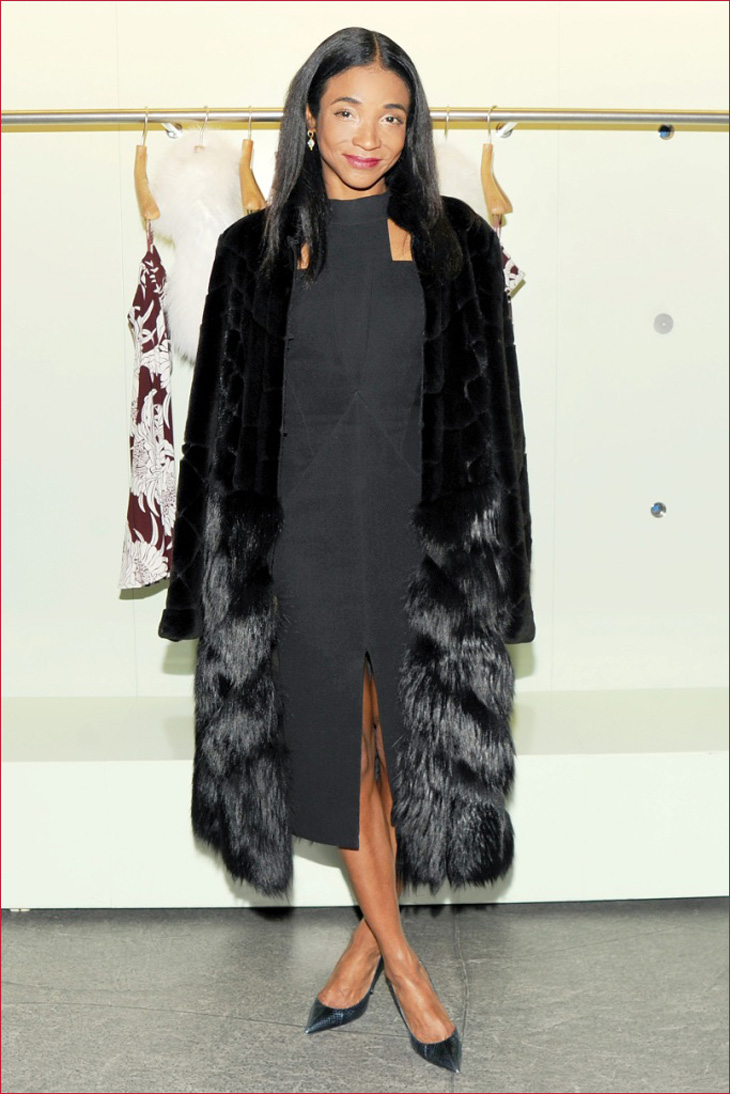 Socialite Genevieve Jones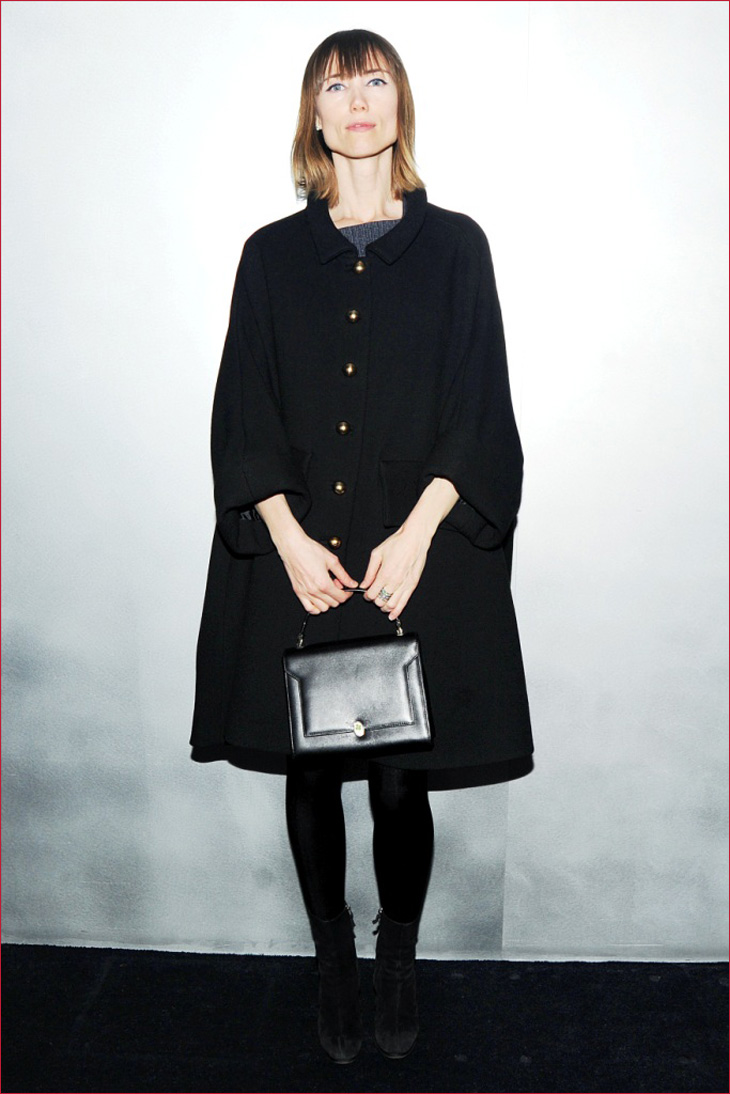 Fashion Stylist Anya Ziourova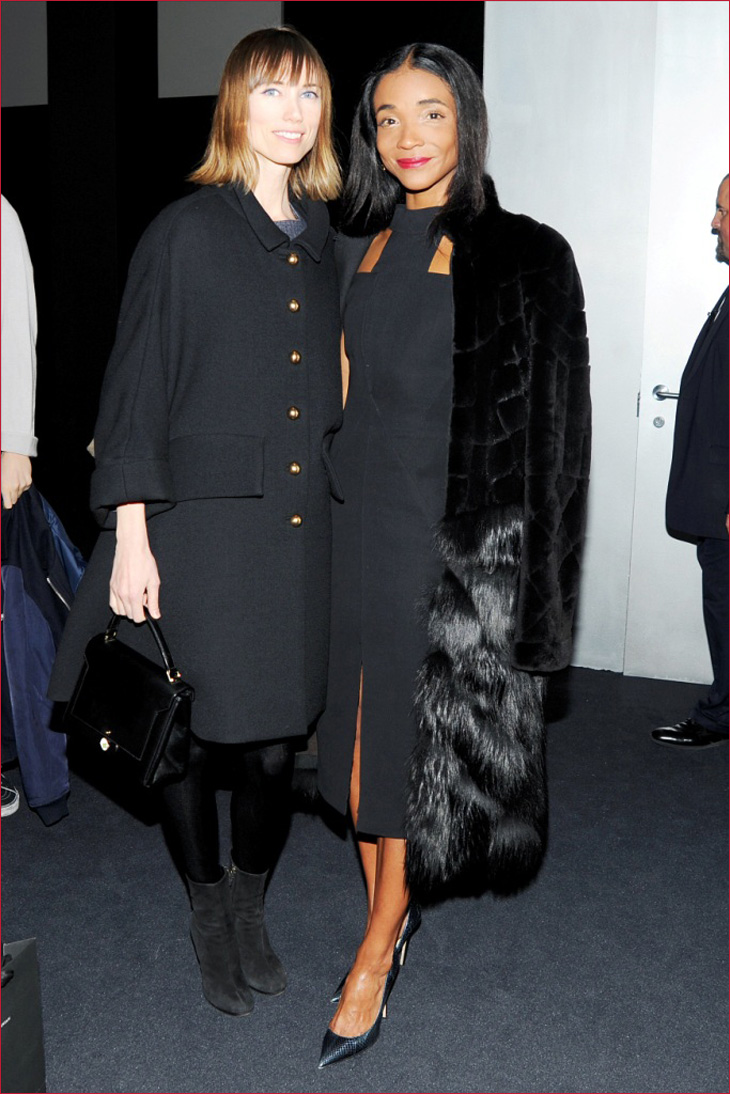 For more of the label log on to PRADA.com.