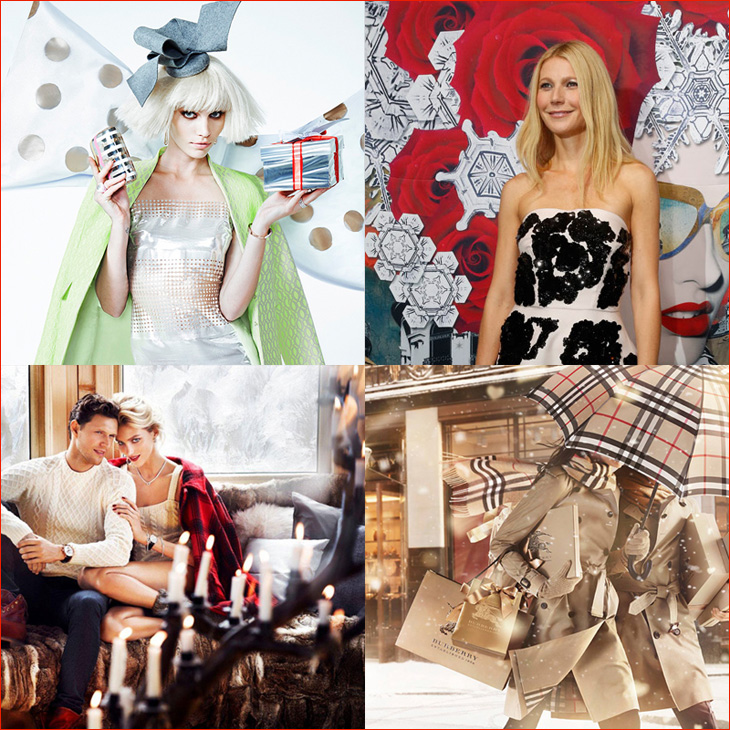 Fashion labels started warming up for the big Christmas day back in November! For us it all started with new window displays and pop up stores from the likes of Prada, followed by festive sweets from Giorgio Armani, through joyous windowdisplays at Lanvin and Miu Miu. Joining the cheer were also supermodel Anja Rubik, Chanel Iman, Aline Weber, and holiday got its very own vision with Ralph Lauren Polol.
We summed up Christmas 2013 through its shining moments, so who did it better?
Gwyneth Paltrow Unveiled the Prada Christmas 2013 window display at Printemps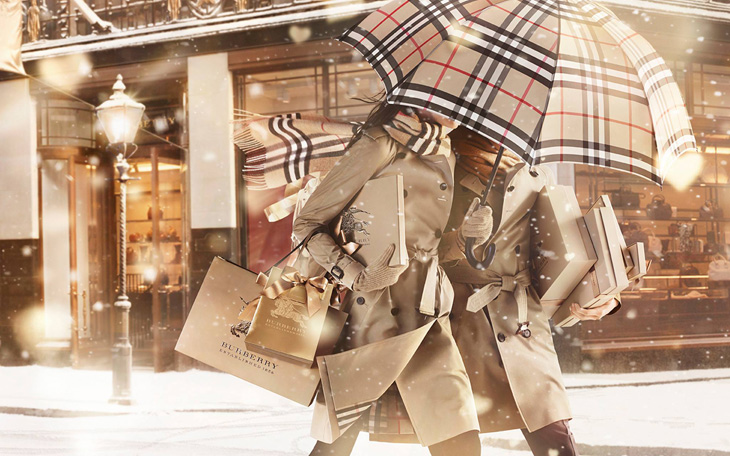 Burberry With Love for The Festive 2013 Season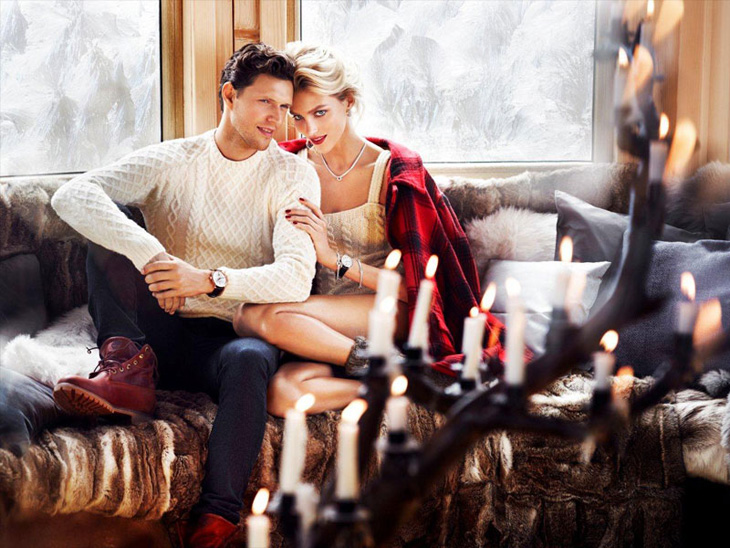 Anja Rubik & Sasha Knezevic for Apart Christmas 2013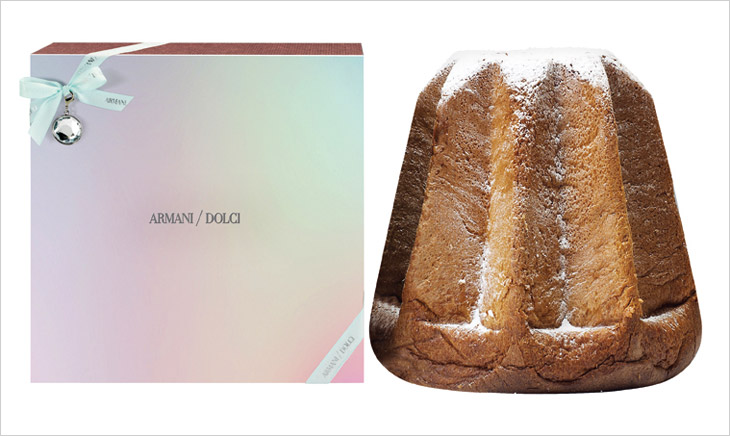 Armani Dolci Prepares a Yummy Christmas
PRADA Unveils Showstopping Christmas 2013 Windows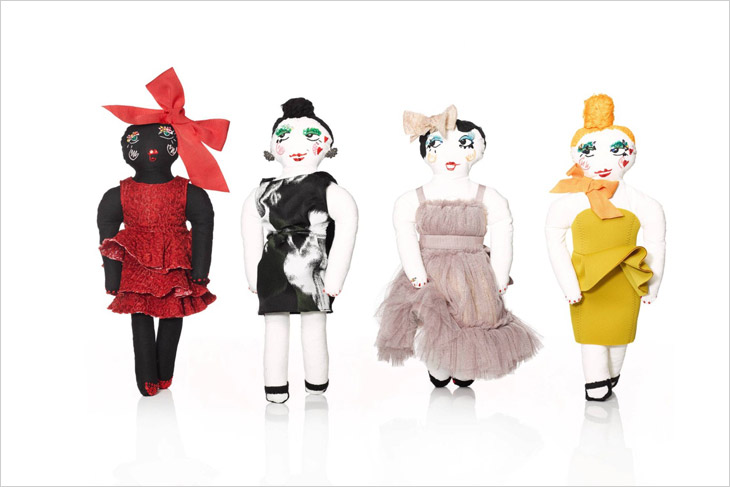 Lanvin Christmas Gifts With "Dessine l'Espoir" Dolls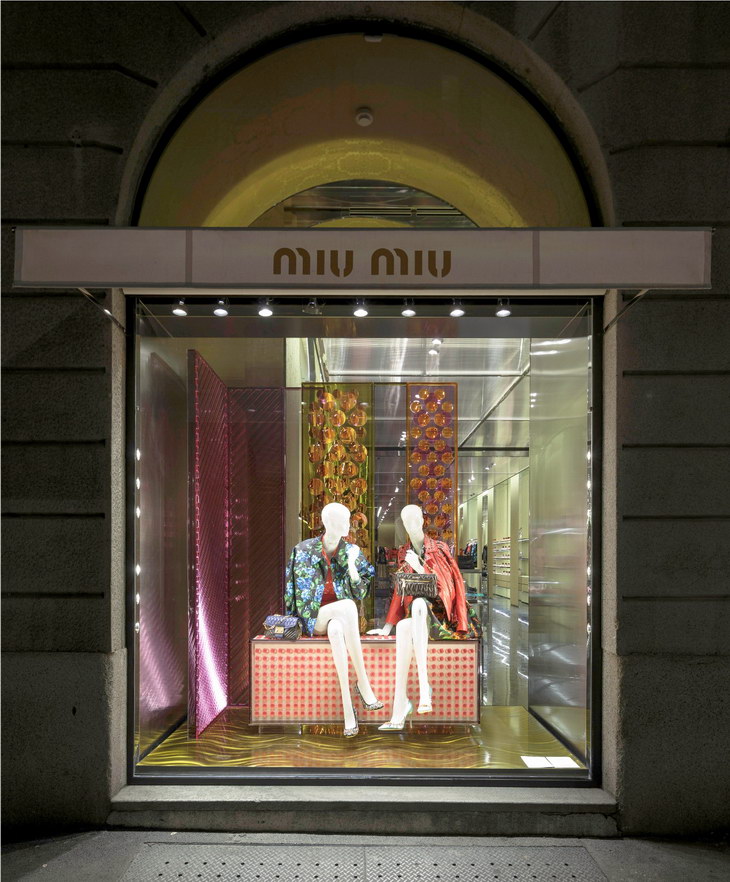 Miu Miu Delivers Joyful Holiday 2013 Windows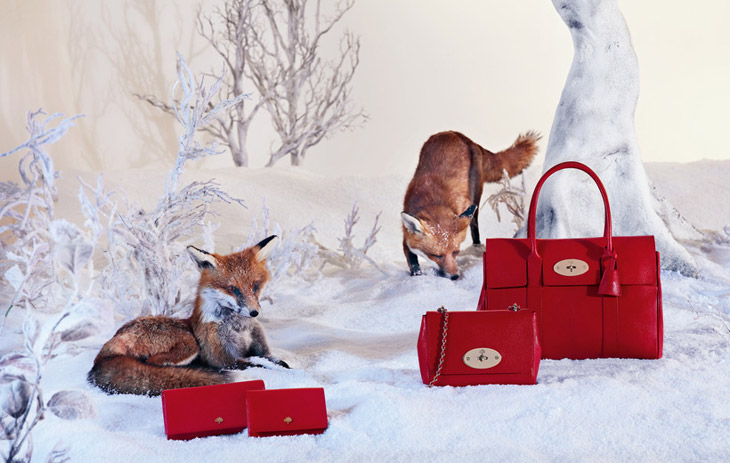 Mulberry Festive Fairy Tale
Lanvin Brings in Vegas for Christmas in Paris! Lanvin windows take the festive approach with a touch of Vegas, the new windows are arranged by label's creative director Alber Elbaz.
With the holiday season pretty much upon us Hermes celebrates the festive days with their showstopping scarves shaped in the very festive red.
Chanel Iman for V Magazine Holiday Video by Justin Wu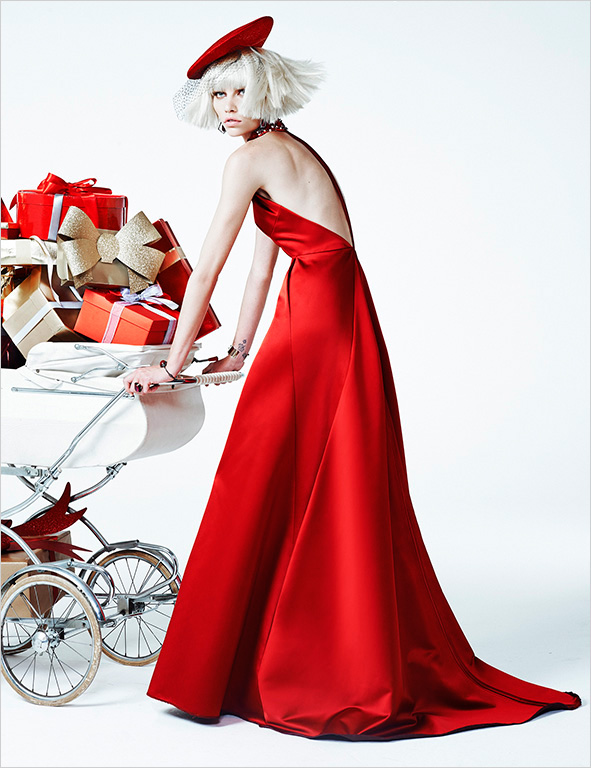 Aline Weber for Vogue Brazil by Zee Nunes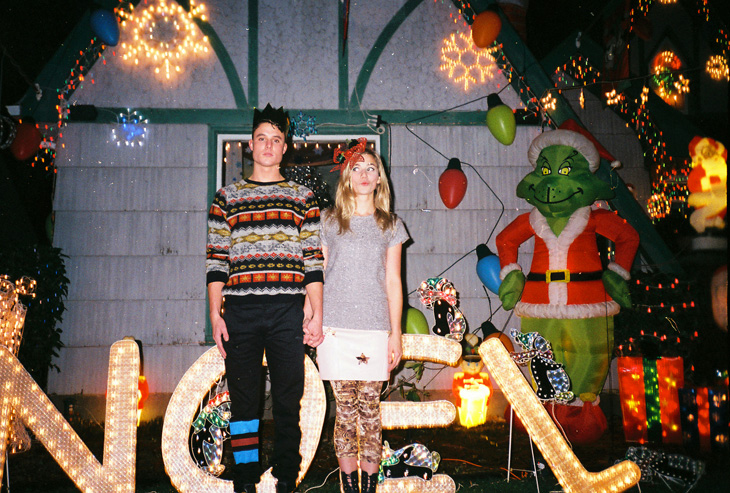 Brady Lange Holiday 2013 by Cully Wright
FOR A BETTER LOOK OF ALL OF THESE STORIES BROWSE OUR CHRISTMAS 2013 PAGE.