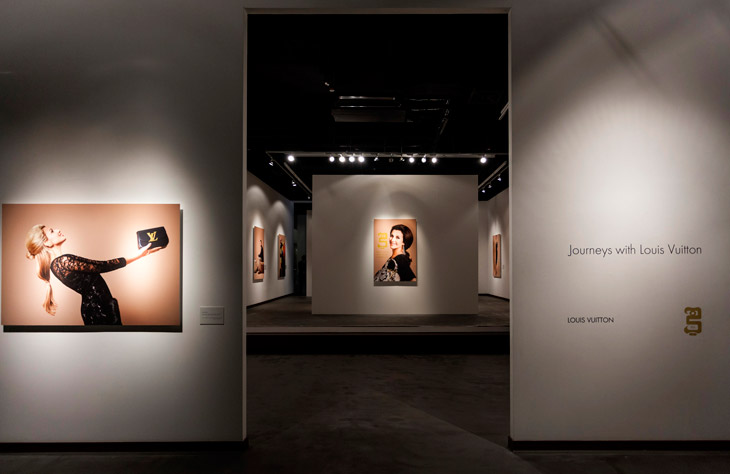 Italian fashion photographer Giovanni Squatriti (Lostintranslations) works on the splendid "Journeys with Louis Vuitton" project celebrating 30 Years of the famed French maison in the Middle East. Louis Vuitton invited Squatriti to create a series of images in collaboration with Hia Magazine featuring remarkable people from the Middle East region. People who live the truly dynamic life close to the label, are masterfully portrayed with their Louis Vuitton pieces, showing their very own personality.

"Our first store in Middle East opened in Kuwait in 1983, thanks to the generosity and welcoming of the local society we are present today in Saudi Arabia, Lebanon, Bahrain, Jordan, the United Arab Emirates and Qatar. Just like Louis Vuitton, the Middle Eastern community embodies the same values of tradition and history all while looking forward to the future. Travel is a fundamental and defining value of Louis Vuitton for more than 150 years. For us, travel is much more than the physical act of going from one place to another or the discovery of a new destination. Travel is an emotional and cultural experience a journey itself. We are thankful to all of the personalities who have participated in our project in collaboration with Hia Magazine and have shared their personal journeys with us" – from Roberto Eggs, President of Louis Vuitton Europe.
The images are presented through a special preview at Cuadro Gallery, DIFC. Set as an exhibition Louis Vuitton series by Giovanni Squatriti will be on display at The Dubai Mall until 23rd November 2013.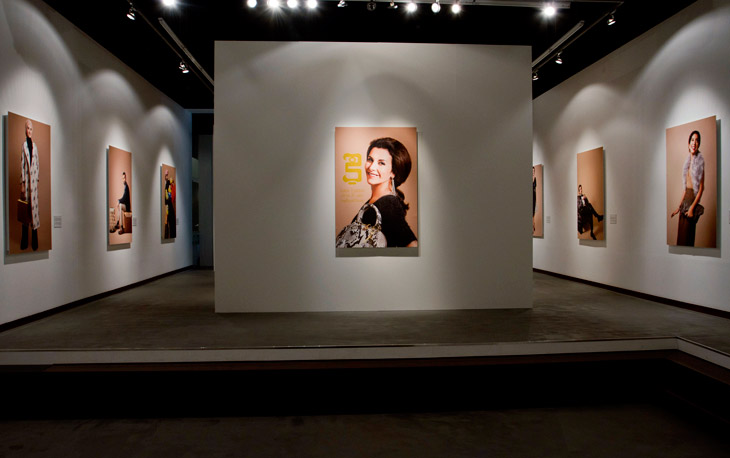 Ali Mustafa (Filmmaker, director and producer)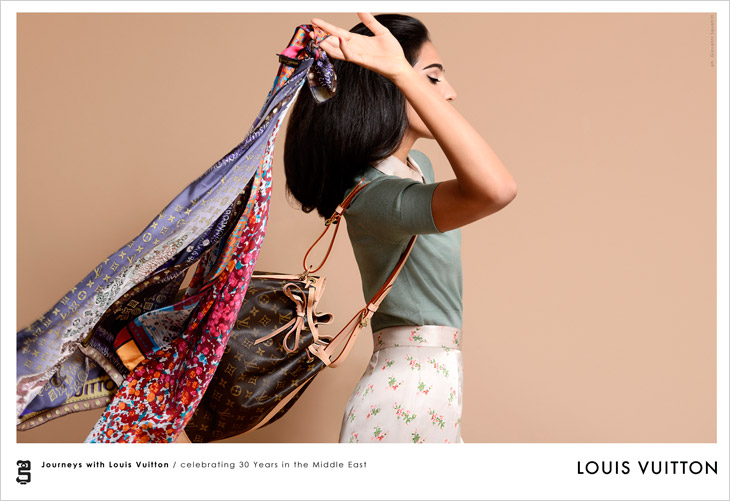 Dana Al Khalifa (Blogger behind The Overdressed)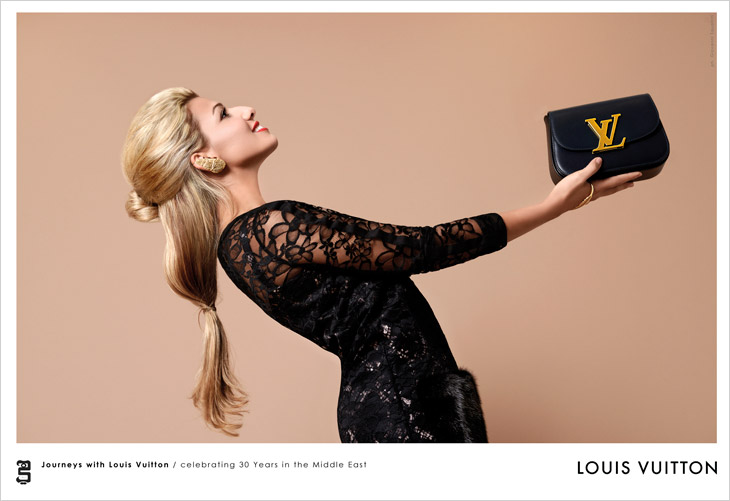 Leila Kashanipour (Jewellery designer)
Mohammed Al Turki (Film producer, Entrepreneur. Philanthropist)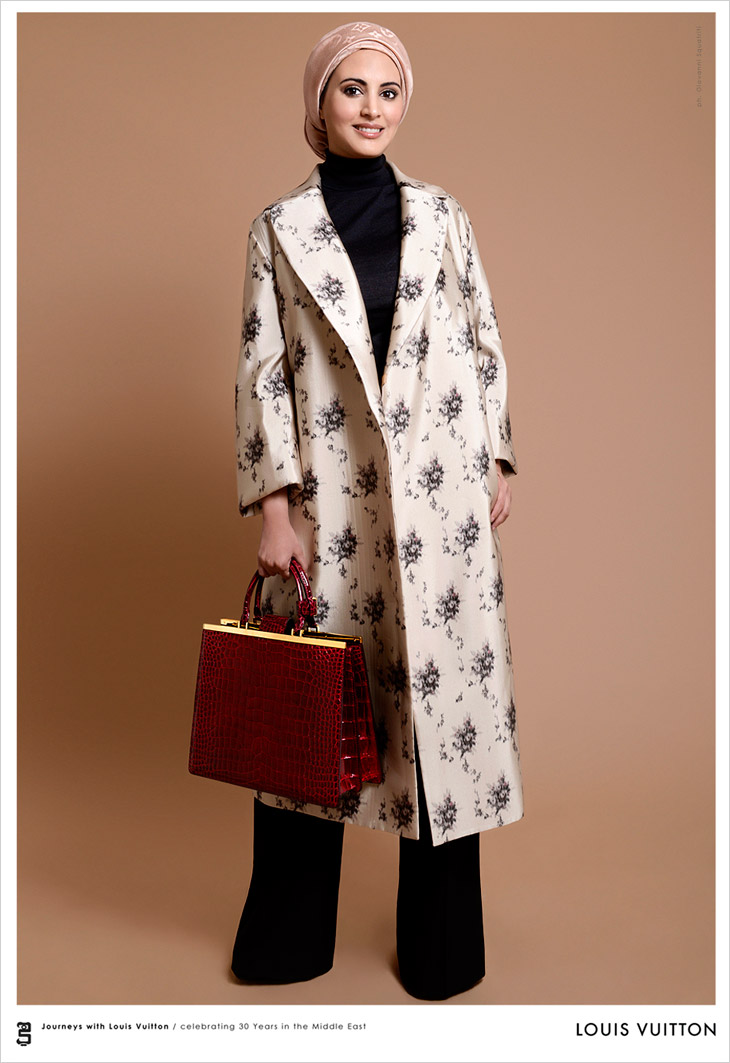 Muna AbuSulayman (Influential Arab and Muslim Media personality, First Saudi UNDP Goodwill Ambassador)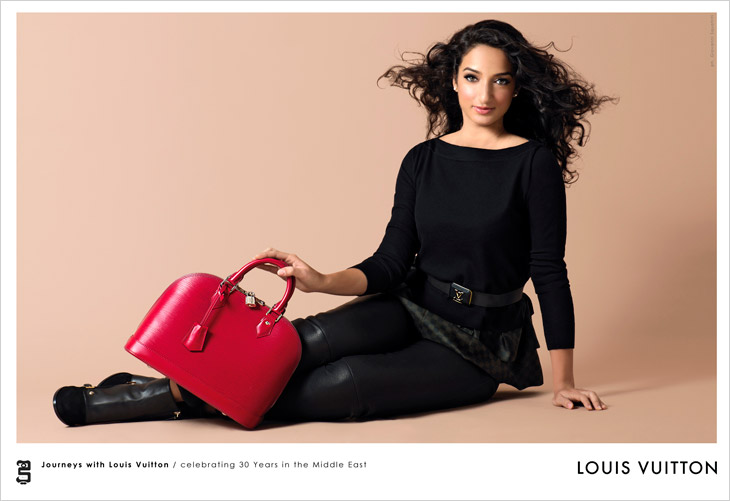 Raha Moharrak (The youngest Arab and the first Saudi woman to conquer Mount Everest)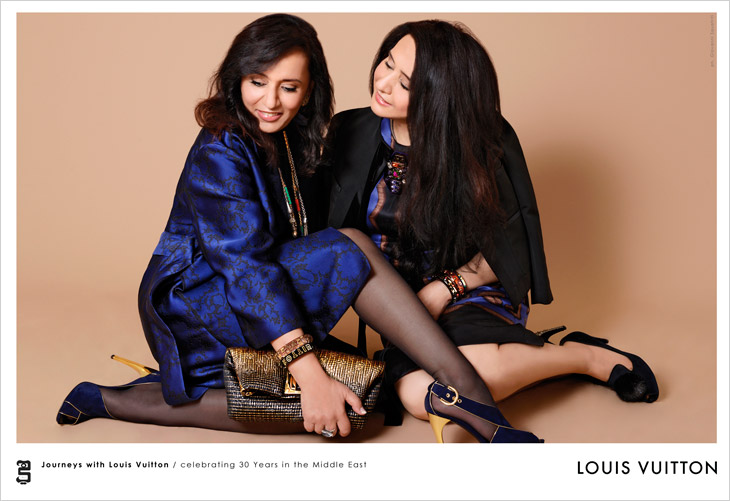 Shadia Alem (visual artist), and Raja Alem (writer)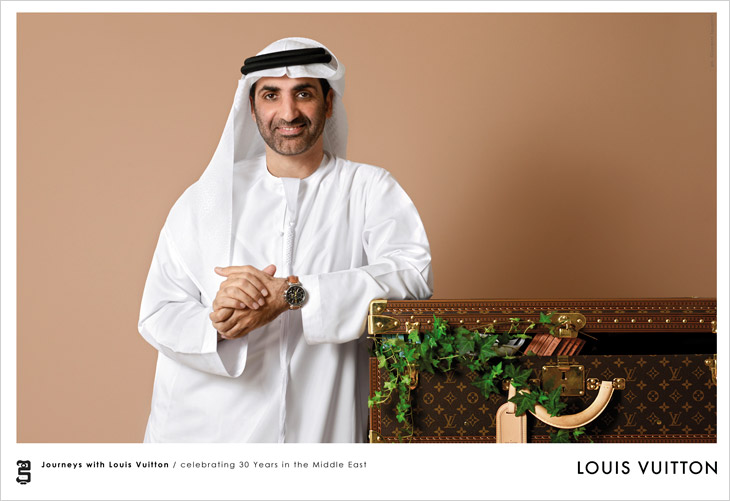 Sheikh Al Nuaimi (Member of the Ajman royal family and a nephew of the ruler of Ajman. Known as the _Green Sheikh_)
Tanaz Dizadji (Head of Arts & Education, director of START)
For more of Giovanni's work log on to www.giovannisquatriti.com.