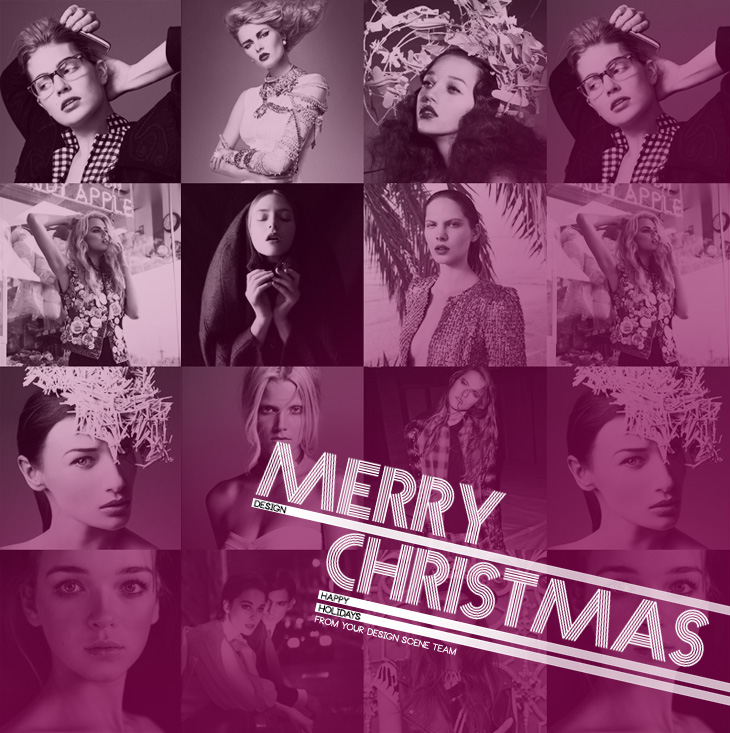 Don't know about you, but for us Christmas and the holiday season came faster than ever this year. We hope you all are having a wonderful time with your families and friends this season! Enjoy some time off! You deserve it.
Merry Christmas and happy holidays from your Design Scene team!
(Our xmas postcard was made from only a few of our very dear Design Scene exclusives).