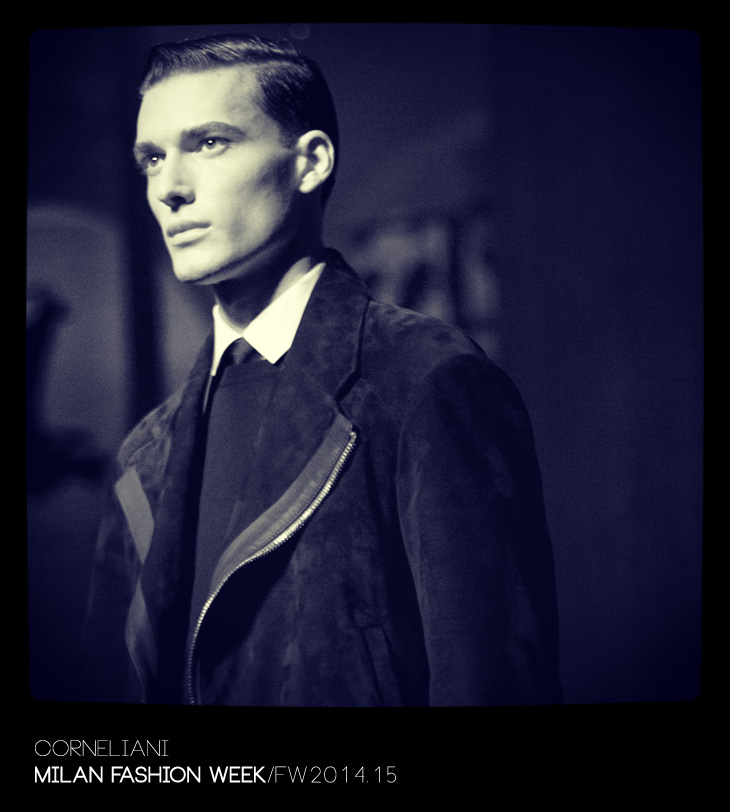 Corneliani in what is now a tradition officially stars the Milan Fashion Week with an early show on a Saturday morning. The label makes sure season after season to showcase the city of Milan itself, selecting a slew of unique locations. This time the Fall Winter 2014 menswear show took place at the impressive Rotonda della Besana in Milan. As expected Corneliani man is elegant and well dresses, the house described him as 'the contemporary dandy – a man who constructs his elegant style with his intellect, a man for whom good taste demands continual exposure to new cultural inspirations'.
The creative director Sergio Corneliani made sure the luxury of the pieces actually shines through the delicate craftsmanship and tailoring shaping the presented garments. No doubt sophisticated materials were selected for the new designs, in addition traditional winter colours take the lead such as black as well as the deep blue, and shadesof gray.
Hence, the jacket sits easy at the waist, and the cut of the shoulder is soft and natural. The elongated silhouette is tempered by the crisp but short trousers, without the afterthought of a turn-up. The coat is as fulsomely long as ever, with a half-belt or to wear with a belt.The clean, minimal design of the biker-style jacket with its matte-finish crocodile stands out, creating an unostentatious matte look, reflected in the ample bags to be carried in the hand. Nor does the mink add pointless pomp, shaved as if to mimic super-soft velvet adorning jackets with clean lines or zip-up heavy jackets. The sportiest garments tend to the subtly generous in size, evoking geometries and patterns on a square-shape theme. – from Corneliani
Without a question the design team is creating a very sartorial selection, however what for seasons now defines the collections shaped by Sergio Corneliani is a youthful and inspiring take on modernity. While classic the pieces are not following the trends, instead Corneliani is leaving its own stamp on today's menswear. This easily allows different age groups to select their favorite pieces from the label. Furthermore the show in Milan, did not forget the Autumn part of the season, offering a variety of more light mid-season like options.
Discover some of our favorite looks shot in Milano by our fashion shows photographer Maud Maillard.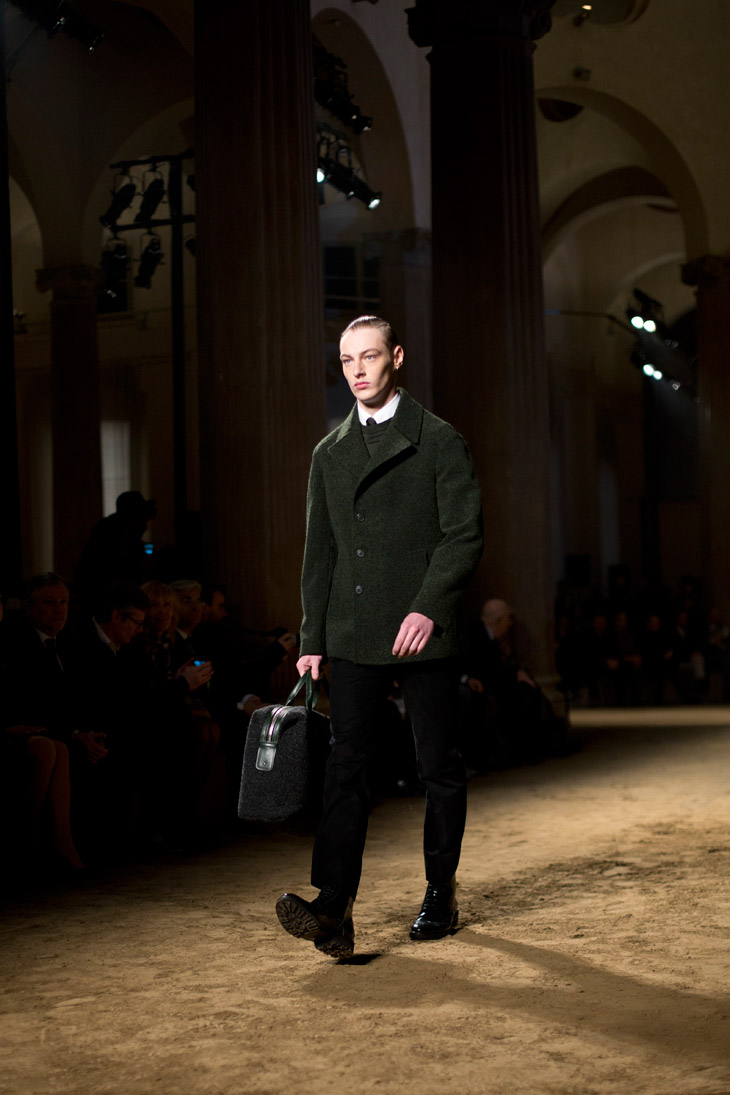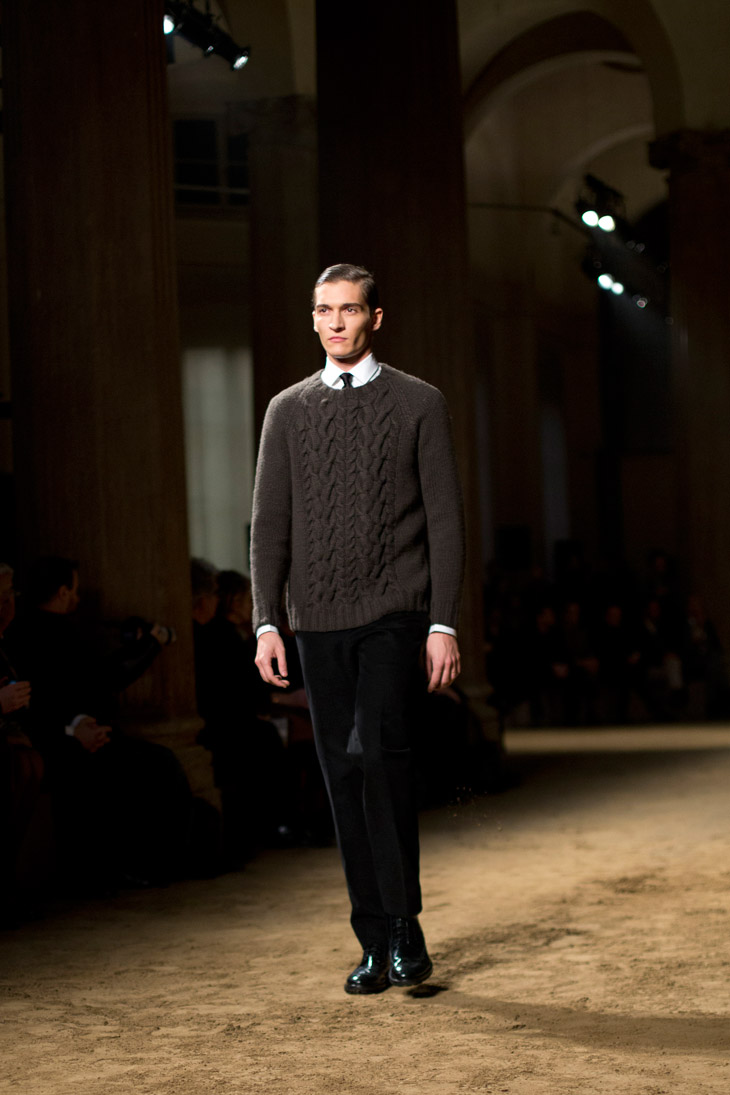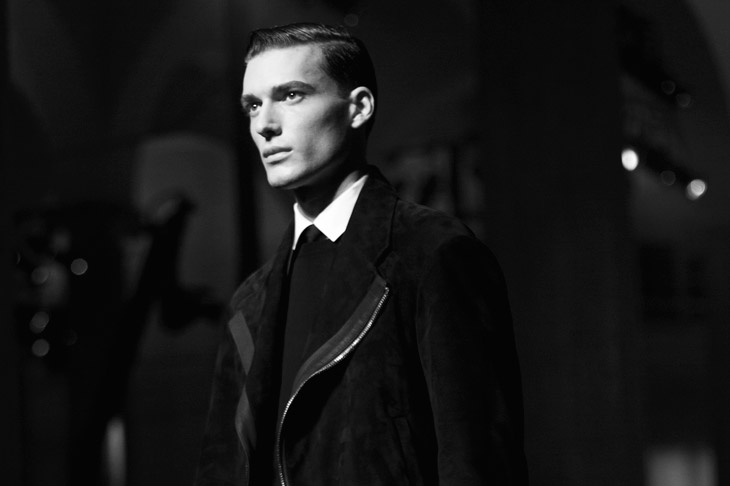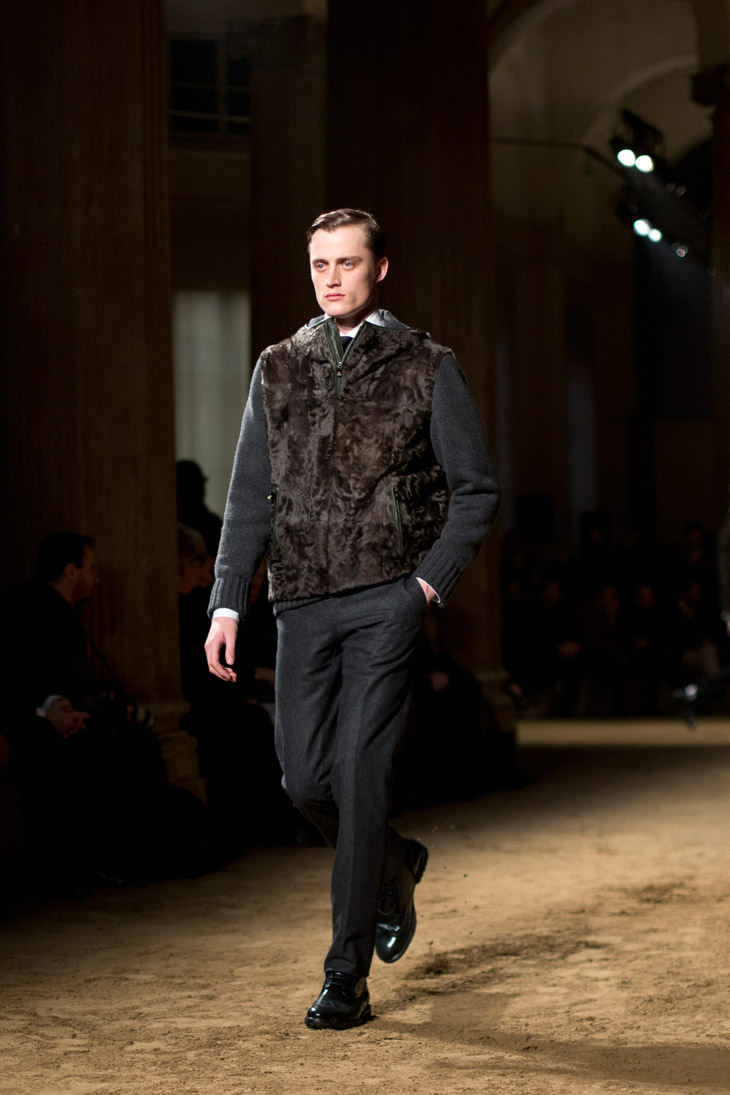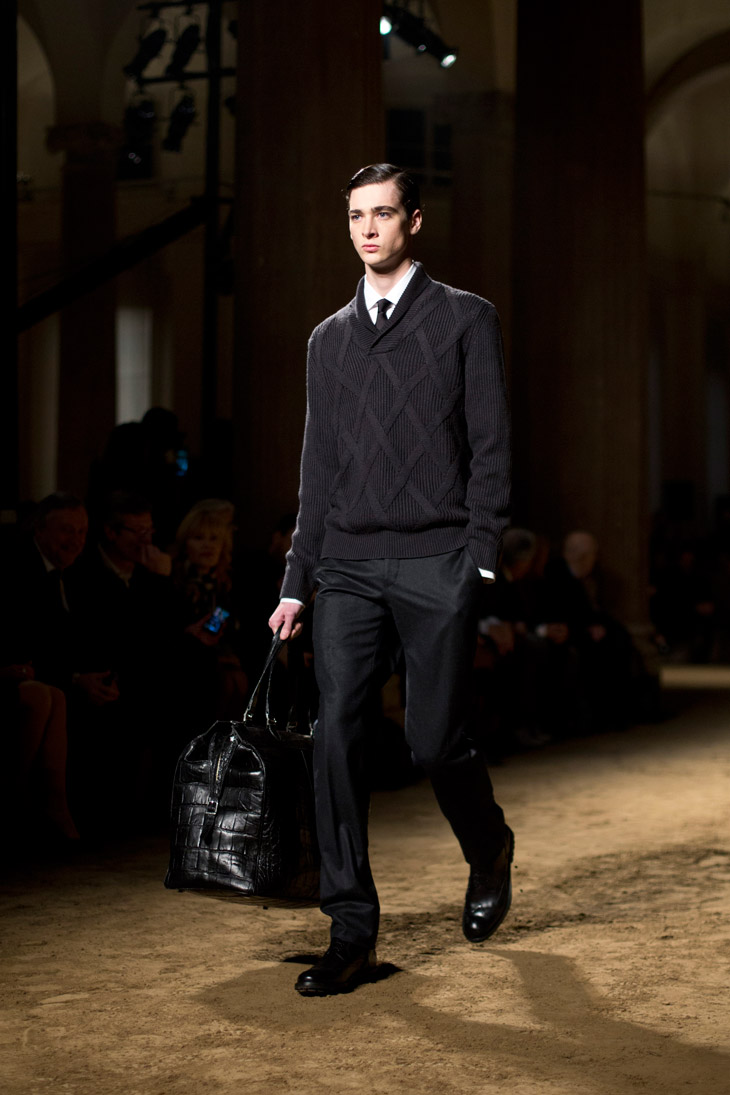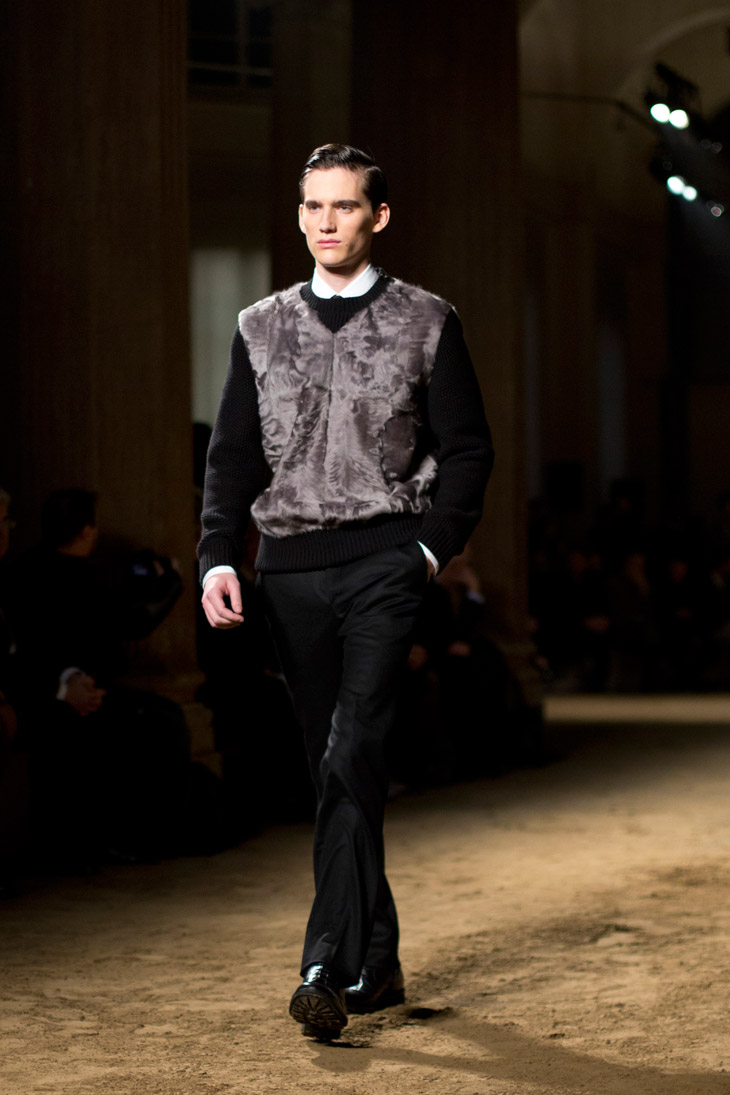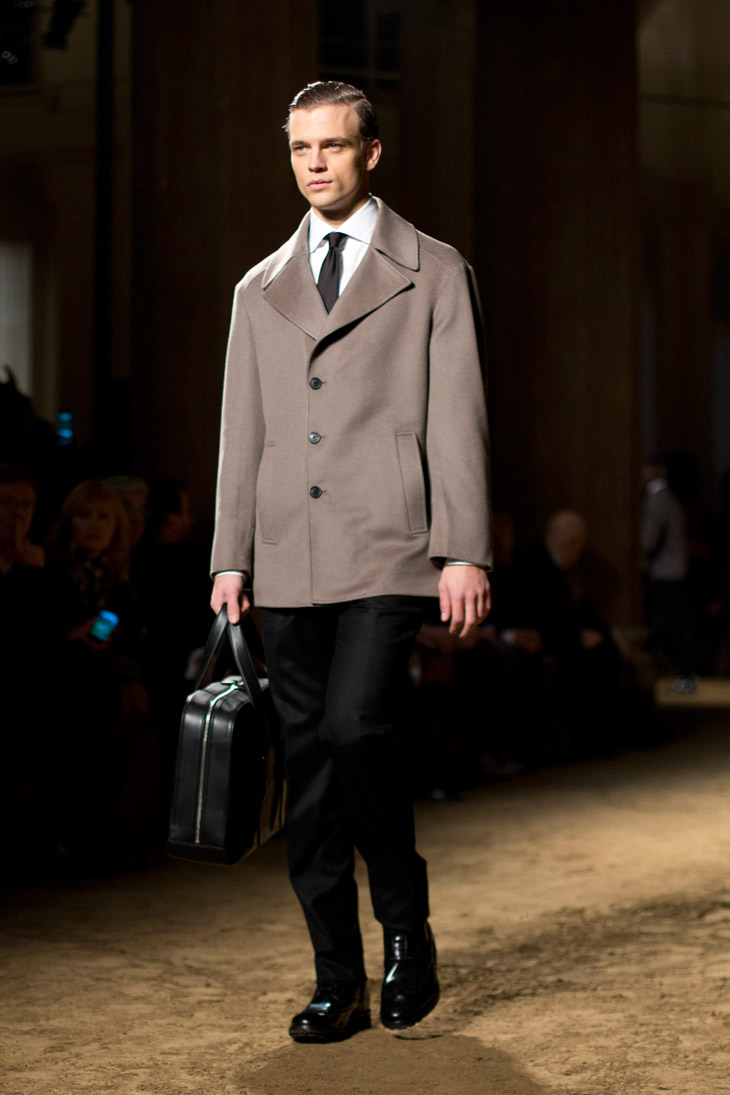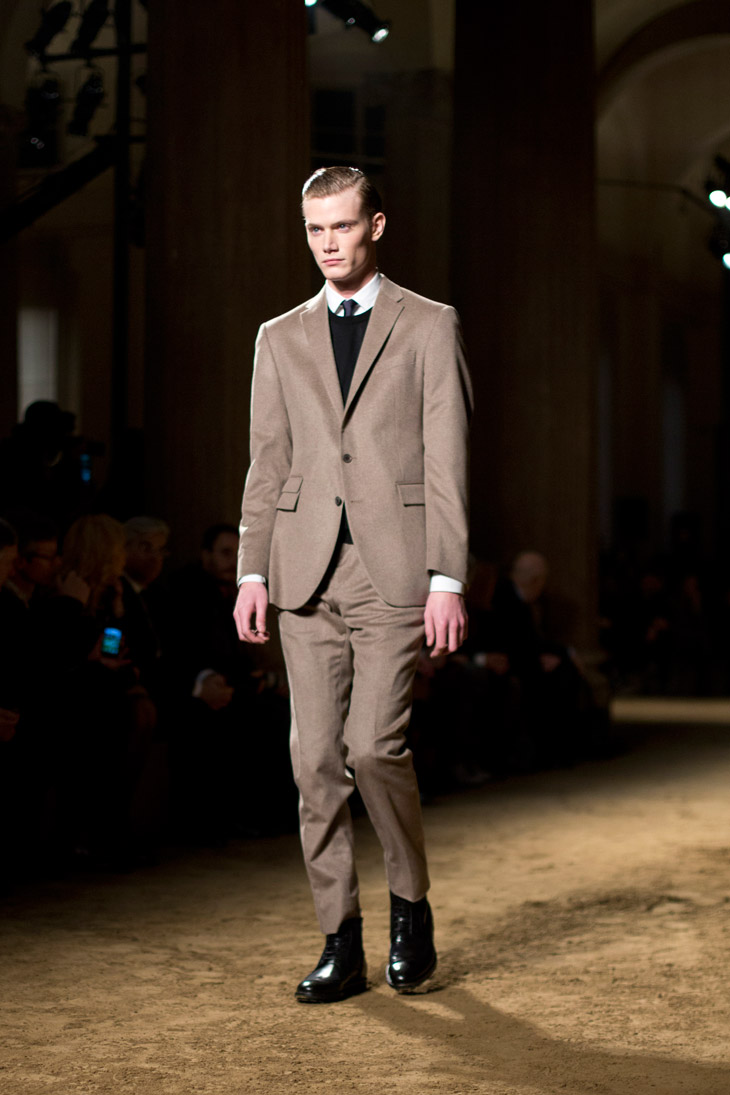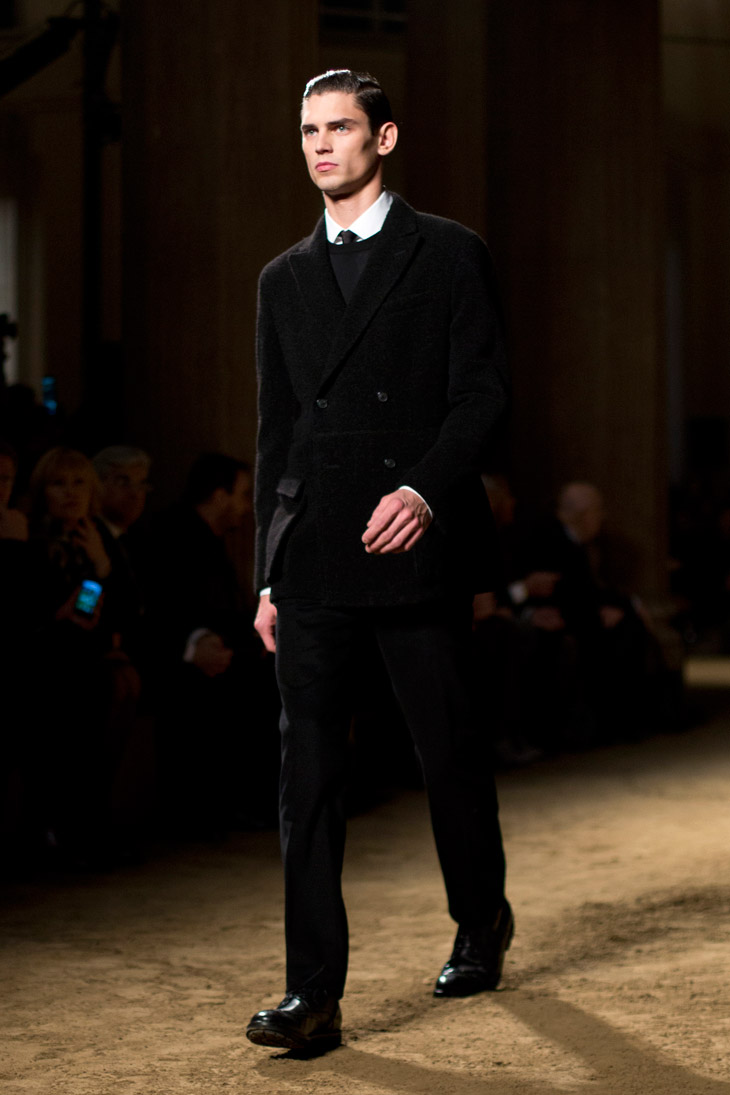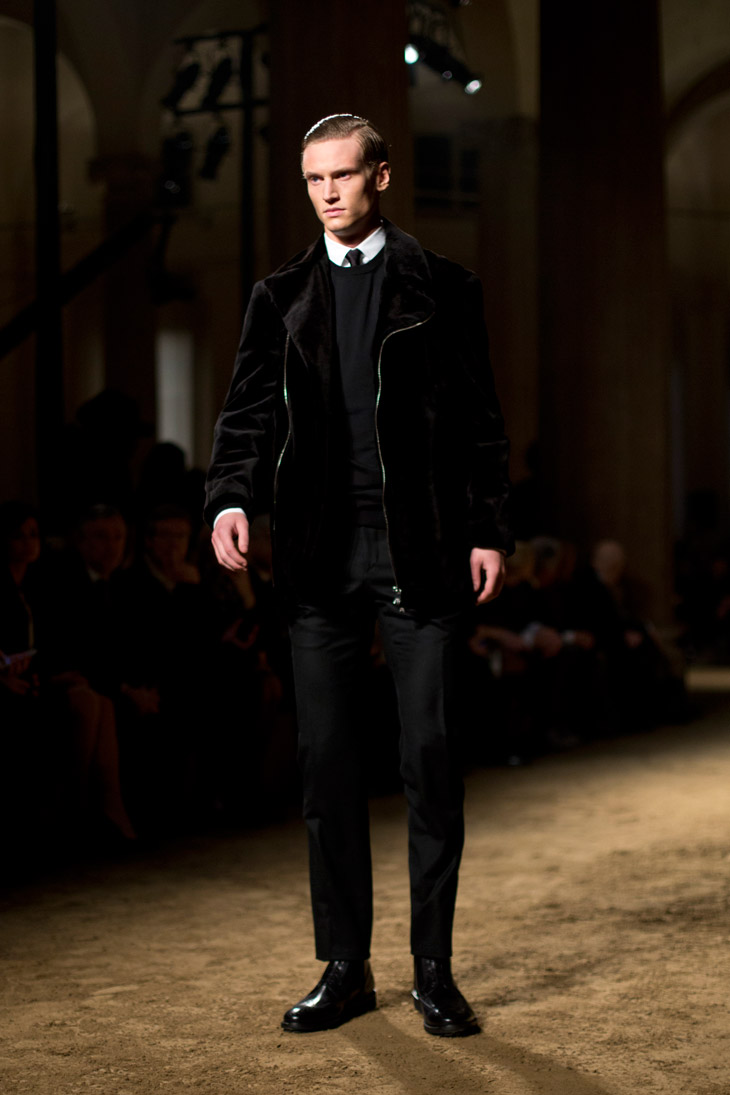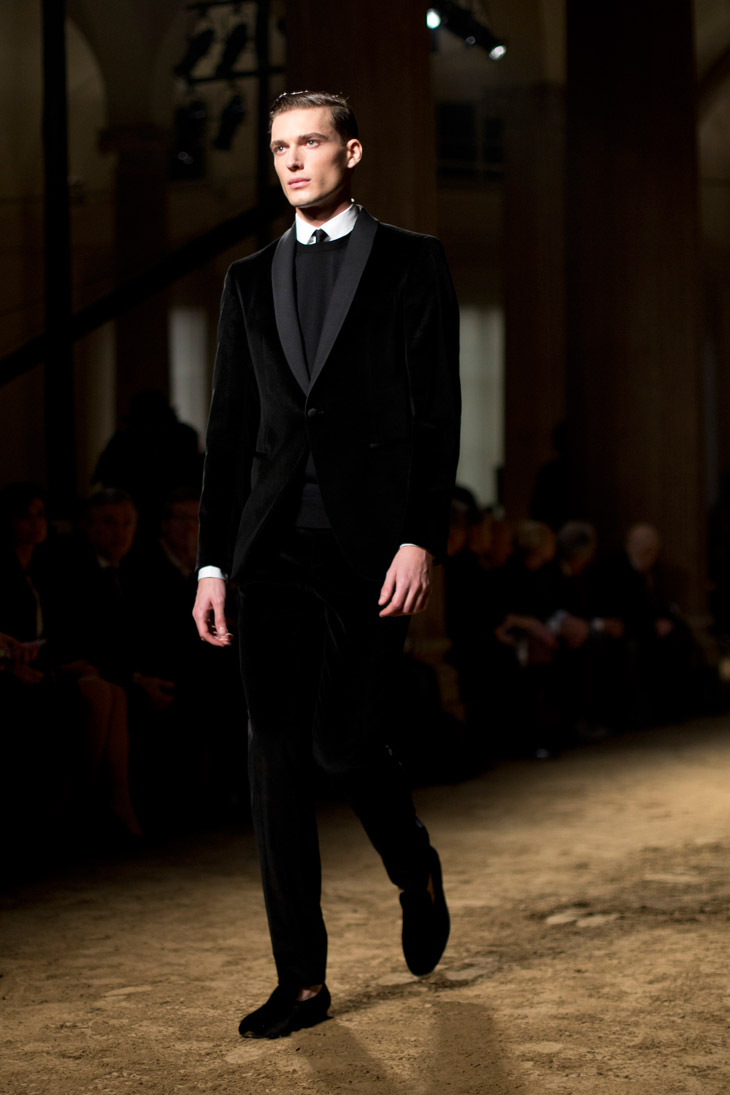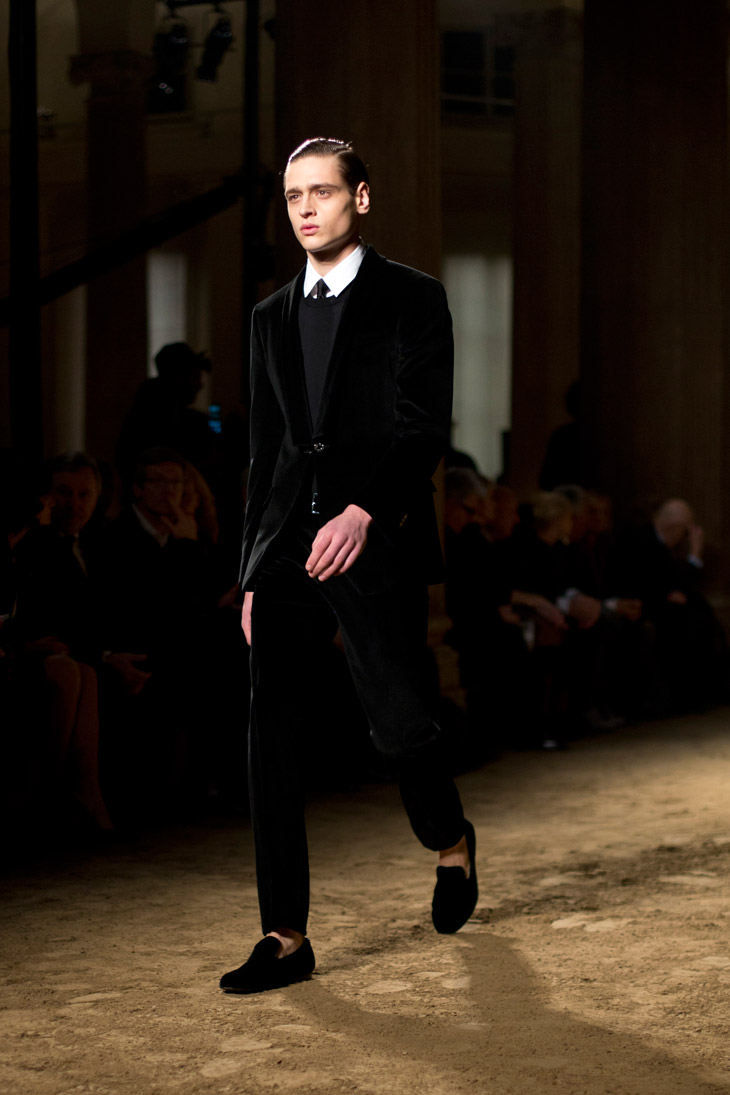 Models: Adrian Cardoso, Alexander Beck, Alexander Johansson, Alexandre Cunha, Anthon Wellsjo, Arthur Daniyarov, Arthur Gosse, Bastiaan van Gaalen, Bastiaan Ninaber, Benjamin Eidem, Charlie France, Charlie Timms, Clement Chabernaud, Benjamin Benedek, Conrad Bromfield, Corentin Renault, Dan Kling, David Agbodji, Elvis Jankus, Fredric Jonsson, James Smith, Jonas Binder, Kim Won, Lucas Mascarini, Malcolm de Ruiter, Matthijs Meel, Matvey Lykov, Nikola Jovanovic, Pascal de Wolff, Paul Boche, Robbie Wadge, Roberto Sipos, Rodolphe Zanforlini, Rutger Schoone, Sebastian Brice, Tomas Guarracino, Yannick Abrath
For more of the label log on to www.corneliani.com. | Photo Maud Maillard, review by Zarko Davinic @designscene.