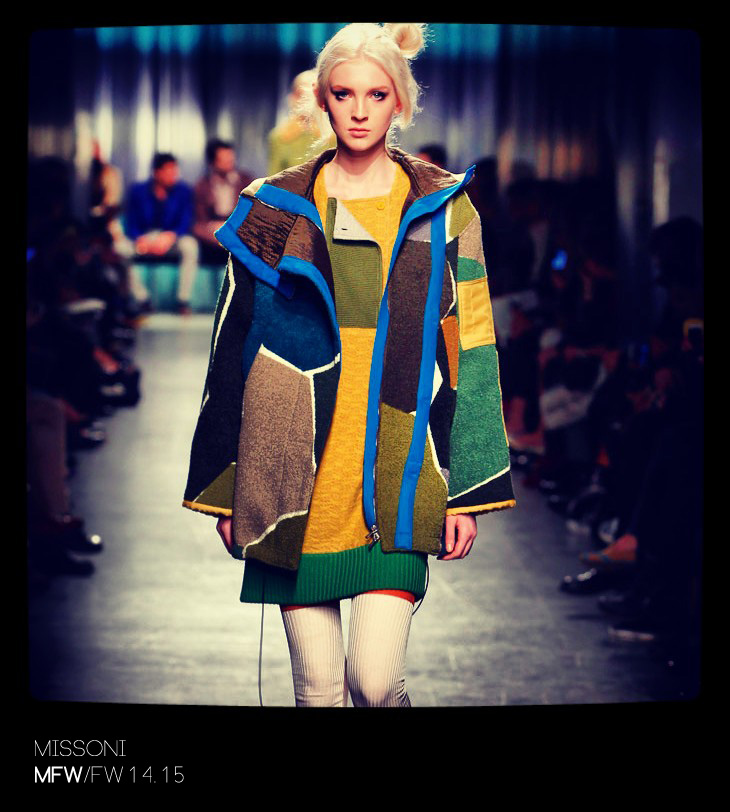 Missoni shapes in its signature colours and prints the fall winter 2014 womenswear collection presented only a few days ago during Milano Fashion Week.
Solid colors – from yellow to orange and from grass green to turquoise – accentuate the unique detailing found in the collection, including the edges on sweaters, knee socks and thigh-highs, hems, flashes of color on pocket flaps and the elastics straps on booties featuring a square toe and zigzag heel. These vibrant colors are combined with ultra-classic and naturalistic hues including white, grey-blue, beige, brown and olive. Looks feature a combination of materials such as boiled wool, silk, organza and cashmere, textures in relief and imperceptible patterns; these elements come together to evoke a contemporary painterly inspiration. – from Missoni
Discover more of the collection below: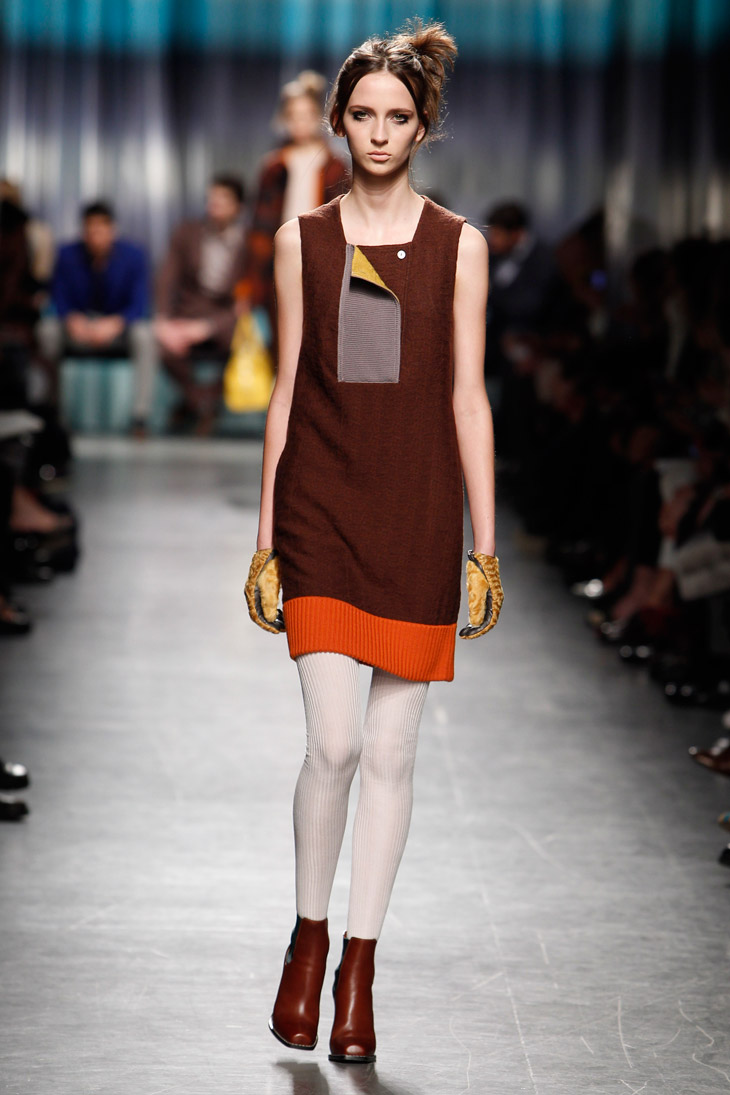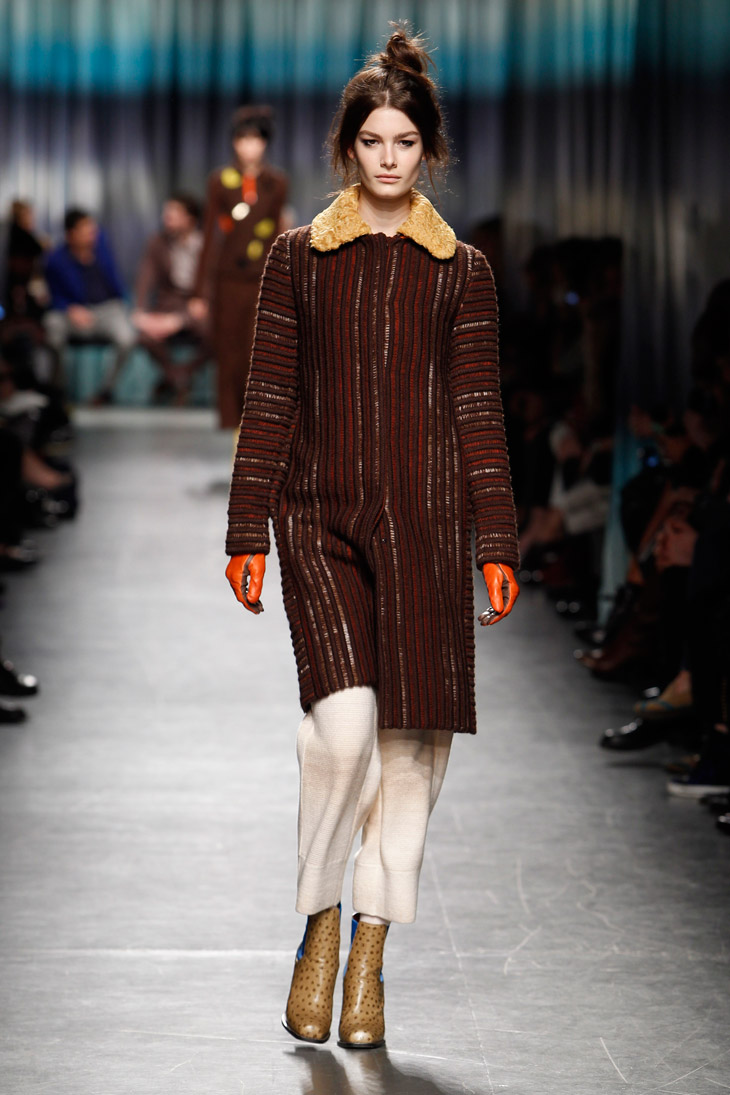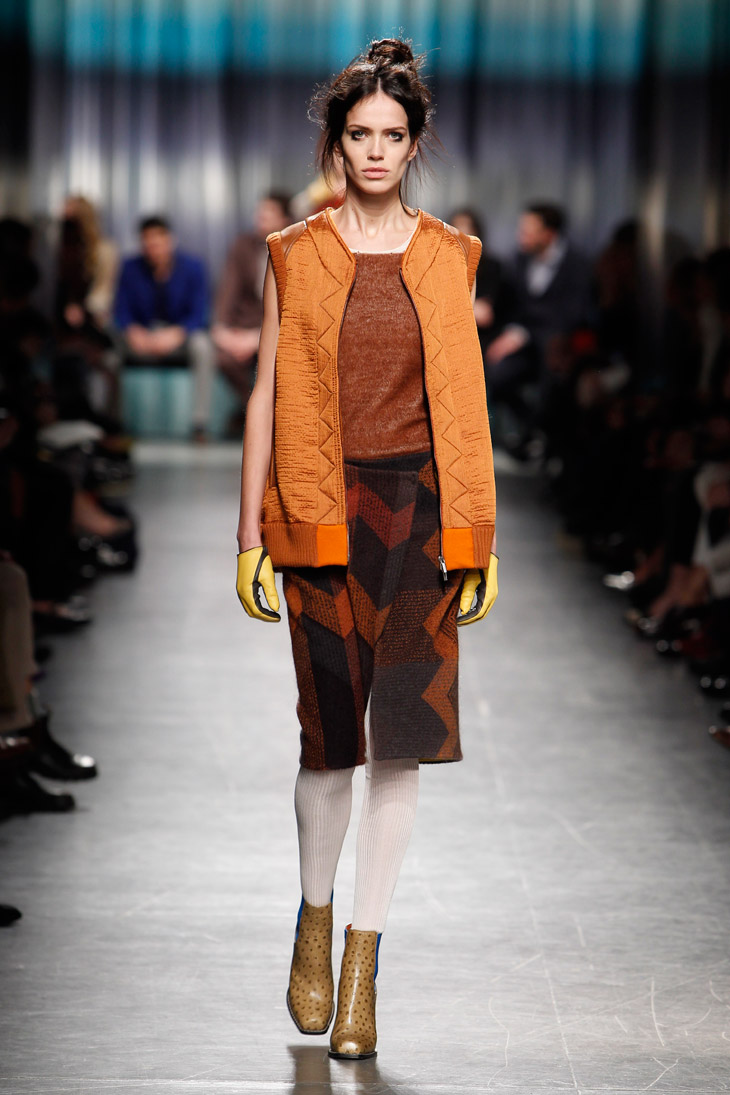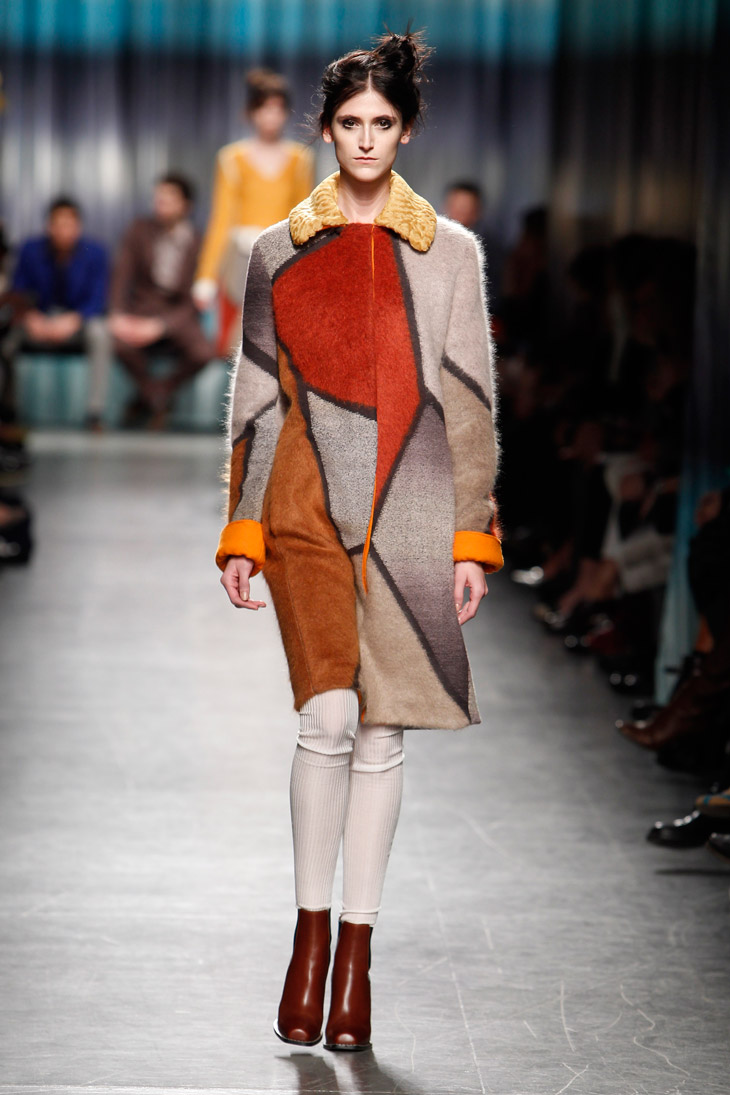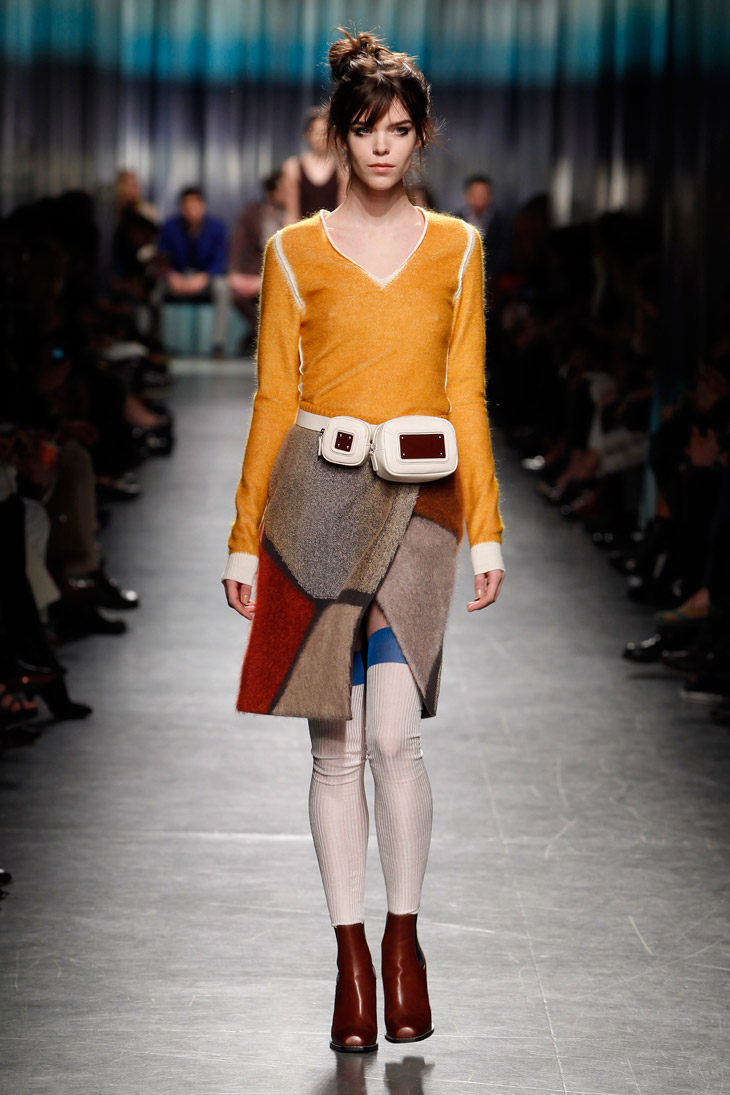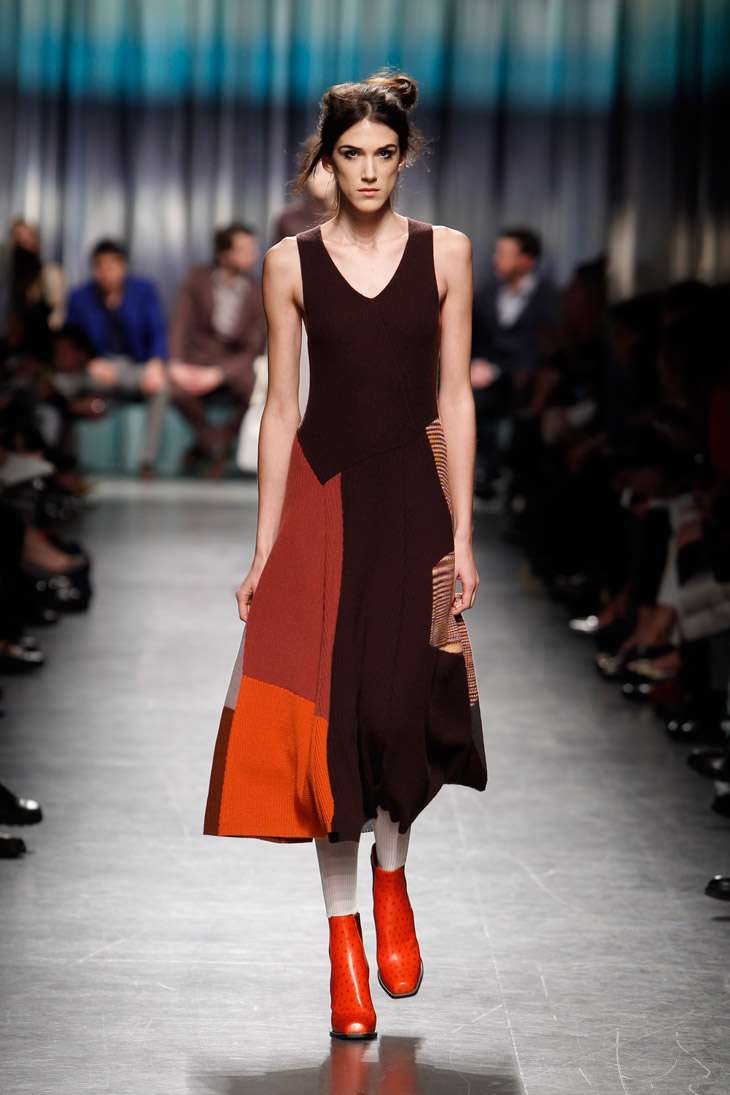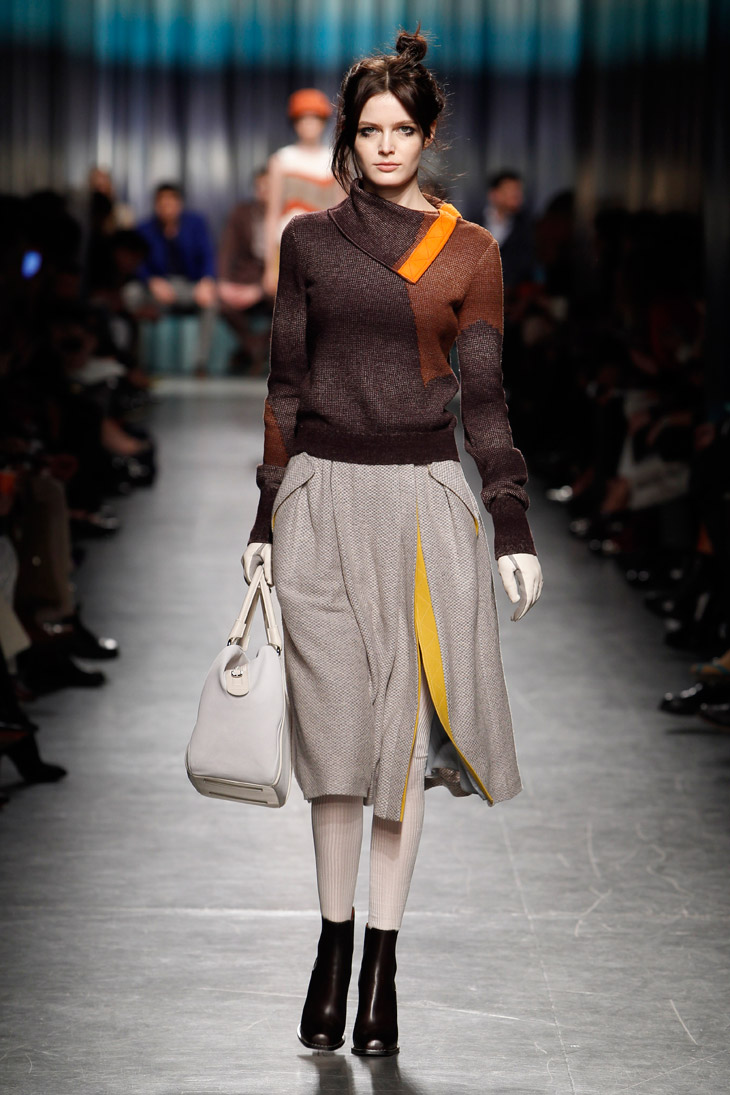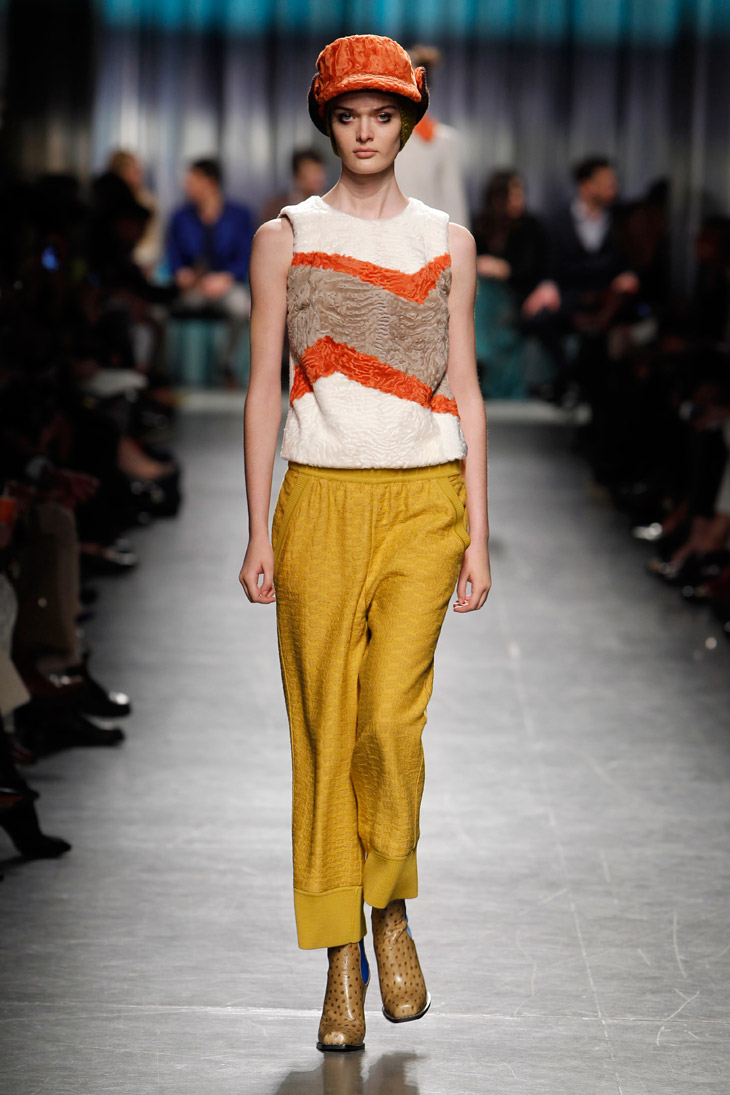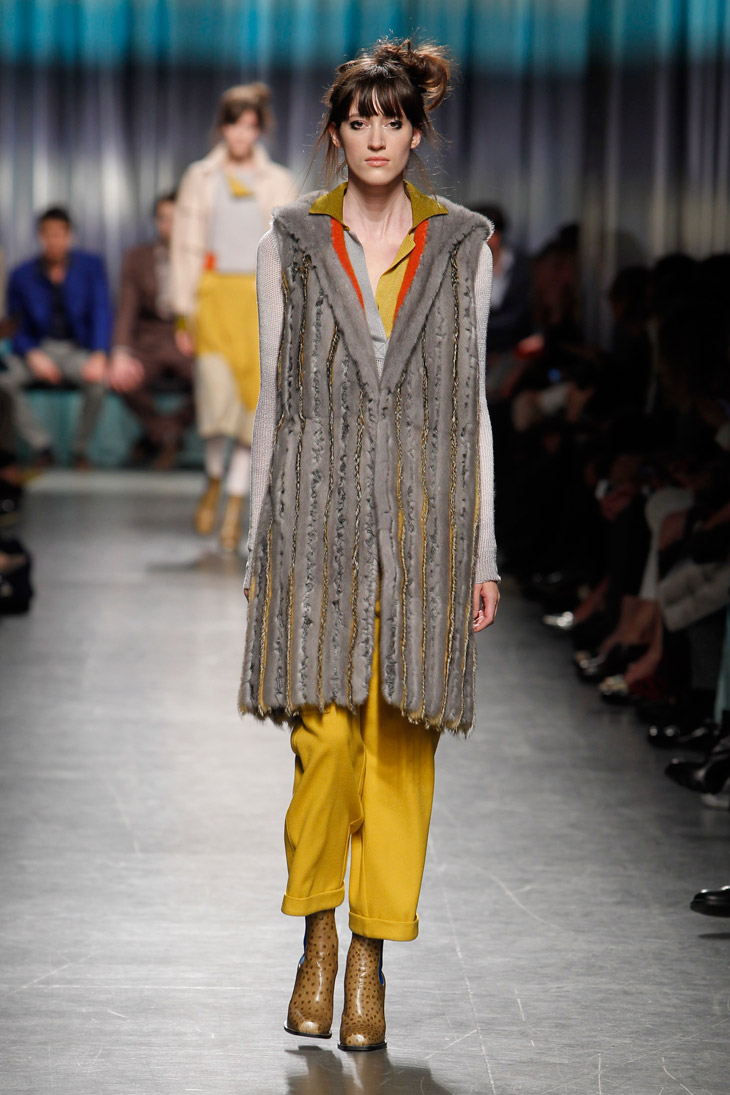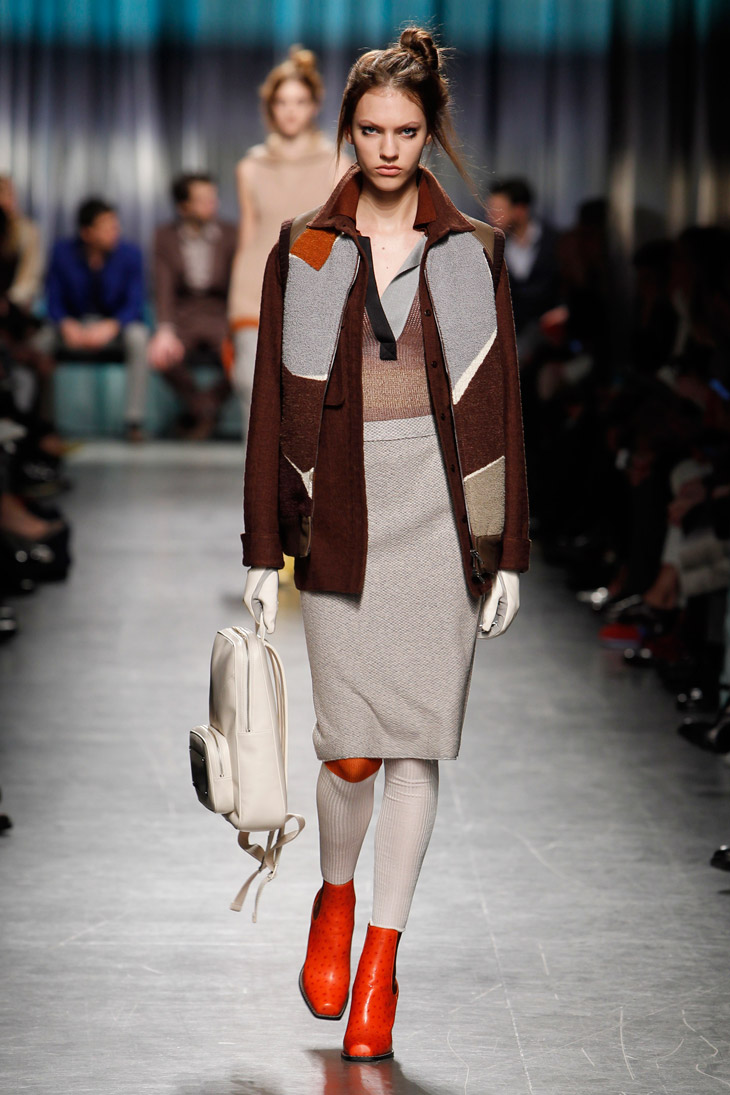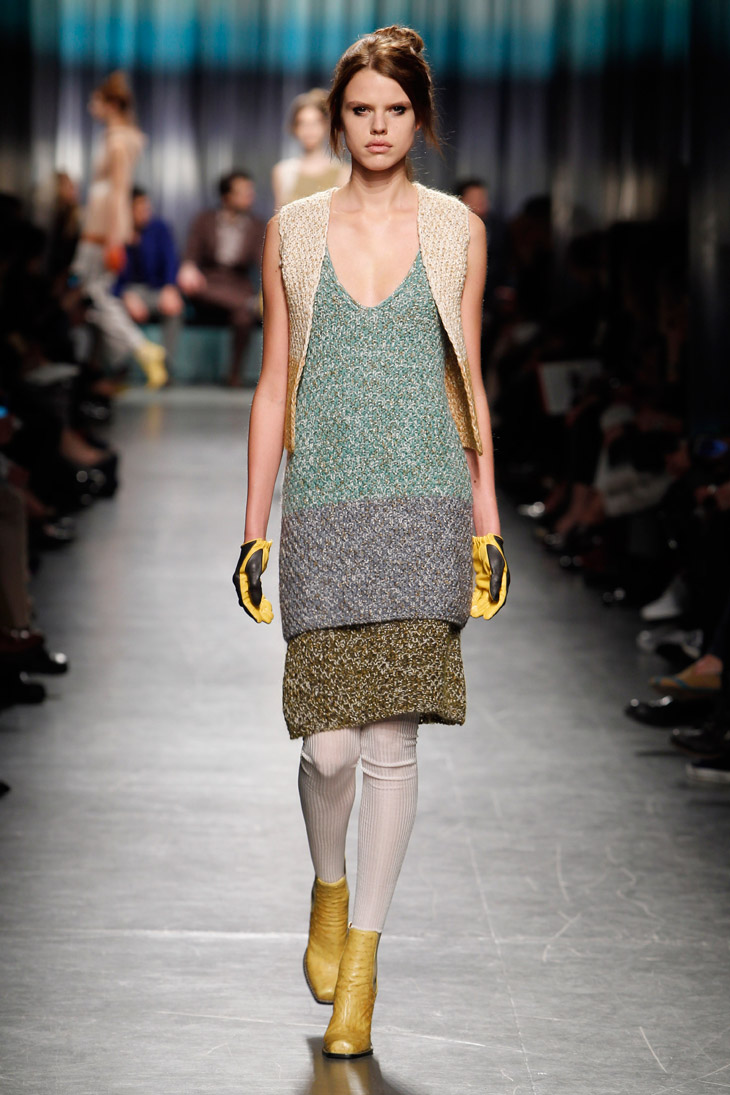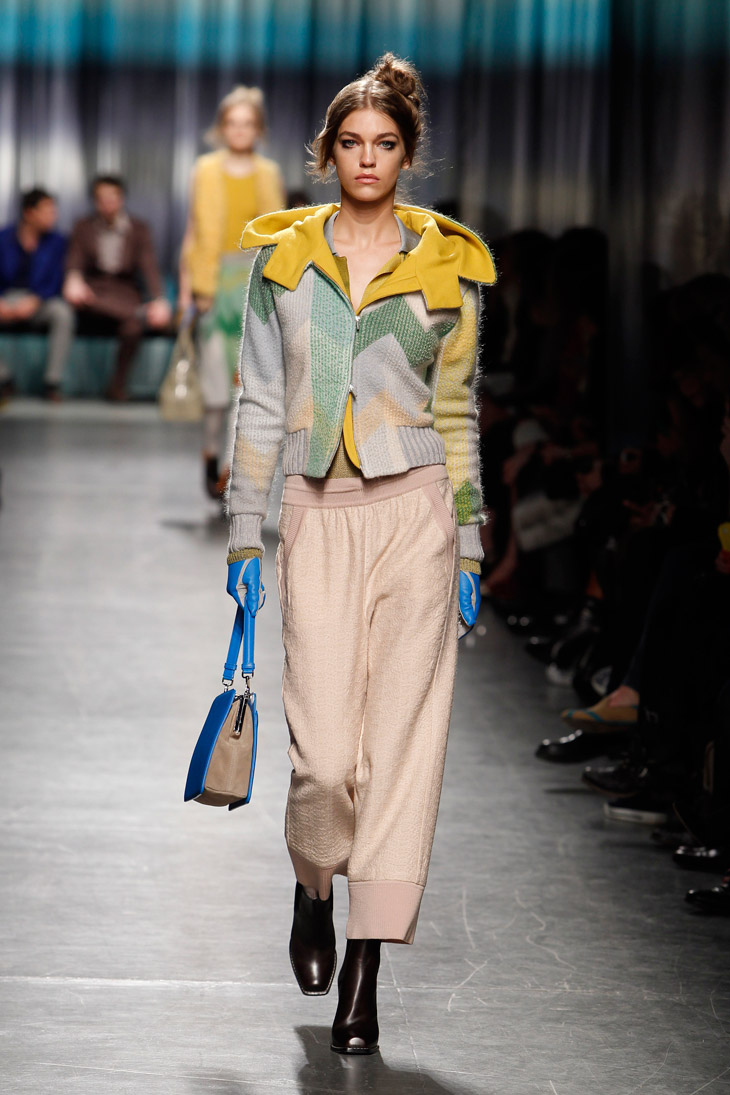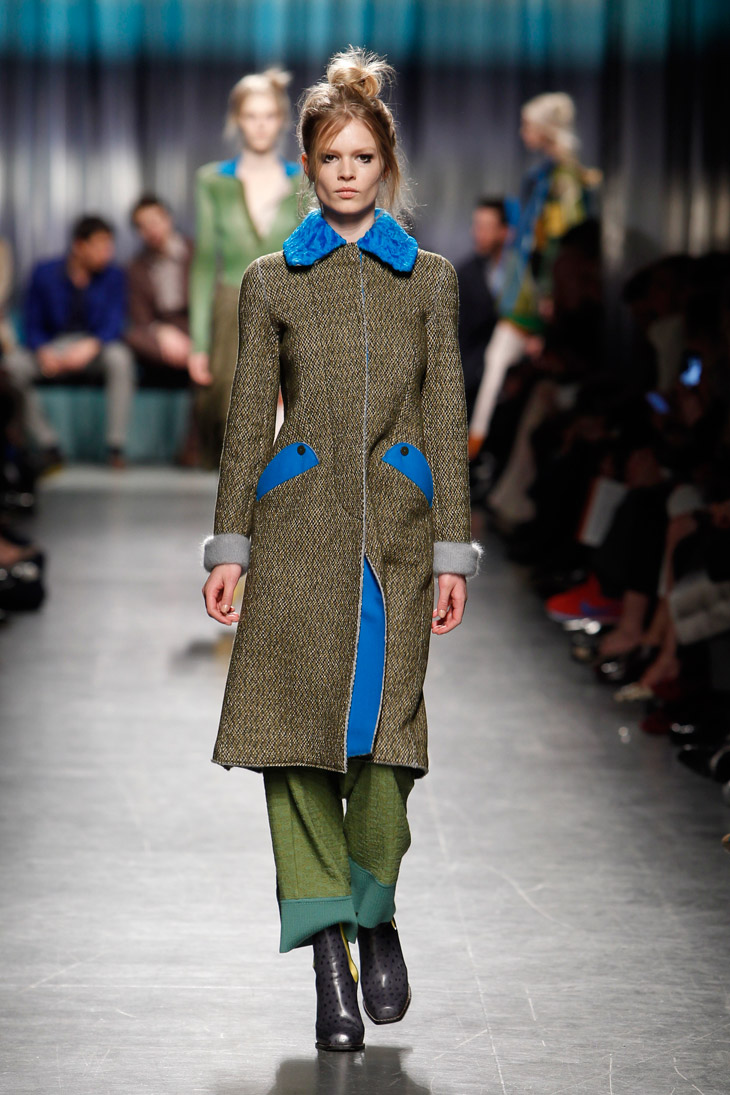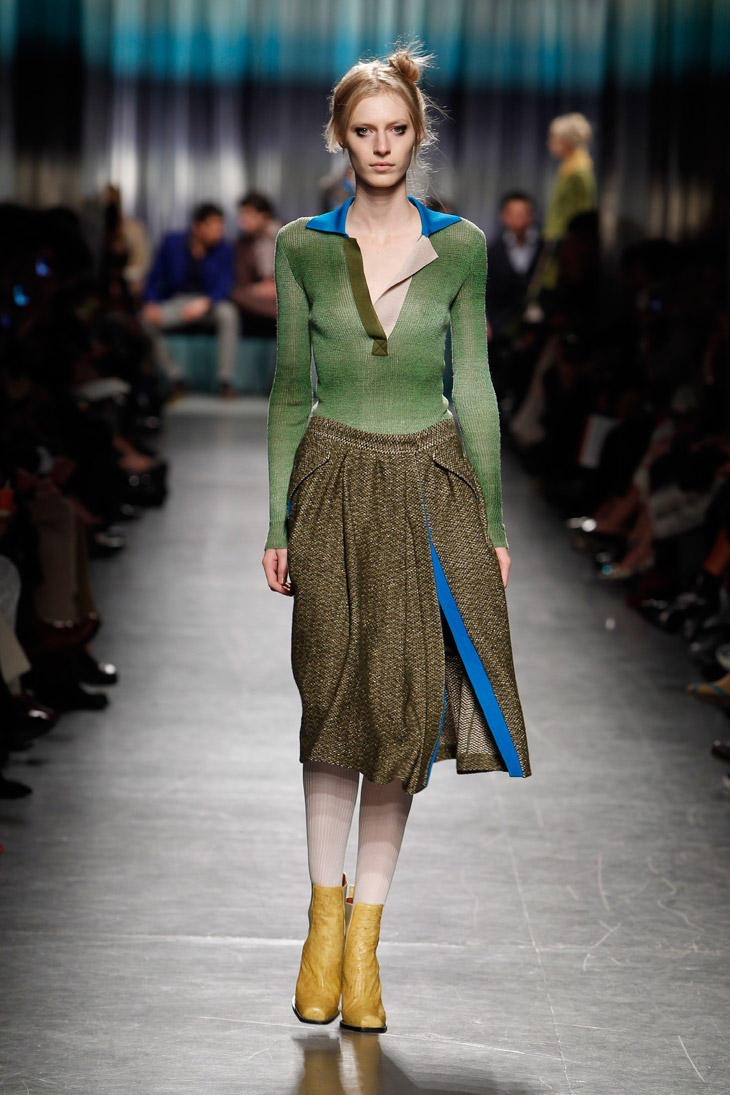 Models: Alana Zimmer, Amanda Wellsh, Ana Buljević, Anna Ewers, Annemijn Dijs, Carla Ciffoni, Daiane Conterato, Elisabeth Erm, Hanne Gaby Odiele, Harleth Kuusik, Hedvig Palm, Helena Severin, Ine Neefs, Irina Liss, Irma Spies, Joanna Tatarka, Joan Smalls, Josefin Gustafsson, Julia Nobis, Kasia Jujeczka, Kate Goodling, Larissa Marchiori, Maggie Jablonski, Manuela Frey, Meghan Collison, Nastya Sten, Nastya Yatchuk, Ola Rudnicka, Ophélie Guillermand, Paulina King, Sabrina Ioffreda, Samantha Gradoville, Sam Rollinson, Sung Hee, Valery Kaufman, Viktor van Pelt, Waleska Gorczevski, Zlata Mangafic
LUISAVIAROMA Women's Sale
. Images courtesy of Missoni.