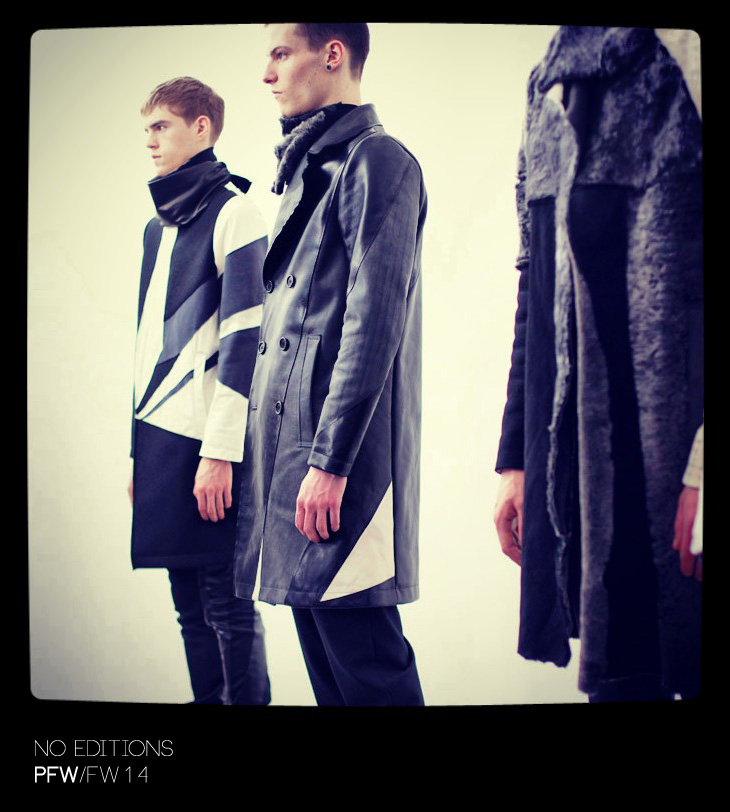 No Editions menswear opted once again for a presentation during Paris Fashion Week where they showcased their latest collection. The Fall Winter 2014 menswear designs shaped with the use of season's colours focus on outerwear pieces. The design team used fur, leather, and cotton materials arranging them often in an engaging colour blocking manner.
Pieces while referencing the classics, are often oversized and eye-catchingly contemporary.
Discover more of the collection photographed exclusively in Paris by our fashion week photographer Maud Maillard.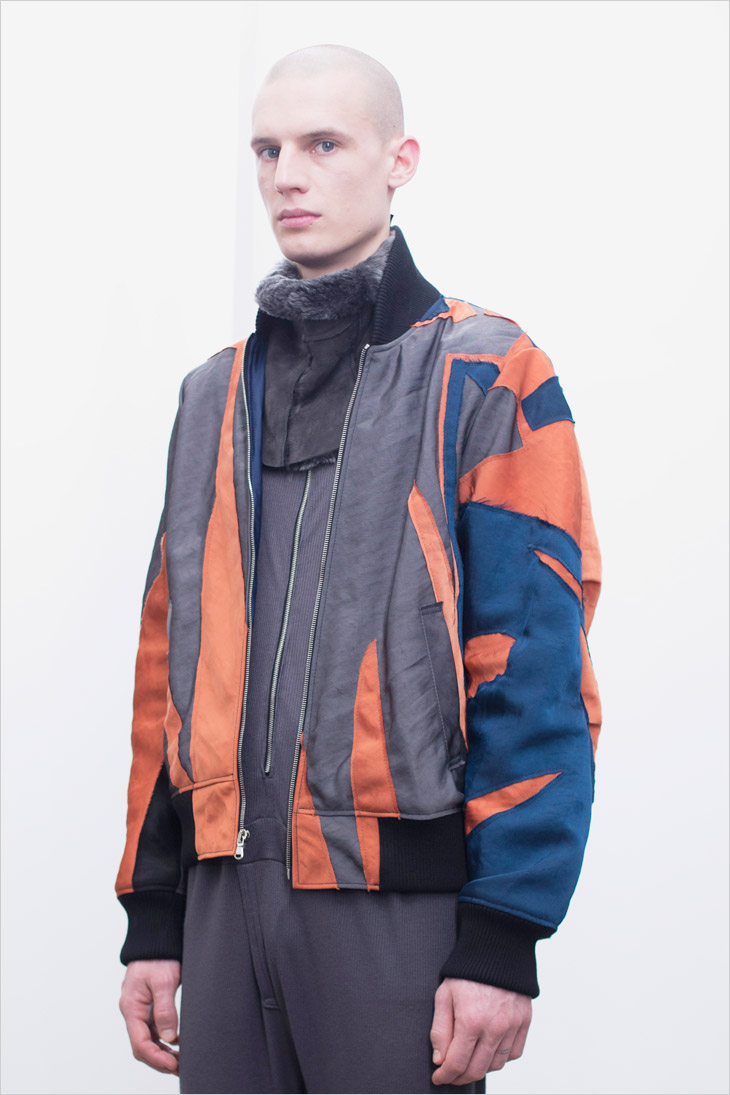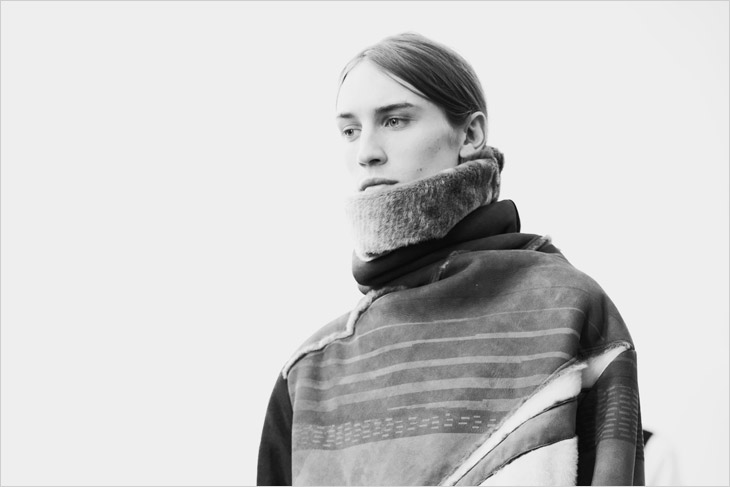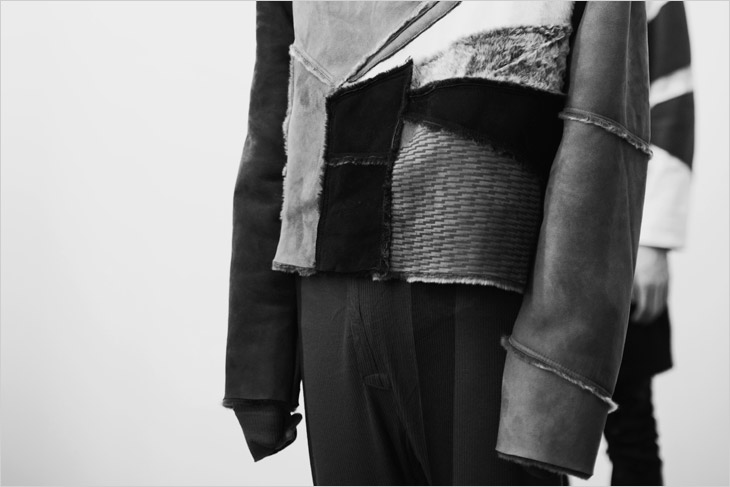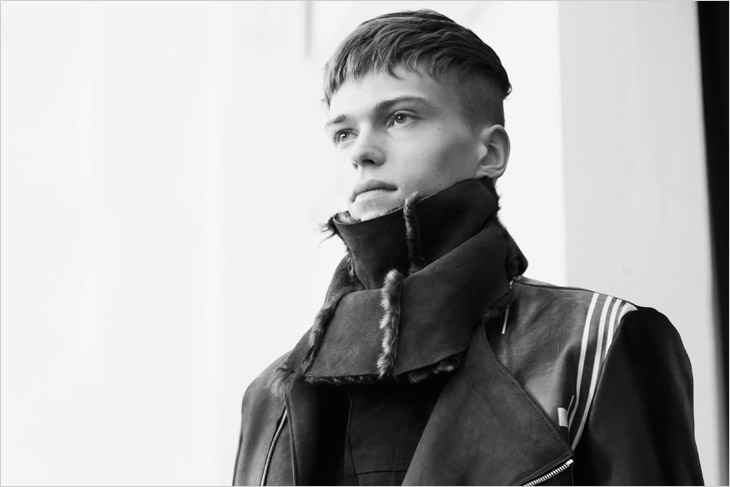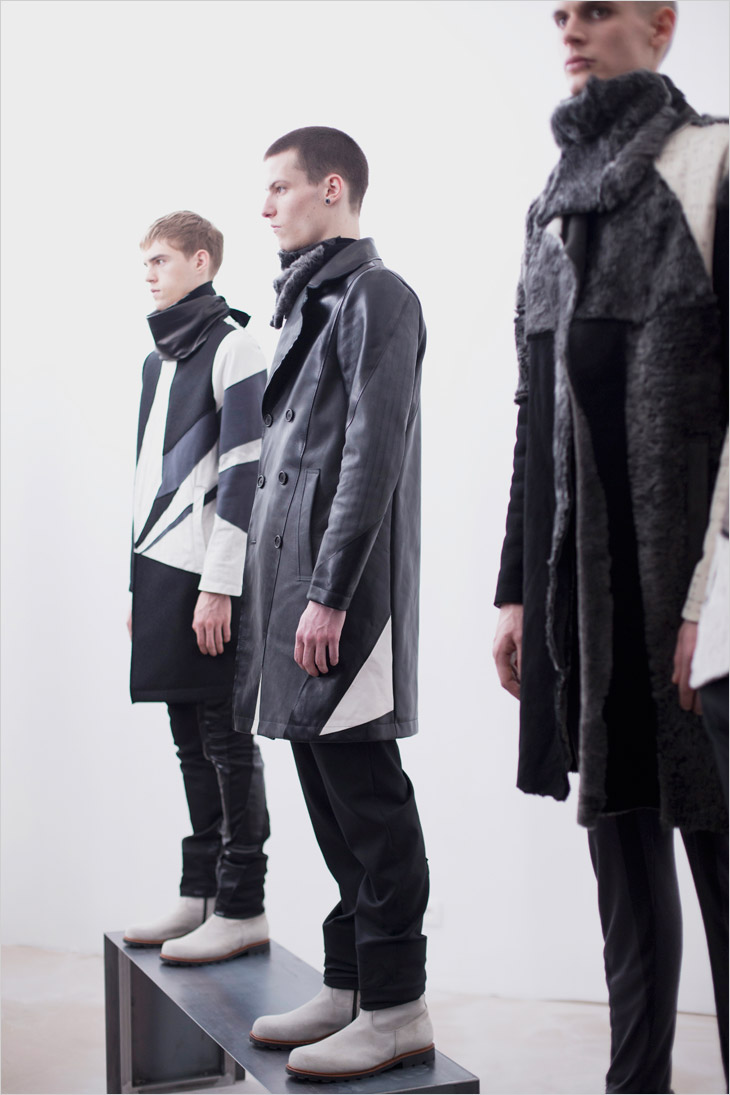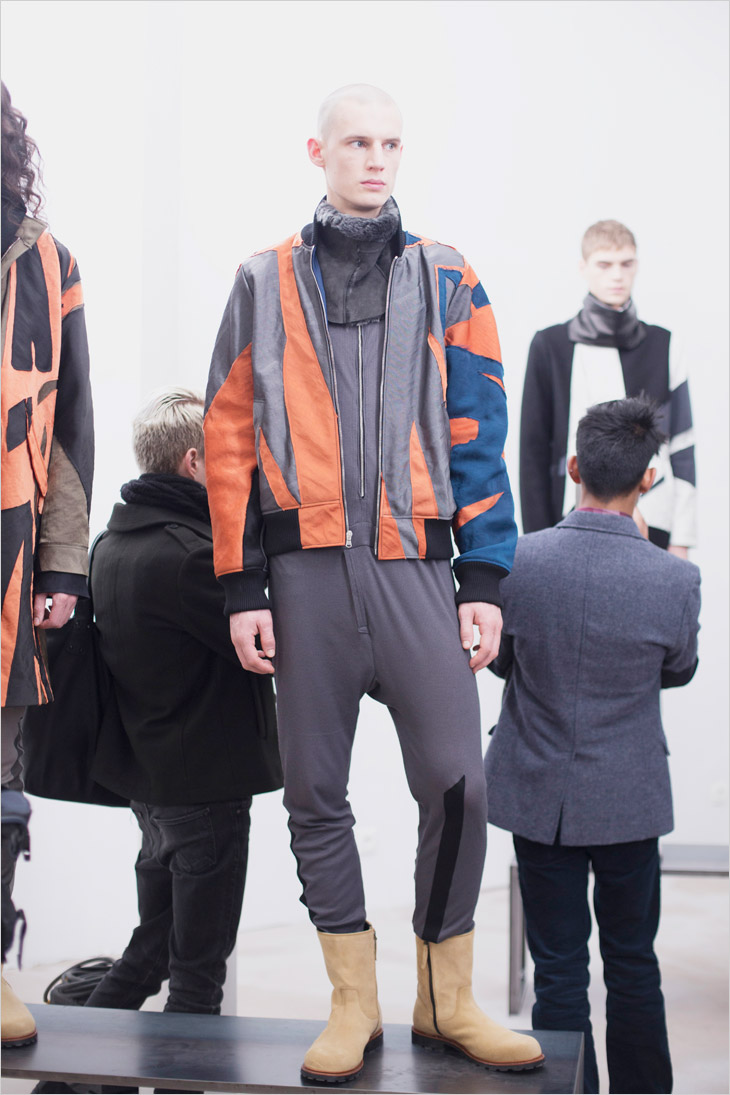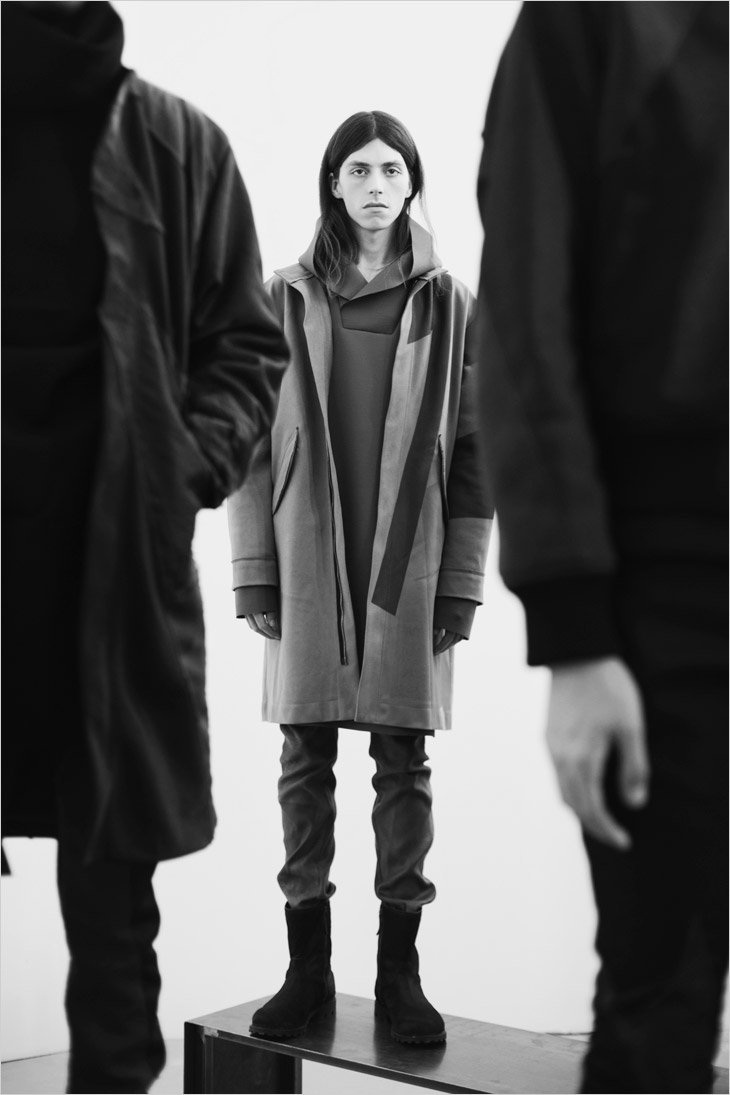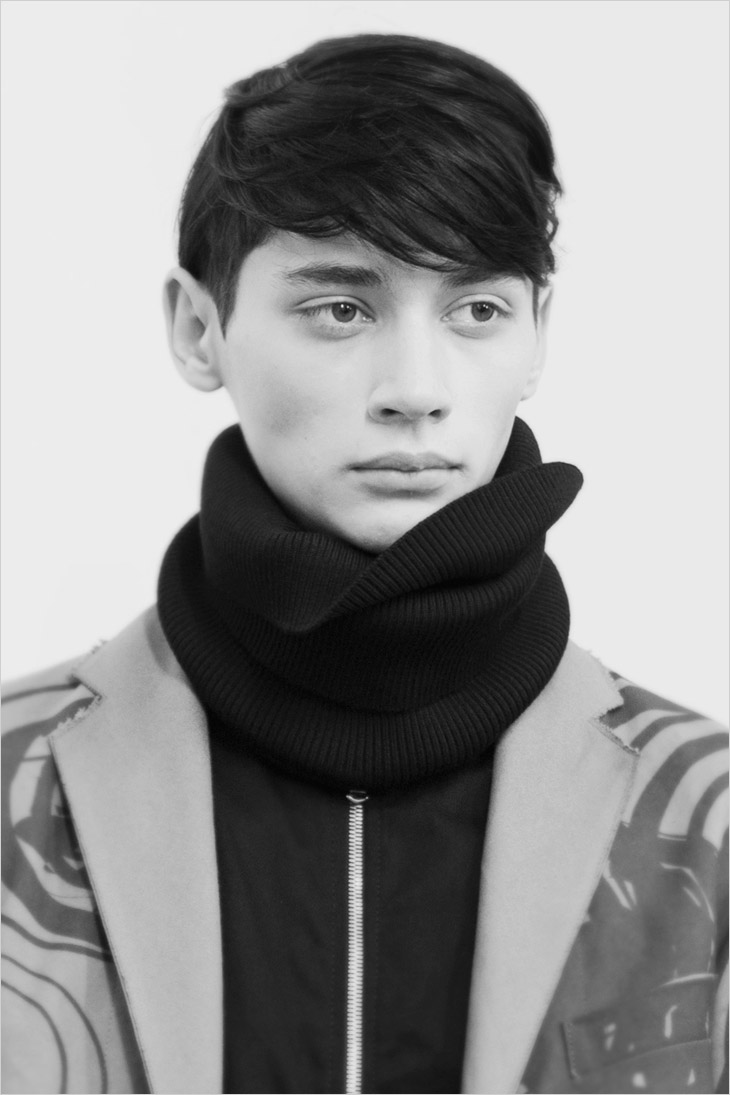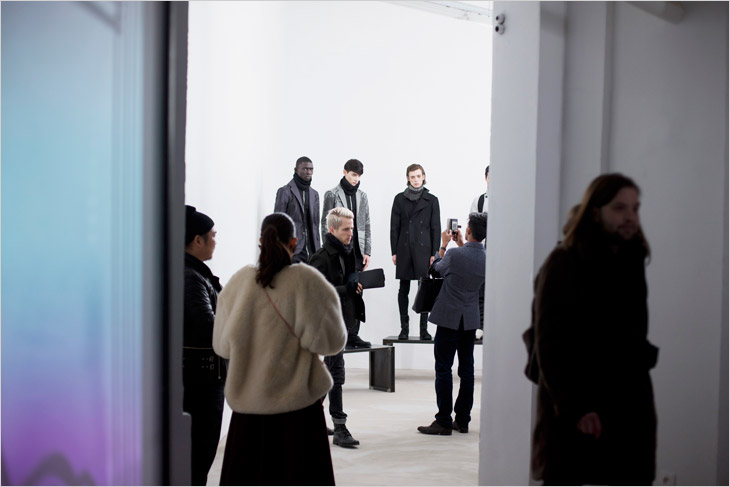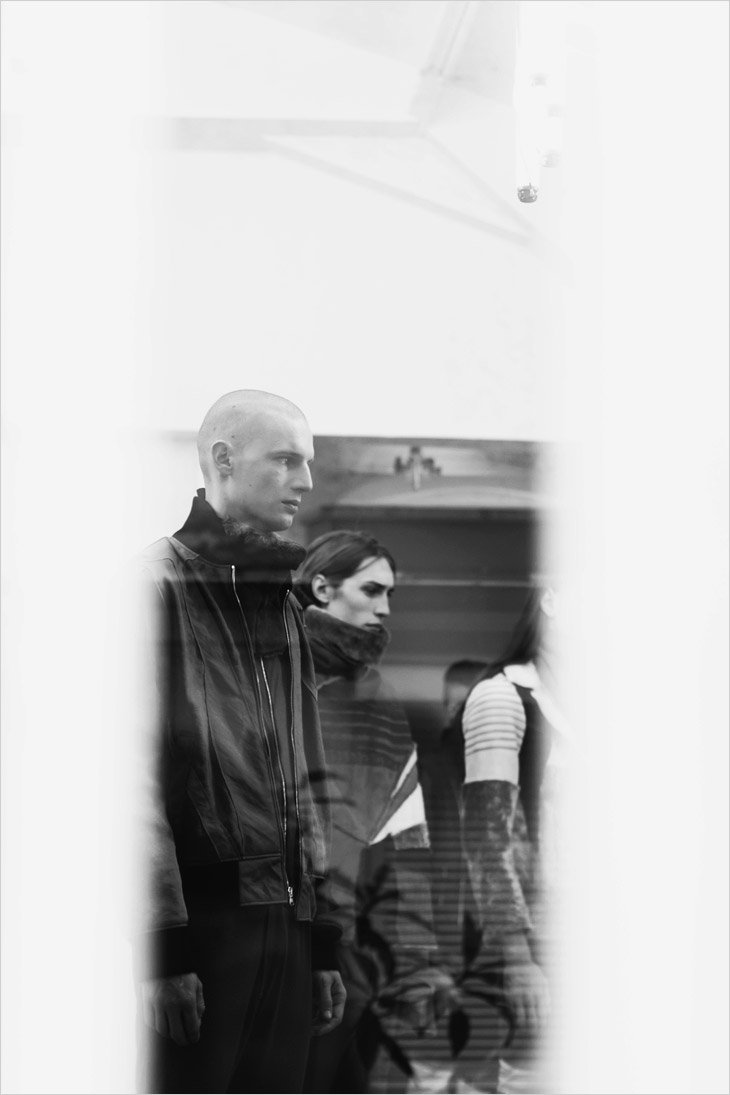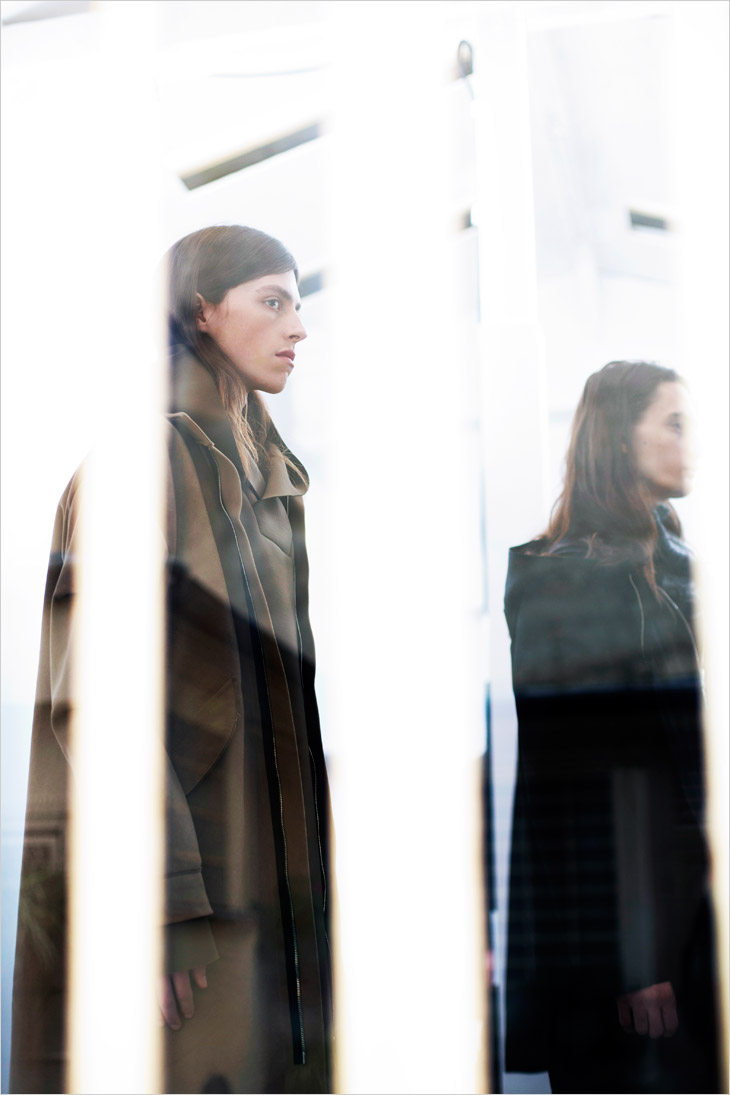 Models: Chris Arundel, Cyril Trehoux, Dae Na, Fernando Cabral, Harry Curran, Henning B, Jackson Rado, Jake Love, Johannes Schulze, Maxim Mitrofanov, Niall Underwood, Nozomu, Seid Mahamat, Theo Derville, Timur Simakov, Tomas G
All Photos © Maud Maillard. Review by Zarko Davinic @designscene