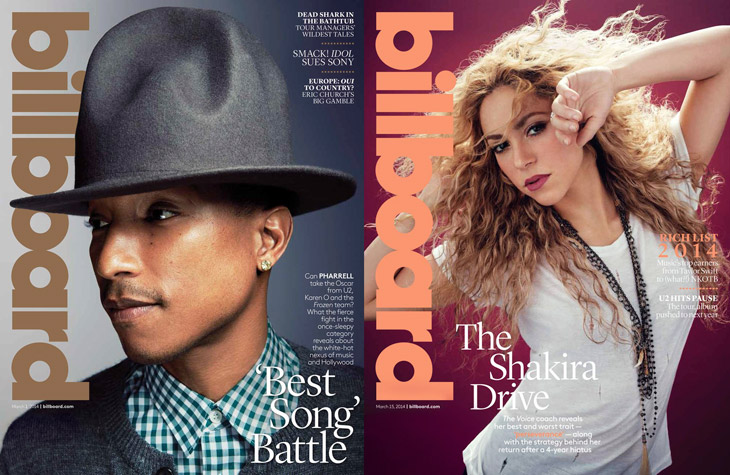 Billboards March 2014 edition comes with two covers – both of Joe Pugliese at Bernstein & Andriulli who photographed Pharell Williams as well as the stunning Shakira.
Pharrell was photographed by Joe at the Oscar Nominees Luncheon for the magazine's March 1 issue: "I was sent to take a group shot of those in the running for Best Original Song and afterward, I asked if I could do a quick single of Pharrell, I shot him for five or ten minutes and when the Billboard editors saw the images, they thought it would make a great cover. To me, it's the documentation of a moment, between his nomination for 'Happy' from 'Despicable Me 2' and making this very specific fashion statement that's being widely talked about, I think he's transitioning from a music-industry person to a household name, and going to achieve longevity in the business. – from Joe Pugliese
Pharrell sports his famous Vivienne Westwood hat.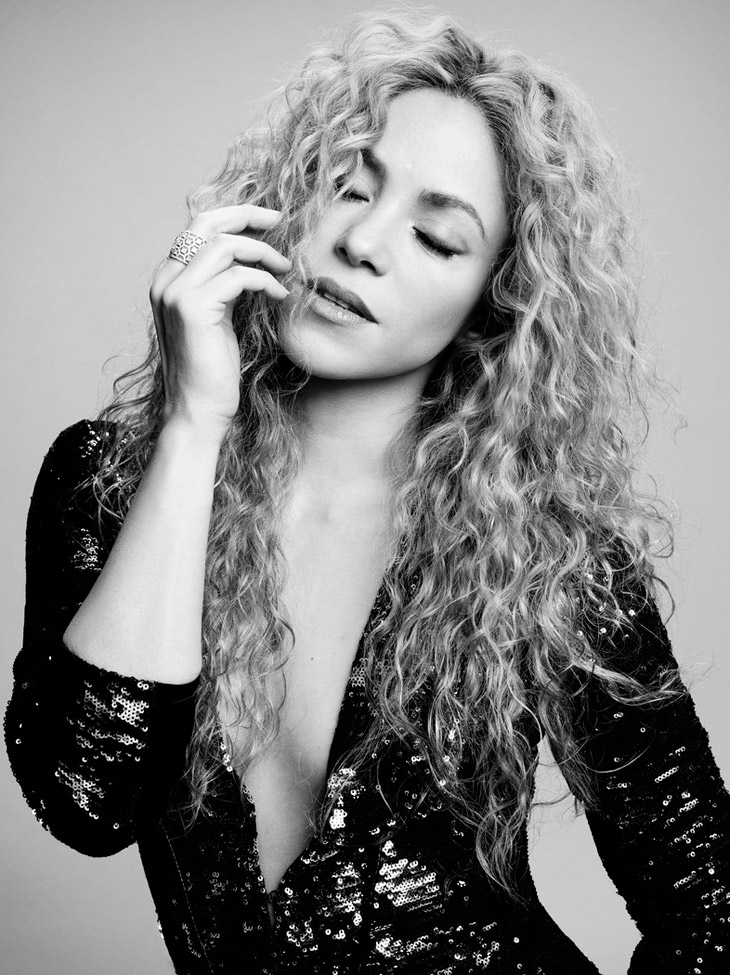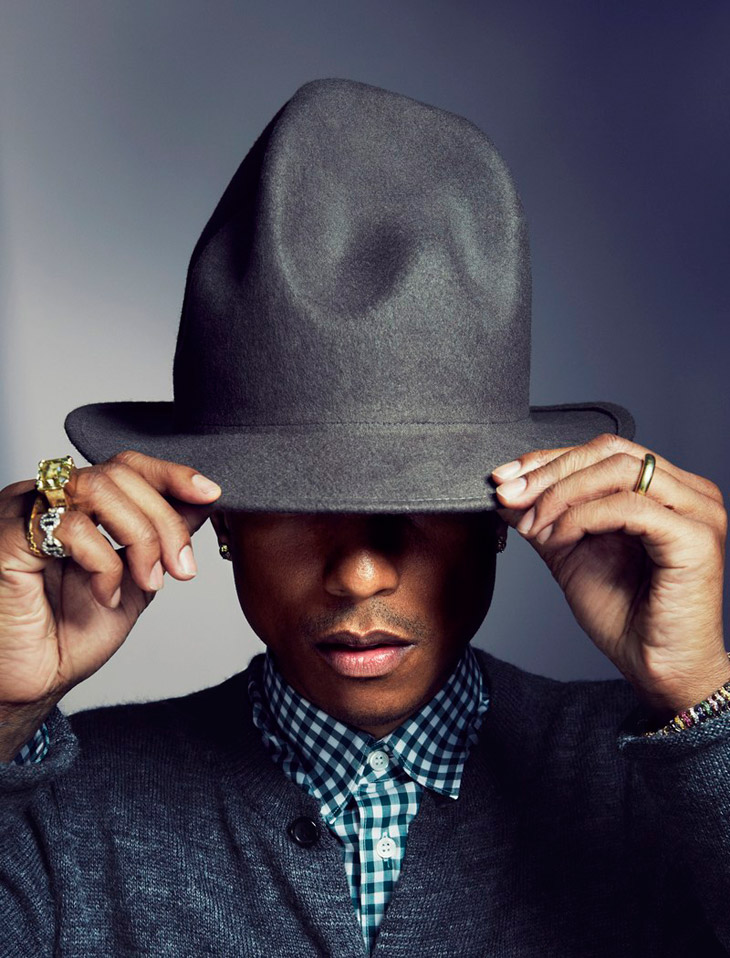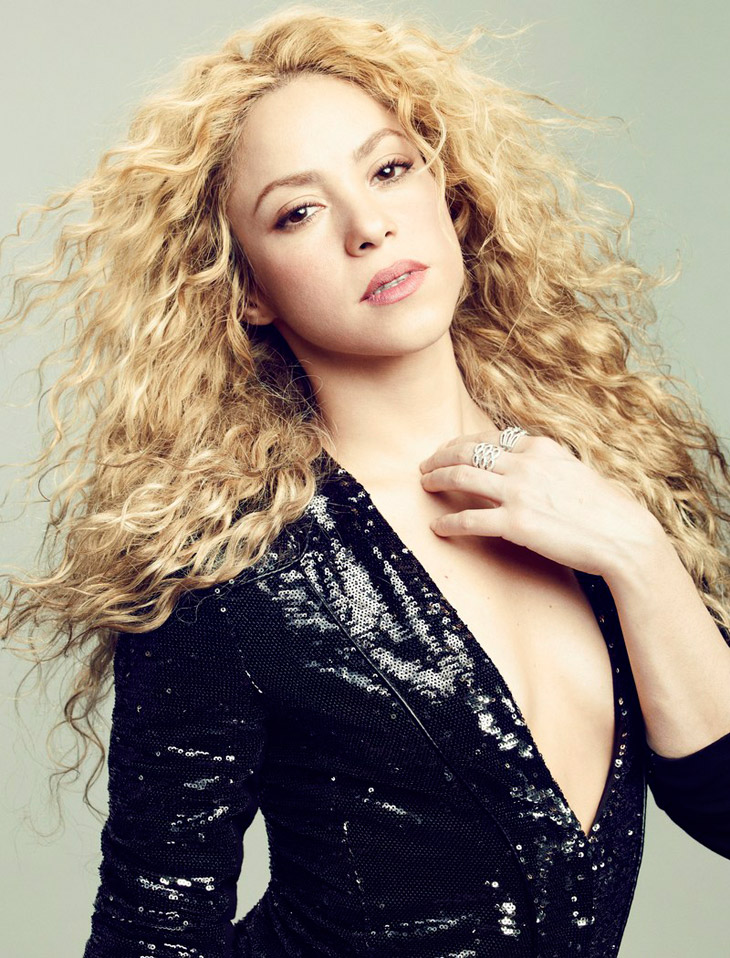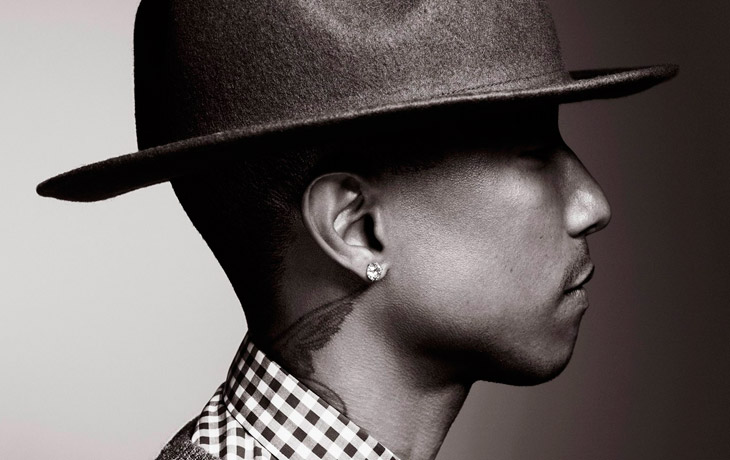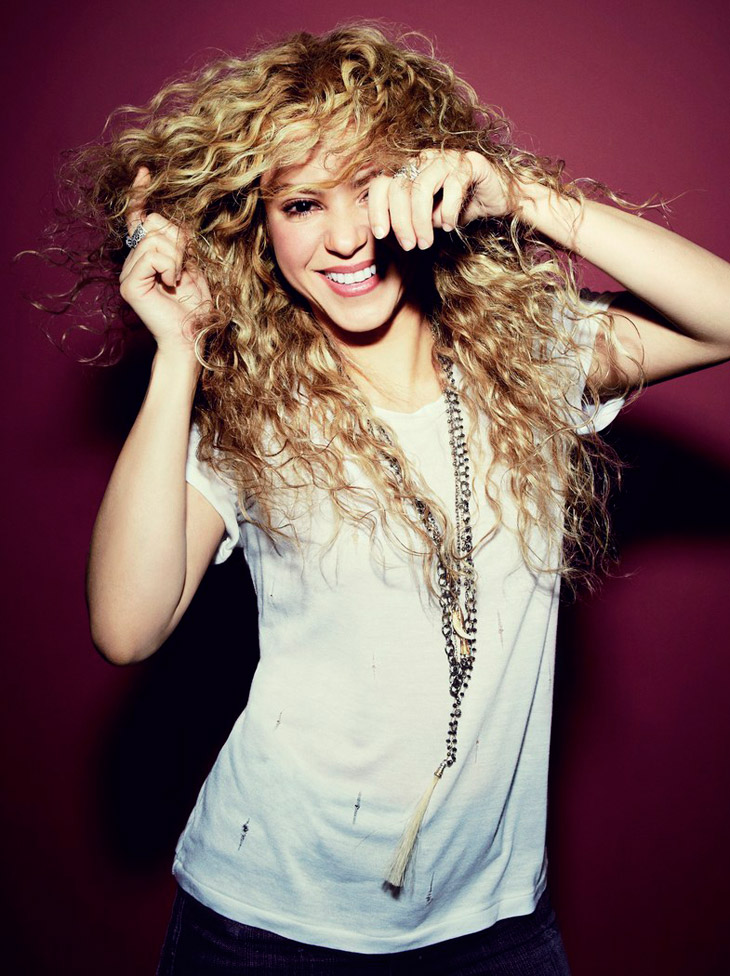 Website: www.ba-reps.com